The coronavirus is ruining a lot of travel plans for people who expected to, you know, fly places this month. The government has announced they're banning incoming flights from Europe for a month, but they're not yet stopping Americans from going back and forth. I guess Donald Trump thinks the coronavirus checks passports before infecting someone and traveling home with them? Anyway, you know what this means: cheap flights! And also, coronavirus travel memes.
Millennials are doing the best they can in this situation. A lot of people are looking at these low low prices and deciding it's time to go finally travel. They figure they'll take their chances and maybe end up in a country with better medical care than the U.S. Maybe they're just joking, but the jokes are producing a lot of excellent coronavirus memes.
And we need coronavirus memes to get through this crisis. It might soon be the only way to communicate after social distancing makes us all introverts. So have a laugh while that's still safe to do (but seriously, don't travel while the coronavirus is out there).
1.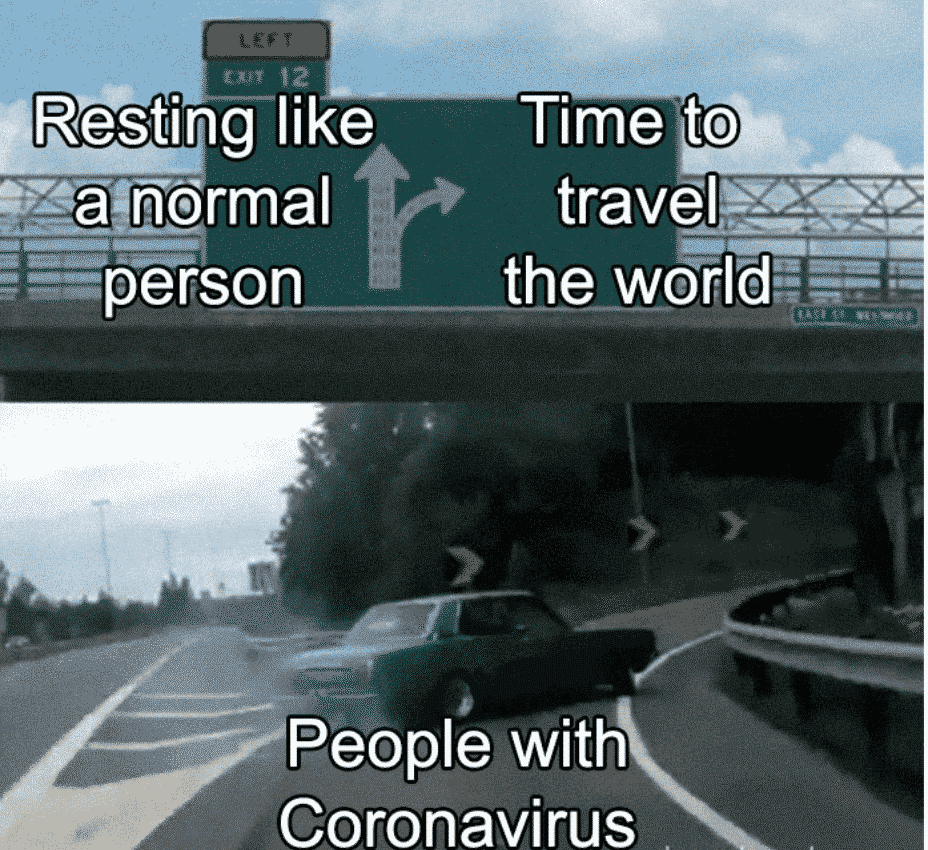 2.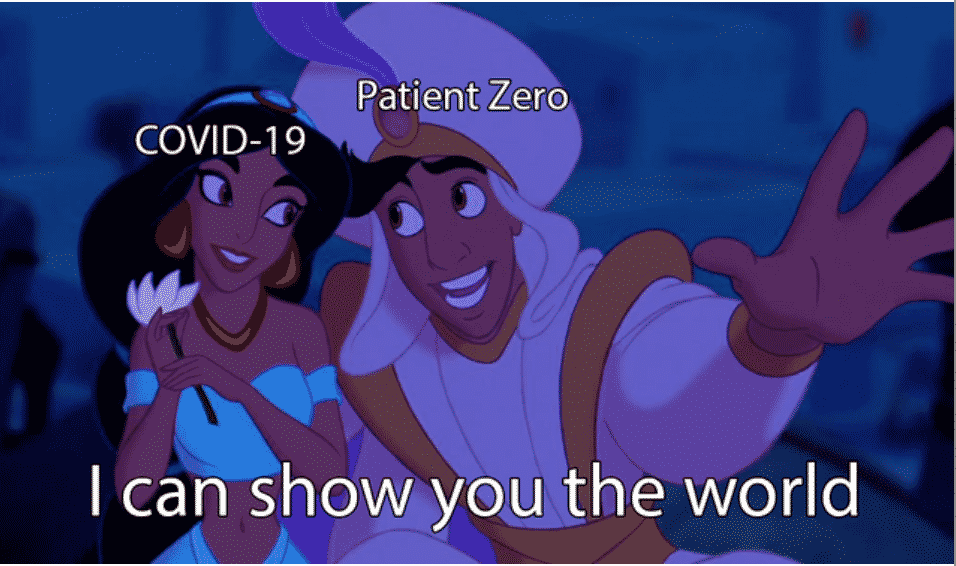 3.

4.
God: "so you took a cheap flight to italy and died from corona virus?"

me: pic.twitter.com/2l4HxJbDN4

— ¿alex? (@hoemoticon) March 11, 2020
5.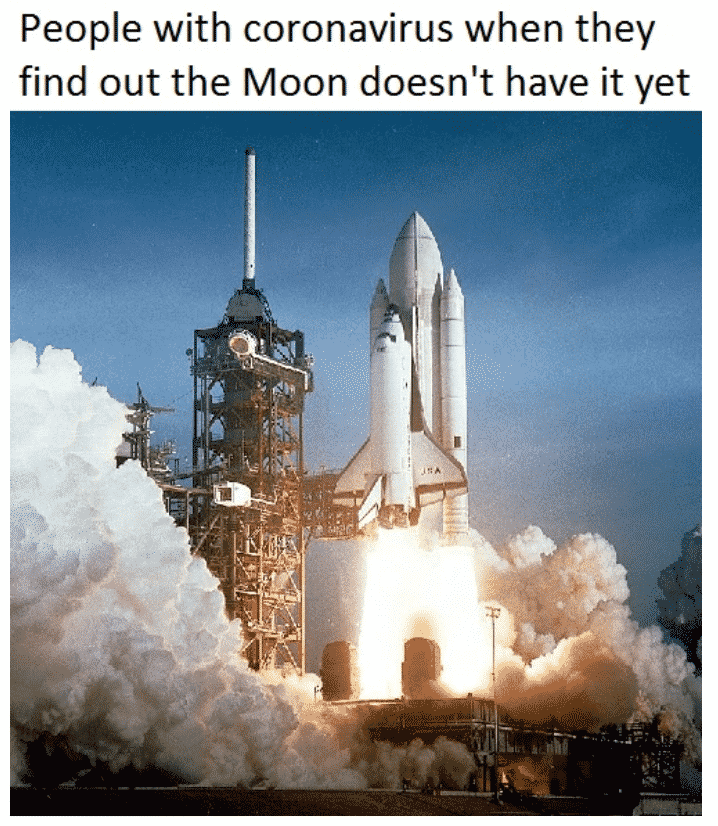 6.
7.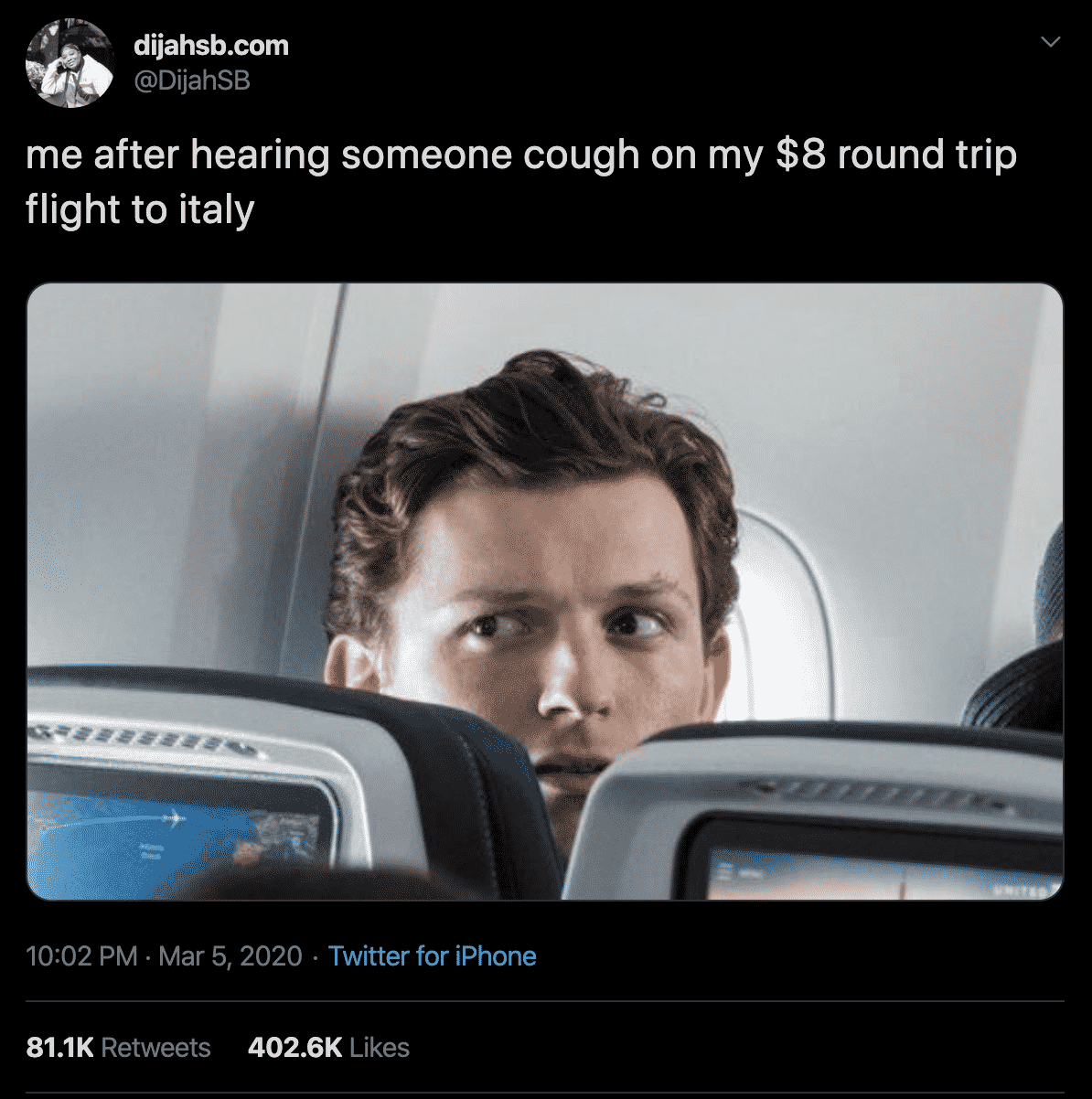 8.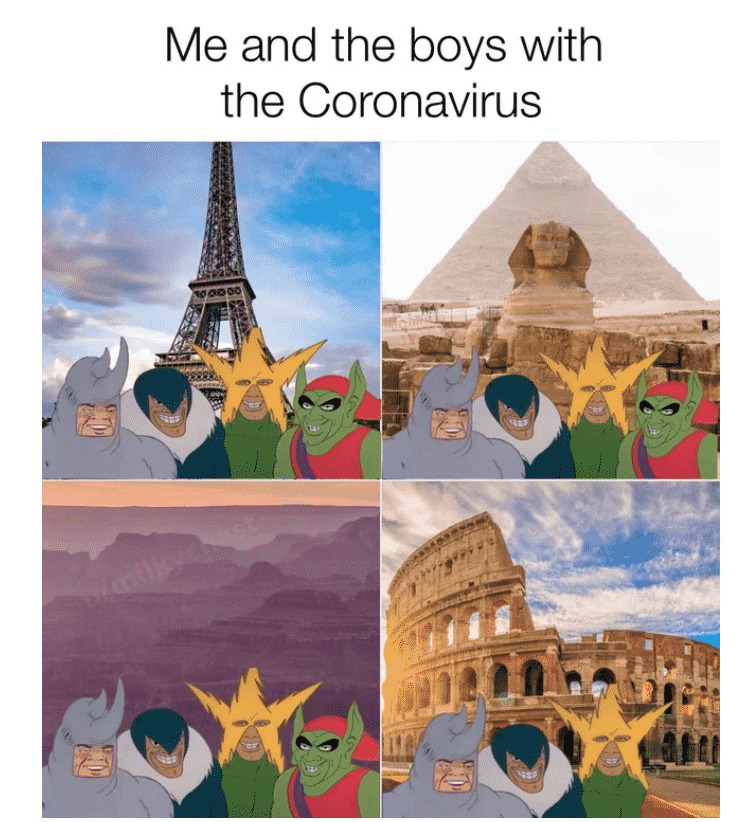 9.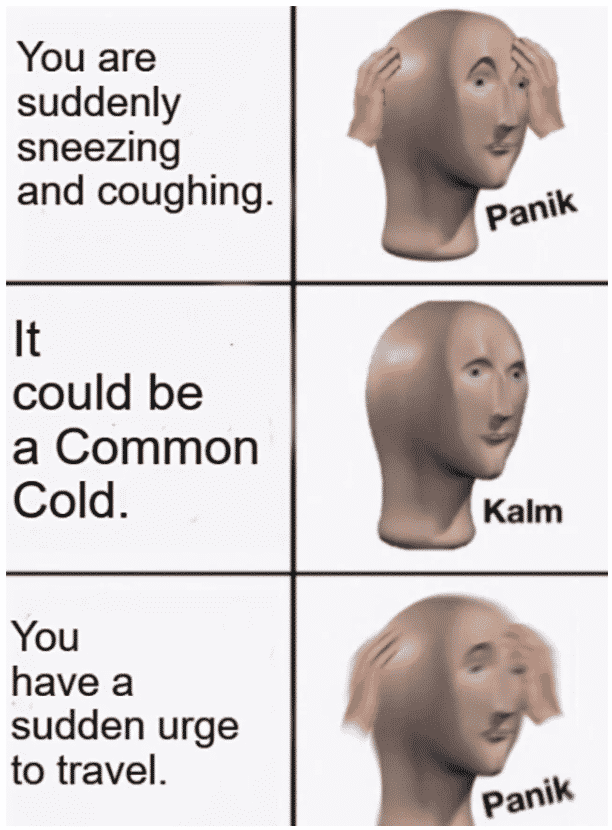 10.