The 2022 Winter Olympics are in full swing over in Beijing and the memes and jokes are already flying. Whether you're a fan of the luge or just drinking and eating while other people perform wild feats of athleticism, we've got a great round of laughable moments.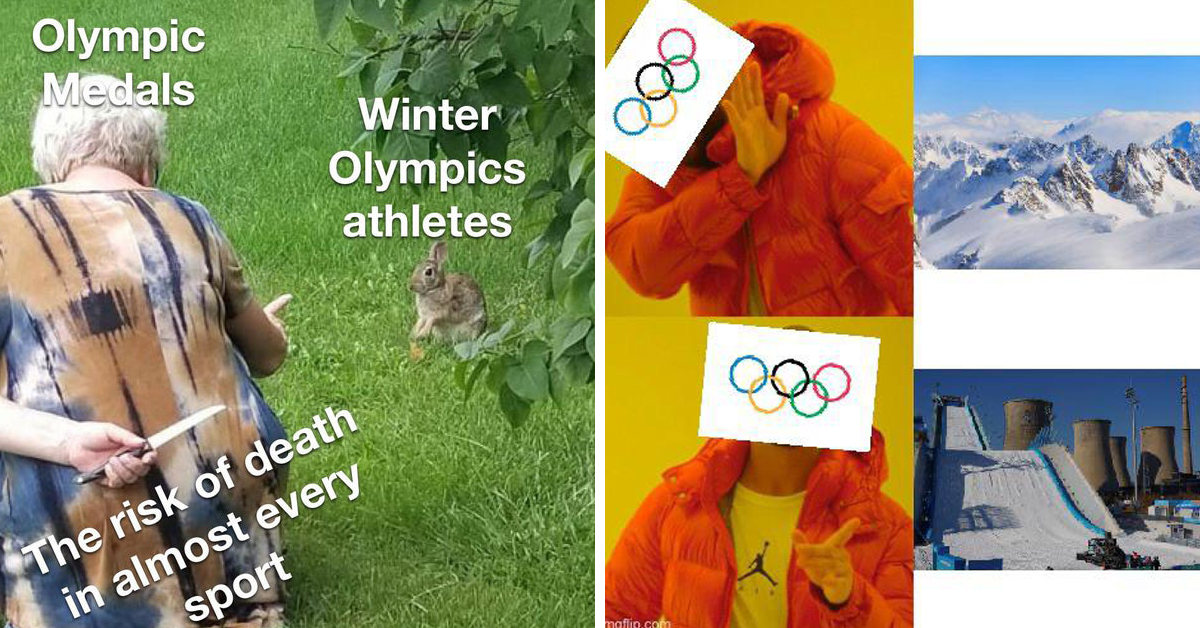 Funniest 2022 Winter Olympics Memes
1. Tonga's flag bearer couldn't make it, but Nathan Crumpton of American Samoa pitched in!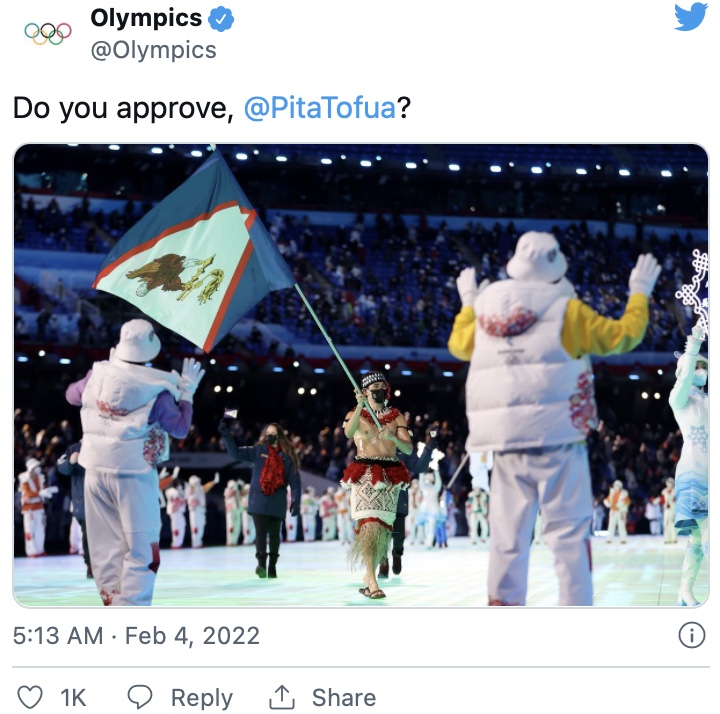 2. Did I know this was happening before my editor gave me this article? No.

3. He's an emoji!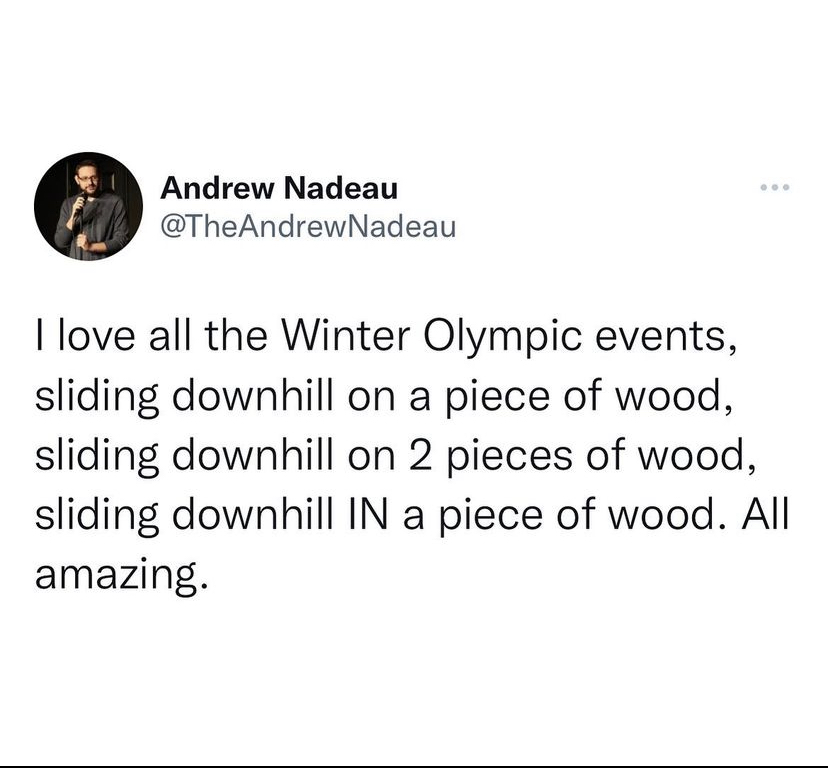 4. Canada's opening ceremony garb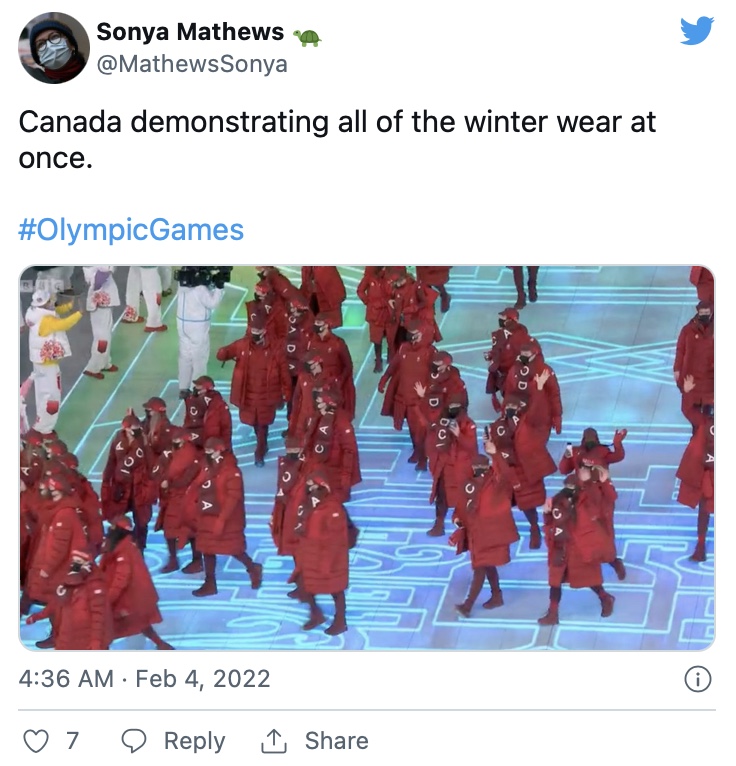 5. Bobsledding in Wales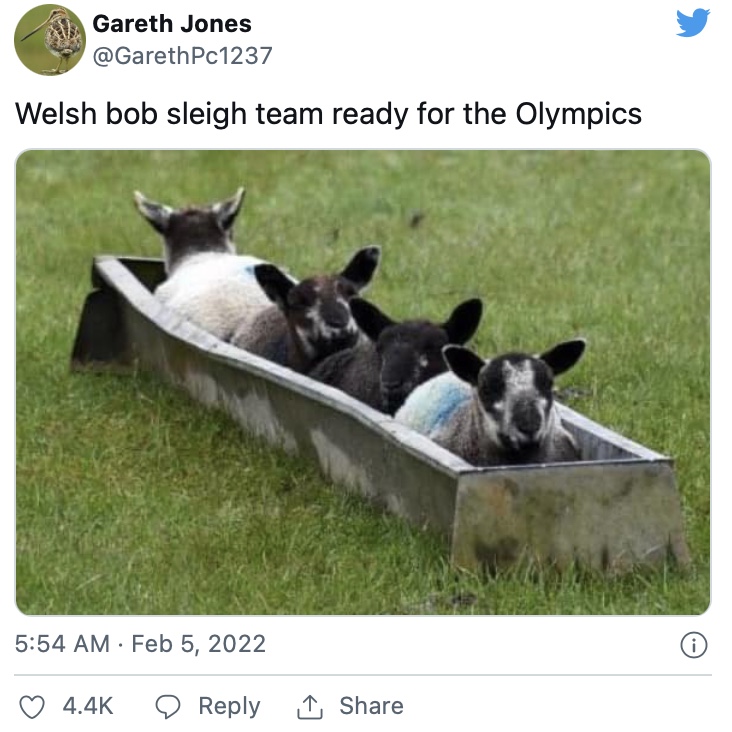 6. Smokestacks
7. Simpsons did it
8. "Winter"
9. Just, isn't it gorgeous?
10. Not original
11. Hard truths
12. Just a look
13. Figure skaters
14. Winter vs Summer
15. We're ready!
16. Love
17. Getting ready
18. Yuzuru Hanyu
19. It's here
20. Gold!
21.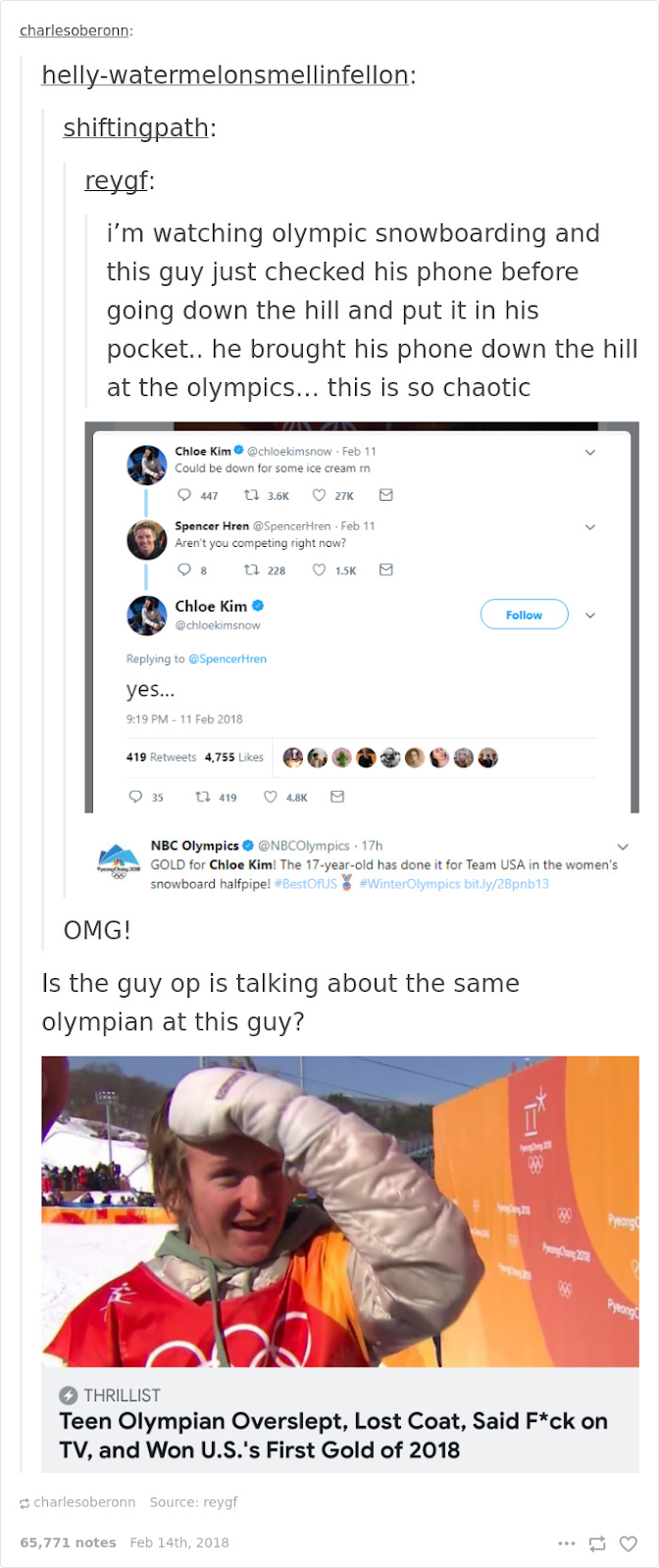 22.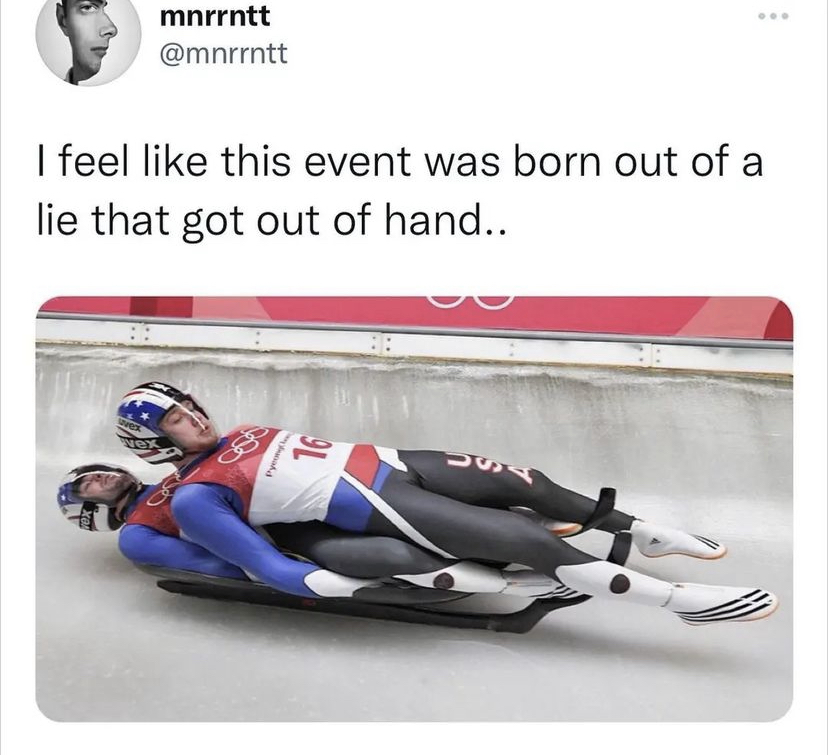 23.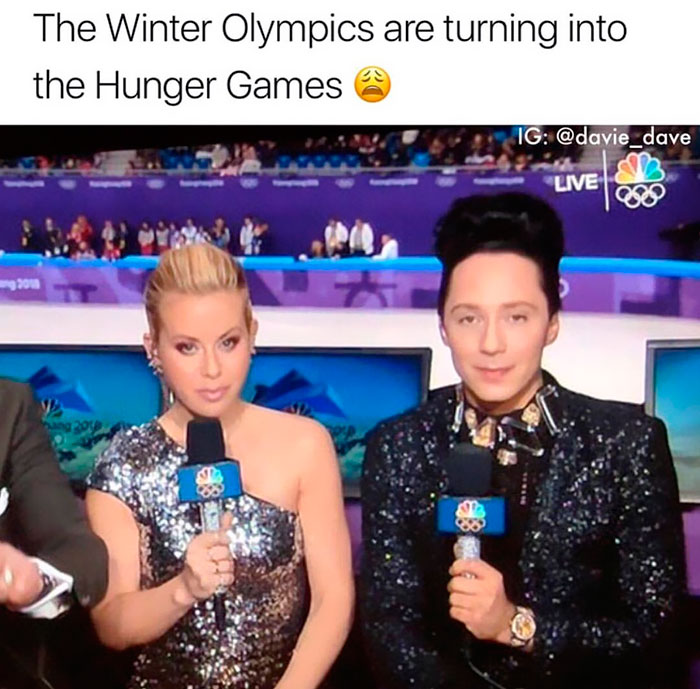 24.
25.