When it comes to funny memes, we know our fans are incredibly picky. That's why we spent every Friday afternoon in 2019 fighting internally about which memes were the funniest of the week.
Not gonna lie, sometimes it gots hostile, but we eventually come some kind of a compromise so we can get you the Memes Of The Week on Saturday morning.
But this, this is the culmination of ALL those meetings: the best memes of 2019! Enjoy!
1.
2.
3.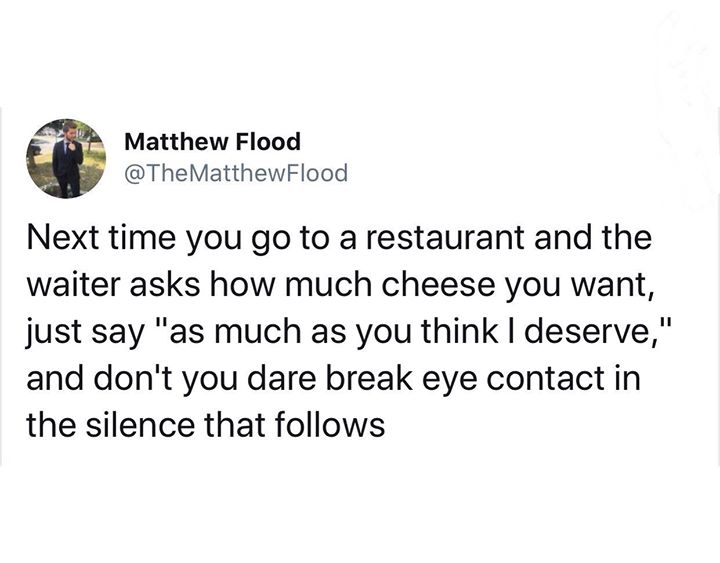 4.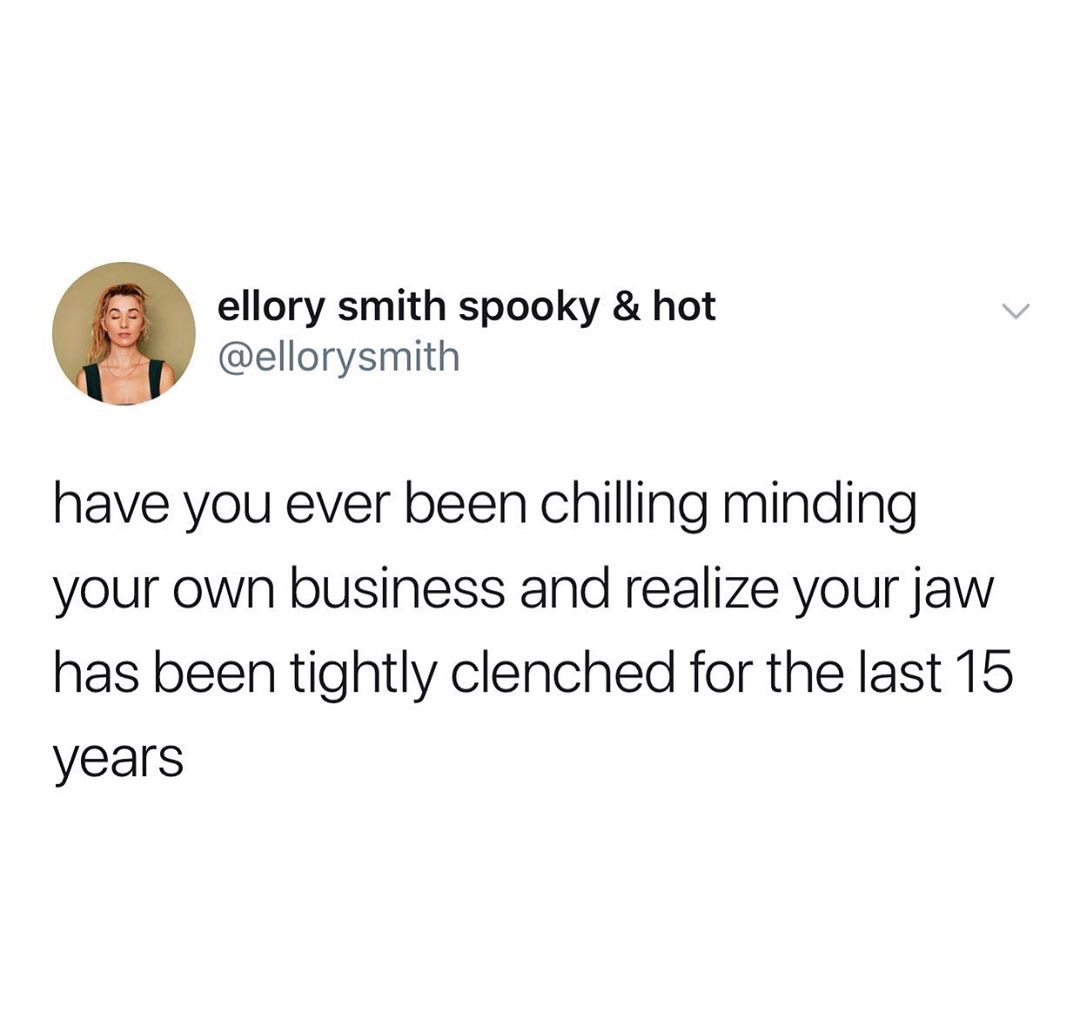 5.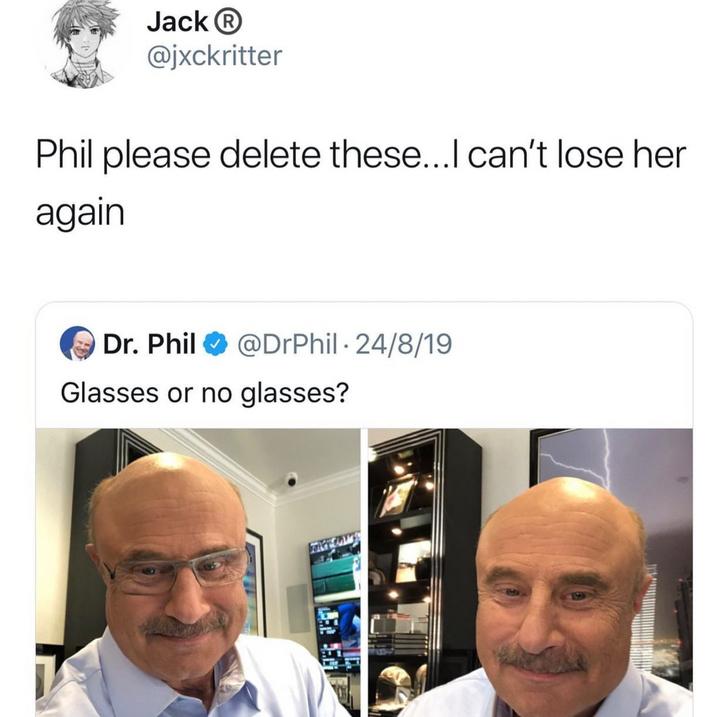 6.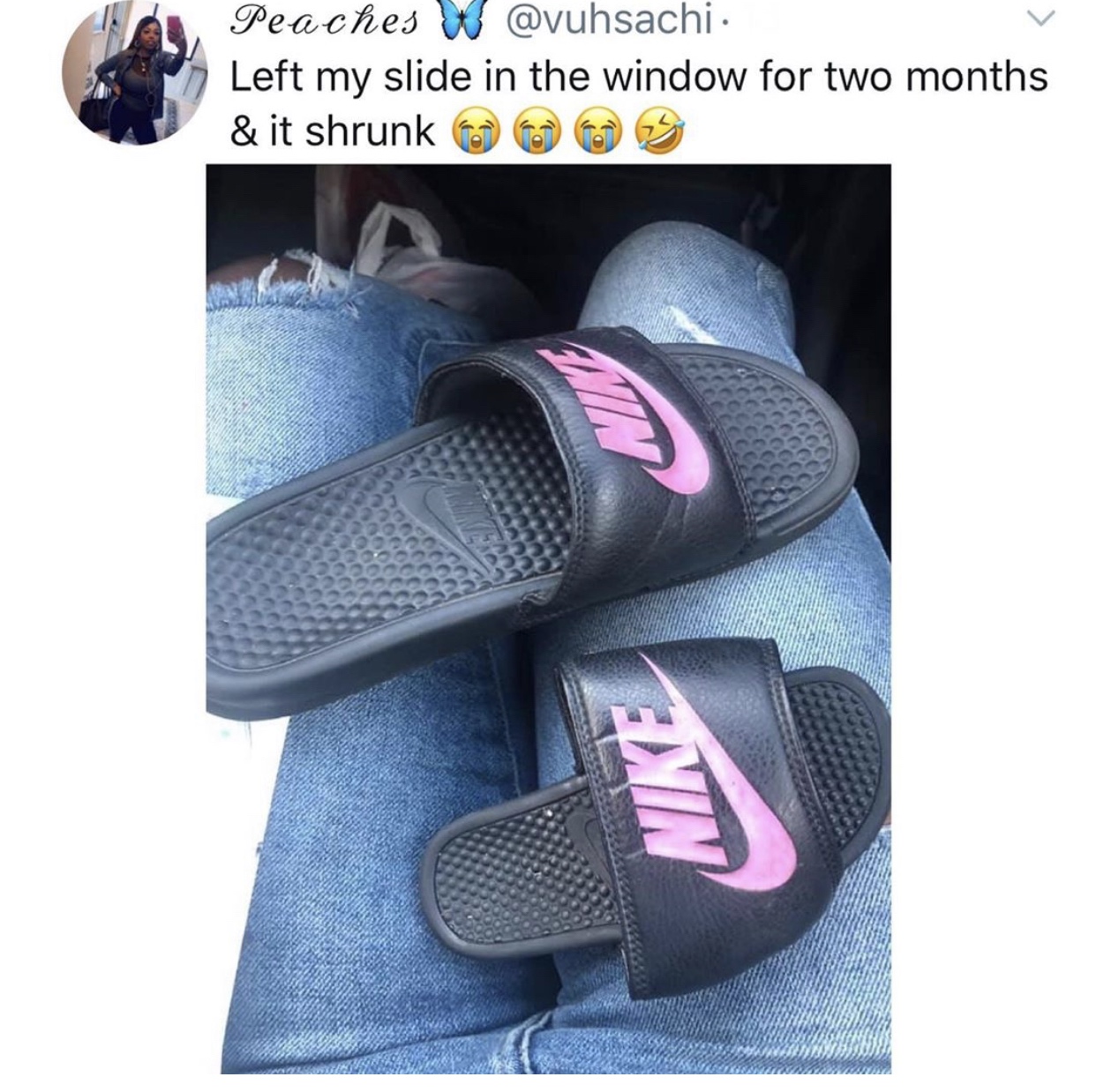 7.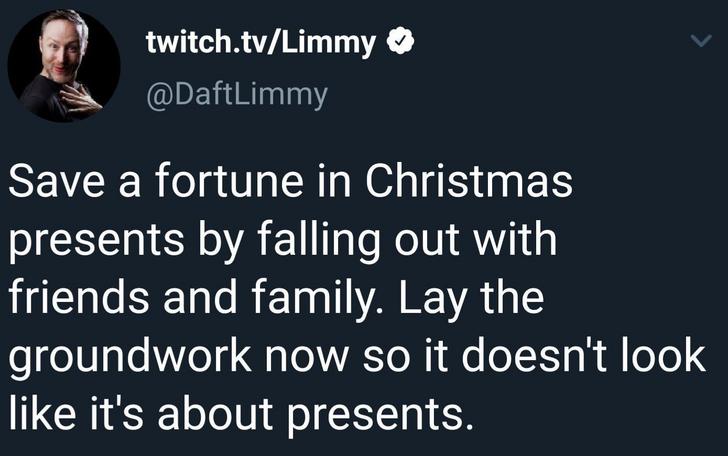 8.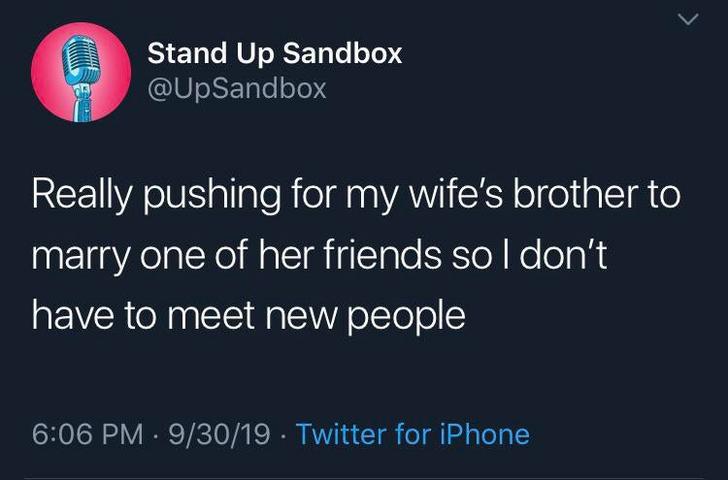 9.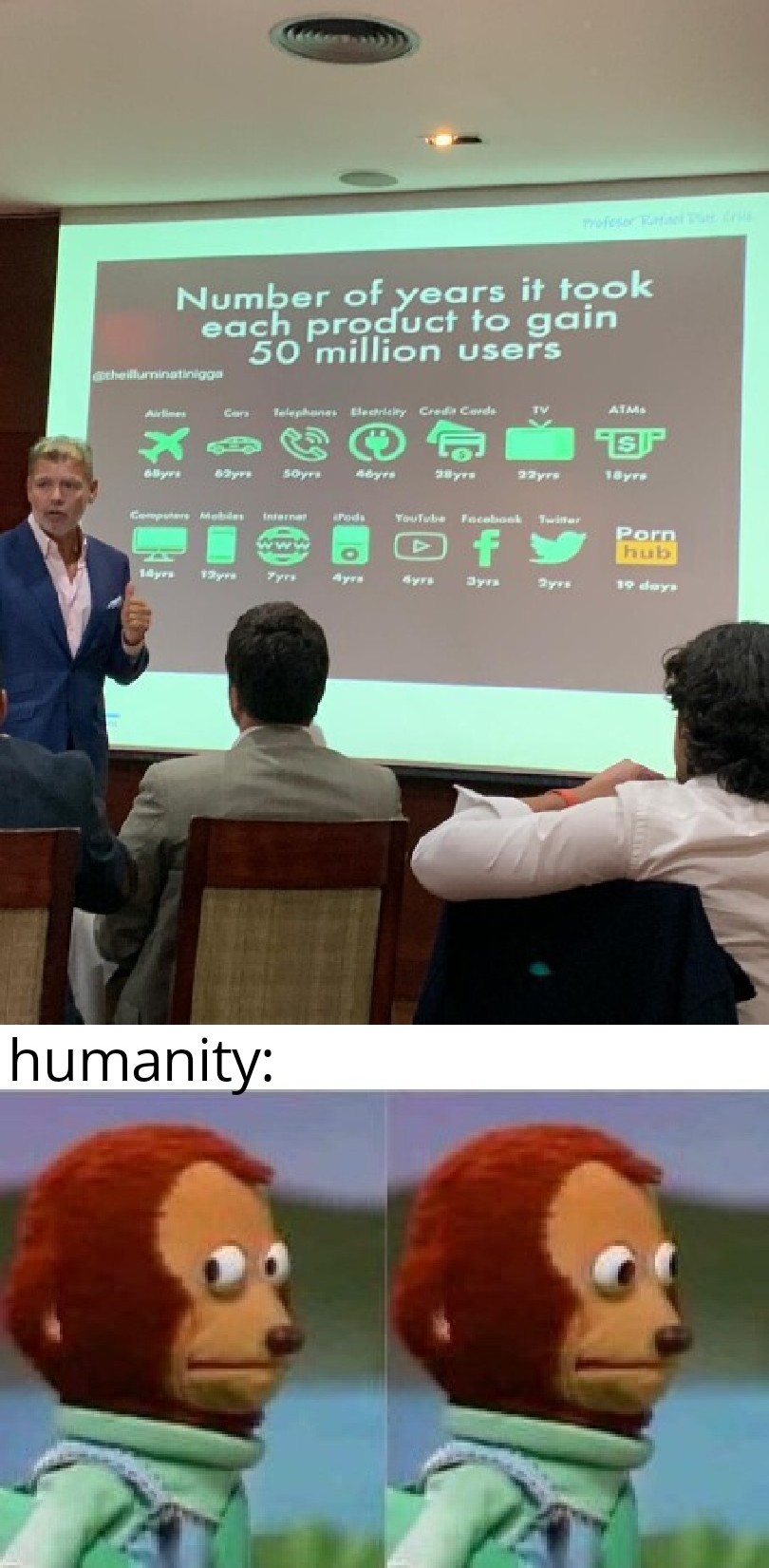 10.