2019 is over, praise be! We can leave behind all the super dumb and cringy stuff we were all collectively a part of—looking at you, Tide Pod challenge, and also every other Internet challenge—and move on to more noble pursuits, like arguing about Star Wars like it matters in any way at all.
But before we finally put a cap on last year, it's important to remember that December 2019 had some killer memes. Here are the funniest memes we saw in December 2019:
1.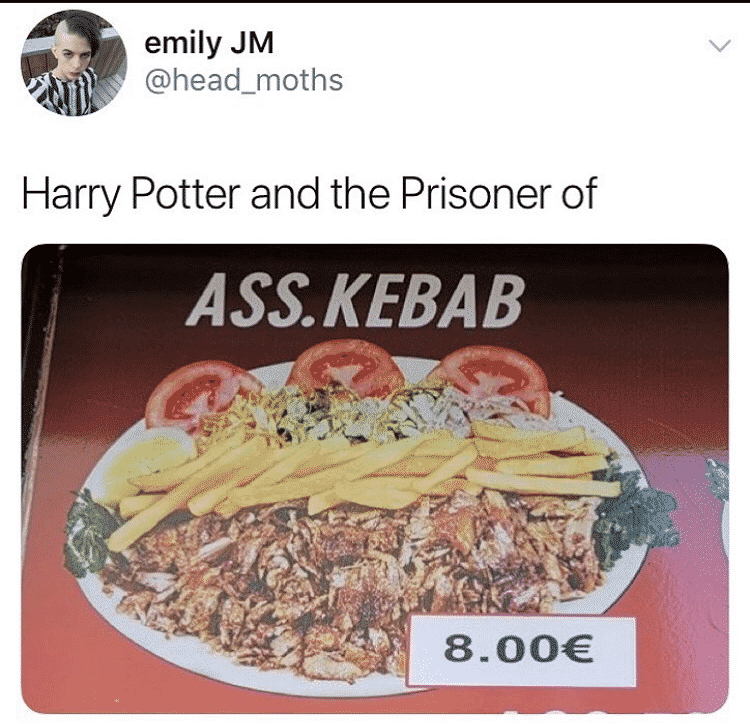 2.
Baby Yoda explaining how much salami a cat can have: pic.twitter.com/Yc2SgnGl41

— Michael Tannenbaum (@iamTannenbaum) December 22, 2019
3.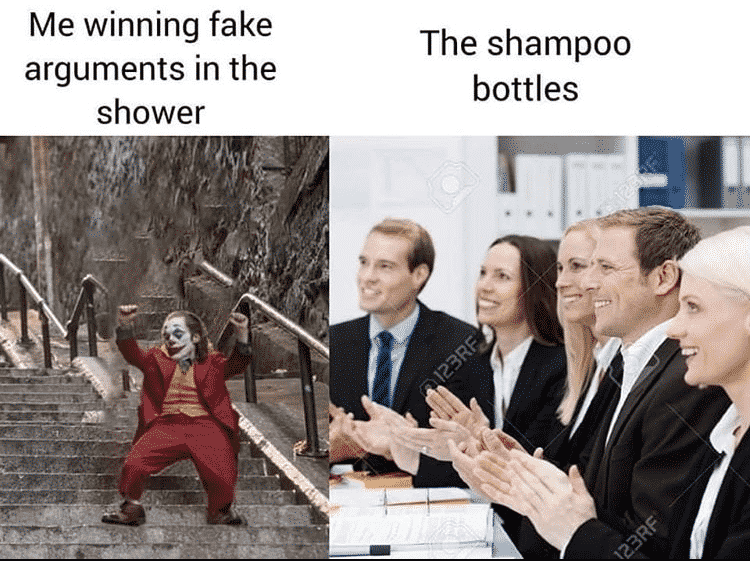 4.
me when i catch baby yoda pic.twitter.com/itJGE0xFQw

— Name (@moretylenol) December 4, 2019
5.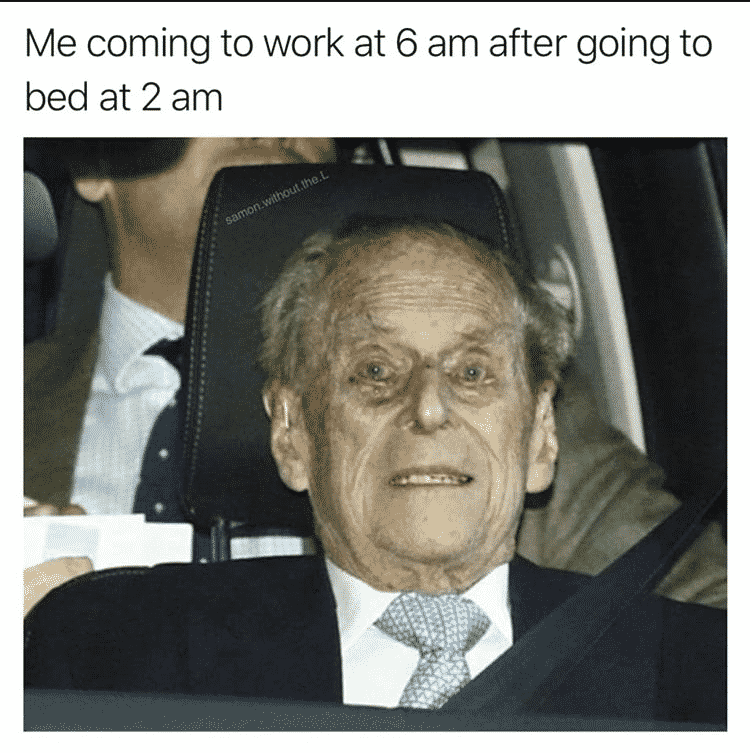 6.
7.
This is peak meme. So simple. So deep. So powerful. The avant-garde of memes. pic.twitter.com/FkUJwaofLK

— ⚡RDX⚡ (@radixhidayat) December 28, 2019
8.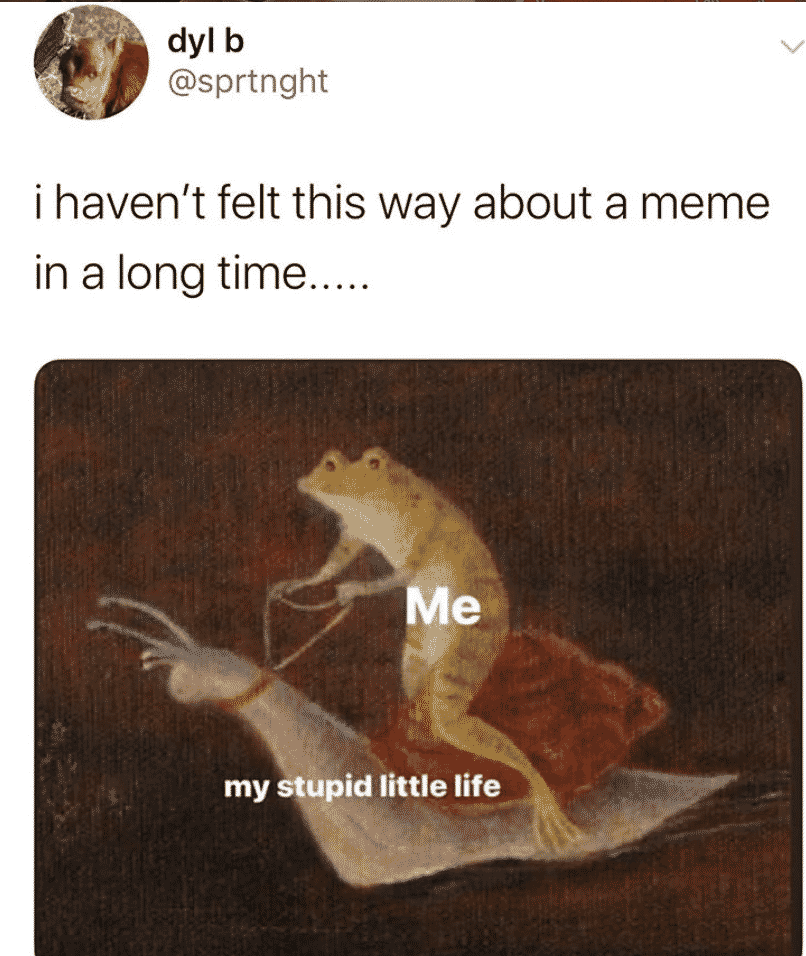 9.
— tu prima la coja (@Erickajamon) December 1, 2019
10.