We're seven months into this pandemic, the weather is getting cooler, and it's time to start school. Unfortunately, because so many schools are still closed, that means parents won't get to enjoy the six or seven hours of childless life that fall usually brings. Instead many parents are forced to help their kids as they slog through Zoom classes. The internet feels your struggle.
As someone without kids, I can relate more to memes like this one:
But I respect the plight of the parents trying to learn at home with their children on the computer.
Here are 20 hilarious memes for parents struggling through helping their kids with distance learning.
1.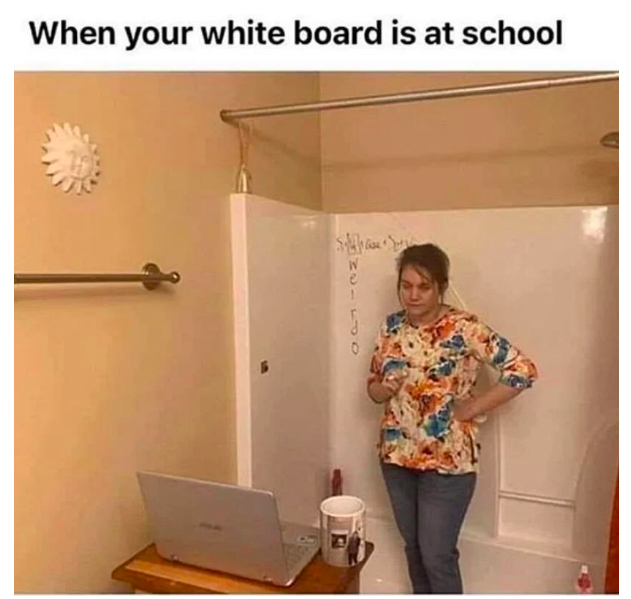 2.
3.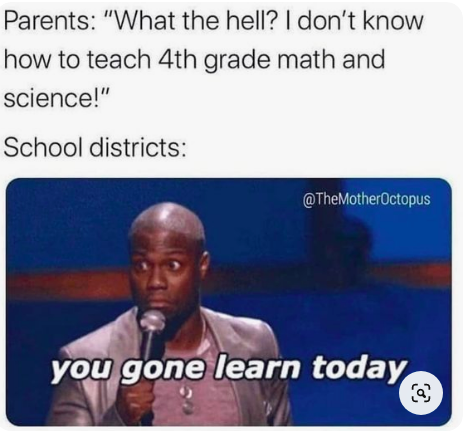 4.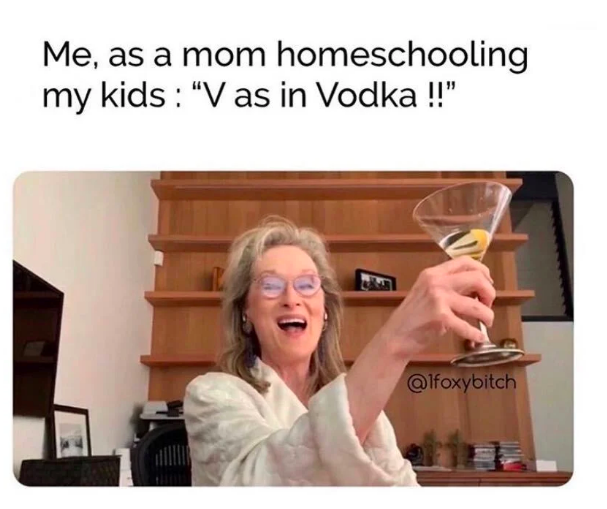 5.
6.
7.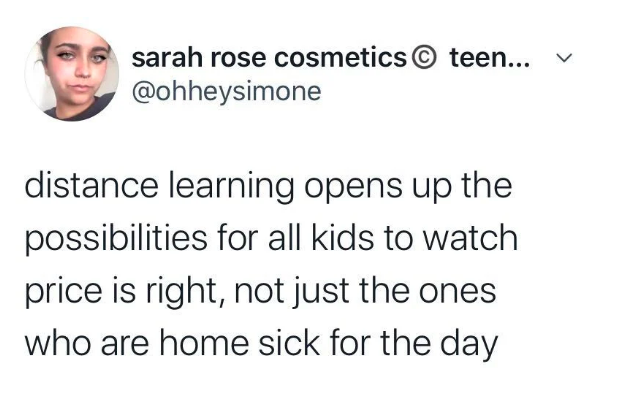 8.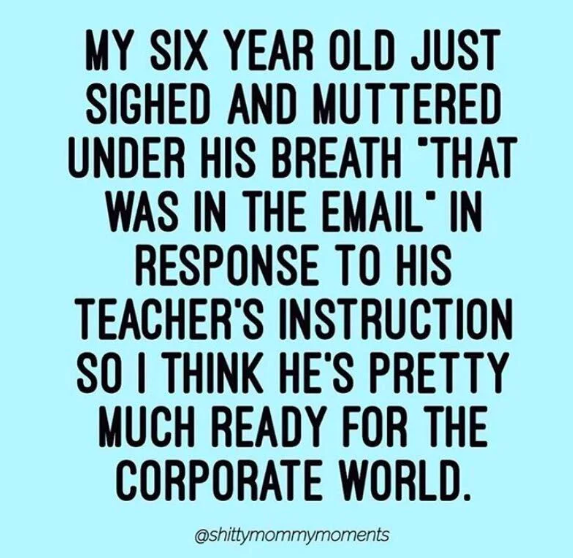 9.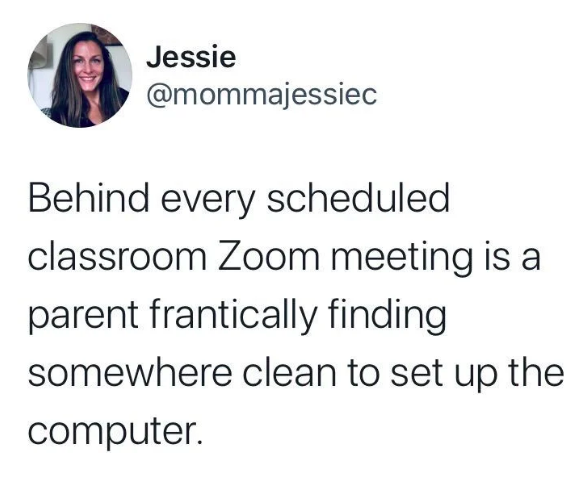 10.