These funny Fall memes are about as lovely as the crispy crunch of leaves under our feet and that fresh Autumn air in our lungs.
I did a little research. And by research, I may mean, I found a poll that suited my present purpose. Which is to show that Autumn is the most popular season of them all. And it is certainly so, the majority of respondents in that single, solitary poll did agree that Autumn is the best season.
But whether you agree with my questionable research skills and seasonal data manipulation, I think the majority of people can agree that if Fall isn't the best season, it is a pretty good one. Beautiful colors. Corn mazes. Cozy clothing. Apple picking. Pumpkin carving. Dressing up in the most original costume you can find in the popular costumes section of Amazon.
It's pretty nice.
And throwing some funny Autumn memes into the mix can brighten it up even further, so let us jump right into these funny Fall memes and tweets.
---
1. I know September is technically still summer, but…
Read also: 55 Of The Best Winter Memes Ever
2. The First Cuddle of the Season
3. Maybe They Should Talk To Somebody

4. Autumn, Fill Me With Your Spooktacular Emotions

5. Your New Form Suits You Well Witchy One

6. They Need to Bone Up on Their Autumn Mood

7.
forget pumpkin spice IT'S SOUP SEASON

YOU'VE GOT
POTATO SOUP
CHICKEN NOODLE SOUP
BUTTERNUT SQUASH SOUP
FRENCH ONION SOUP
CHICKEN TORTILLA SOUP
CHEESY BROCCOLI SOUP
ITALIAN WEDDING SOUP
TOMATO SOUP

just so many soups happy soup season

— Teresa Hoang (@teresaqhoang) September 18, 2018
8. Now THAT's A Fatty

9. Spooky Smart

10. Harvest Your Freshest Self This Autumn
11.
It's September now so this is the mood until Halloween pic.twitter.com/xp5wcG5ewC

— Katie Ryan (@KatieAva3) September 2, 2019
12. Wait No Longer

13. Dress For the Season You Want

14. 'Look At The Bones!'

15. Asserting Seasonal Dominance

16. Autumn, Me Likey

17. Me too, meeee toooo…

18. Maize Mazes Make Me Merry

19. Mmmm…arrow

20. I'll Leaf You To It

21. Autumn's Call Is Coming

22. A Sweet and Tasty Seasonal Musk the Ladies Love

23. Go For It, My Newly Furry Friend

24. The Pull Can Be So Strong

25. Oh, Definitely, Fill 'er Up

26. For the Sake of Your Soul

27. More Please, More

28. Falls Form Fitting Fashions

29. Or Mistaken Identities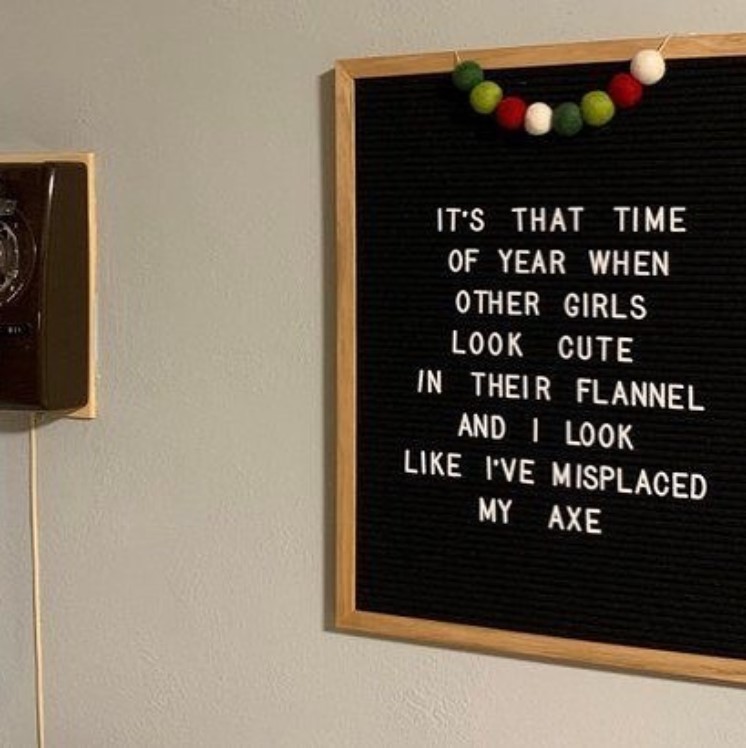 30. Witch Will Be Your Favorite?

31. We All Apply the Autumn Urges a Little Differently

32. From the Kin of Pumps

33. Go for it, buddy…

34. Fanny Sweater Season

35. Consult Your Local Forest

36. Just Be Careful Where You Roll Around

37. You Go Ahead and Freely Breathe In That Bliss

38. I mean, if you could have your way with any holiday…

39. The Pumpkin Barber of Seville

40. In case you were wondering how pumpkin pie is made…

41. Do Your Part This Pumpkin Picking Season

42. The Chronicles of Pumpkin

43. Way To Sell It

44. But It Doesn't Melt

45. But, You Can Also Purchase the Wicker Basket for $89.99!

46. An Invention of the Mother with this Necessity

47. Traditions Are Important

48. It's In My Shoes!

49. Shakedown 2020

50. It's Been A Long Year

51. Whether With A Pumpkin or Partner, Enjoy Them All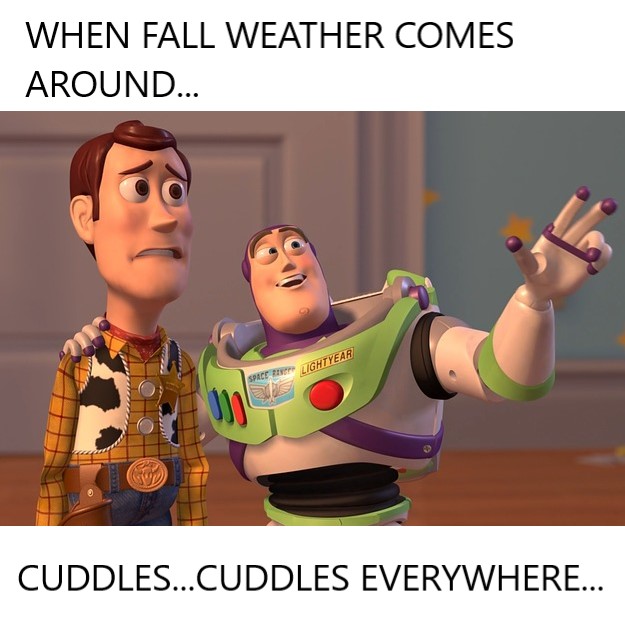 52.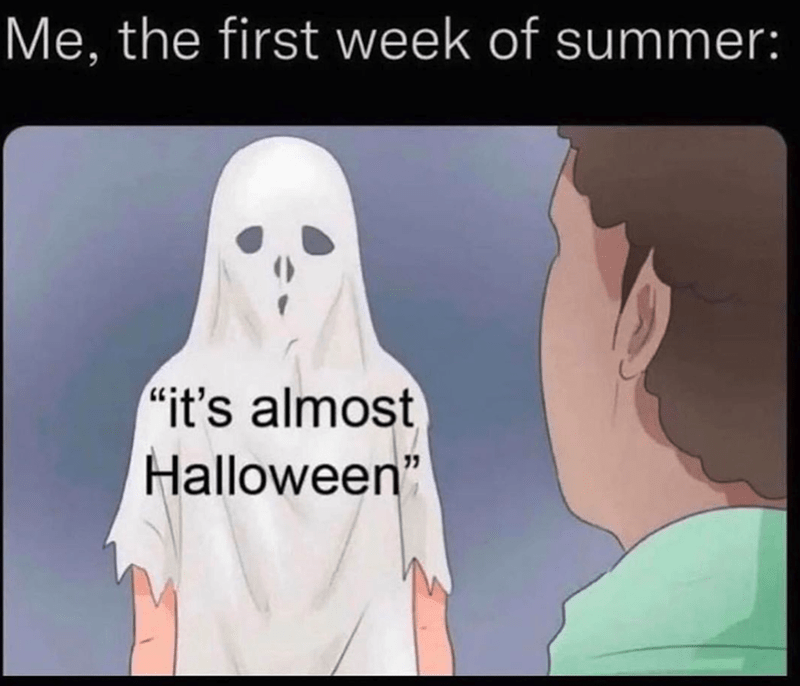 53.
54.
55.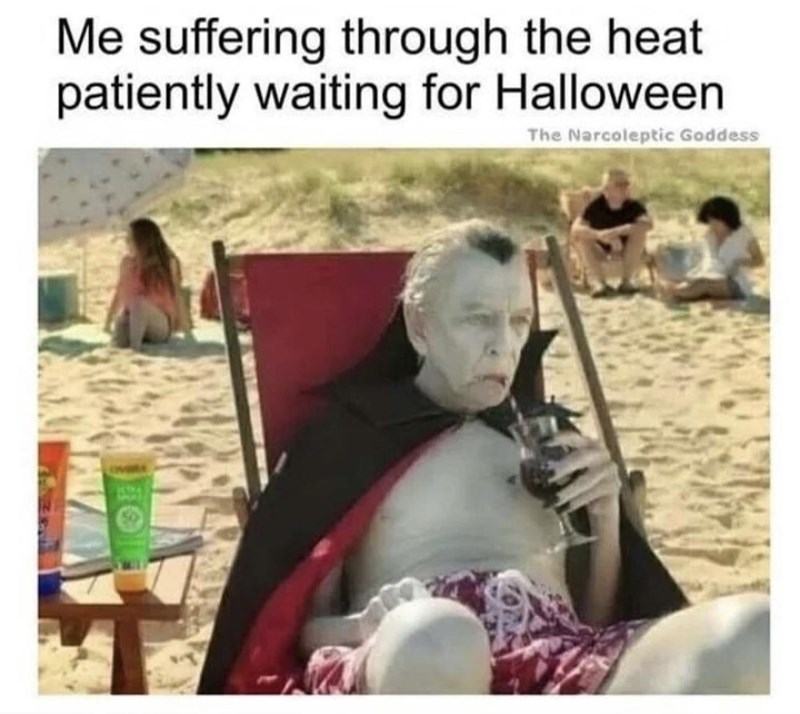 56.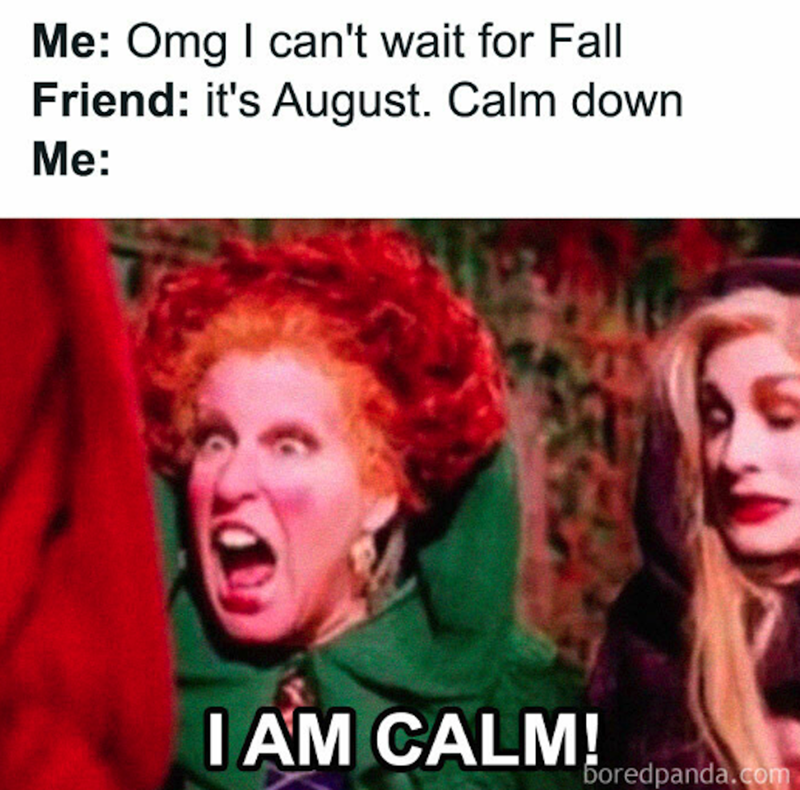 57.