Anyone who's watched HGTV knows that it is like a balm. Whatever terrible things happened in your day just fizzle completely when you watch Chip and Joanna Gaines joyfully apply shiplap to everything in sight and turn dilapidated old houses into brilliant brand-new-looking homes.
Either that or you can watch a couple on House Hunters, both of whom have utterly fake jobs try to buy a house with a $4m budget.
Point is, HGTV is addicting, which makes memes about House Hunters, Fixer Upper and pretty much and HGTV show hilarious.
To that end, here are the funniest HGTV memes we could find:
1.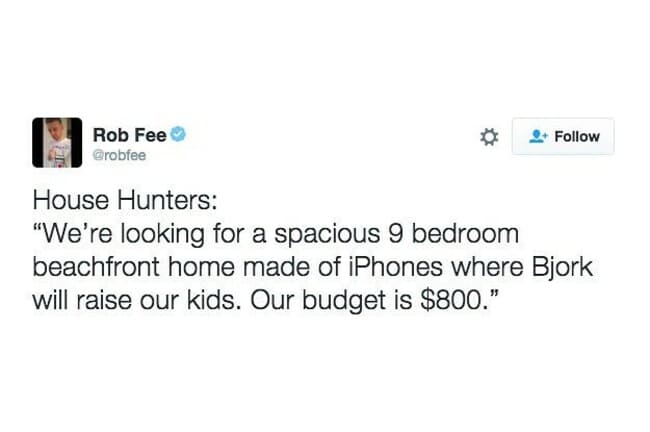 2.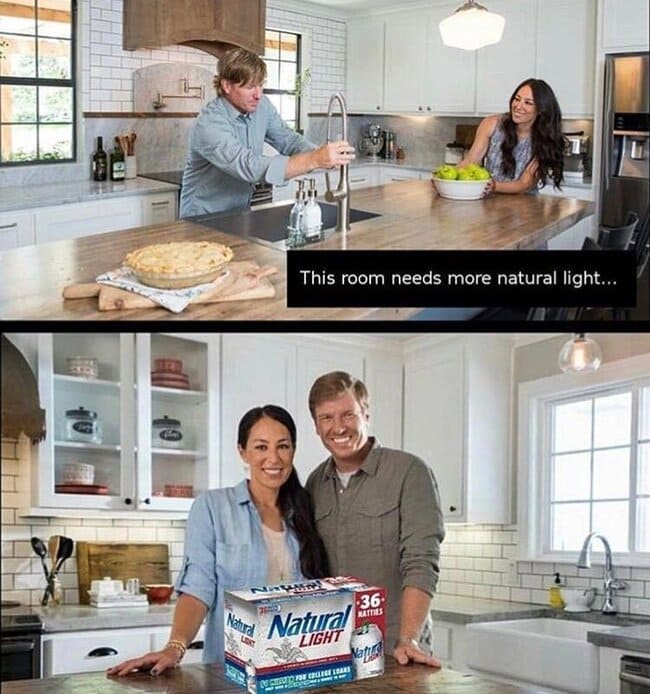 3.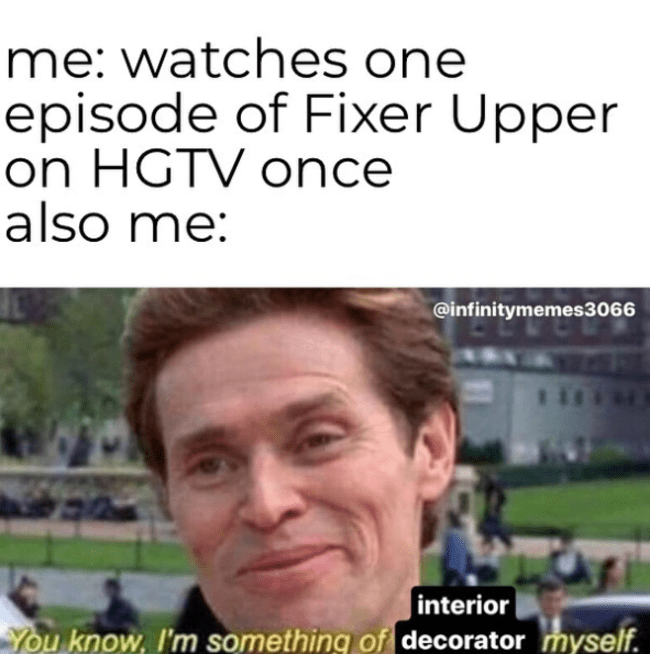 4.
5.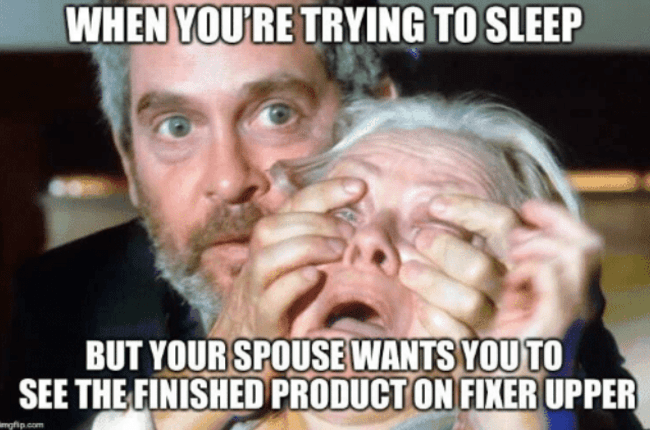 6.

7.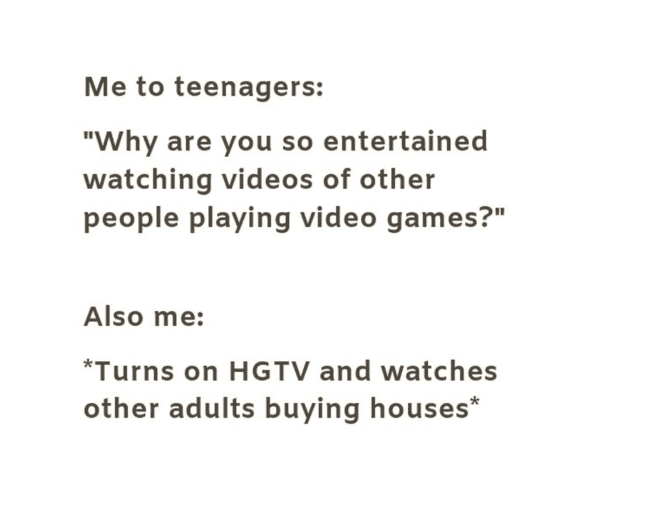 8.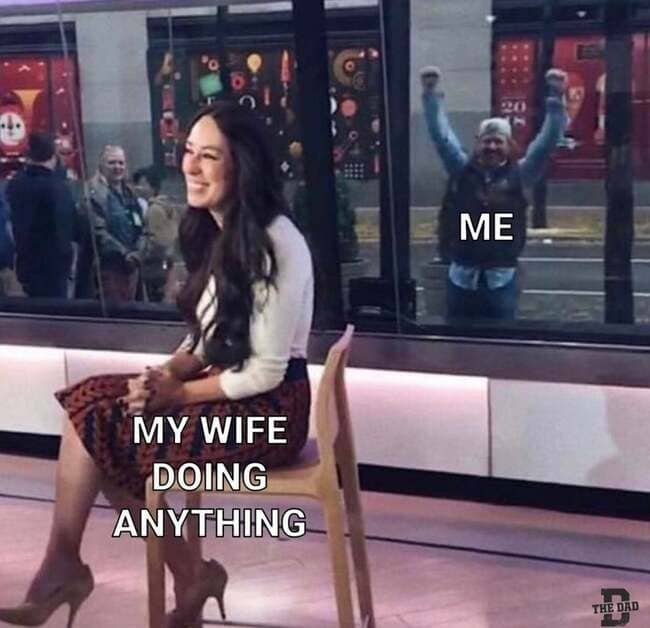 9.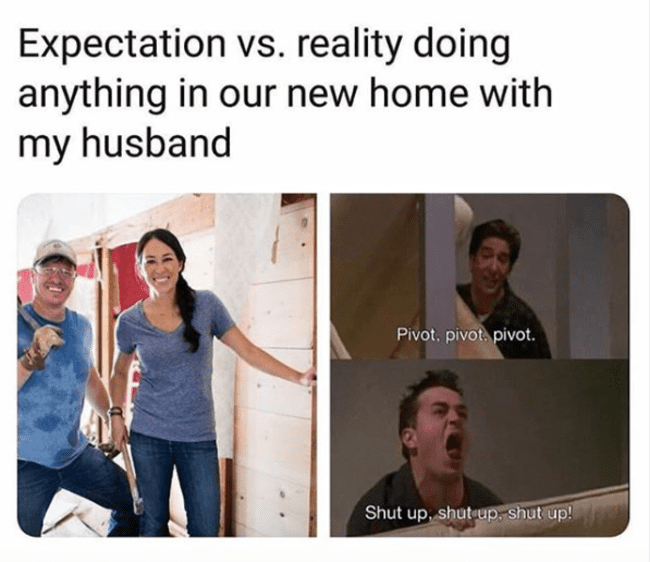 10.