21.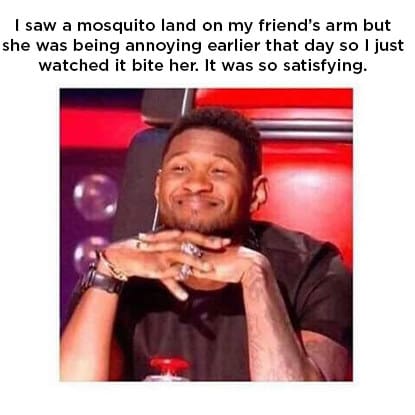 22.
One time my ex was really mad at me after we broke things off & he sent me this & never talked to me again pic.twitter.com/275VRQZgHo

— Andy Rose (@andyyrose___) July 24, 2017
23.
my ex just snapchatted me saying "look what I found in my wallet" and it was video of him throwing a Polaroid of me in the trash…… okay JOE ur the weirdo who kept a picture of me in your wallet for a year lmao

— aleve pm (@greenbeangrrl) May 21, 2018
24.
In high school I called my ex while drunk and the next day she changed her MySpace profile song to Call Me When Youre Sober by Evanescence

— Sam Porter Bridges (@JakeNbakeX) July 12, 2017
25.
This is the most passive aggressive thing i've seen in a while pic.twitter.com/fEgpCRCeKY

— TiaTamera #桜⁠ ⁠⁠ ⁠⁠ (@TBHer_) November 24, 2017
26.
WHO TF LEFT THIS ON MY CAR IN LOT 30 I JUST WANNA TALK pic.twitter.com/7cZyWR4jnQ

— dezi (@dazed_dez) June 7, 2017
27.
bro my coworker starts crying bc her boyfriend broke up w her (thru text) & my manager gon say "that's why we stay off our phones @ work" LMFAAAAOOOO shordy ain't shit

— ꫀ. (@ollietttaa) August 14, 2018
28.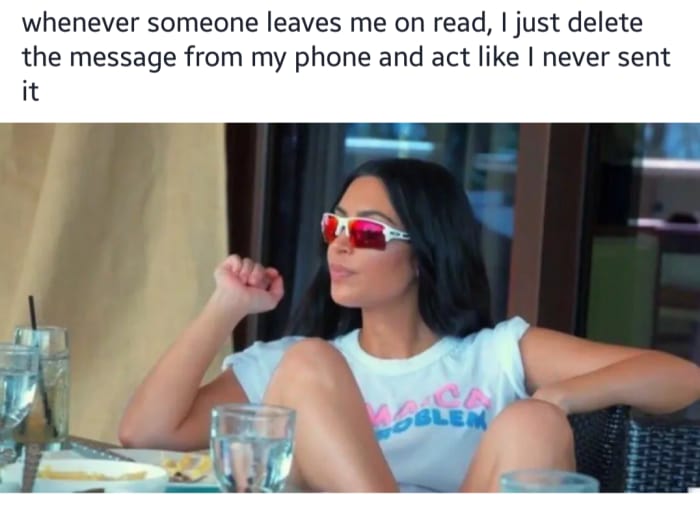 More Pics & Memes You May Or May Not Enjoy: