Hustle culture is having a moment right now. If you don't know what I'm talking about, there's a wave of "gurus" right now promoting a "hustle over everything" mentality. Jag-offs like Andrew Tate.
Sigma grindset memes and hustle culture memes poke fun at these fake gurus. While it's important to work hard, making it your whole personality and being a dick about it is ridiculous. Settle down.
If I've upset any Sigma males with what I've said so far, I'm sorry. Please don't look at me weird or whatever your superpower is. The sigma male grindset memes are just for ha-has.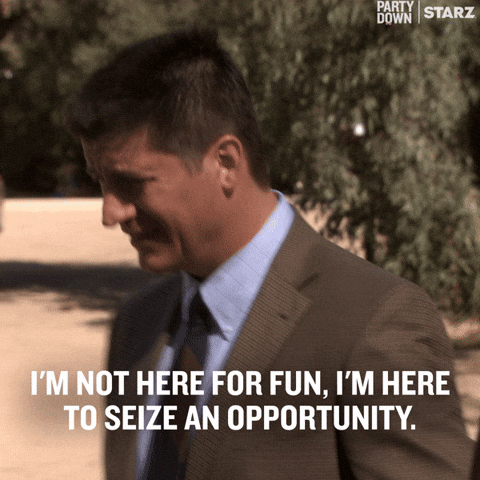 20 Of The Funniest Sigma Grindset Memes We Had Time To Find
1. The sigma male grindset meme is going strong af.
2. Oh, ok then.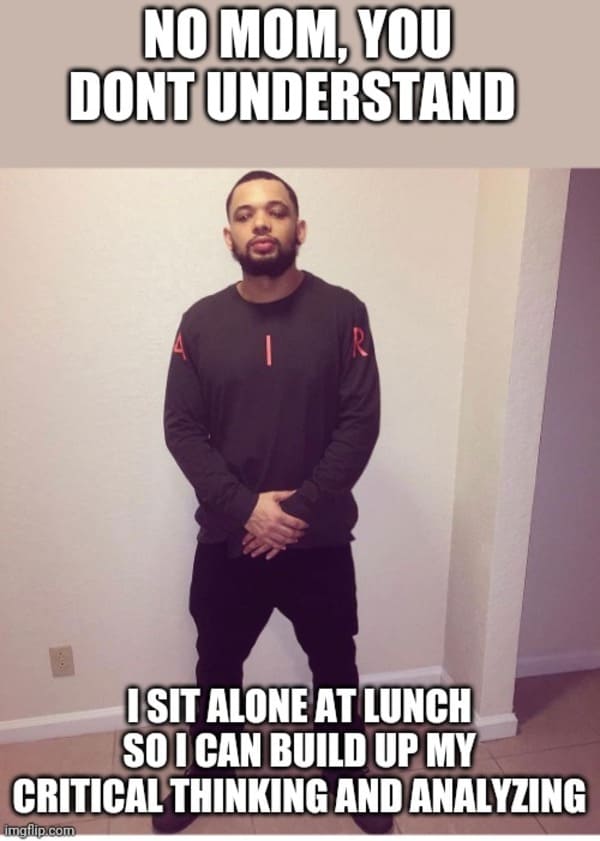 3. Hey, I love Randall.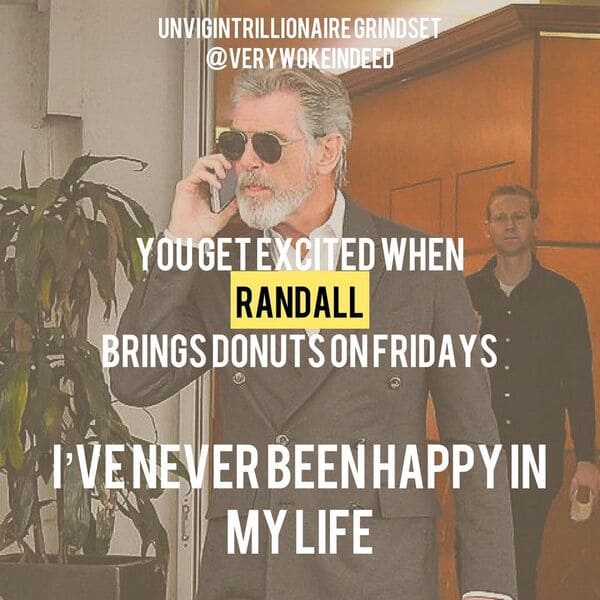 4. Had me in the first half.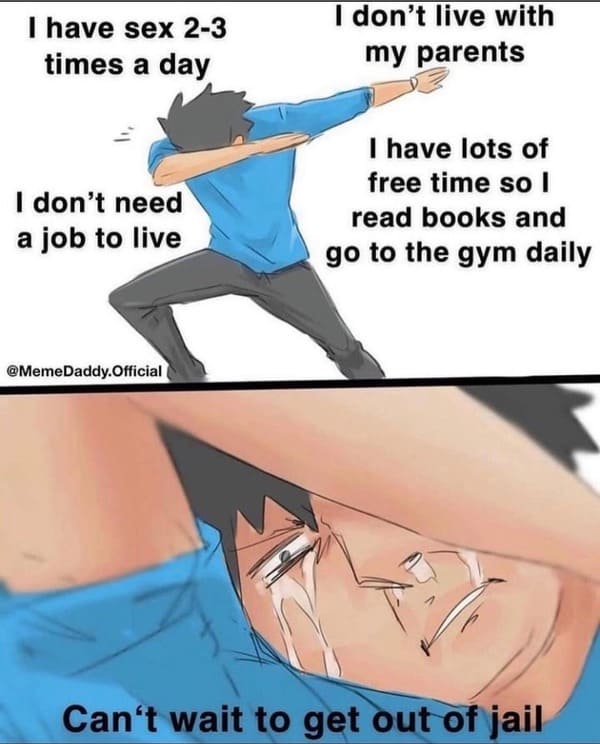 5. Haunting stare.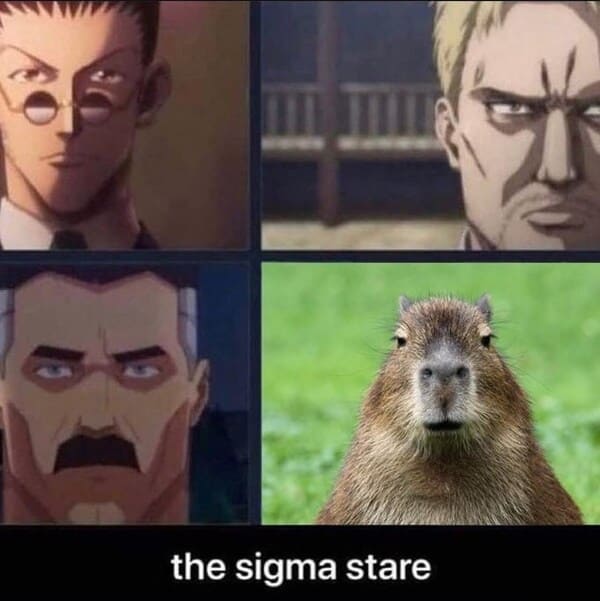 6. A light day.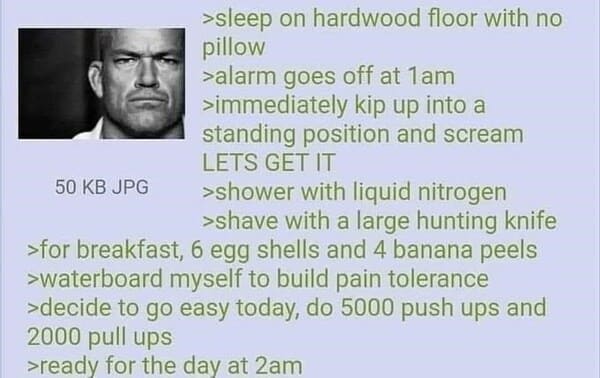 7. A what now? TF is a Theta male?
8. Preeeety much.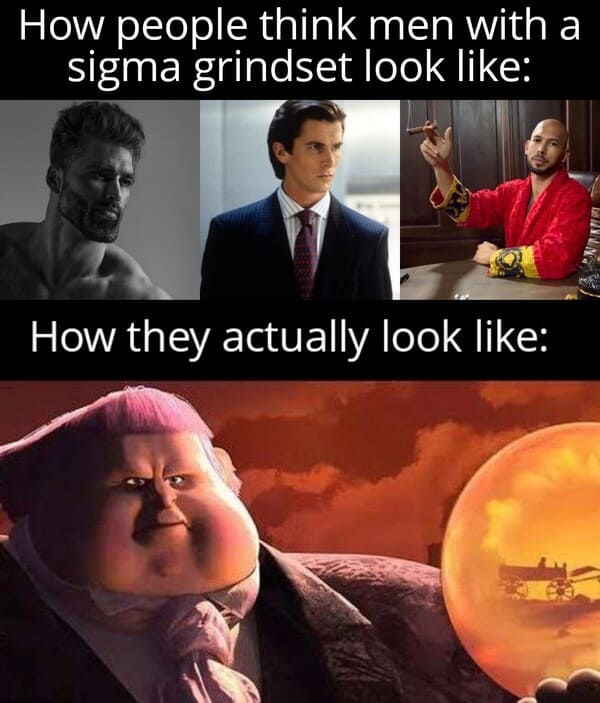 9. Don't worry, mom.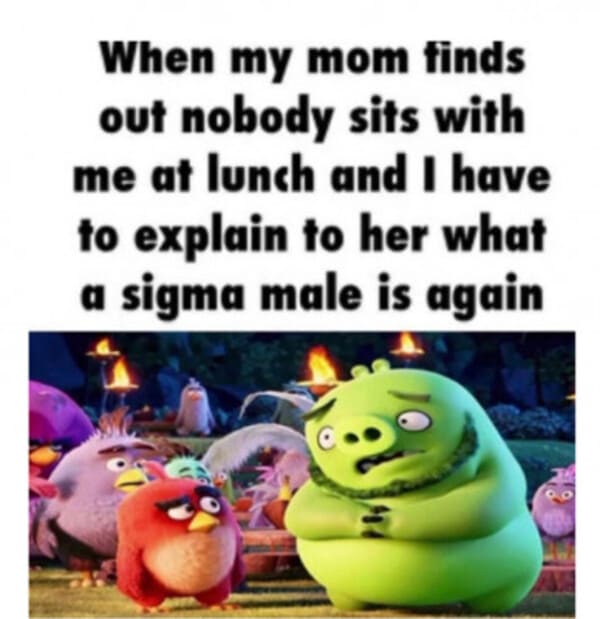 10. If you see these run.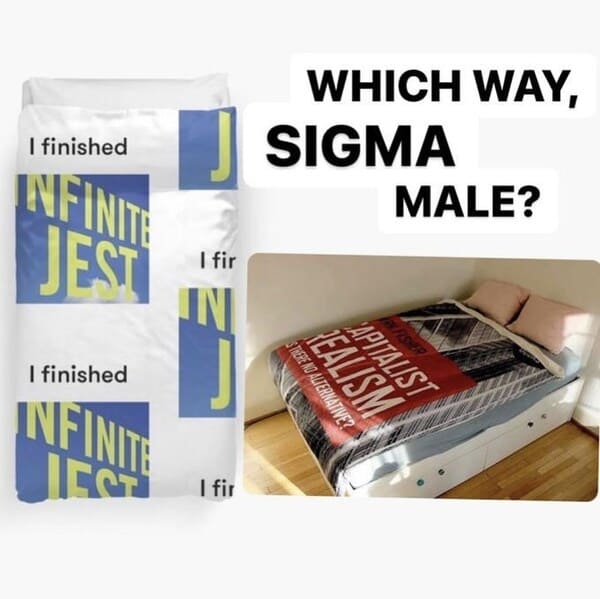 11. Lololol yes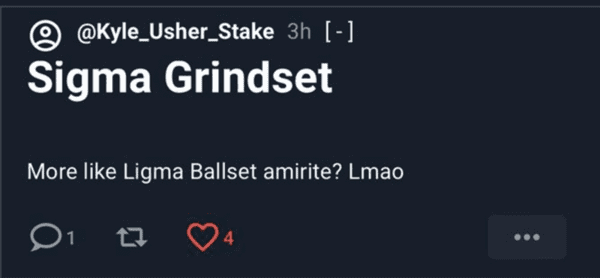 12.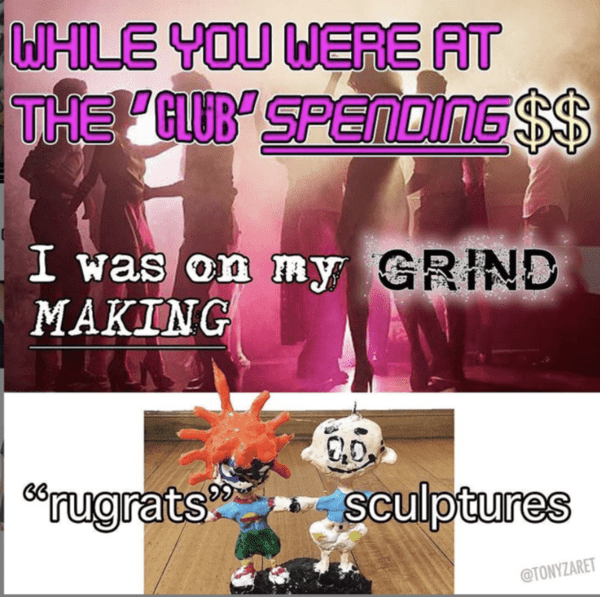 13.
14.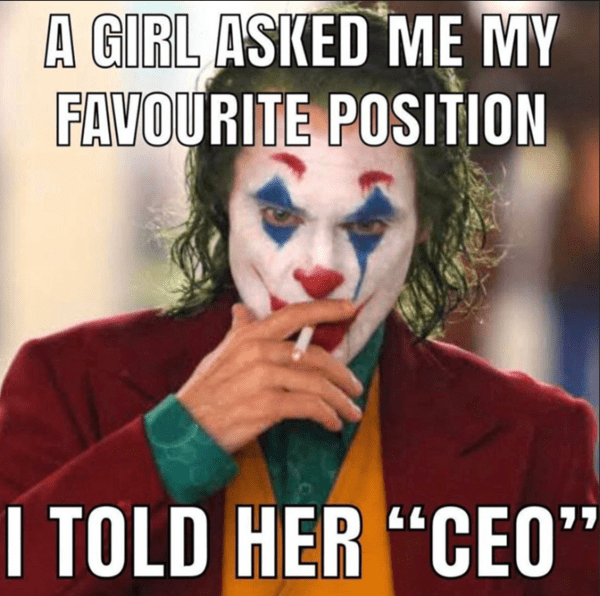 15.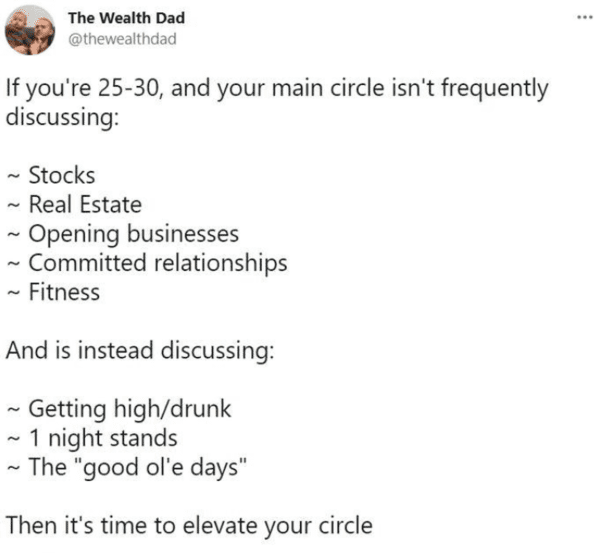 16.

17.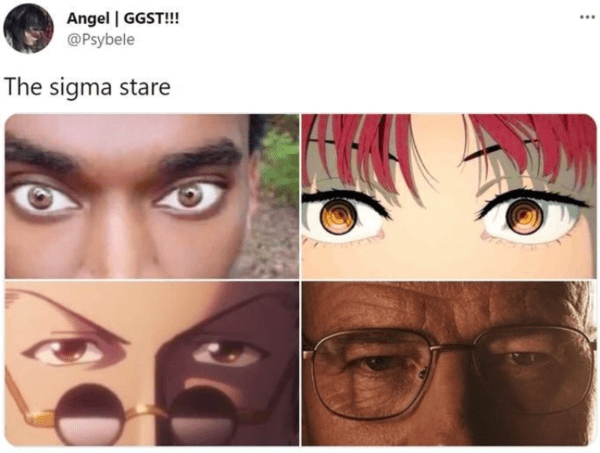 18.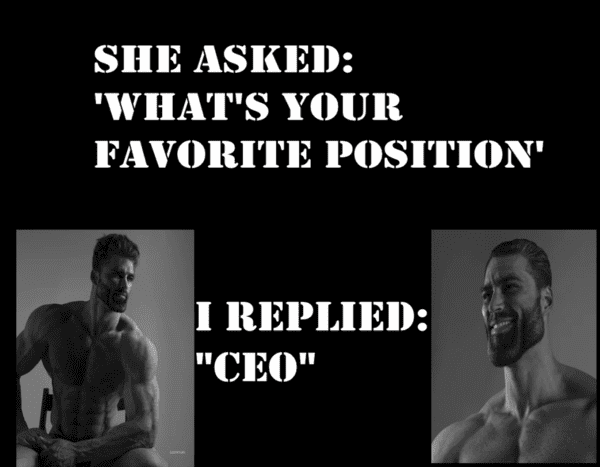 19.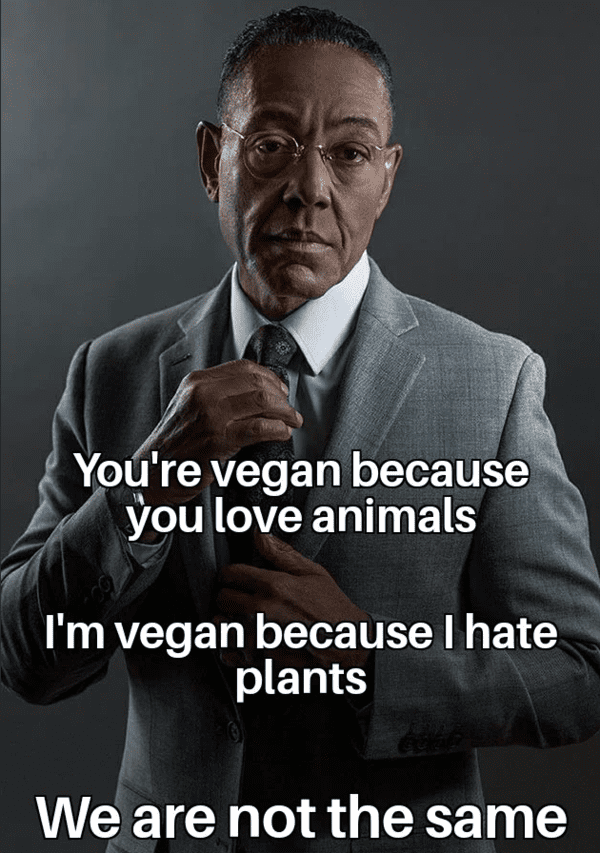 20.