A long time ago, in a galaxy far, far away…there wasn't a new Star Wars movie or TV adaptation on a yearly basis. But that's changed and we're now in a golden age of Star Wars content (at least in terms of sheer volume) for all Star Wars fans. New Star Wars movies are bursting onto the screen faster than a repeating laser cannon and television spinoffs like Disney+'s The Mandalorian are taking the public by storm and launching a thousand Baby Yoda memes in the process.
But, flush as we are with Star Wars content, this exact moment in time in the wake of Star Wars: The Rise Of Skywalker, represents a rare lull. How will we survive until the next film or second season of The Mandalorian come out? Why on a steady diet of Star Wars memes of course.
These Star Wars memes are from every era of Star Wars but, there's plenty of Baby Yoda too.
1.
2.

3.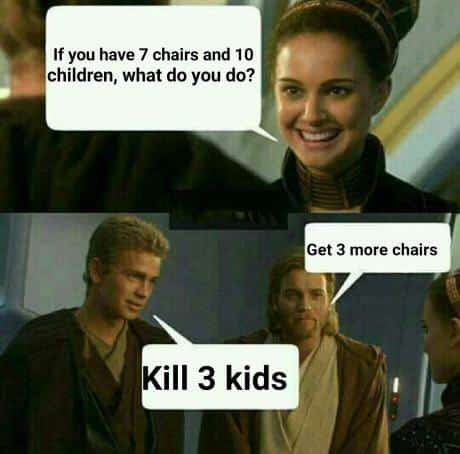 4.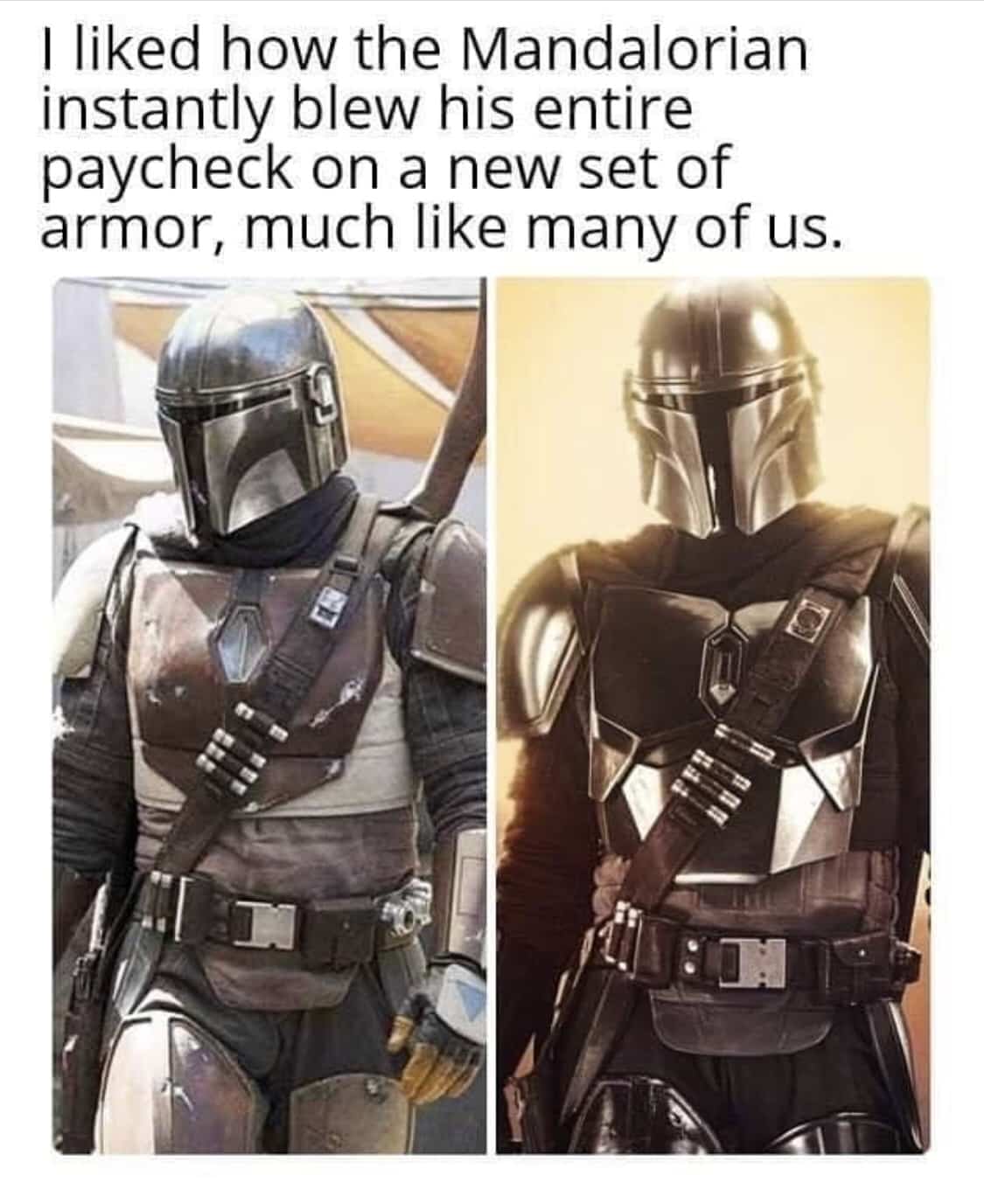 5.

6.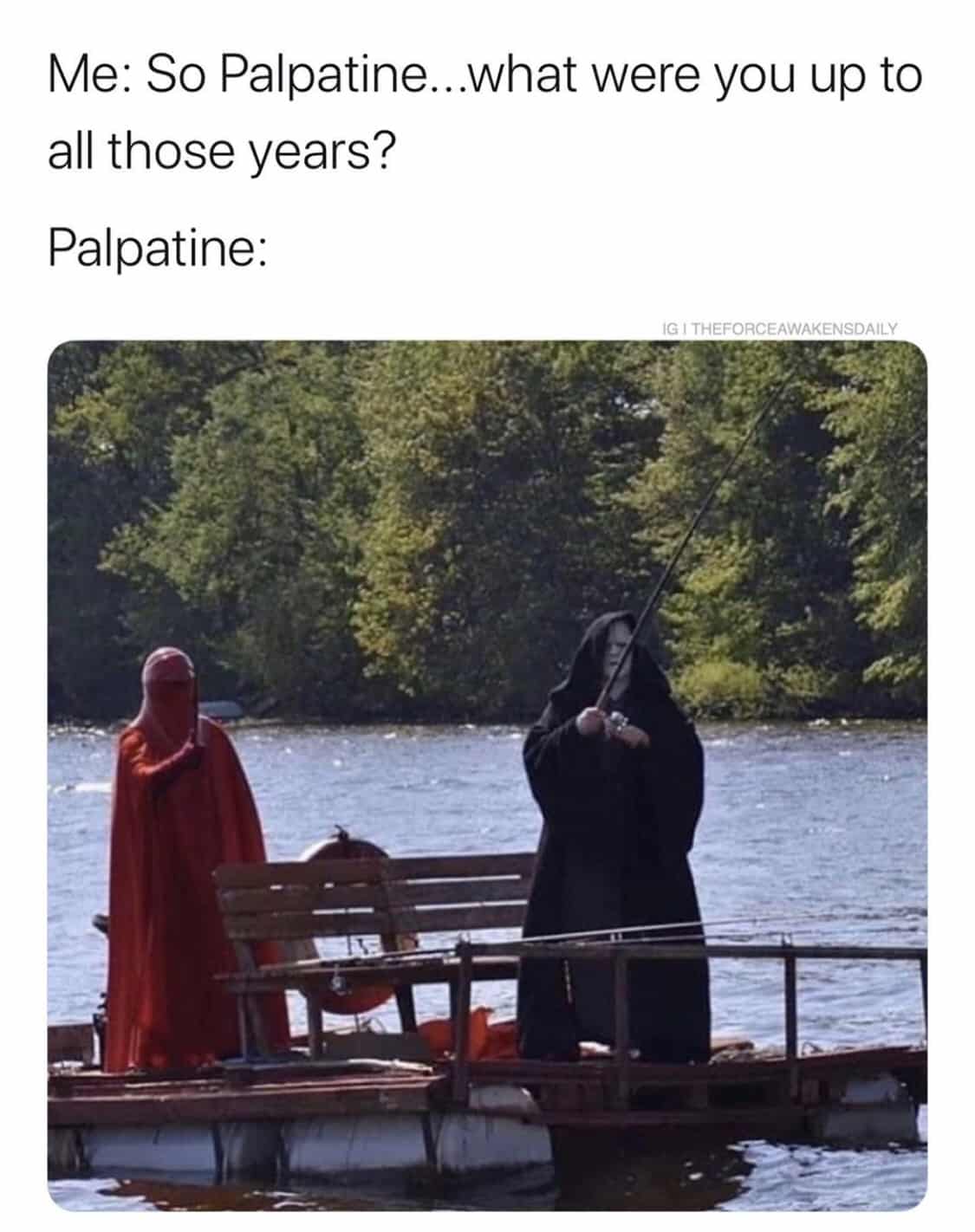 7.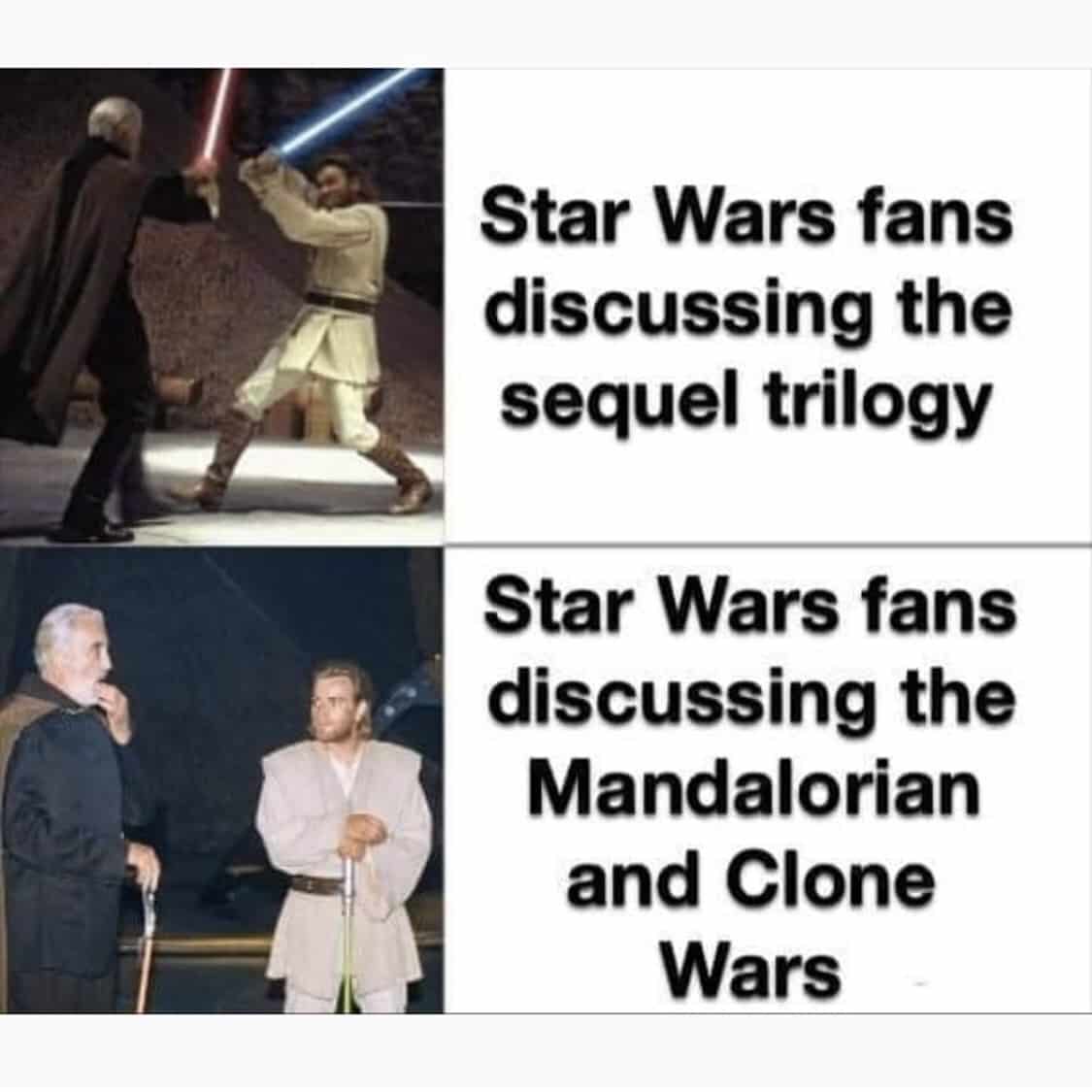 8.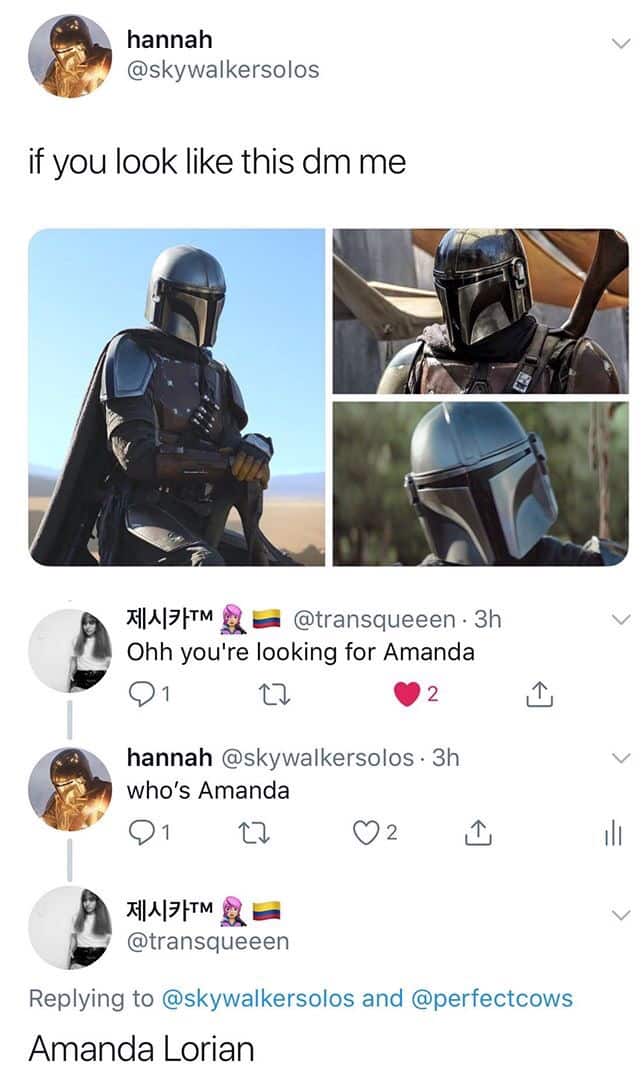 9.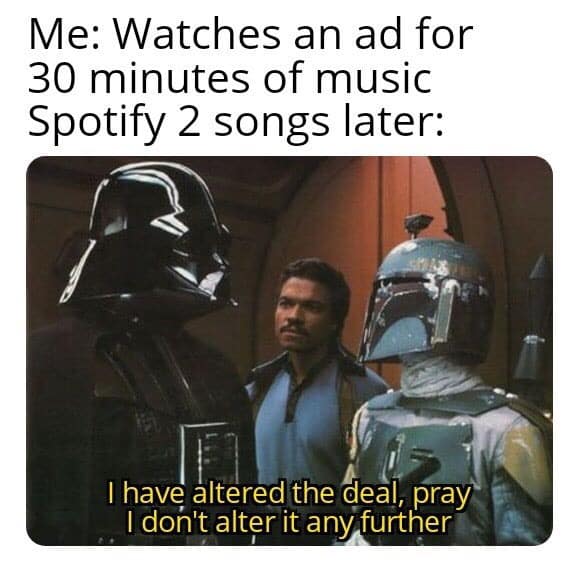 10.