The 54th Super Bowl is going down between the Kansas City Chiefs and the San Francisco 49ers at the Hard Rock Stadium in Miami Florida on Sunday, February 2nd, and the Super Bowl 2020 memes are coming in hot.
Shakira and Jennifer Lopez will be headlining the Pepsi halftime show, and Super Bowl LIV commercials will range from the death of Mr. Peanut to Bill Murray doing a Groundhog Day shtick for Jeep.
Whether you're in it for the SPORTS, the snacks, the Puppy Bowl, the friends, or the commercials, here are 33 of the best Super Bowl 2020 memes to help you pregame for Super Bowl LIV.
1.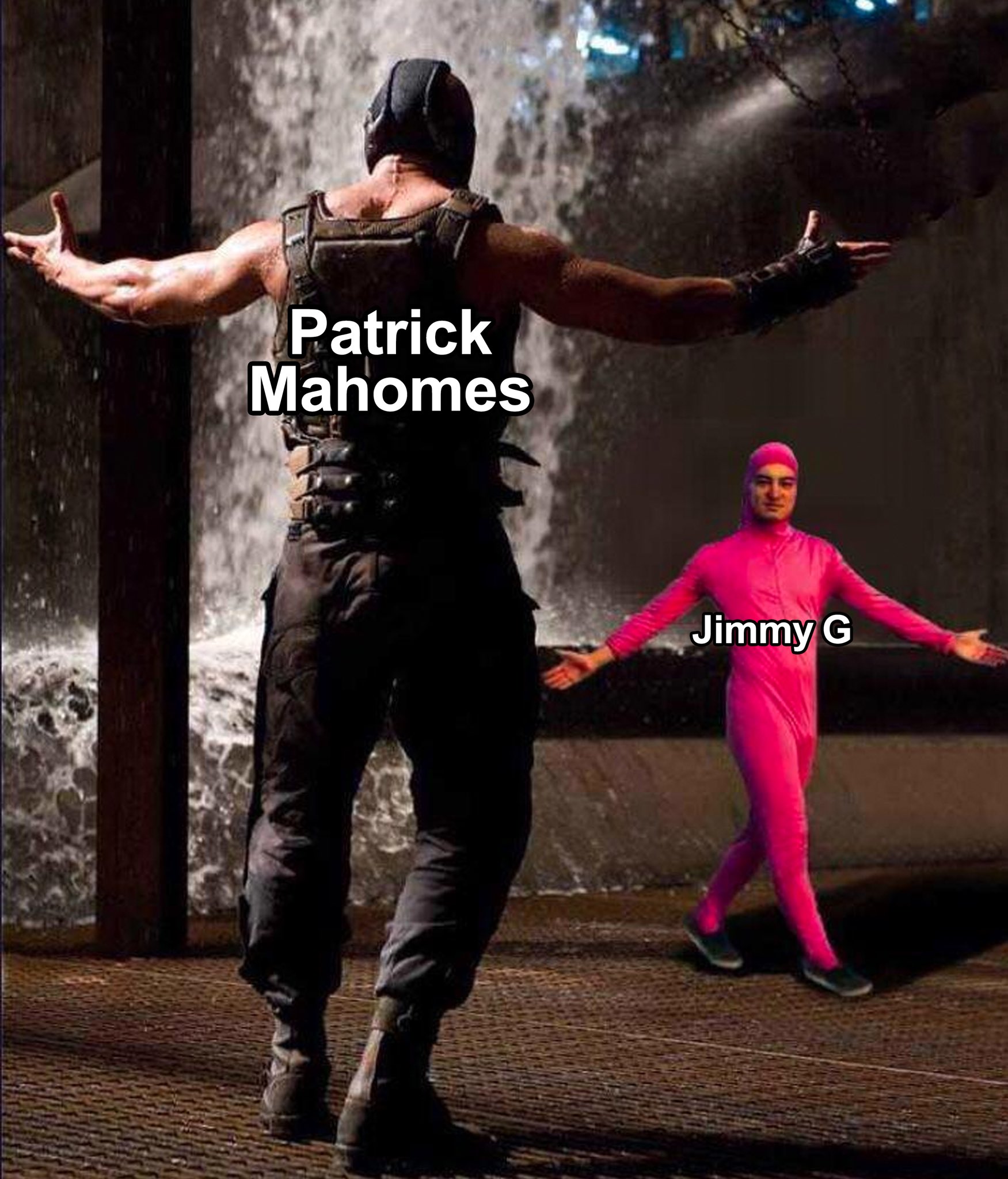 2.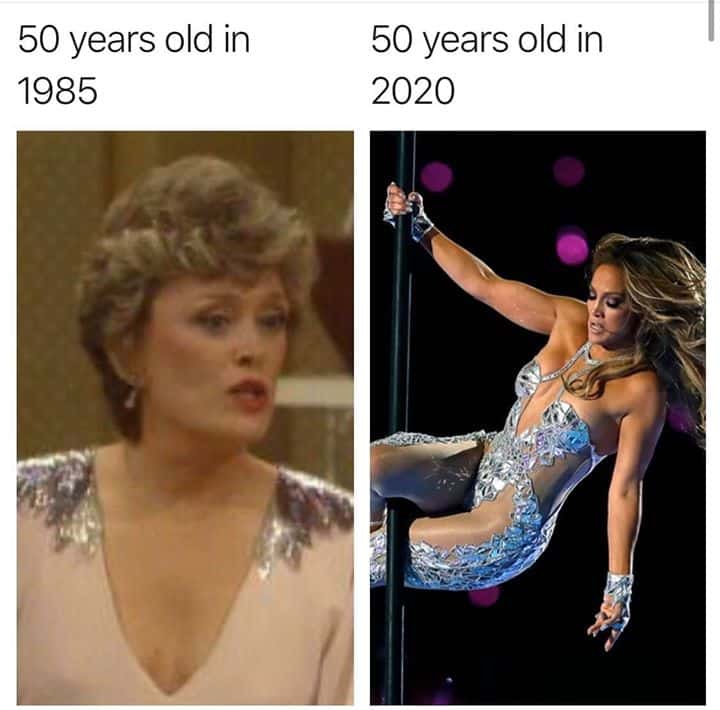 3.
4.
5.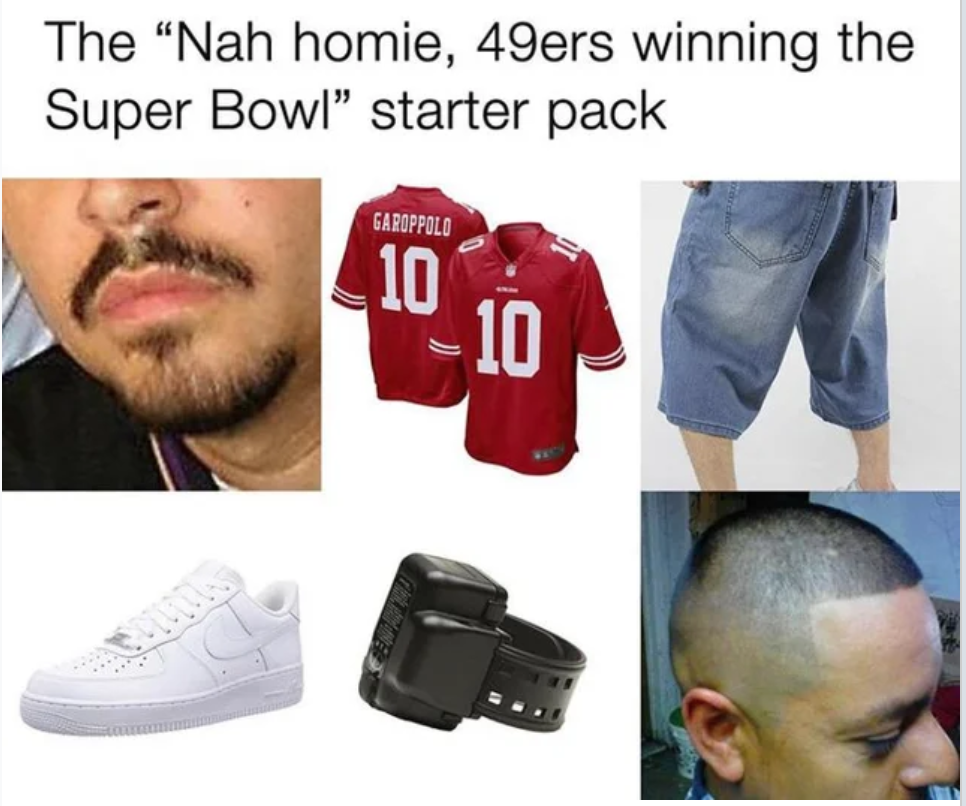 6.
7.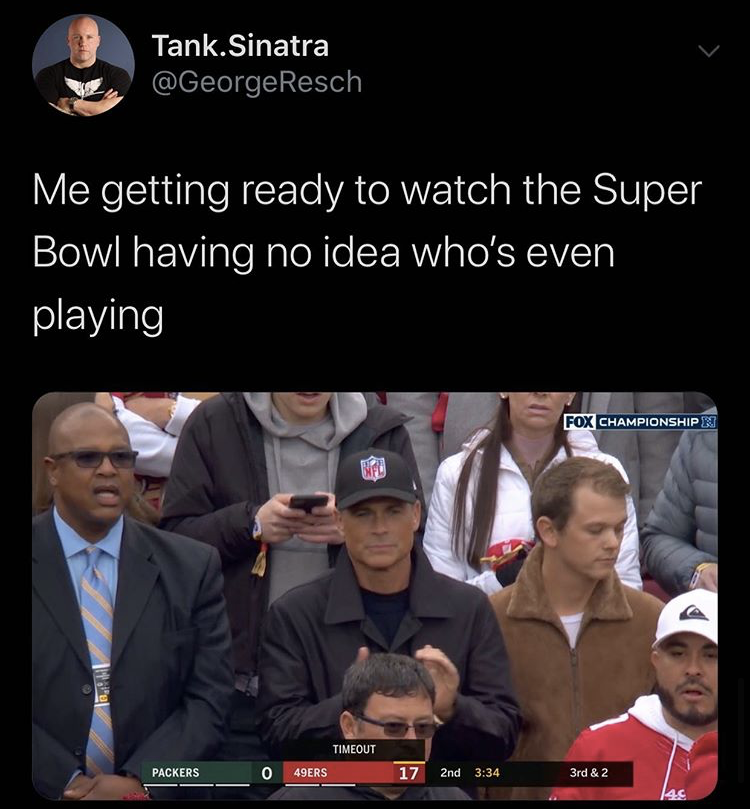 8.
9.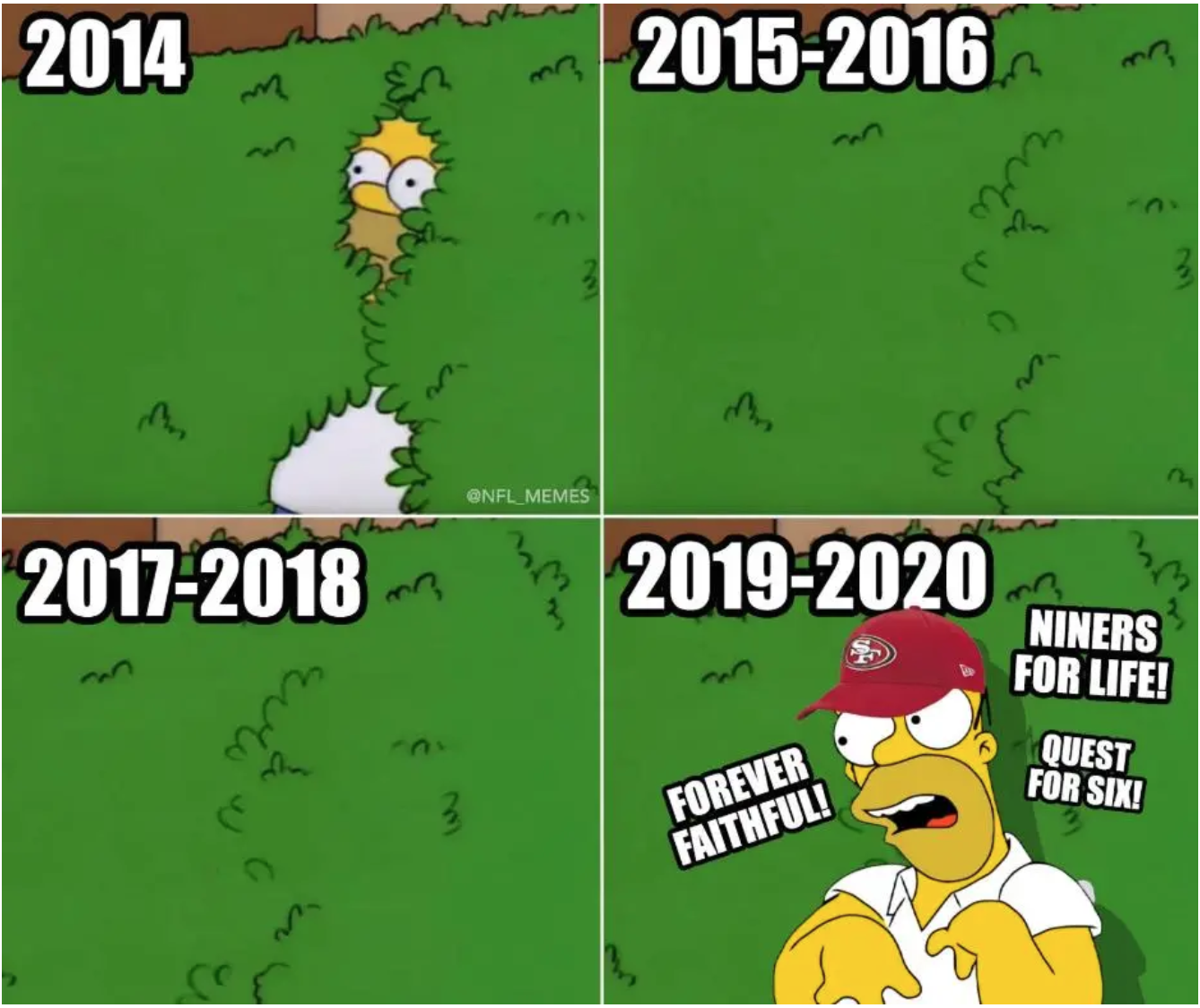 10.