Ah, the world of homeownership, where finding the hidden treasures known as tax loopholes becomes a quest as important as any epic adventure.
In the realm of mortgage payments and property taxes, every savvy homeowner knows that navigating the labyrinthine landscape of tax codes can mean the difference between a treasure chest of savings and a financial dragon's den.
Recently, one woman, (@realkipforce) claimed she knows about a tax hack most people don't take advantage of.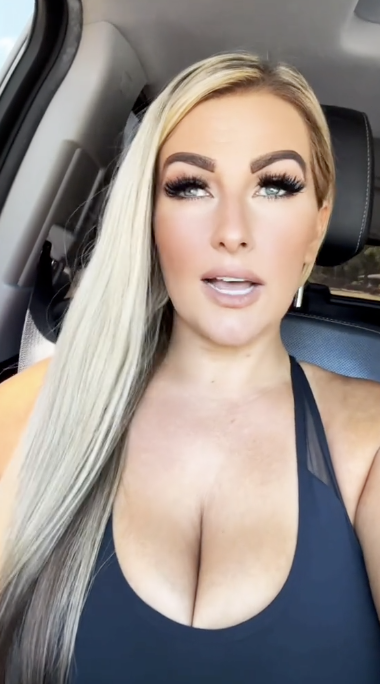 "Did you know that if you bury a loved one in your backyard that your house now is zoned as a cemetery and you no longer owe property taxes?"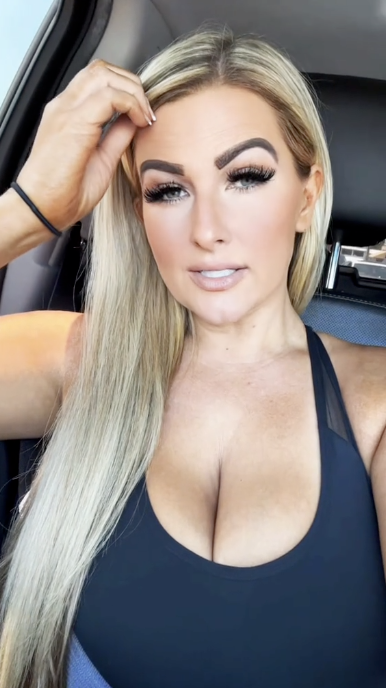 "As well as you're no longer part of any HOA or any government anything. Your house is a write-off. It's tax free on any upgrades to your house. They can never take your house after that. Generational wealth. So think about this."
Here's what people are saying in the comments: