Look, I meditate. And I'm in therapy. But all the meditation and therapy in the world can't quite counterbalance dealing with my kids on their worst days.
My only solace in those moments of weakness? Fantasies about being petty and passive-aggressive to them.
Am I proud of it? No, but sometimes that's just how human beings cope.
The following parents get that. They're sharing their petty moments via Twitter (or their kids are) And whether you agree with their methods or not, if you have kids you have to admit you've been there.
1.
2.
3.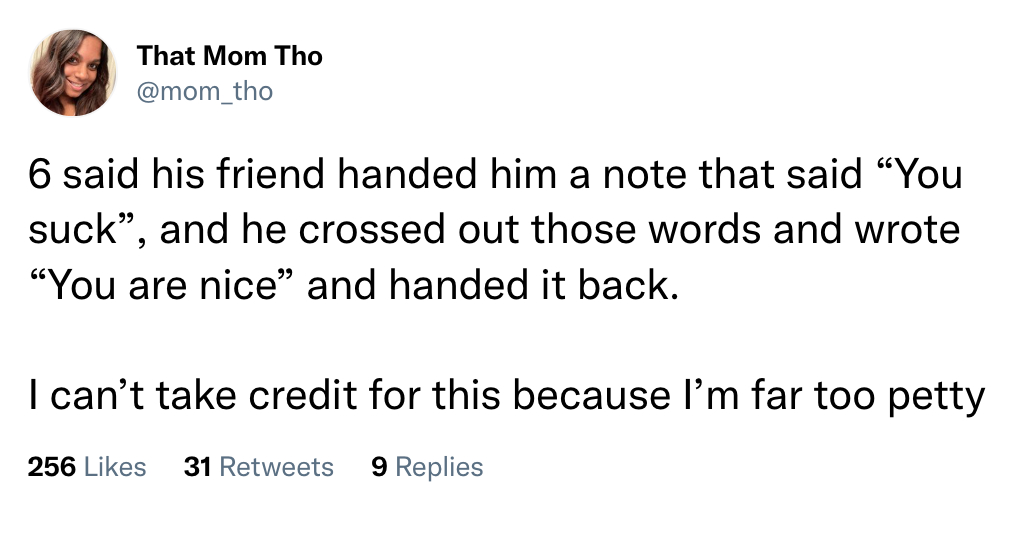 4.
Few people are as petty as mothers in a PTA meeting or classroom parents on a group chat hitting the Reply All button 😂

— CEASEFIRE. Free Palestine! (@TrulyTafakari) June 14, 2018
5.
https://twitter.com/madison_lashane/status/923383335648415744
6.
7.
This is a good time for self reflection and goal achievement, like for example I didn't know it was possible for me to eat an entire bag of pasta out of spite for my children who decided they no longer eat macaroni and cheese. Mommy wanted it all, motherfuckers

— Stephanie Wyeld (@steph_the_twit) April 9, 2020
8.
Petty parenting: The first time your daughter decides not to come home for Christmas, text her the entire menu in detail. pic.twitter.com/zPtQ1d70wJ

— Earth, Wind and Pzifer (@stankofa) December 24, 2016
9.
Chick Flick Titles For Moms:

– Sleepless Is The Battle
– Petty Woman
– How To Lose Your Mind In 10 Days
– 27 Stresses
– The Devil Wears Nada
– Snotting Hill
– You've Got Kale
– 10 Things I Hate About Poo

— Goldfish and Chicken Nuggets (@gfishandnuggets) November 14, 2018
10.
THE PETTIEST PARENT ON THE PLANET. #NoTVForYou pic.twitter.com/MXXPcvD13J

— Alicia MK (莫霭龄) (@alicia_annette) September 10, 2015
11.
So we're going to do the whole Santa nonsense with our girls…

Am I petty for not wanting Santa to get credit for all the gifts that *I* am purchasing?

— Parentalgrit (@ParentalGrit) December 17, 2018
12.
the pettiest thing my mom ever did was hide all the snacks in the house when she knew I came home w the munchies to punish me for gettin stoned hahahha

— a.m. (@m0rning___gl0ry) December 23, 2017
13.
When I was in high school, my boyfriend dumped me and my mom still asks about "the asshole" just to make sure he's not doing well and that's 100% the kind of petty my kids' boyfriends can expect from me.

— Mommy Owl (@Lhlodder) June 25, 2019
14.
One of favorite moments in petty parenting are when I buy peanut butter items because my daughter hates it.

They won't ask for what they don't like and you can enjoy it in peace. pic.twitter.com/cVpEedVSMt

— sa blan di? (@ainthatboutabee) June 27, 2020
15.
The kids were being less than cooperative this morning…

as payback, I am playing "Wake Me Up, Before You Go Go" by Wham while they try to eat breakfast …

— Benjamin W. Bass (@TheDarkRabbit) January 15, 2020
16.
If I'm not this petty as a mom then I'm doing the whole parenting thing wrong https://t.co/DHqA2hUemr

— Don Jules (@livinglikejulia) February 17, 2017
17.
no twitter drama will ever compare to my own father subtweeting me into the ground https://t.co/Jbmn49tq0s

— Lukas Thoms (@LukasThoms) August 11, 2017
18.
Whenever Norah's working my nerves I answer Dora's questions before she gets the chance.

That's petty parenting level 100. pic.twitter.com/3ftitiL84I

— Julie Patterson (@JazzieJynx) July 19, 2020
19.
https://twitter.com/lakenyaa3/status/1017101382191546368
20.
no twitter drama will ever compare to my own father subtweeting me into the ground https://t.co/Jbmn49tq0s

— Lukas Thoms (@LukasThoms) August 11, 2017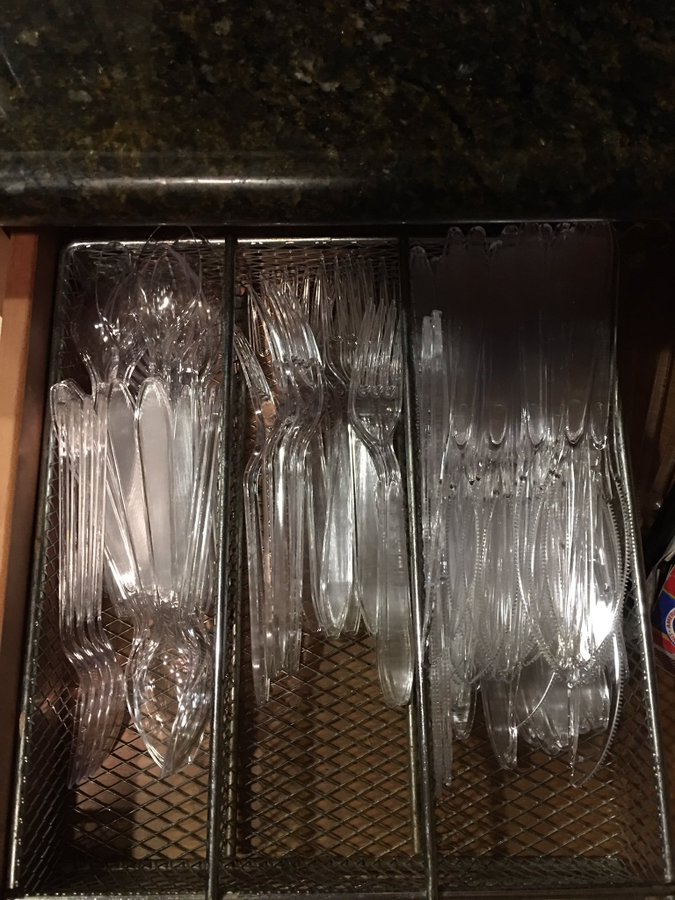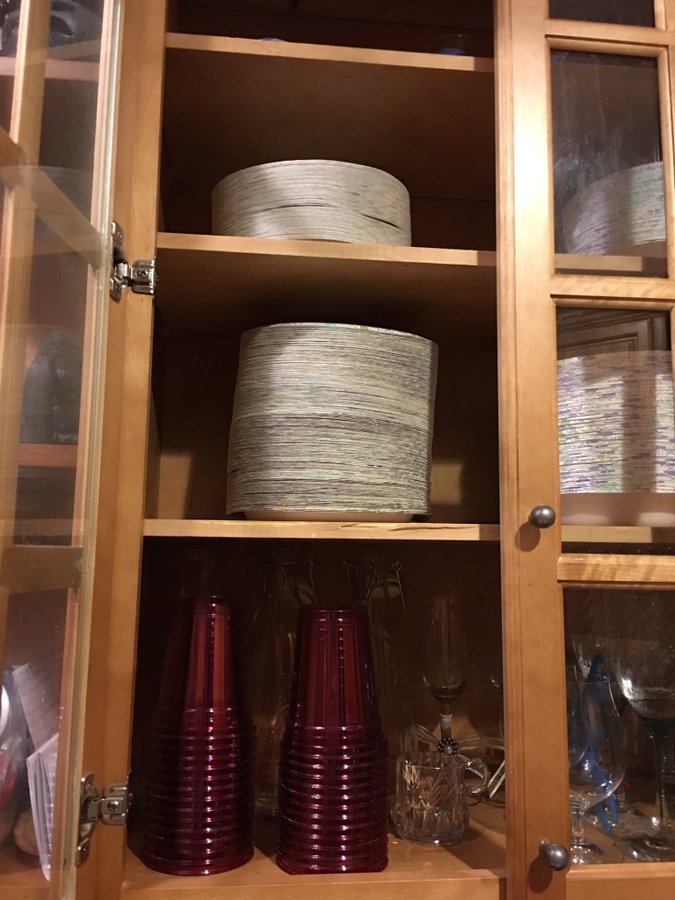 21.
It may be petty but if my kid wakes me up one more Sunday before 5 AM, I'm taking the straw off her juice box when I pack her lunch.

— Simon Holland (@simoncholland) January 7, 2021
22.
What is the pettiest thing you've ever done?

I've eaten my kids chocolates and then helped to look for them.

— Kᗩᗰᗩᒪ 🦋 Kᗩᑌᖇ (@kamz26) December 1, 2020
23.
There are certain personality traits I'm concerned about passing on to my child, like pettiness and spite, but when he asks for a sip of my water and then spits it back into the glass I become more concerned with how to get his bitch ass back.

— WTFDAD (@daddydoubts) April 22, 2020
24.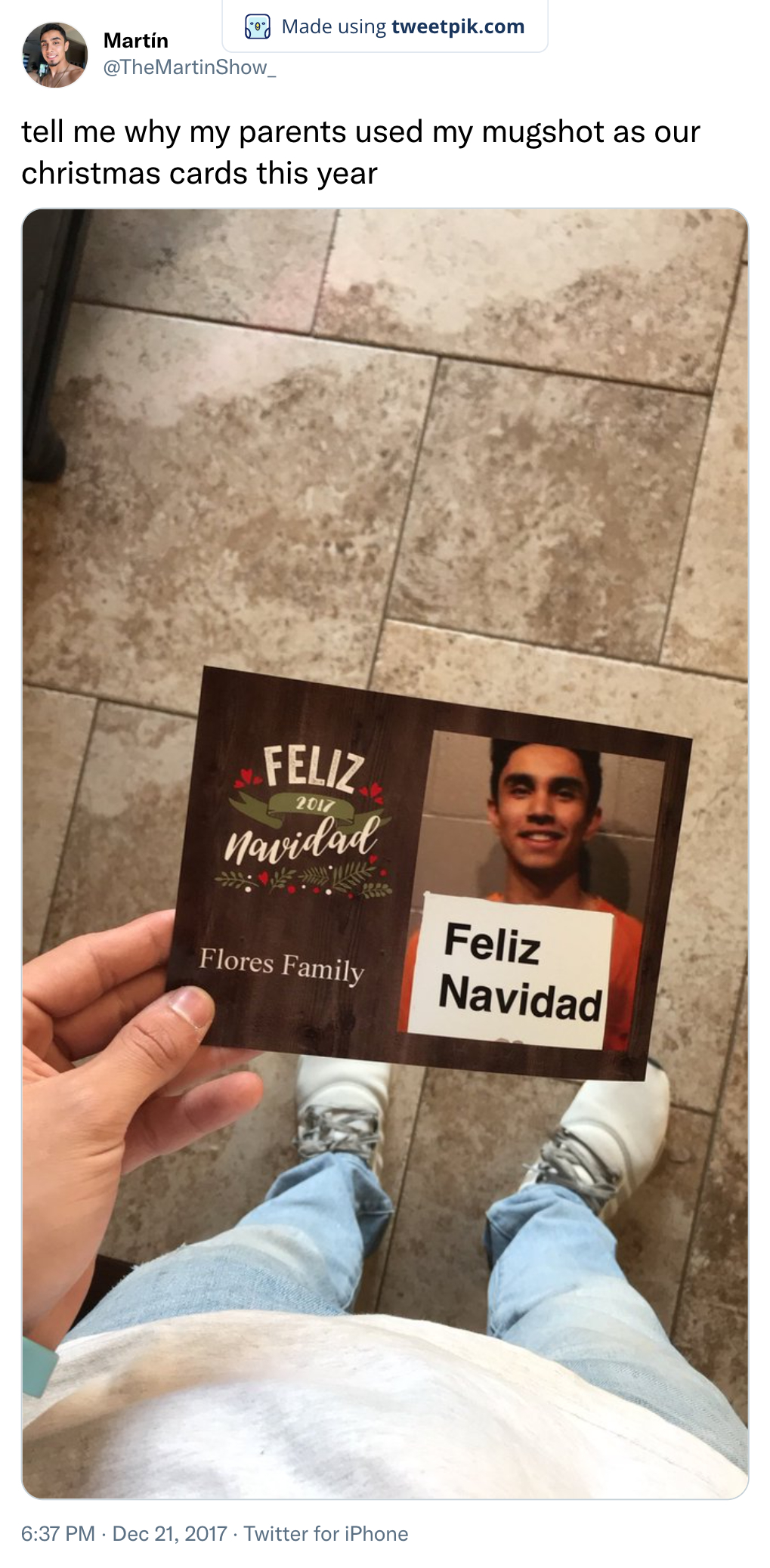 25.
https://twitter.com/Serendipityyx3/status/1371879079473987585
26.
Our son is dreadful at brushing his teeth. Turns out the Tooth Fairy has had enough pic.twitter.com/4WWmBvuo22

— Henry Warren (@henrywarren) September 5, 2017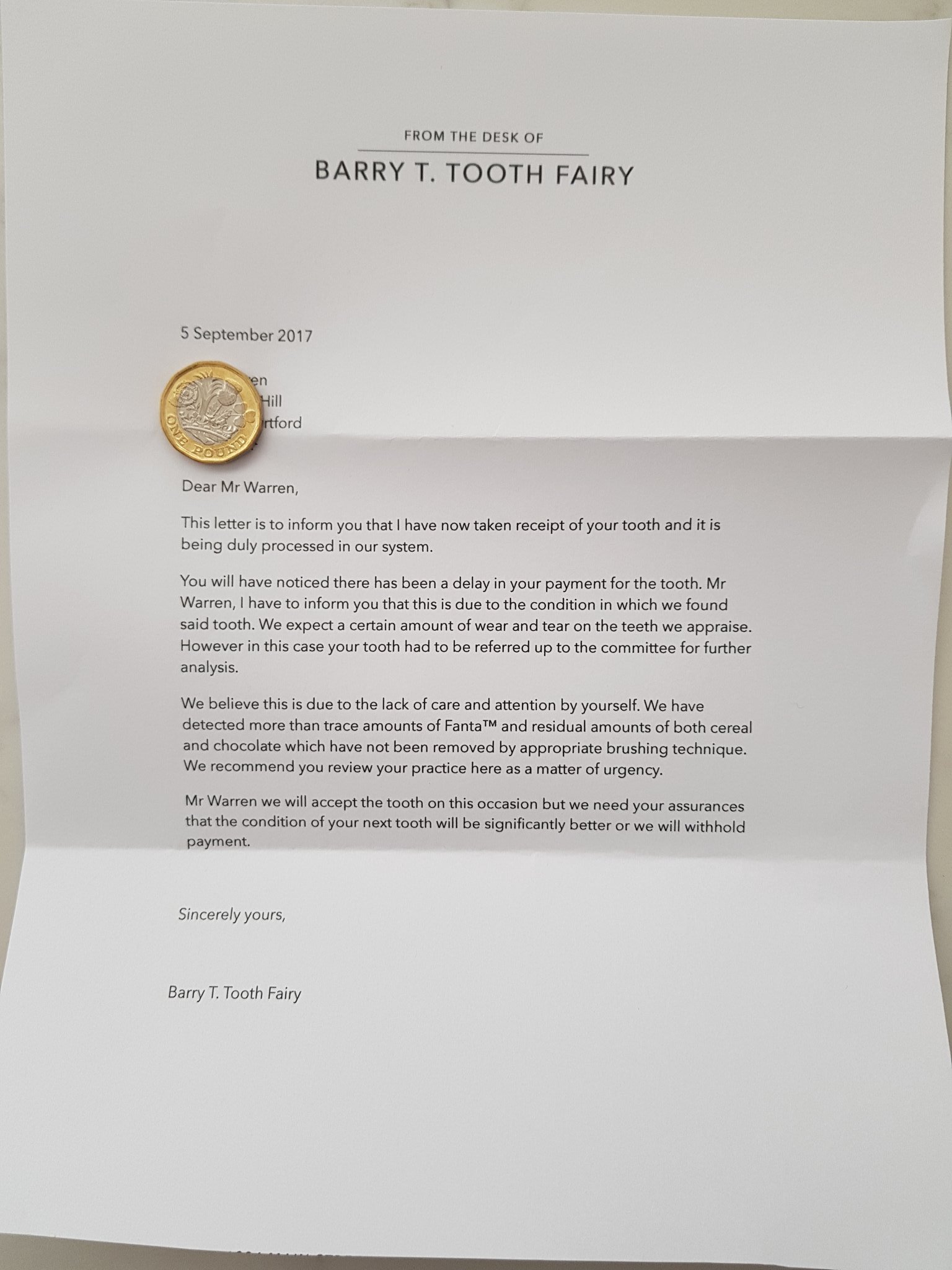 27.
5 keeps wanting to have a "who can hold their breath the longest" contest and keeps winning.

Is it super petty that I want to hold his nose so he doesn't keep winning?

— Momsense Ensues (@momsense_ensues) May 11, 2020
28.