At least a few of these are going to make you wonder how these women managed to become mothers in the first place. And the rest? You'll wonder why they're allowed to be mothers.
Harsh? Oh, sure, maybe, but GOOD LORD, guys, these moms are absolutely stupid and the thought that they're also in charge of an entire other life really makes you question pretty much everything.
1. "You're not a real mum unless you gave vaginal birth to it"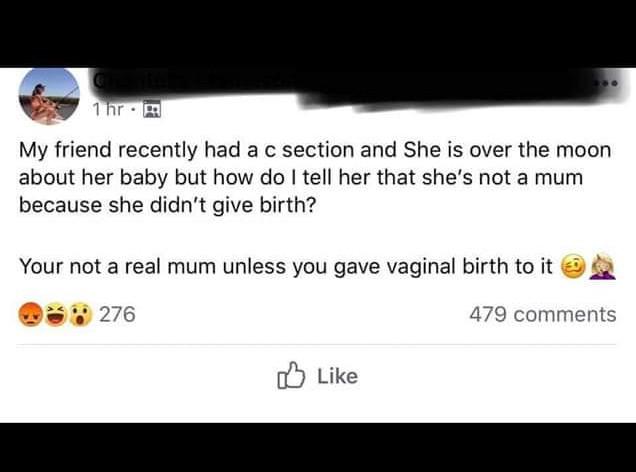 2.
3. No fat babies plz.
4.
5. Uh. ????? I do not.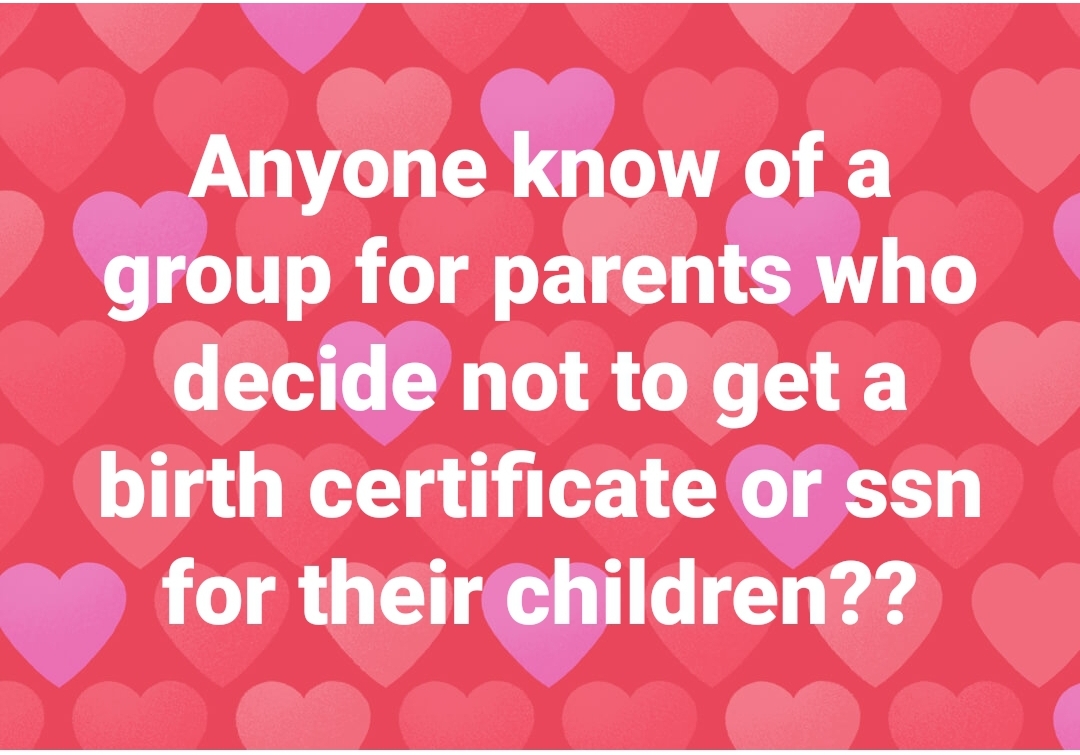 6. You're frigging insane.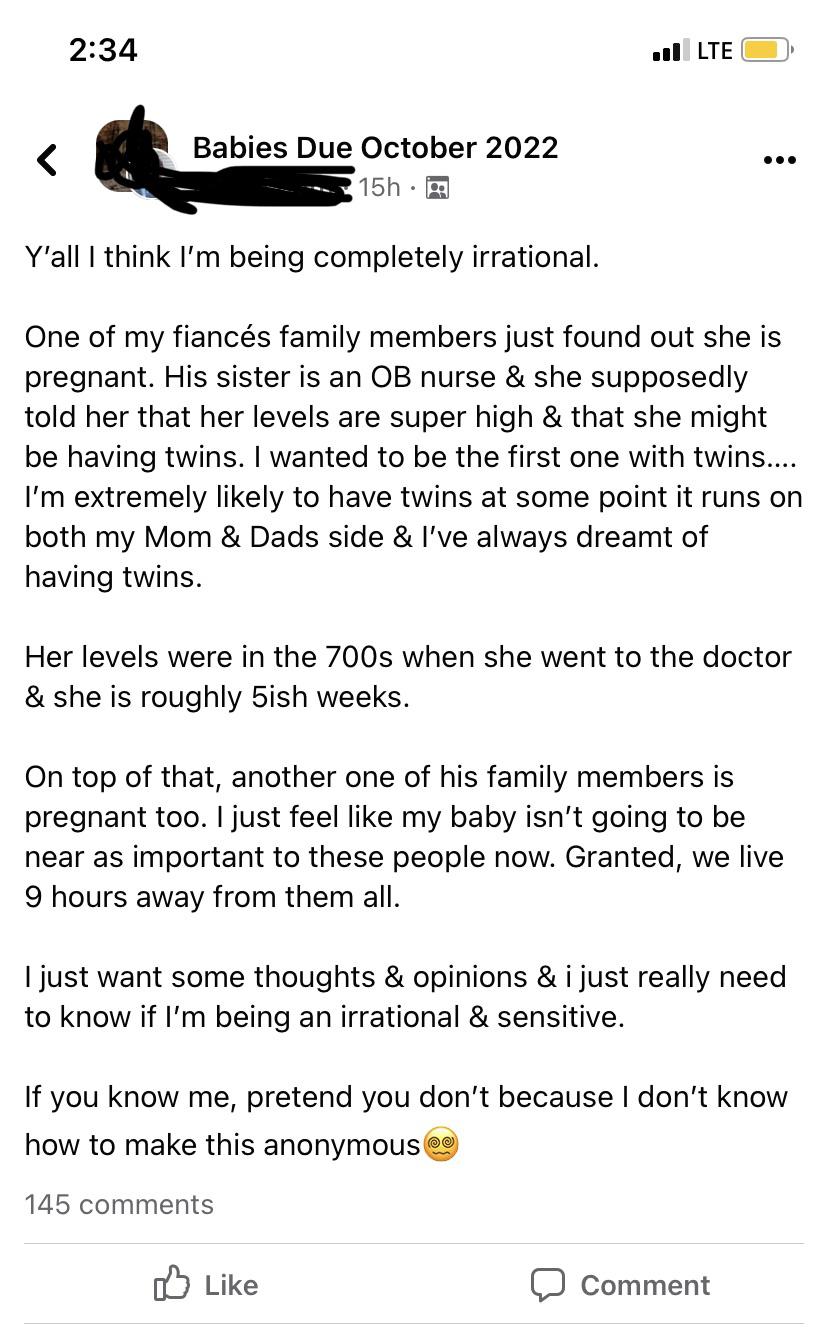 7. Don't punish this!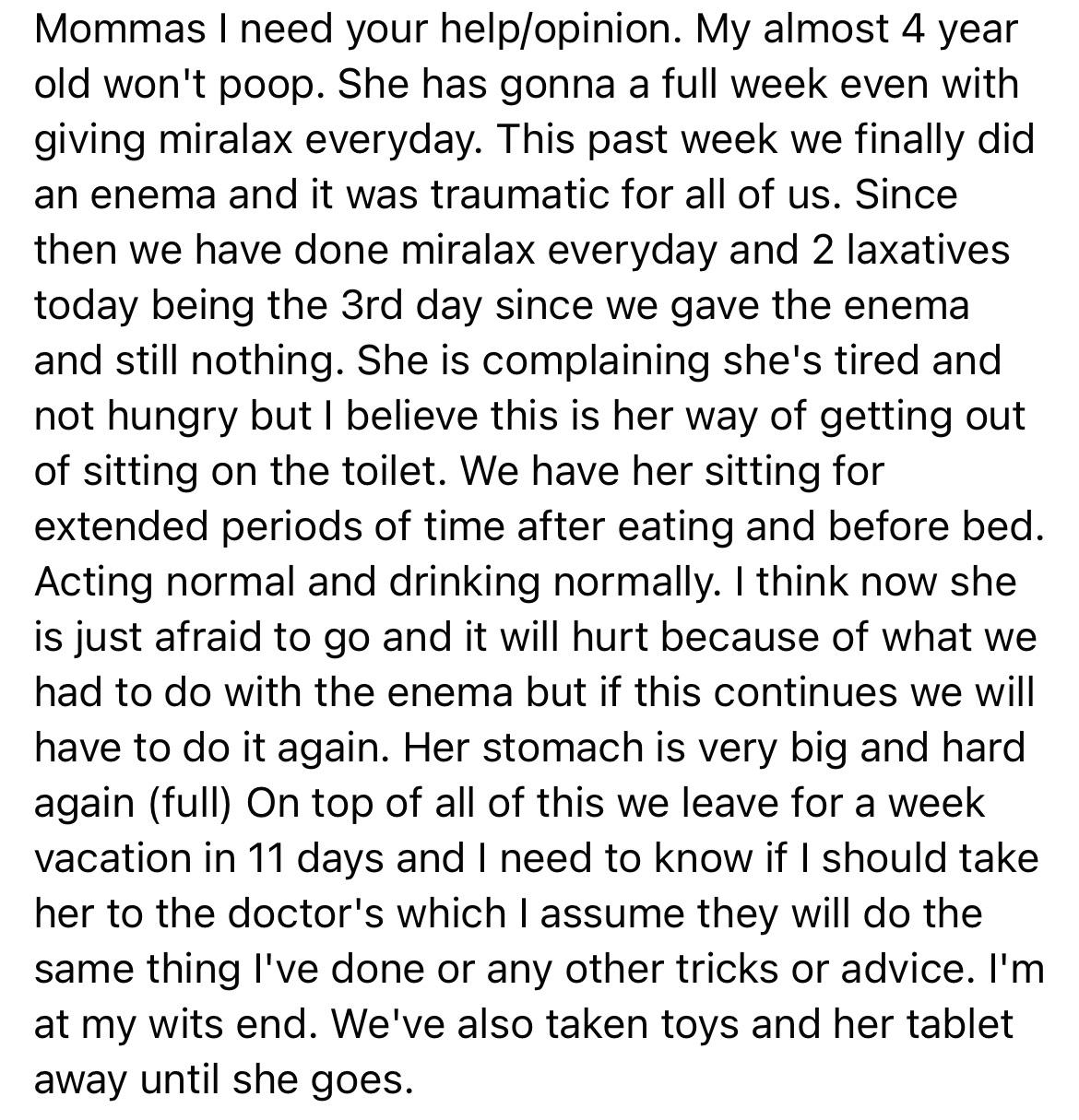 8. What a dick.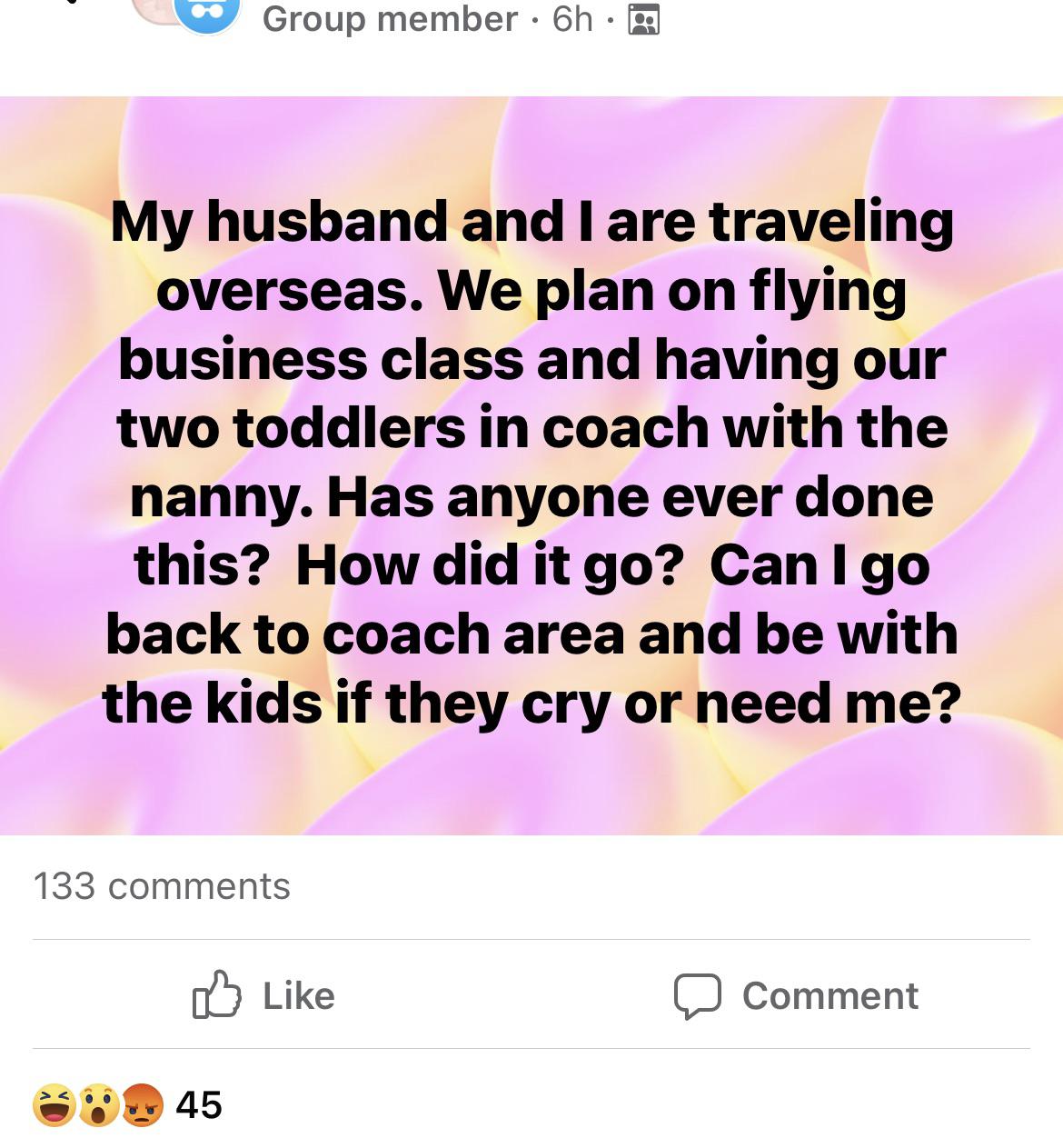 9. You cannot!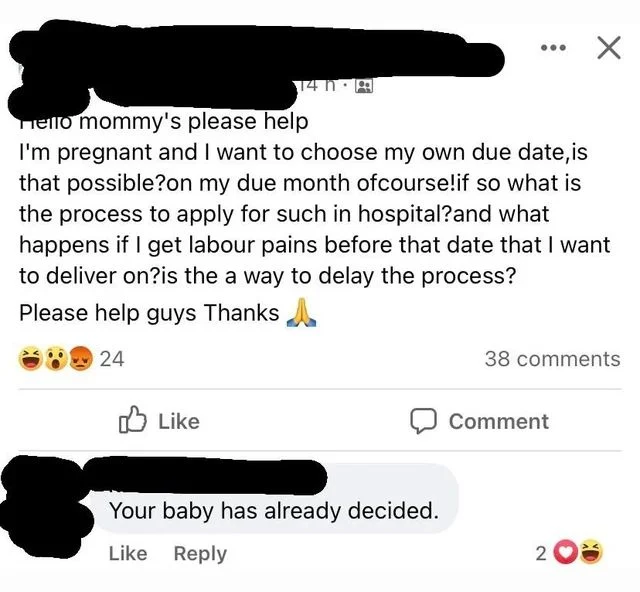 10. You cannot do this.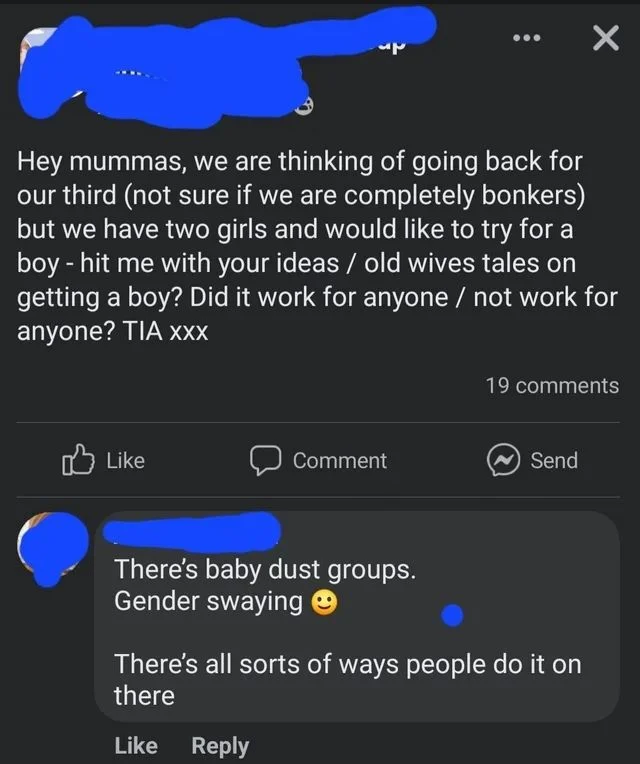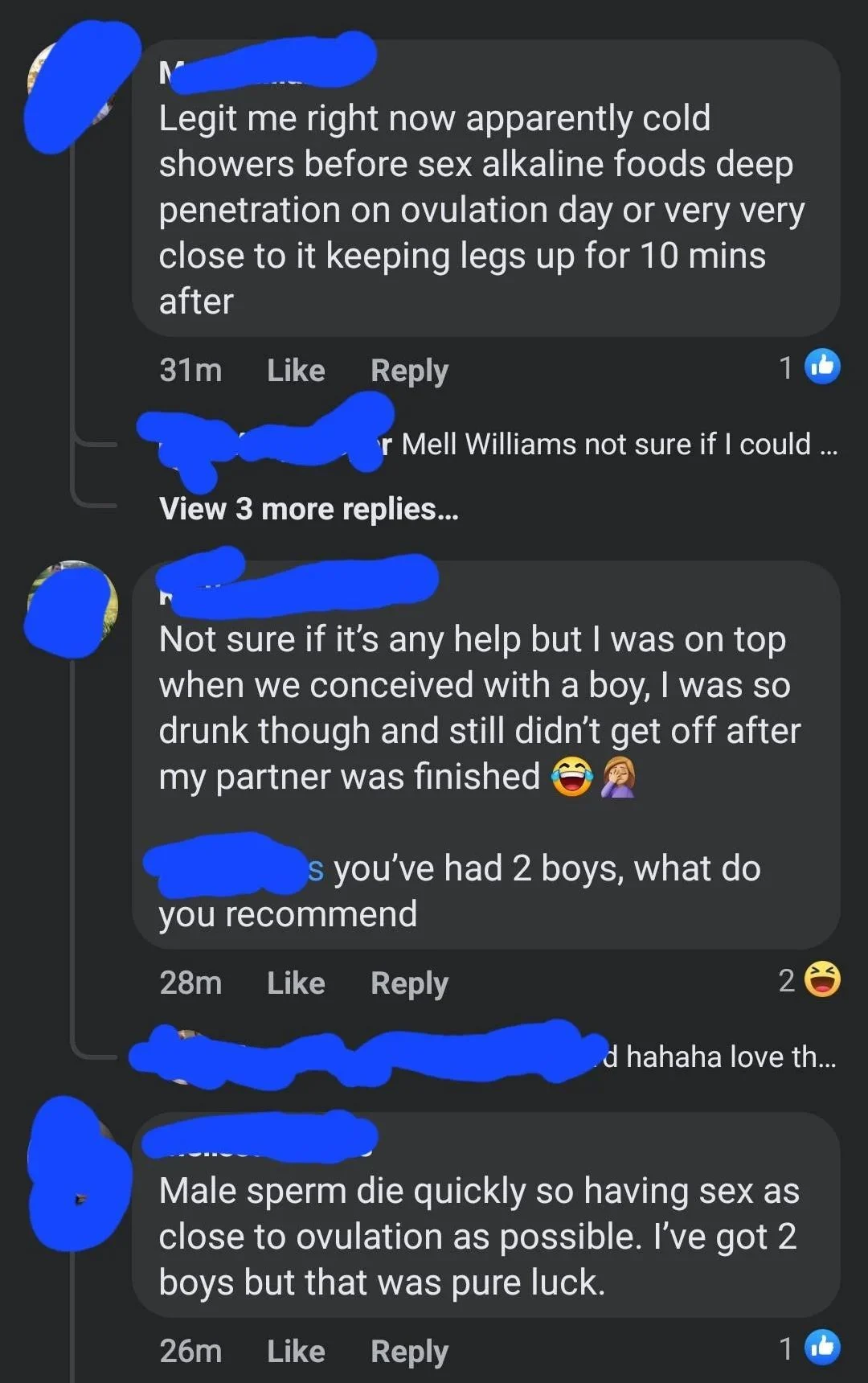 11. Smoking around the baby(!!!)
12. Oh my god, oh my GOD.
13. Oh, you sweet dummy.
14. Gross
15. It's not …good.
16. Just buy the shoes, Jesus.
17. Ew?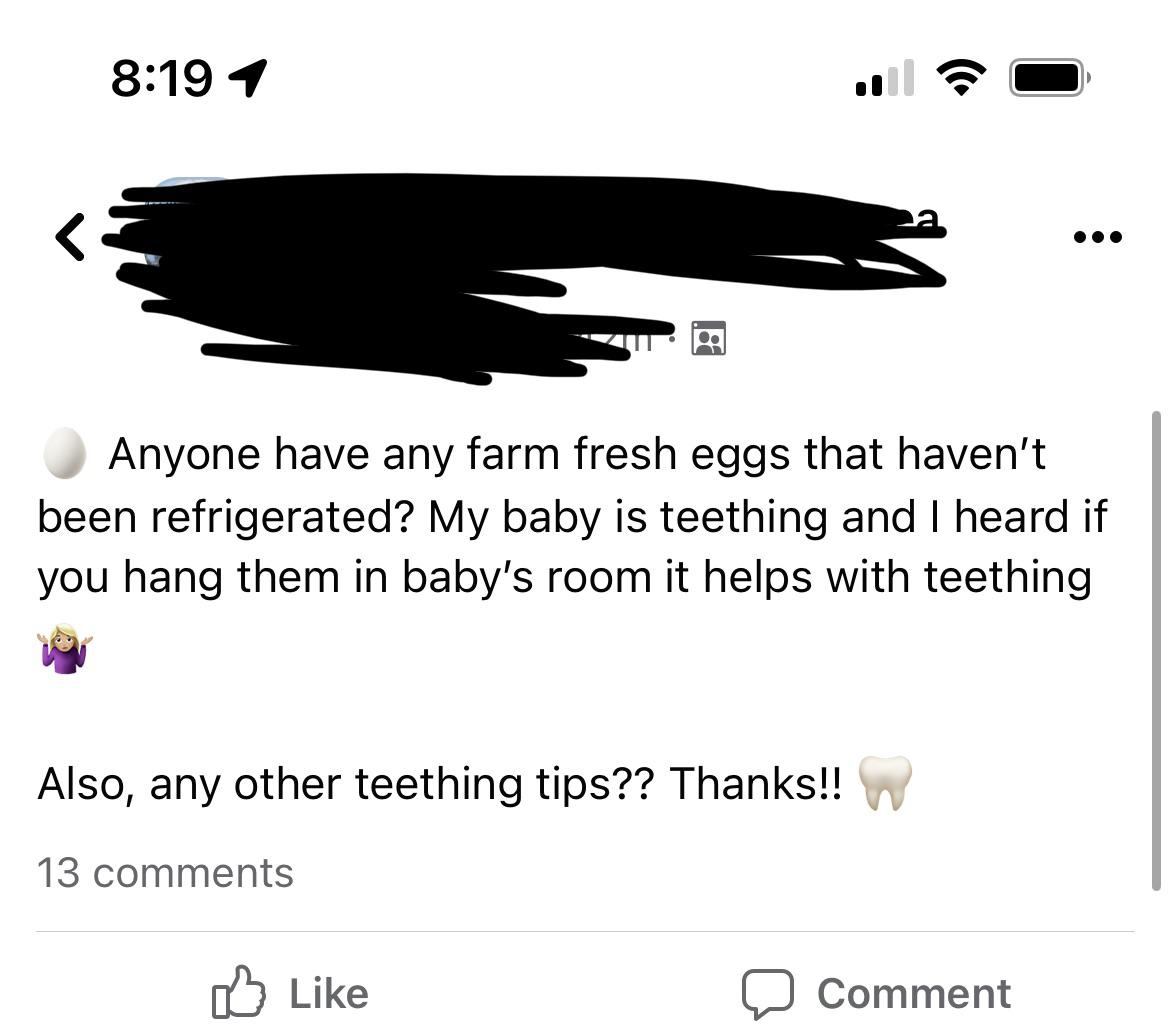 18. Leave him alone!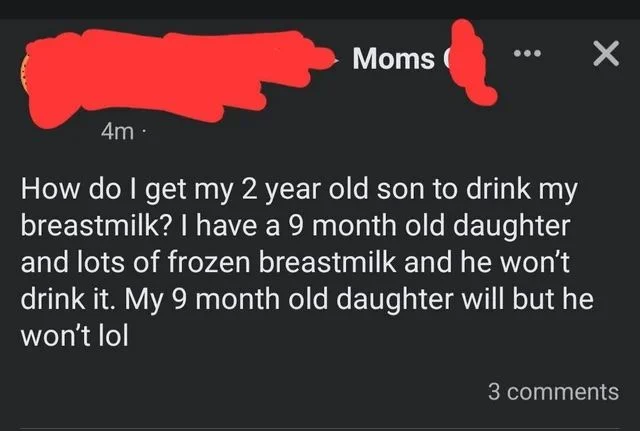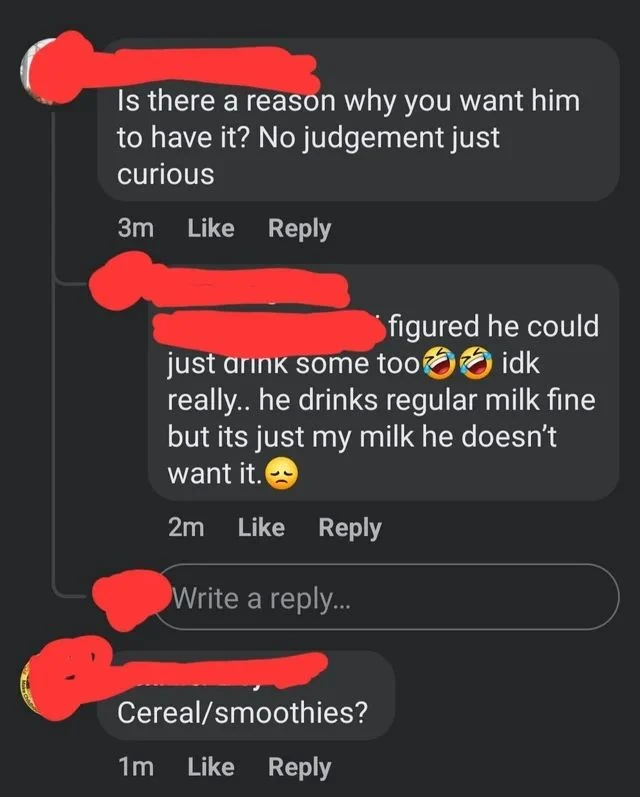 19. NOPE.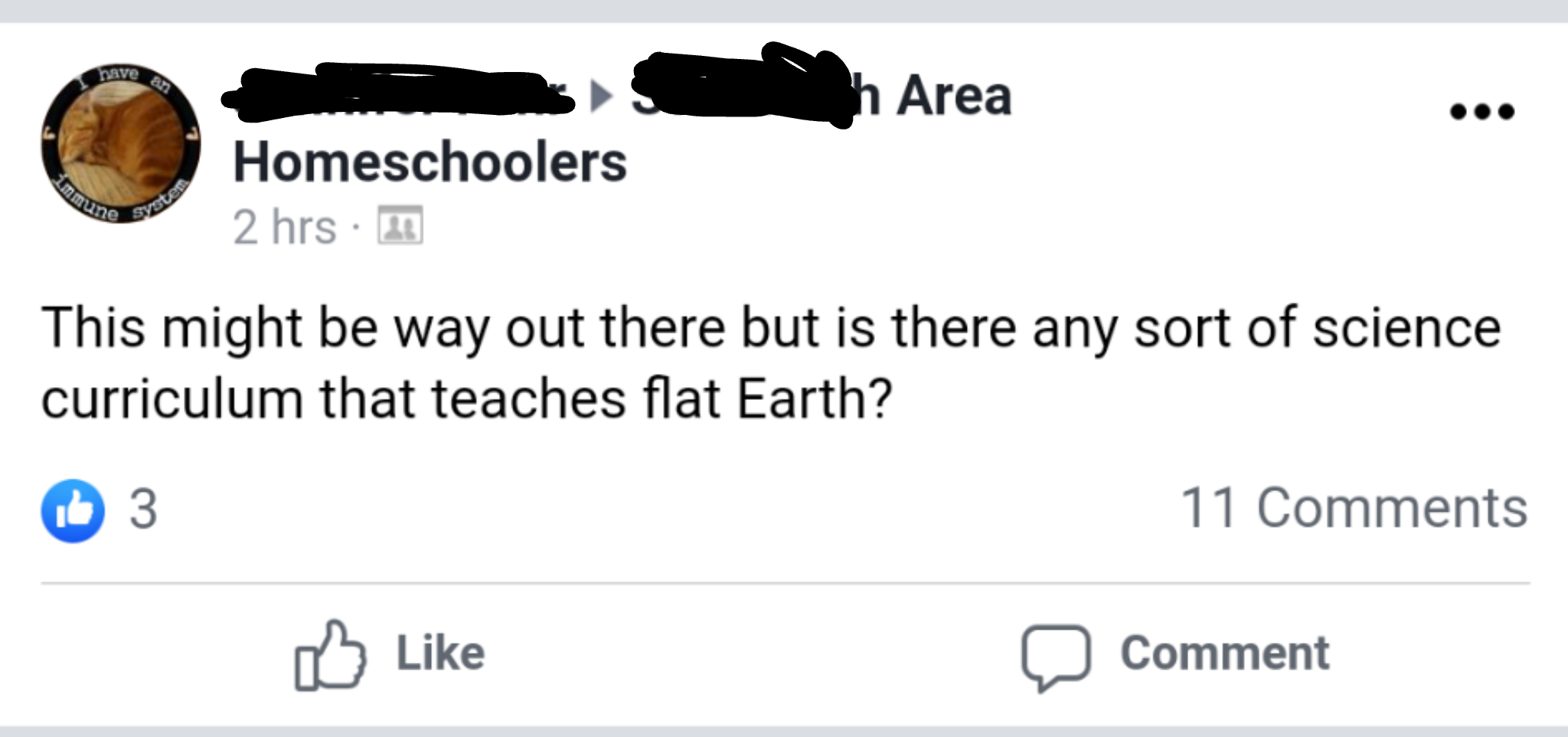 h/t Pleated-Jeans