It's only fair that we cut teachers a break every once in a while. They have been asked to adjust their skillset and teach in a whole new format, in addition to tending to their students' needs and making sure they are set for success.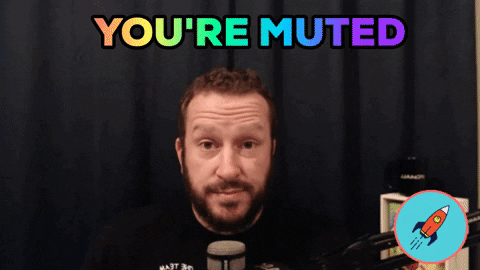 With the school opening/closing debate happing for what it now feels like years, it's easy to see how teachers are getting frustrated.
Bethany Meyer is a special education teacher in Oakland, CA who recently stirred up debate on how affluent parents are treating their children during the pandemic.
On Feb. 17, Meyer posted a tweet that got quite a bit of attention.
"All the rich white parents suddenly concerned about mental health can take a seat. Most of them are causing their kids' anxiety by pressuring them to complete asynchronous work and feeding into their sense of entitlement. Sorry/not sorry," the tweet read.
The tweet was eventually deleted, however, it traveled far enough to start a digital debate.
Meyer also serves as secretary for the Oakland Education Association (OEA), which had to put out a statement:
"After a harrowing winter surge, it is encouraging that Alameda County is on the cusp of entering the red tier," Keith Brown, the president of the Oakland Education Association, wrote in an email Monday.
"I'm deeply appreciative of our healthcare workers and to everyone who followed shelter in place guidance. I also want to acknowledge the very real stresses felt by students, parents and teachers during this time. OEA has consistently fought to increase mental health support for our students, and will continue to do so. As we move forward, I am feeling hopeful that lower community spread, multi-tiered safety measures and vaccinations will continue to bring us closer to a safe return to in-person instruction. In order to get there together, everyone in our OUSD community will need to treat each other with respect and empathy as we move forward."
In addition to OEA, Oakland Unified School District also put out a statement regarding the teacher's tweet:
"We saw one Tweet from a staff member that left many families feeling disrespected and insulted," a portion of the statement read. "It has been shared numerous times by upset families. The staff member has since apologized for the Tweet…"
It's understandable that teachers and parents are both frustrated over the situation. OUSD planned to reopen on Jan. 25, however, with COVID-19 cases spiking this winter, the date was pushed back.