Divorce parties are so 2006. It's 2020 now and we're doing vasectomy parties.
One woman celebrated her husband's vasectomy in a big way, by creating themed T-shirts, snacks, and a cake.
Kimberly Hemperly shared the party details with Facebook, writing:
"We have an announcement to make! We are thrilled to say we will NOT be adding anymore tiny humans to our family! My husband is taking one for the team and to celebrate this momentous occasion I felt the need to throw him a little "Balls Voyage" party for his upcoming procedure. Because omg y'all nobody is more excited about this than me. 🙌🏻#teamnomorebabies #snipsniphooray #recreationaluseonly ✂️👩‍👩‍👧‍👦❤️"
Hemperly kept the planning under wraps so her husband would truly be surprised by the party.
Her first order of business was making hilarious shirts for the whole family.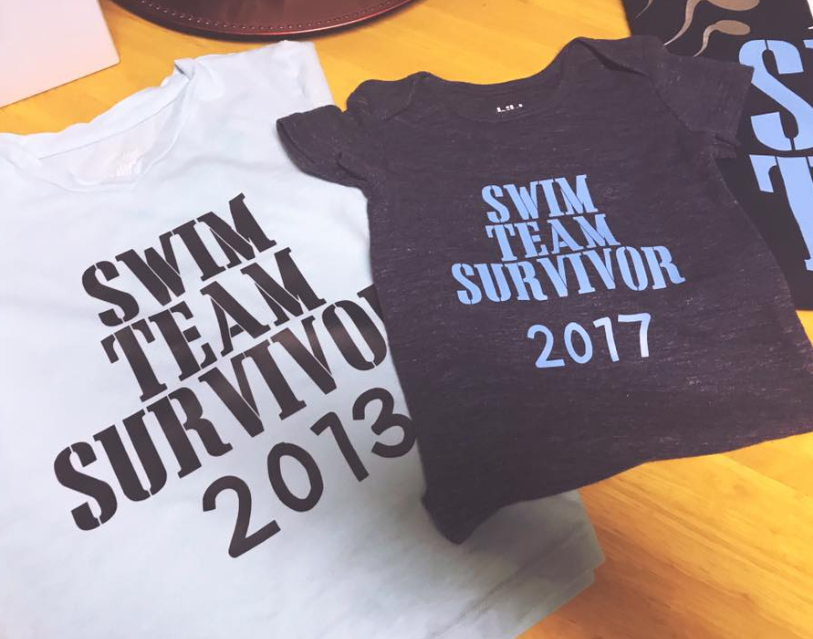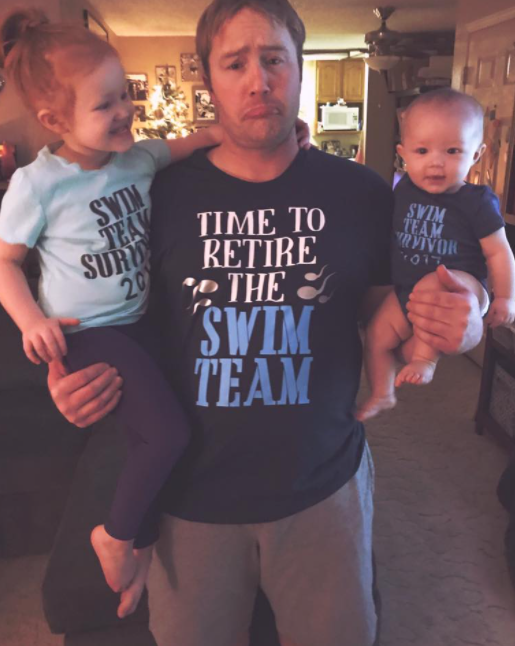 She also picked out some choice food offerings. Many of which were shaped like… balls. Appropriate.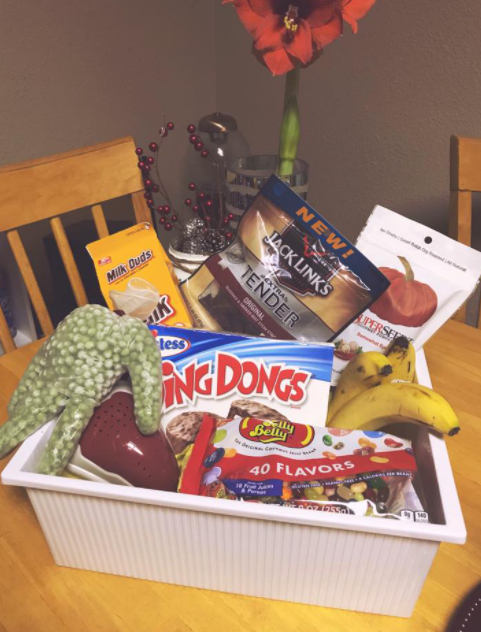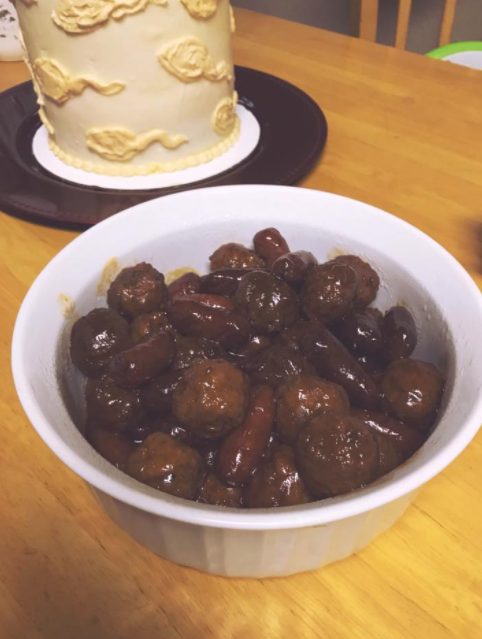 And, of course, you've gotta have a cake on hand when celebrating any occasion.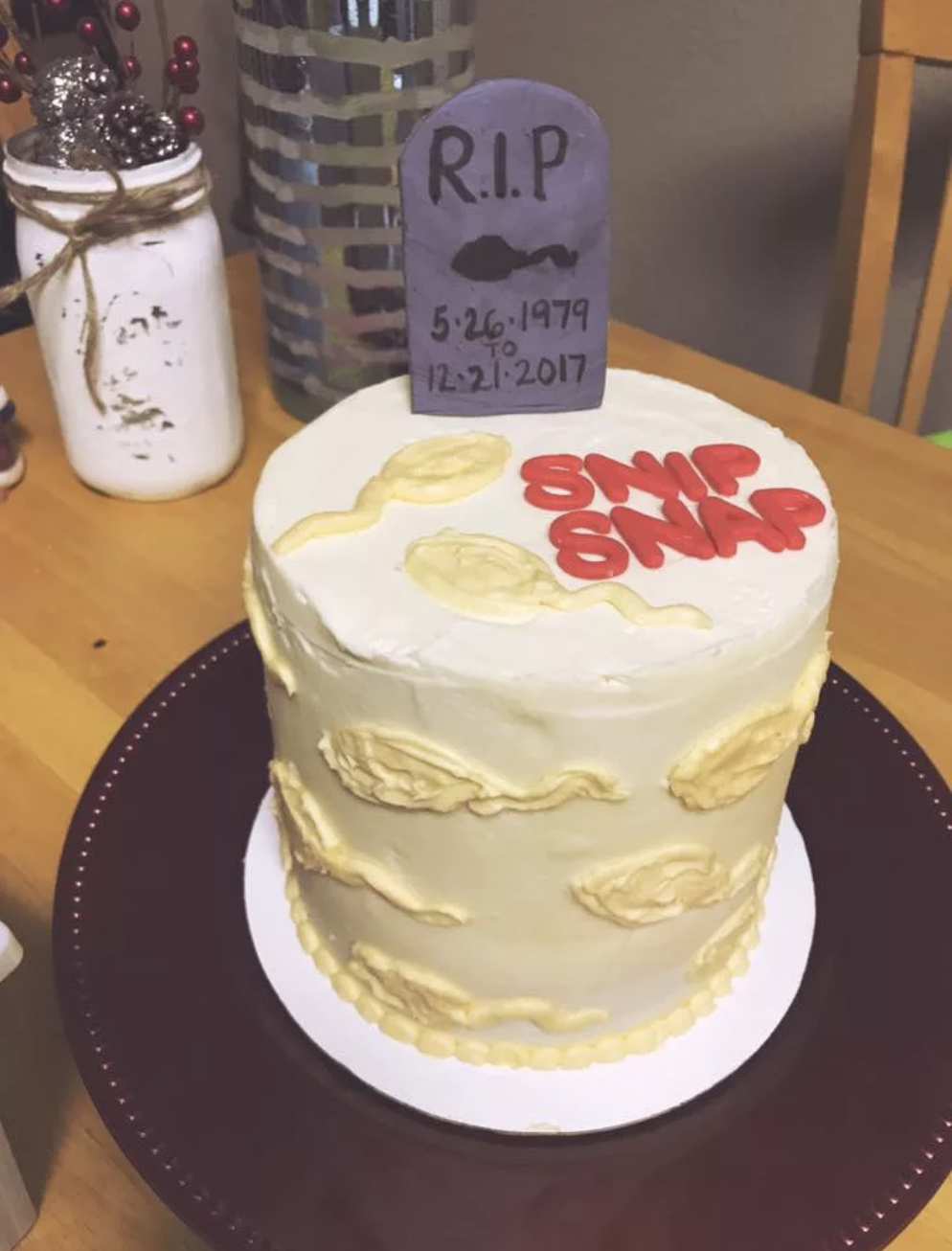 Hemperly originally posted the update in 2017, however, it has recently been making the rounds on the internet. Due to this, Hemperly had to add a little addendum in the original post:
"***UPDATE***this party was done almost a year ago and it seems to be circulating once again. I'd just like to point out 1. Contrary to most of y'alls Anatomy education my husband still has his balls 😑. 2. This was not done to shame him in anyway, but just the opposite. 3. If you have a 💩 sense of humor and get offended by this, learn to laugh a little and take a joke. 🤗 Thanks to the majority of y'all for finding the humor in it and laughing with us!"
Who is asking if he doesn't have balls anymore!? Nevermind.
Enjoy More Trending News & Memes, Or Don't, Your Choice