One of the most exciting parts of Halloween is seeing the costumes people come up with.
Just because Halloween is over doesn't mean we can't enjoy these brilliant costumes people thought of this year.
Here are some of the best creative Halloween costumes from this year.
---
1. "Weather Reporter During Halloween"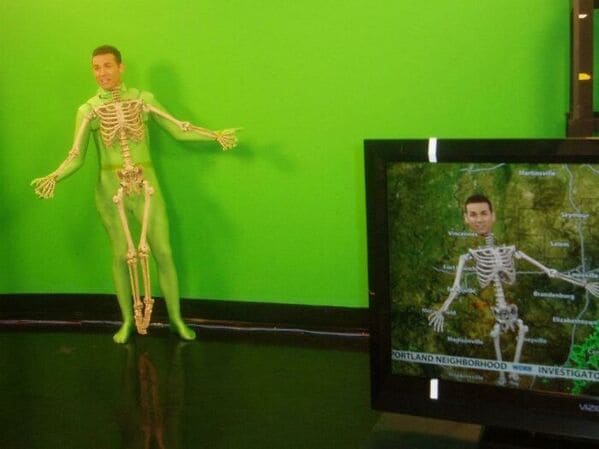 2. "We Get Told That We Look Alike All The Time, So This Costume Seemed Inevitable"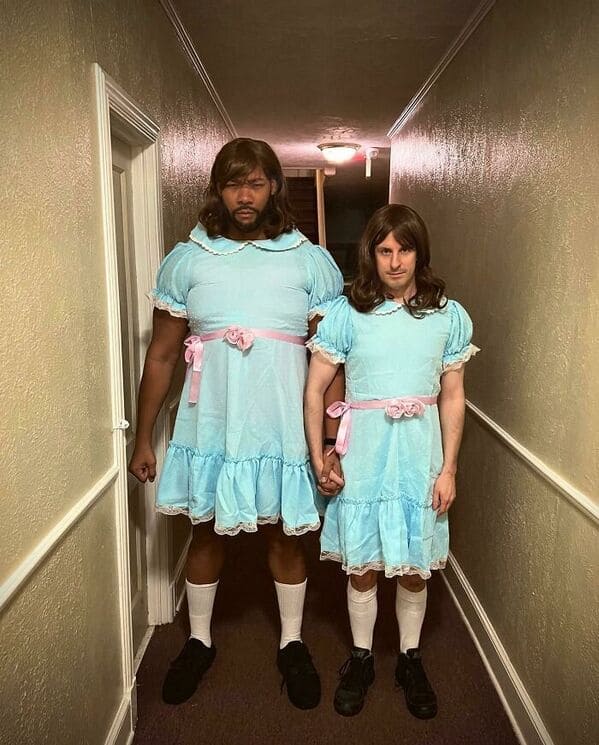 3. "I Normally Don't Make Halloween Costumes But I Love The Way This One Turned Out!"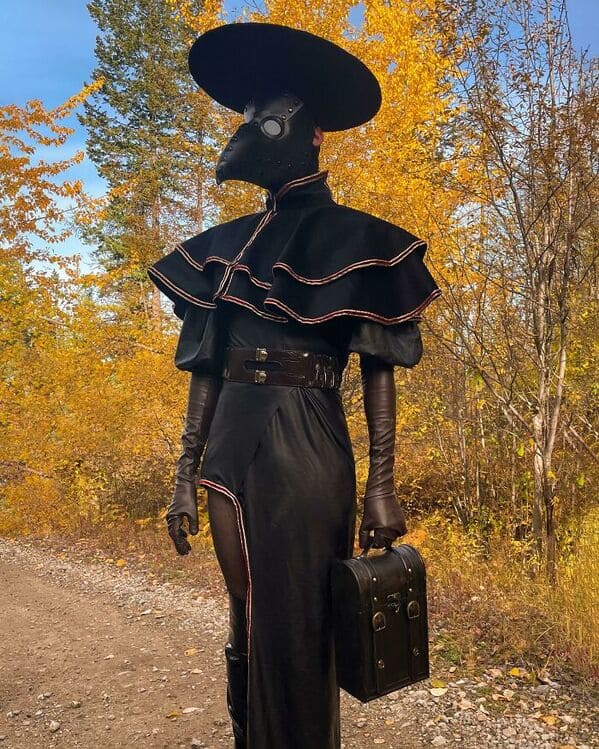 4. "Buying The Cool Costumes As An Adult That My Mom Couldn't Afford To Get Me As A Kid"
5. "My Halloween Costume!"
6.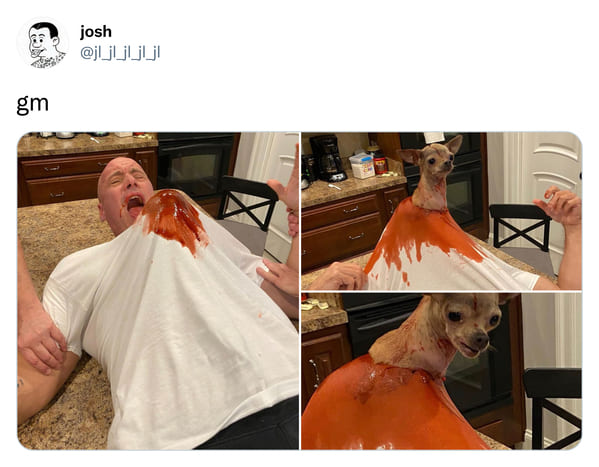 7. "My Halloween Costume"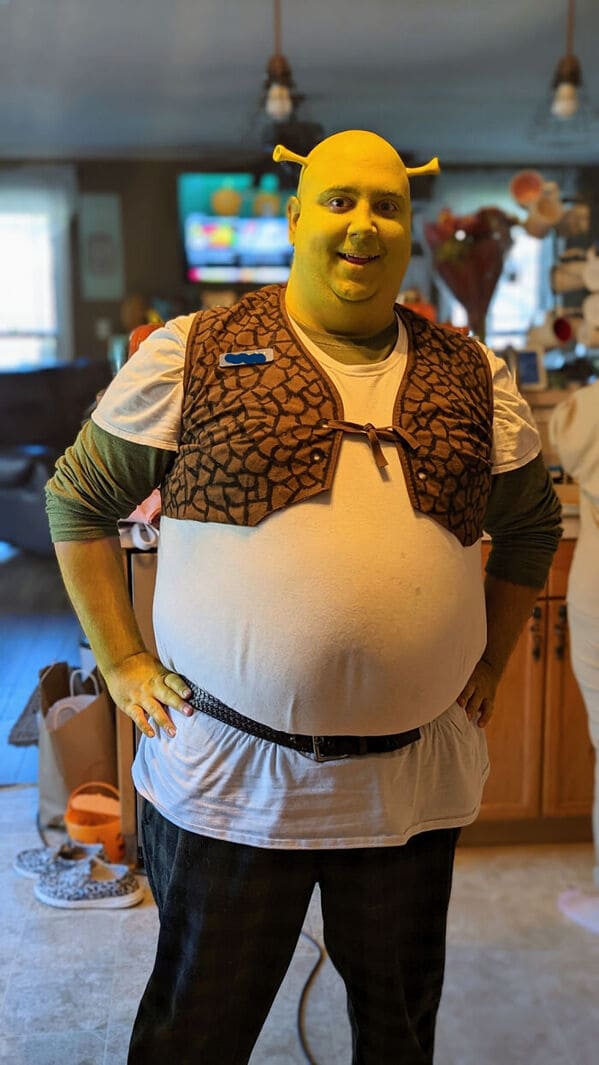 8.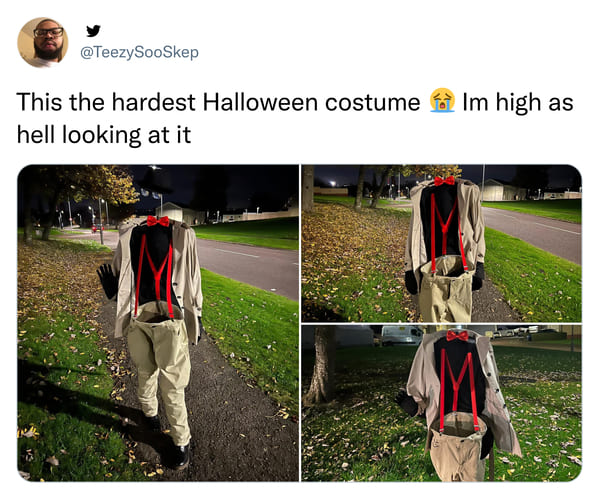 9.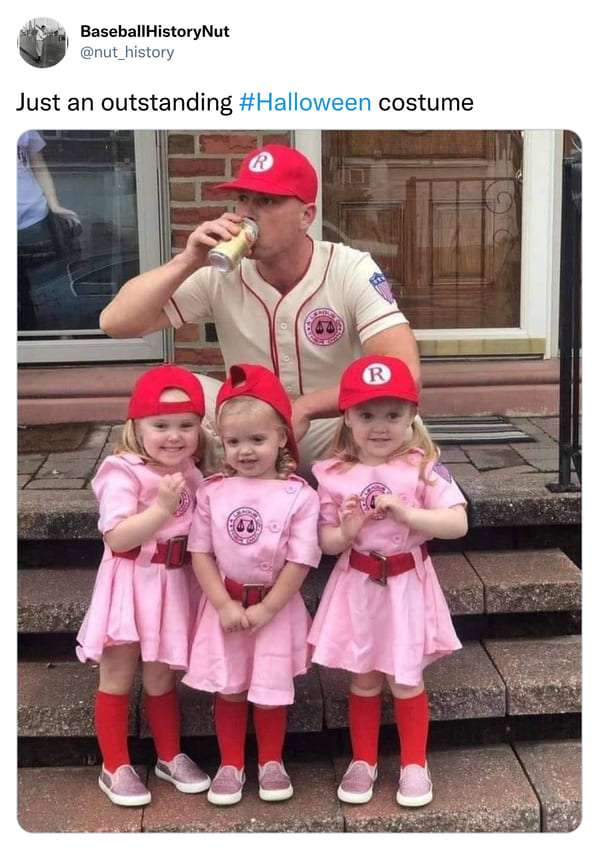 10. "Mr. Clean Made 'Sponge' Cakes To Help Clean Up All The Blood This Halloween!"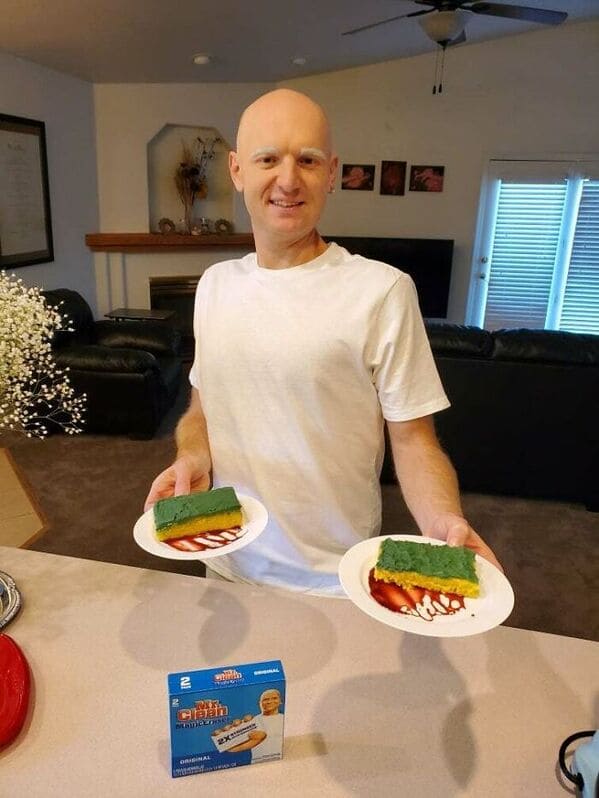 11. "My Halloween Costume"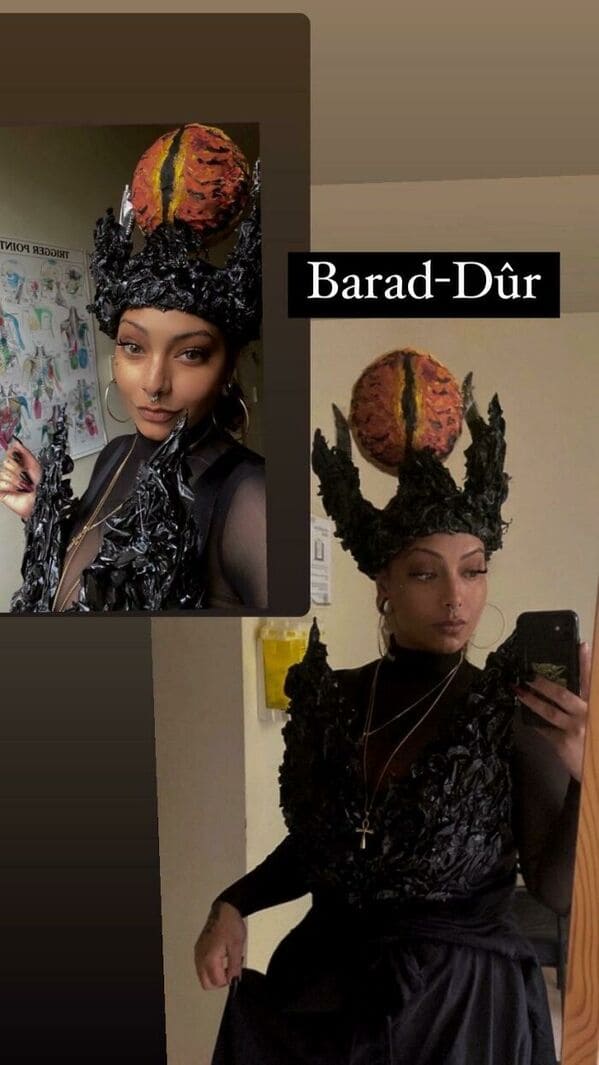 12. "Every Year, I'm Pam For Halloween. I Tell People It's Just When I Can't Find Another Costume, But In Reality I Never Try To"
13.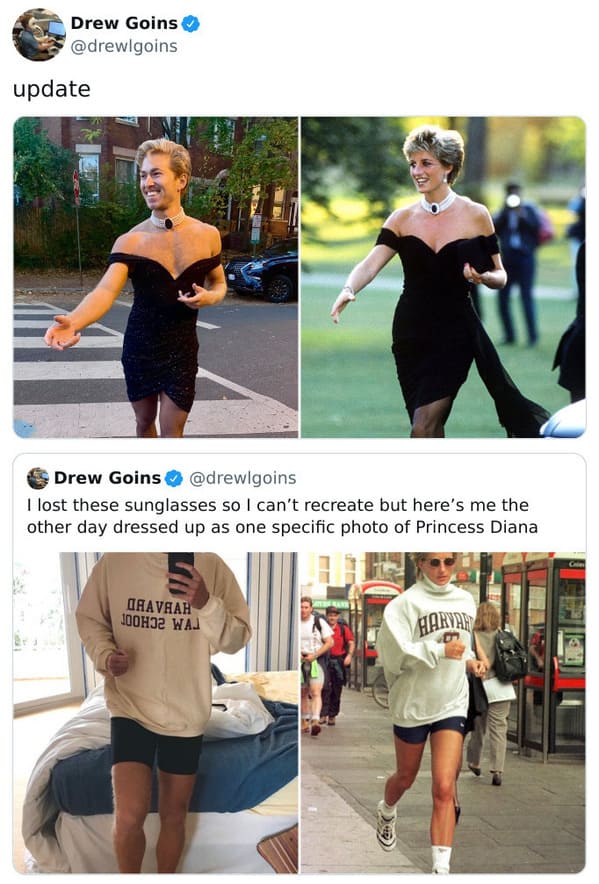 14. "City Builds Multimillion Dollar Concrete Pillars, They Crack In 6 Months. Woman Dresses Up As One For Halloween. She Writes, "Just Wanted To Show My… 'Support'!'"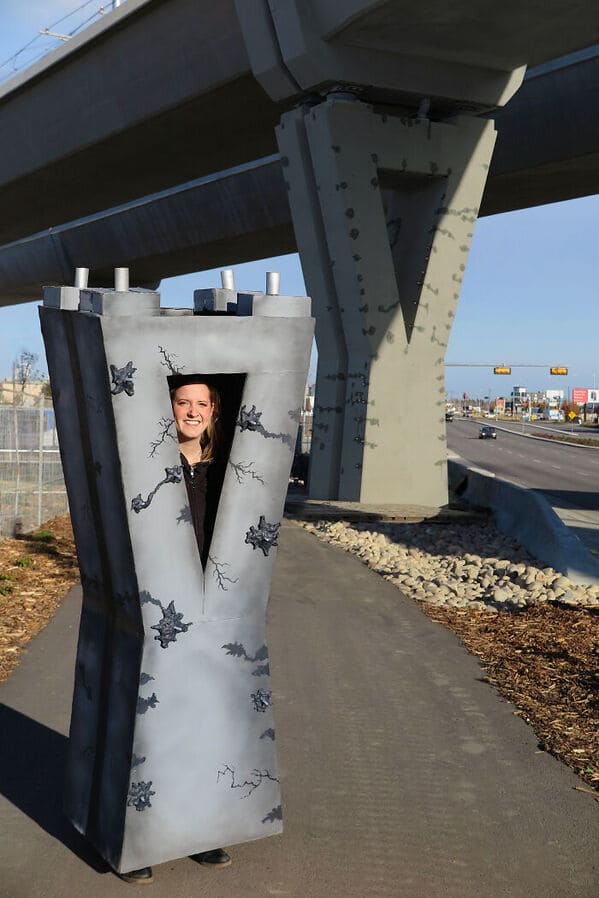 15. "We Were Told Next Year His Costume For The School Halloween Party Needs To Be A Little Less 'Intense'"
16.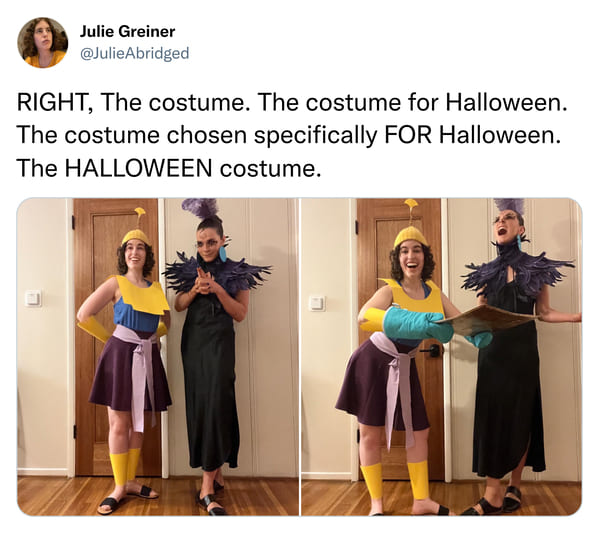 17.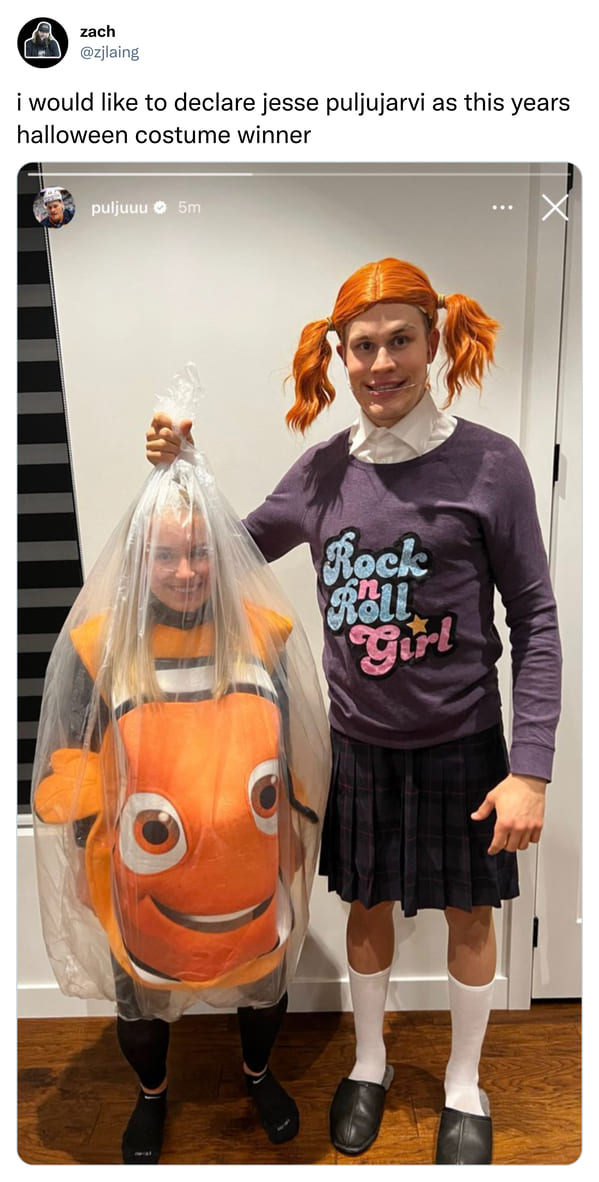 18.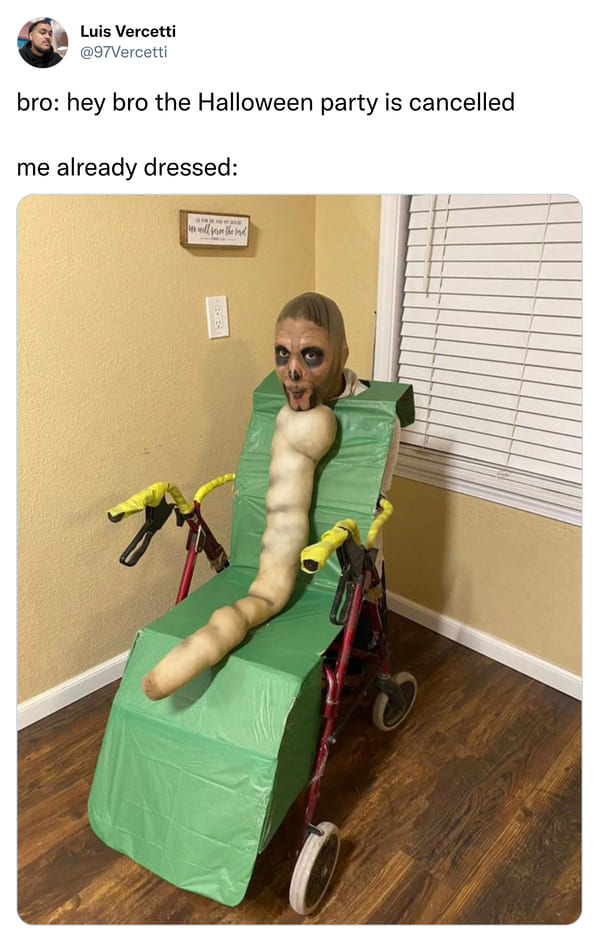 19. "Wife And I Won The Costume Contest At Our Friends Halloween Party"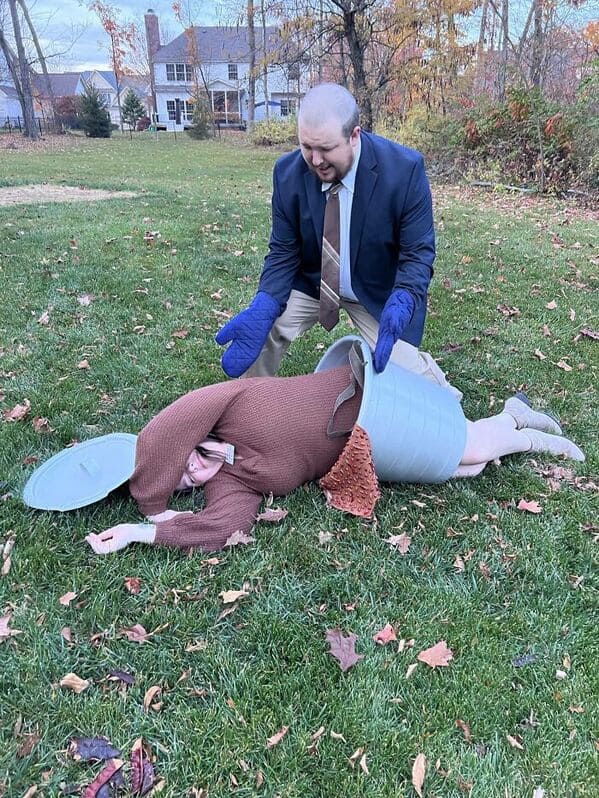 20.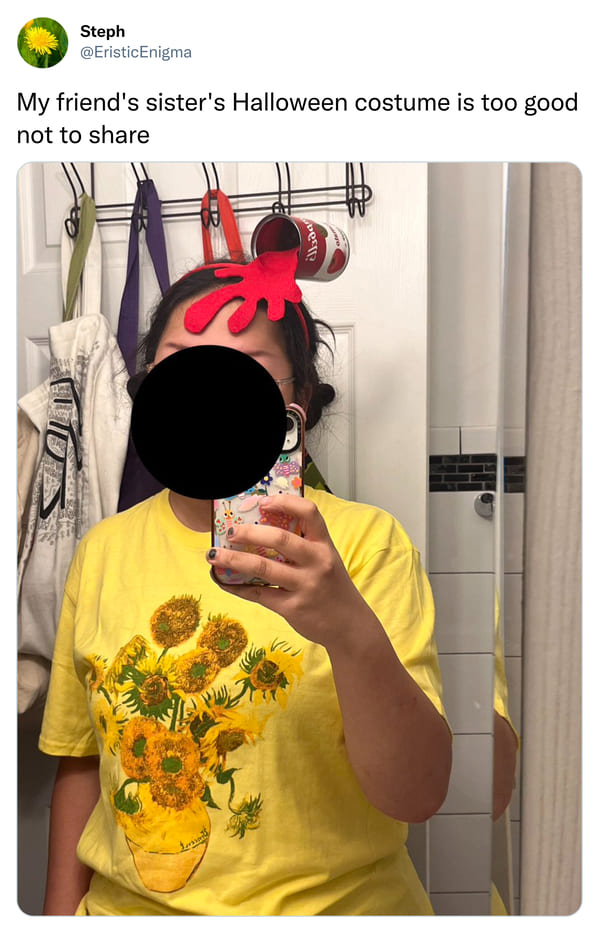 21. "My 4 Year Old Won The Halloween Contest In Our Town!"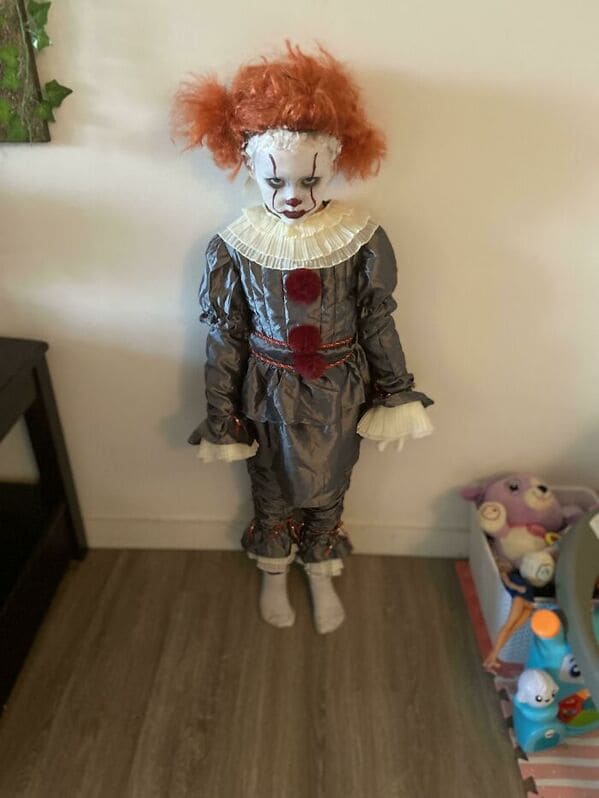 22. "What Am I???"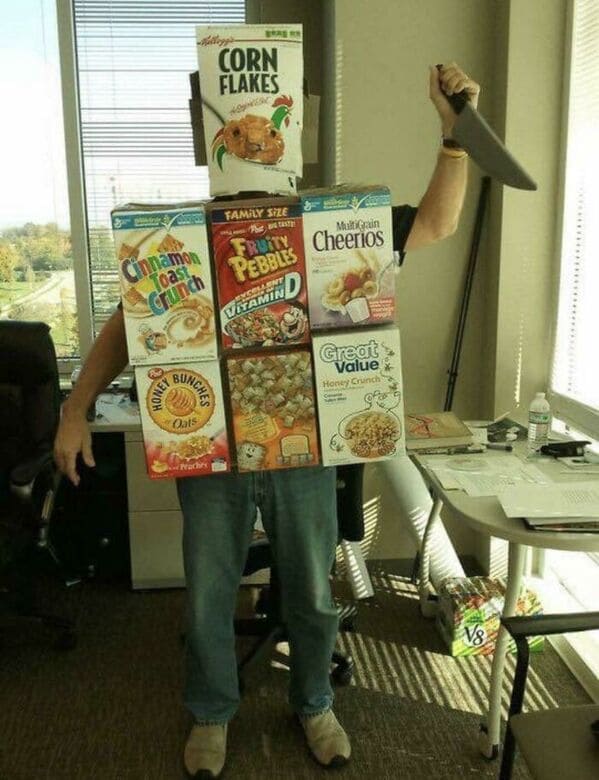 23.
24.
25. "I Made An Undead Strange Costume For Halloween This Year"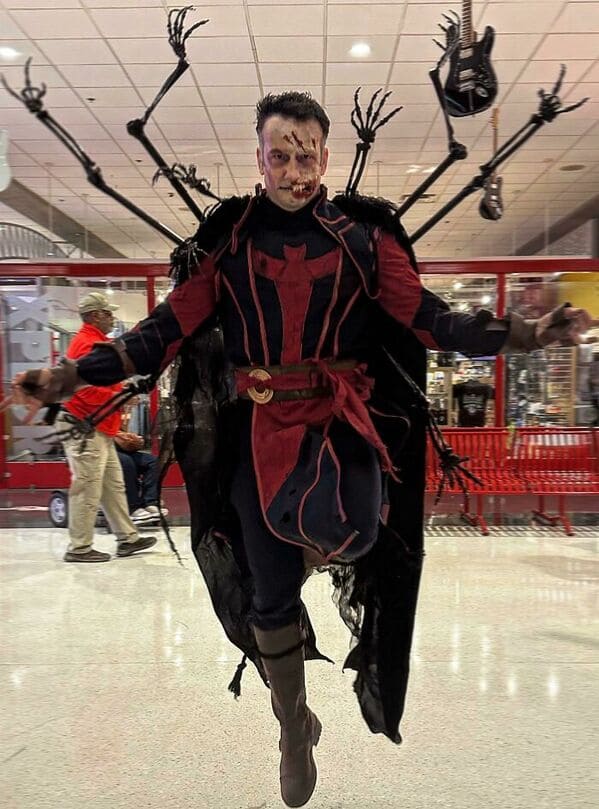 26.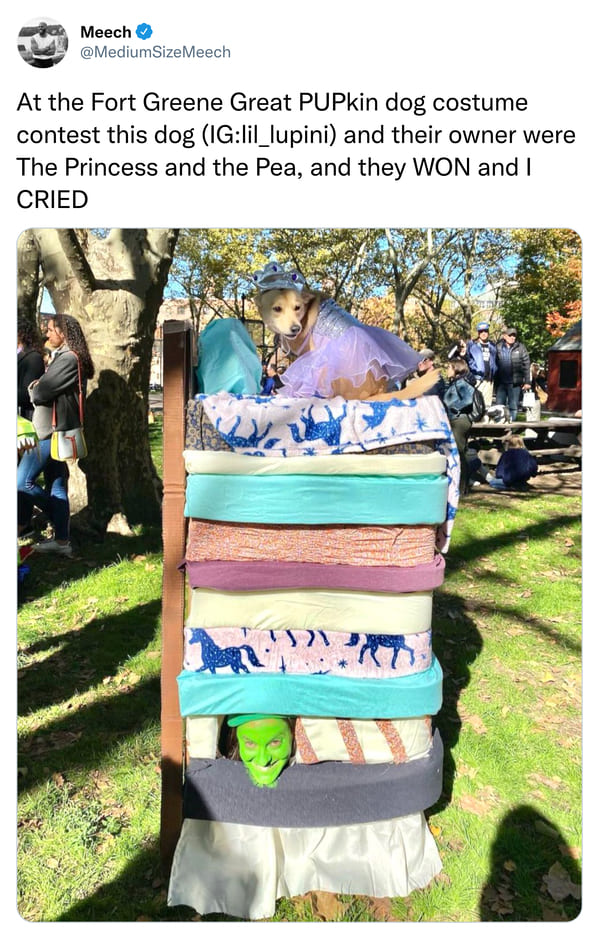 27. "Happy Halloween!"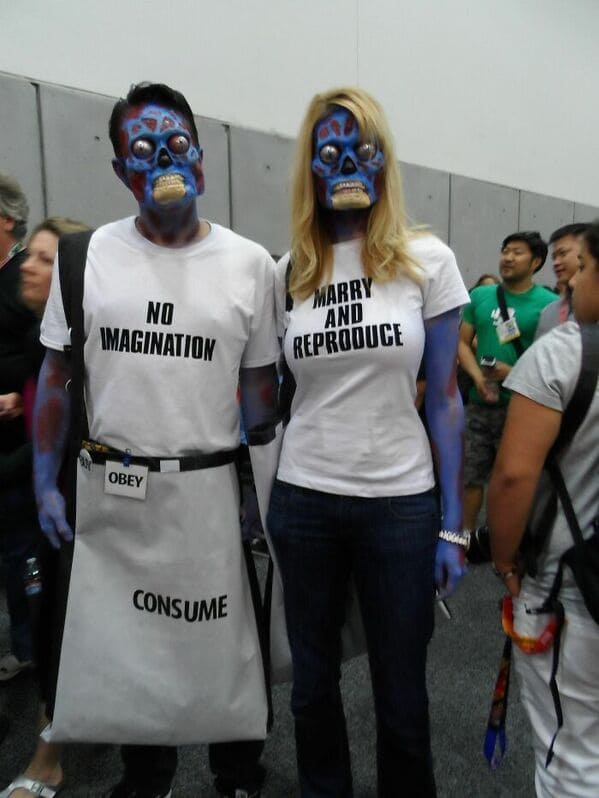 28.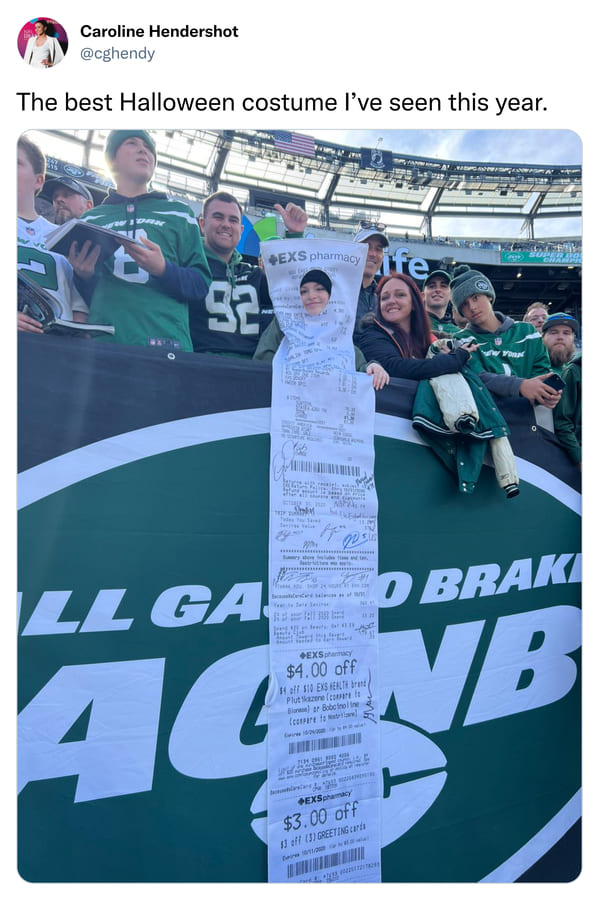 29.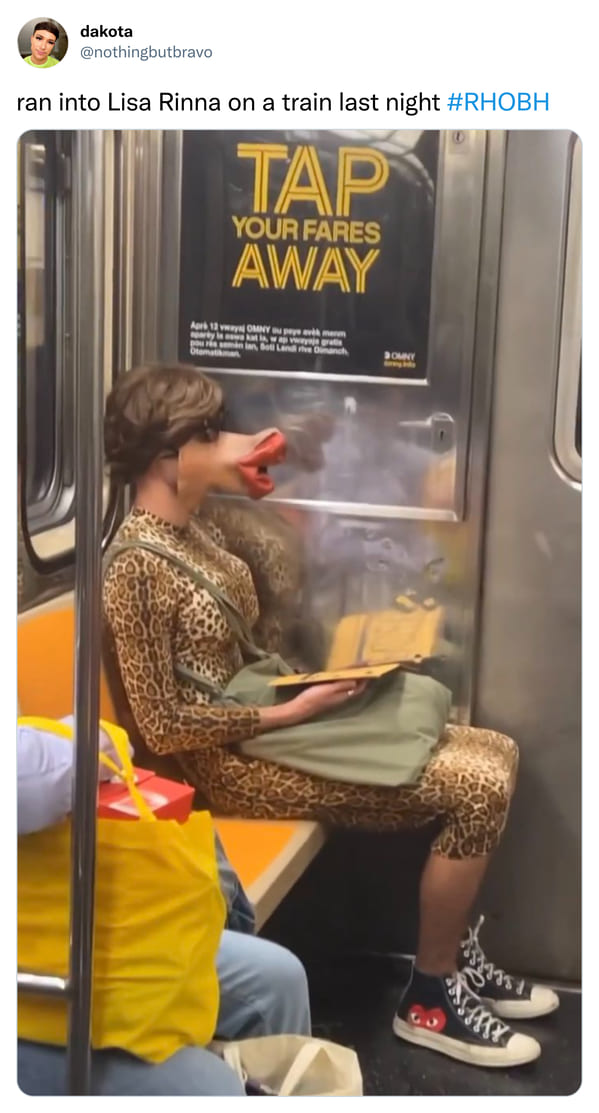 30. "My Last Minute Halloween Costume, Hahahaha"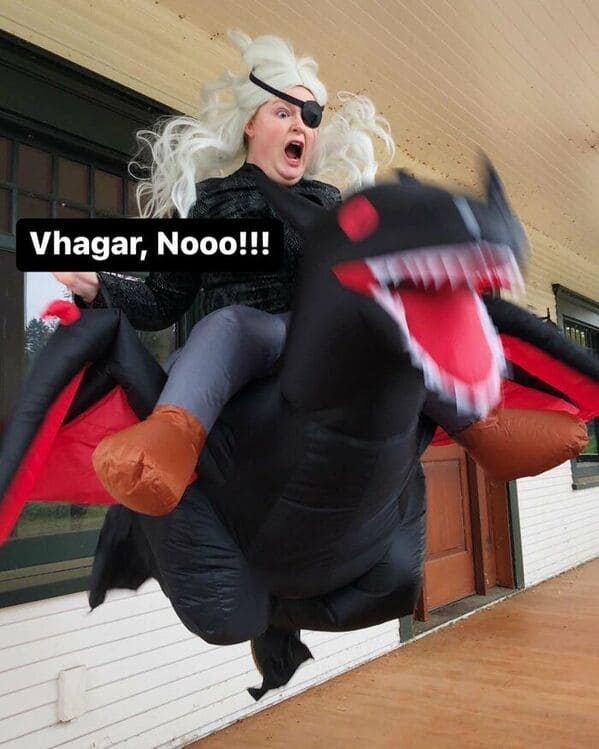 h/t: BoredPanda