Capitalism is every Millennial's favorite boogeyman — it ruined the world, it's caused every kind of problem! And while I would probably follow up most assertions of "capitalism bad!" with "okay, what system would work better?", even I have to admit that these photos and memes are truly, truly depressing.
With my apologies for ruining your day, please enjoy your doom scroll.
---
1. Doordash is too close to home
2. Employee "Appreciation"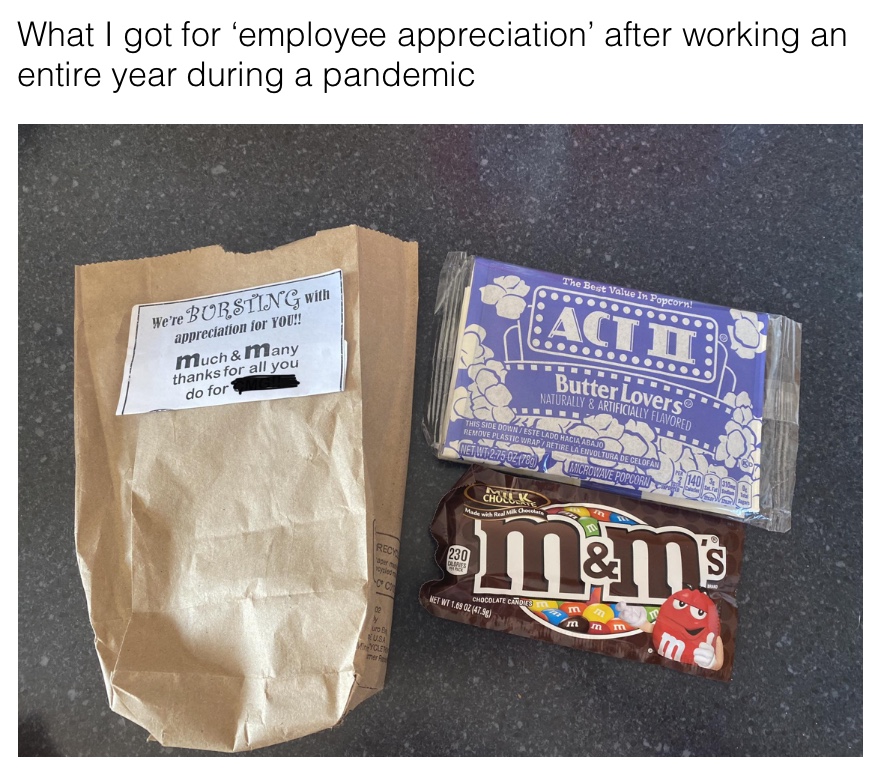 3. F*ing Delivery Guys
4. Cool wages, bro
5. Starvation wage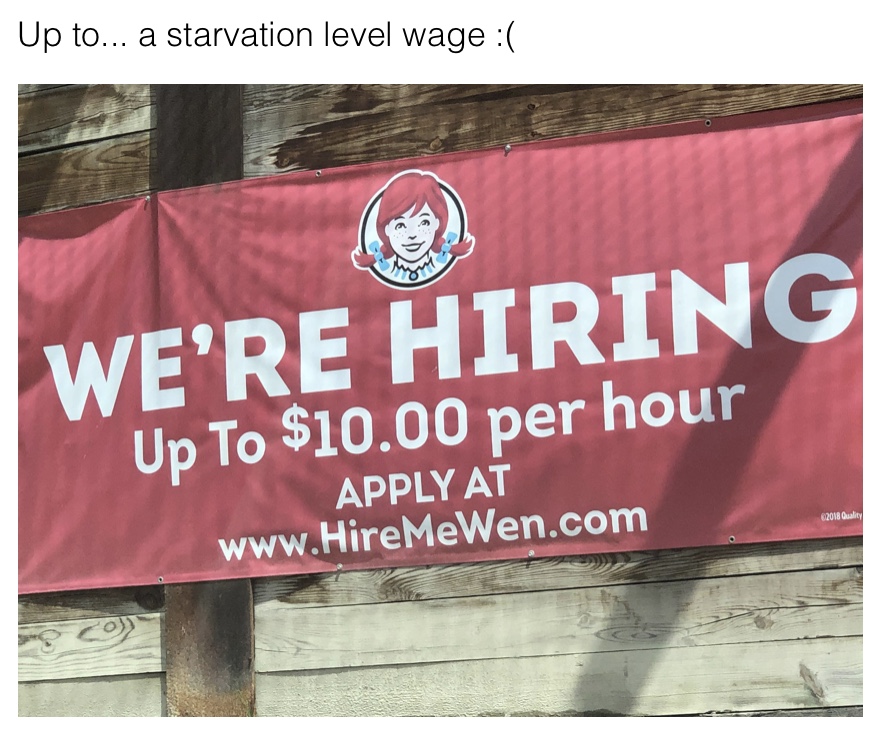 6. Ads forever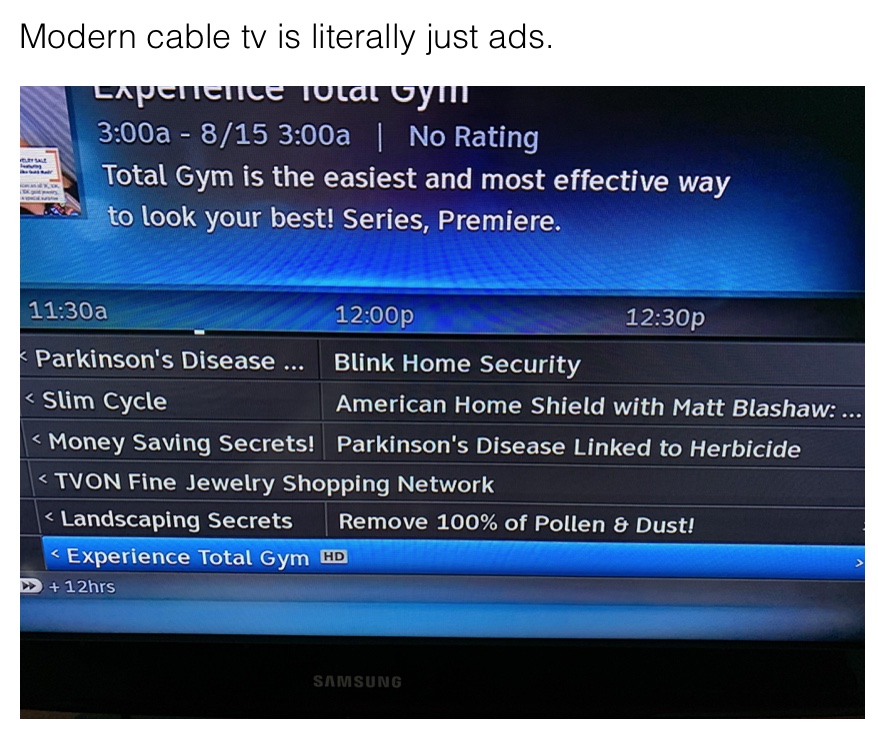 7. Homelessness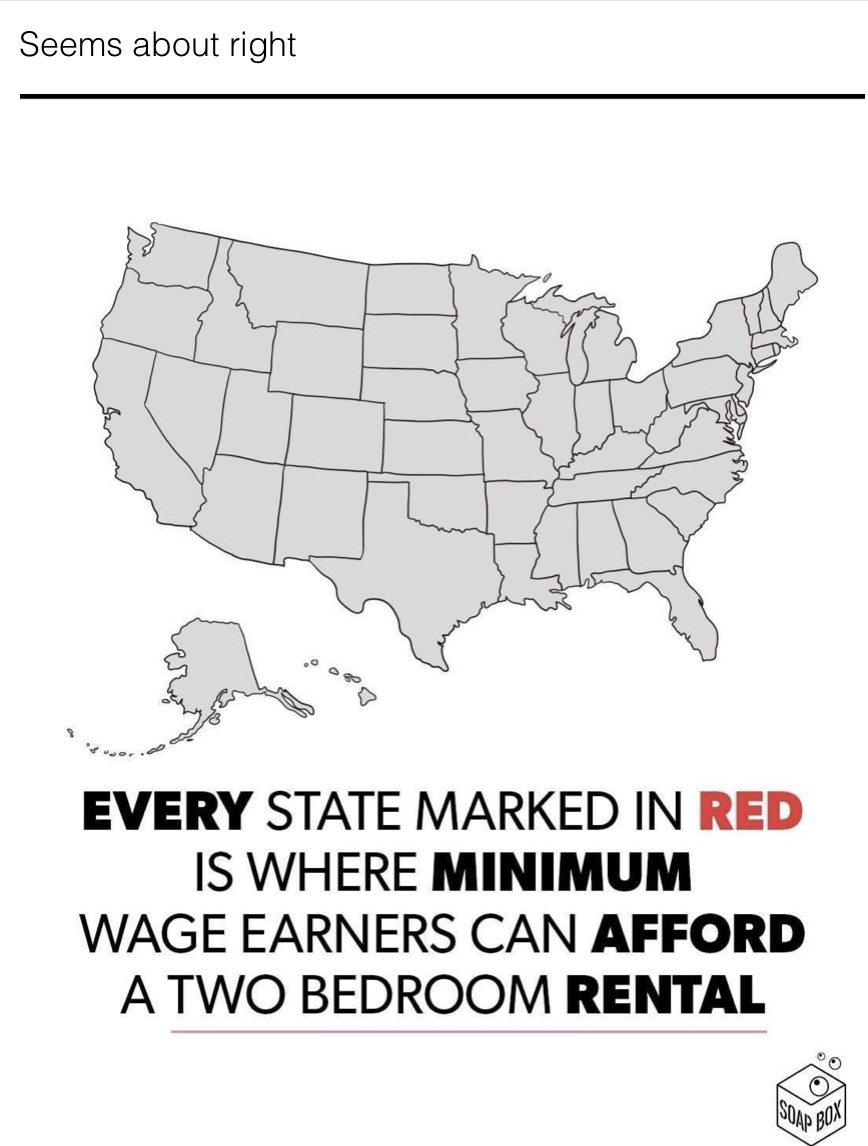 8. Future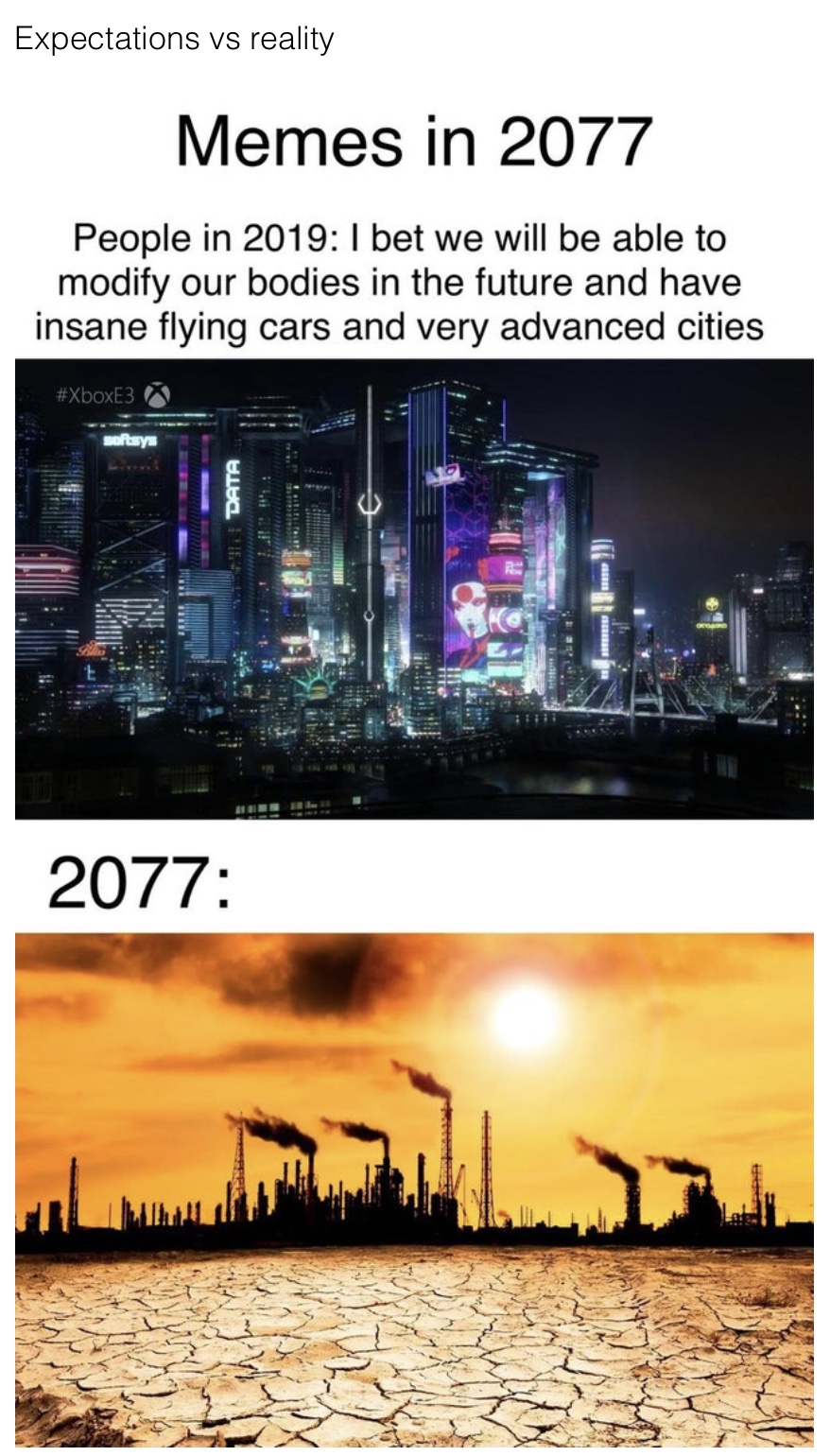 9. Deeply felt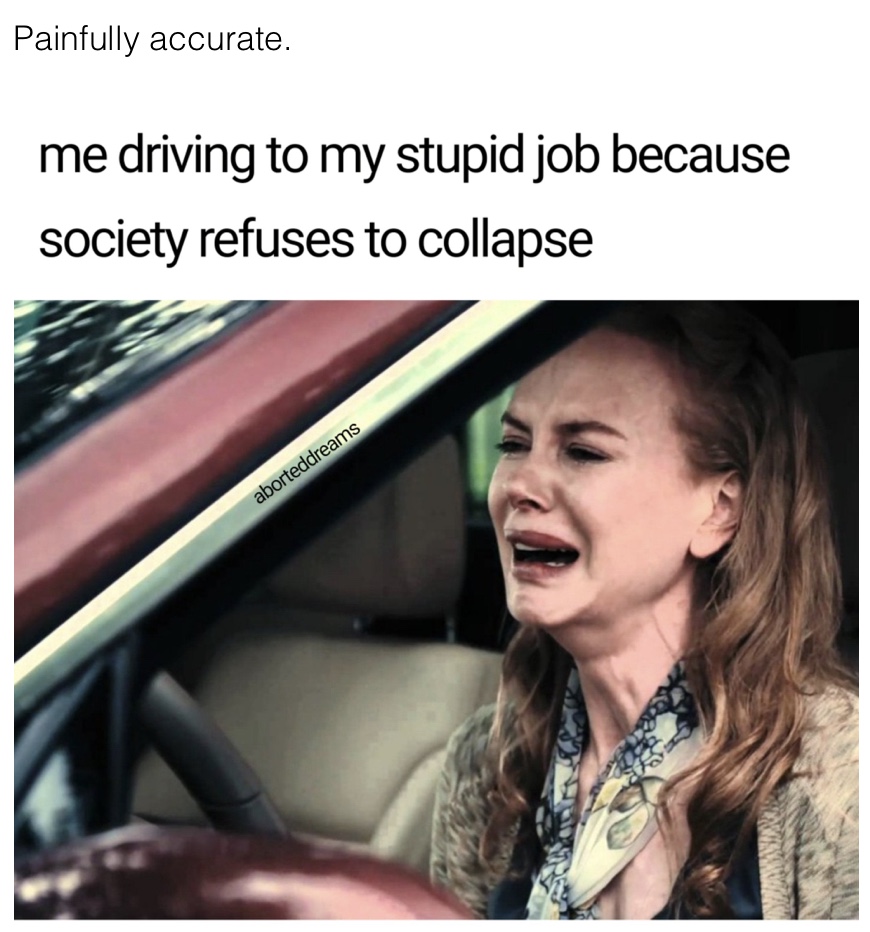 10. Real useful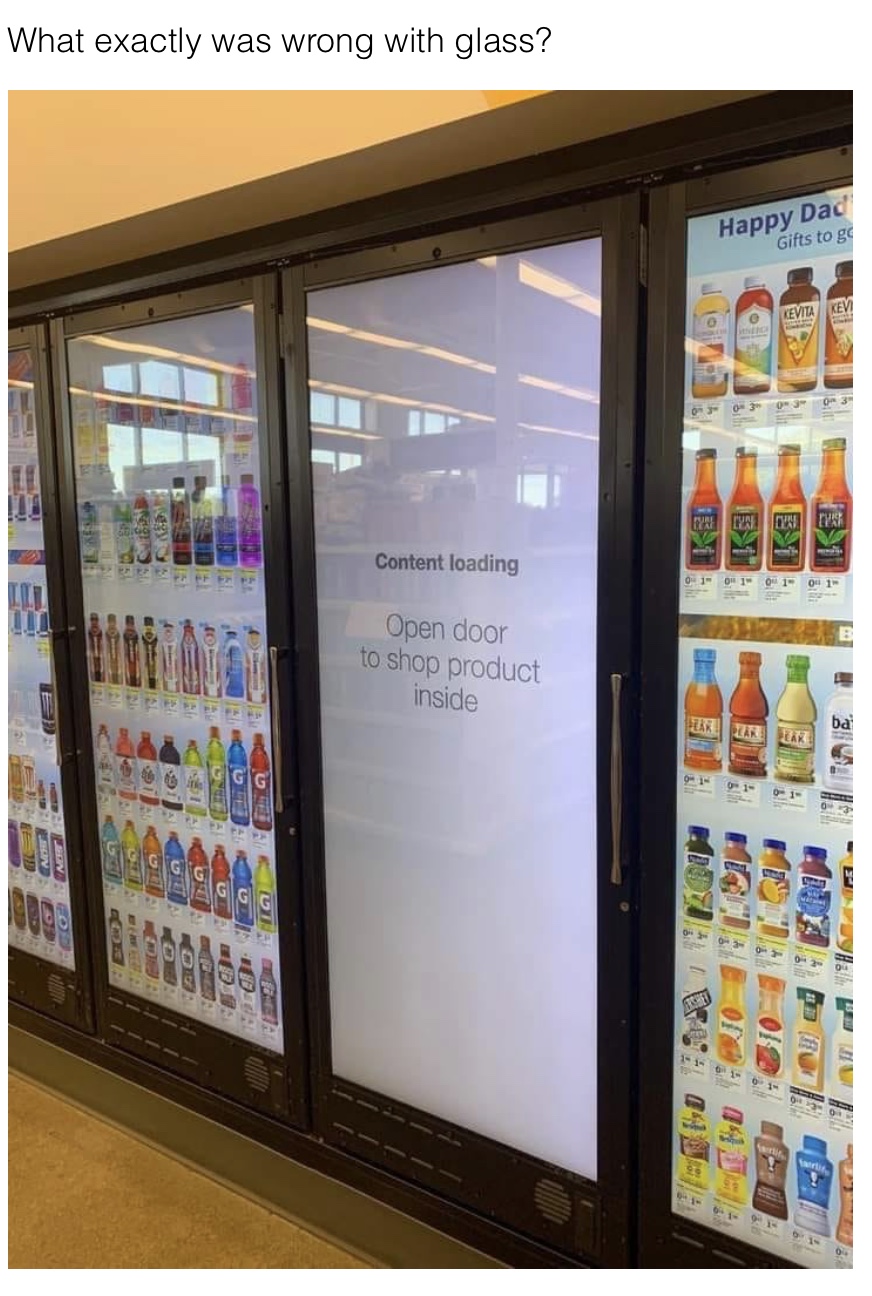 11. Normal
12. Problem solved?
13. No Food
14. ONE DAY.
15. Well. Accurate.
16. Neat.
17. STOP.
18. Work forever.