The Pacific Northwest is boiling under a "heat dome" that is causing shattering record highs that are being compounded by climate change. It's incredibly unusual for the region to get this hot and they're struggling to cope with the soaring temperatures. Check out some of the photos people are taking of the conditions and remember: climate change. It's real. It's bad.
1. I Kept On Hearing Strange Popping Noises. Looked Outside And…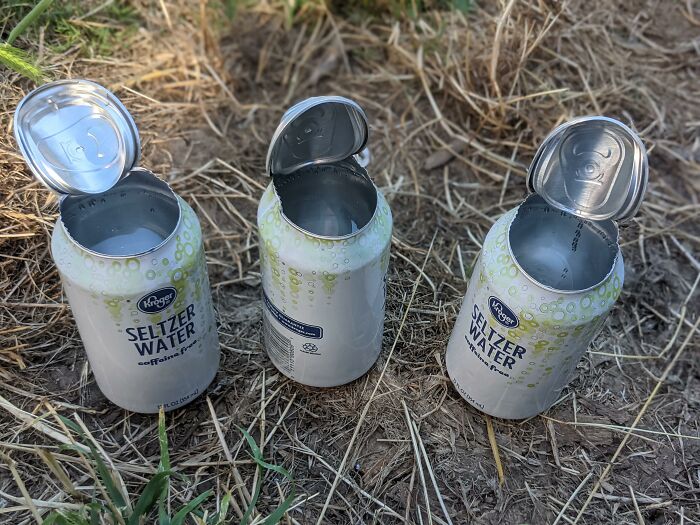 2. It's So Hot In Portland My Uncle And I Filled His Skateboarding Bowl With Hose Water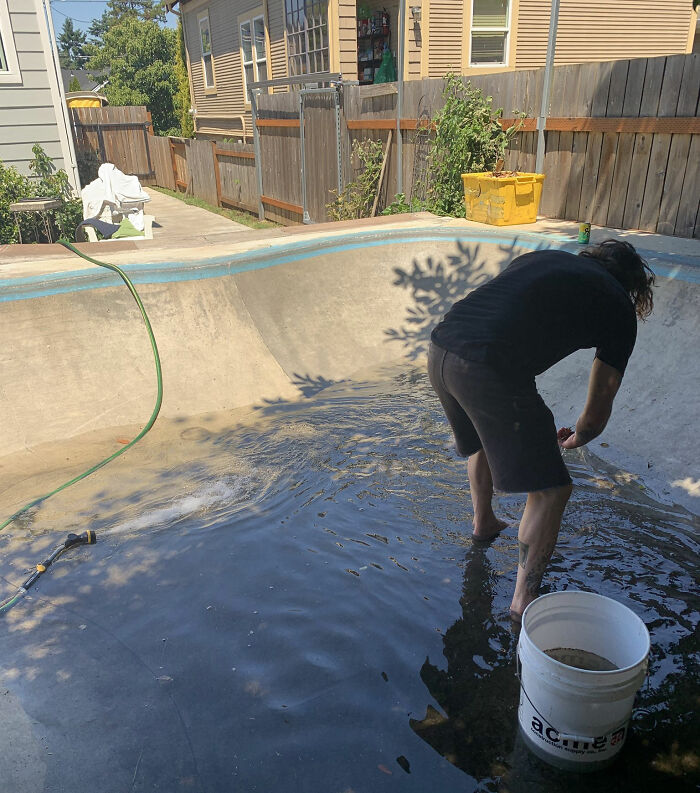 3. Fans Are Bit The Only Thing Seattle Stores Have Sold Out Of During The Heat Wave. Good Luck Trying To Get Ice Cream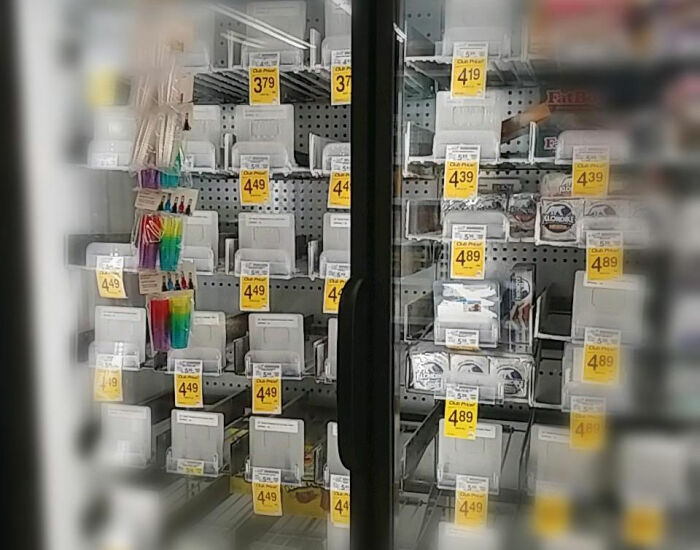 4. 104 Degrees In The Shade In Our Barn . Doing Our Best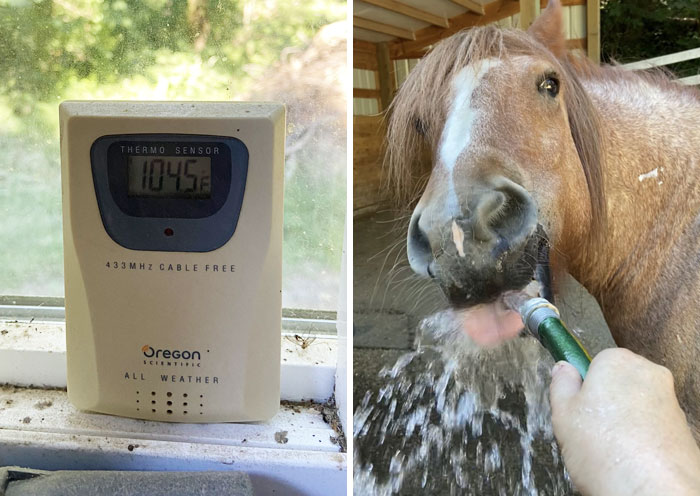 5. The Asphalt Roadway Is Buckling And Unsafe For Travel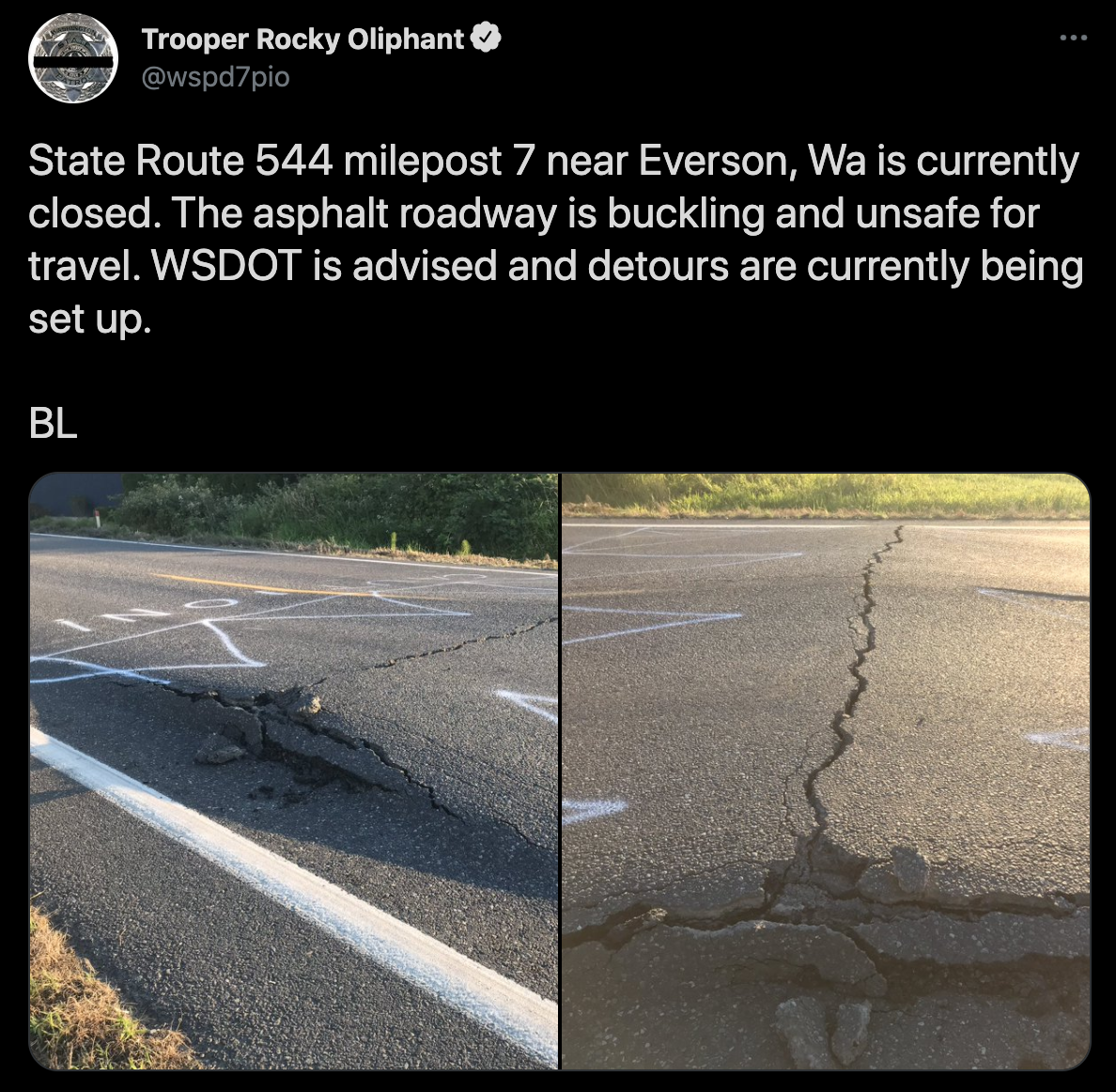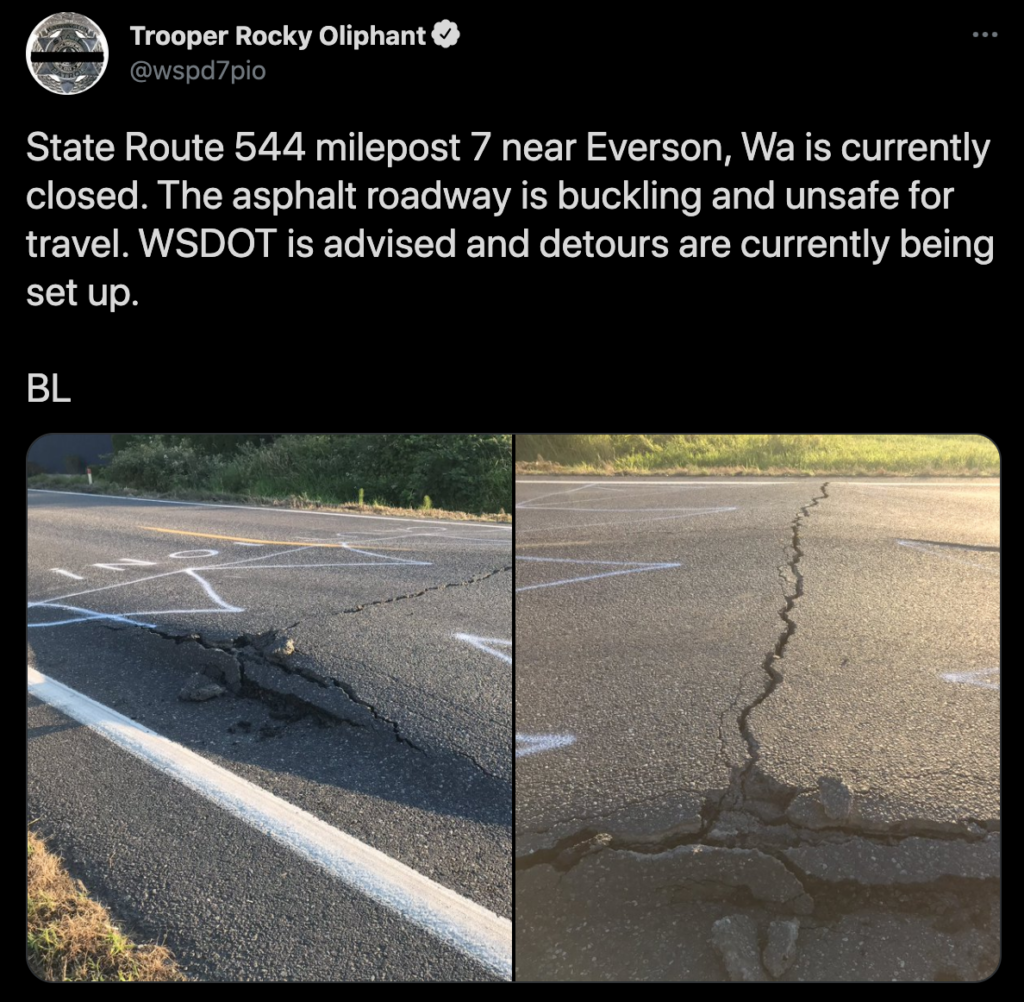 6. The Heat Cooked My Roses!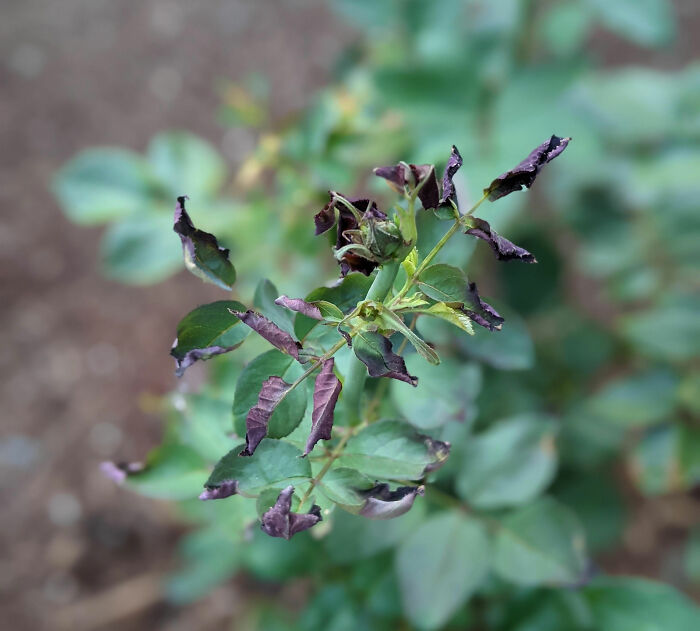 7. Try To Find Shady Areas Or Grass If You Need To Take Your Pets Out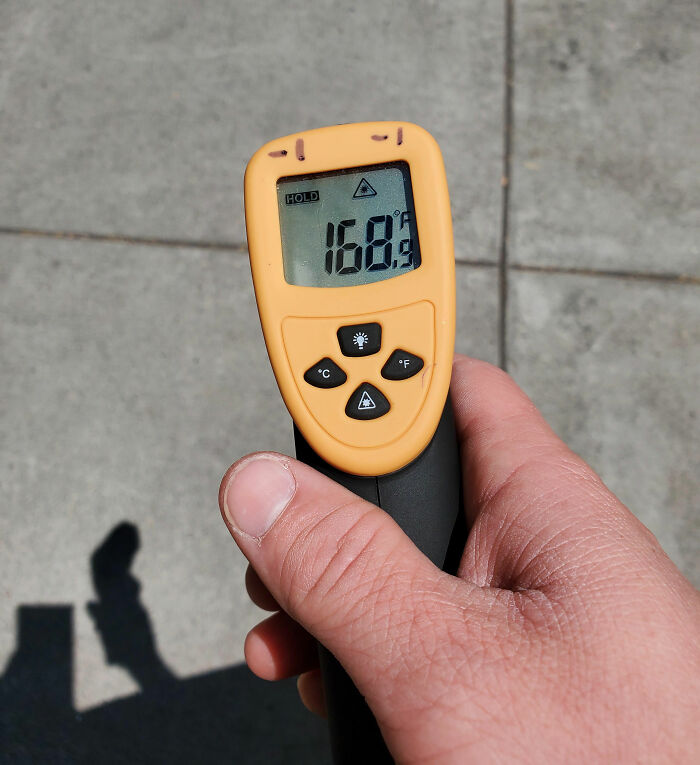 8. Multitasking At The IKEA Lot
9. Might Have Out-Rednecked Ourselves This Time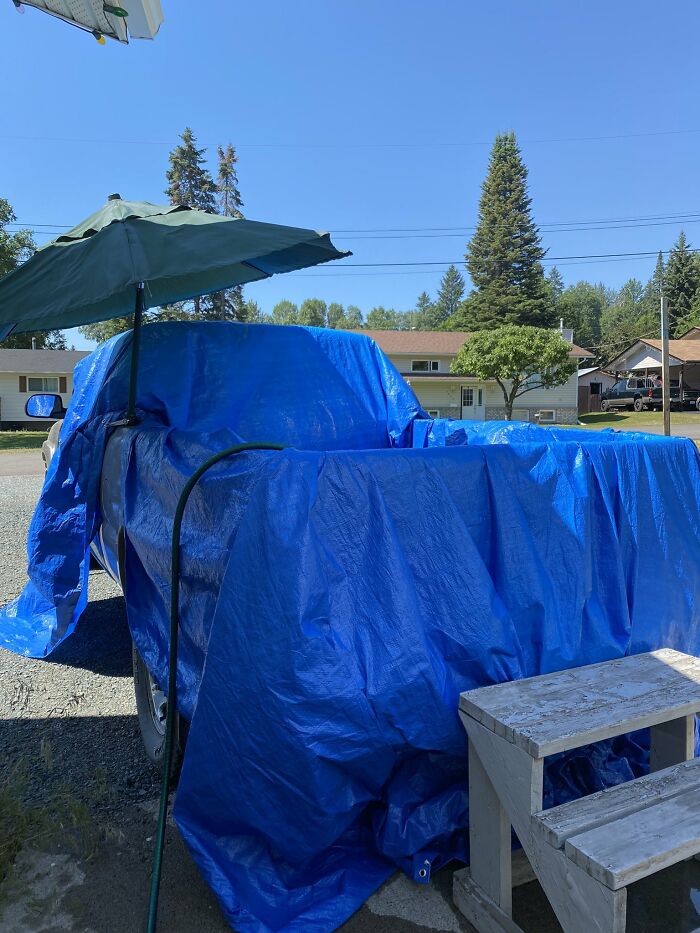 10. Before And After Of My Hydrangeas In The Portland Heat Wave. Goodnight, Sweet Prince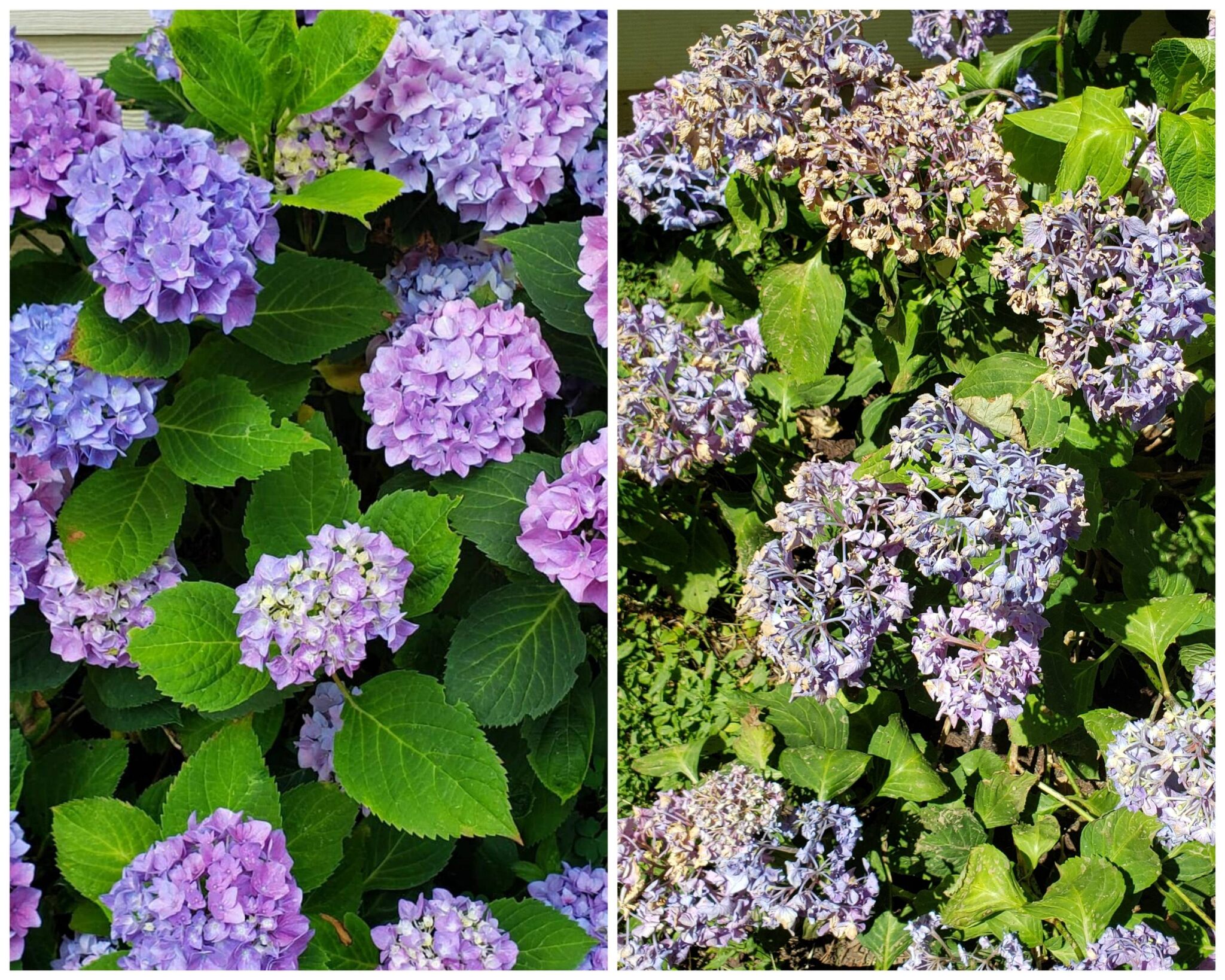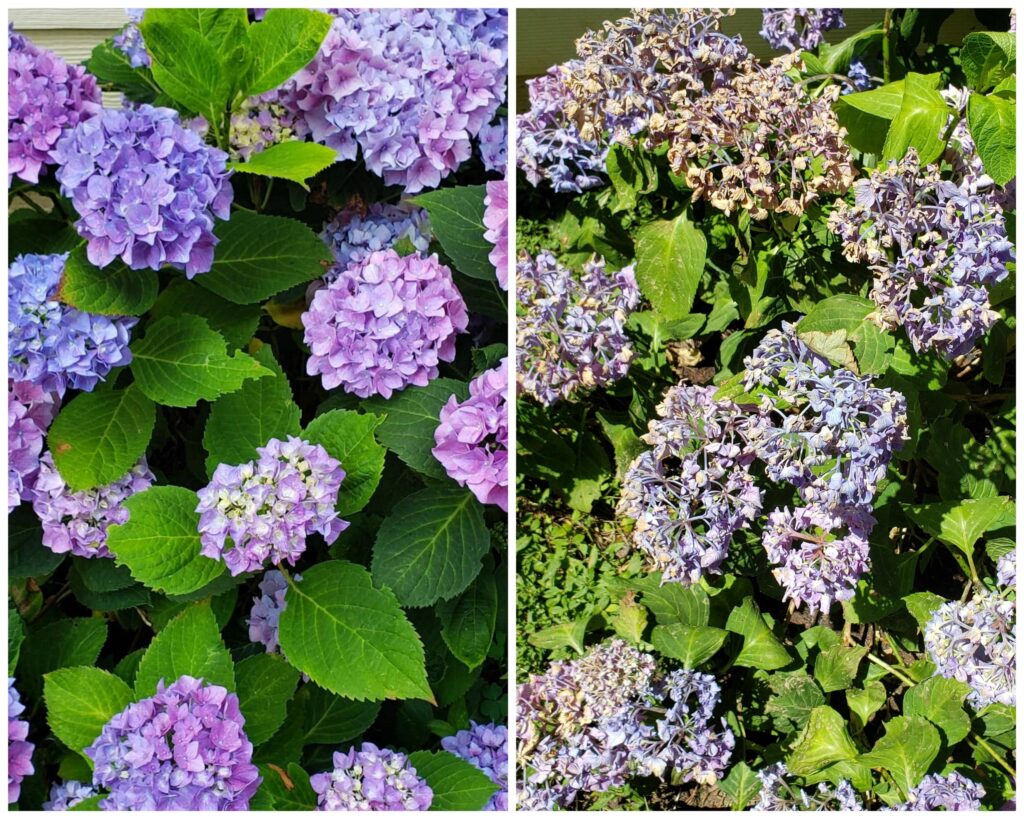 11. Got So Hot In Portland Today That Denver St Buckled
12. In Case You're Wondering Why We're Canceling Service For The Day, Here's What The Heat Is Doing To Our Power Cables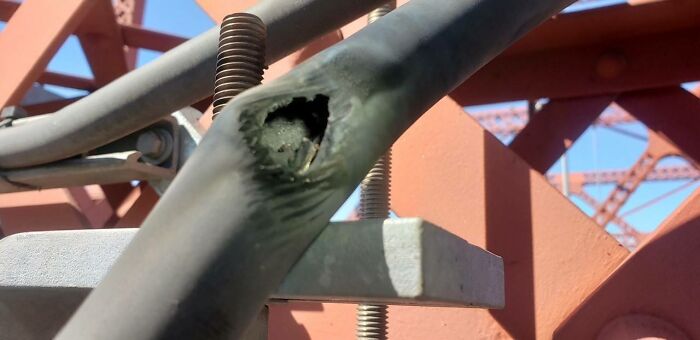 13. Wife And I When We Bought Our House: "Omg The Skylights! We'll Have So Much Natural Light!" Today: "Omg How Make Stop Heat Rays Of Death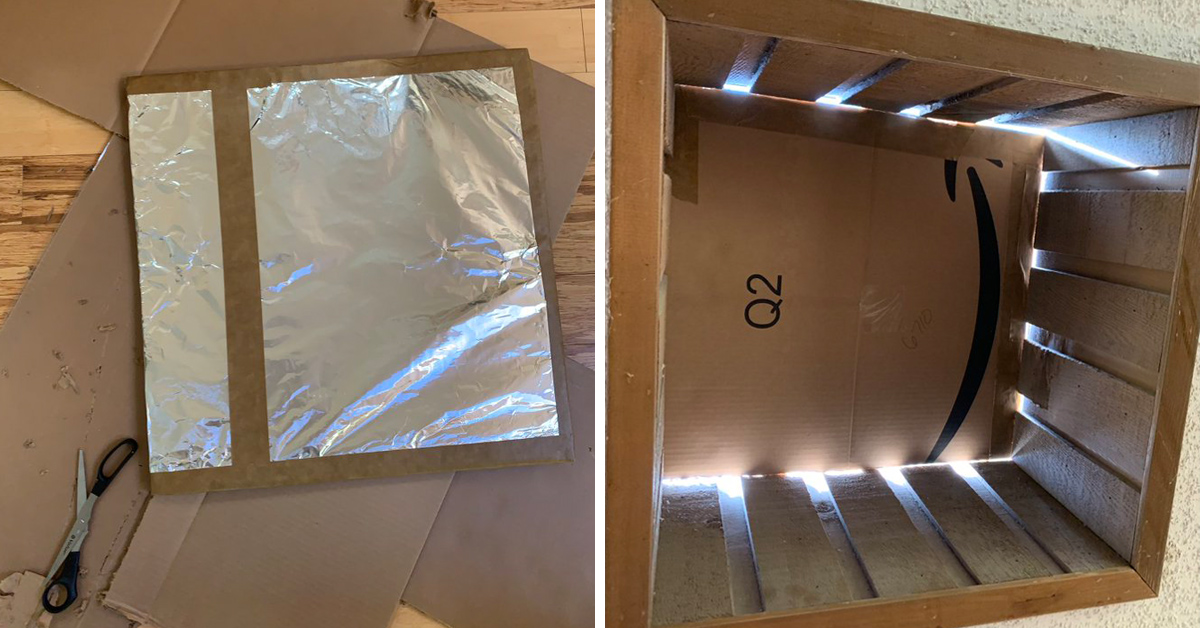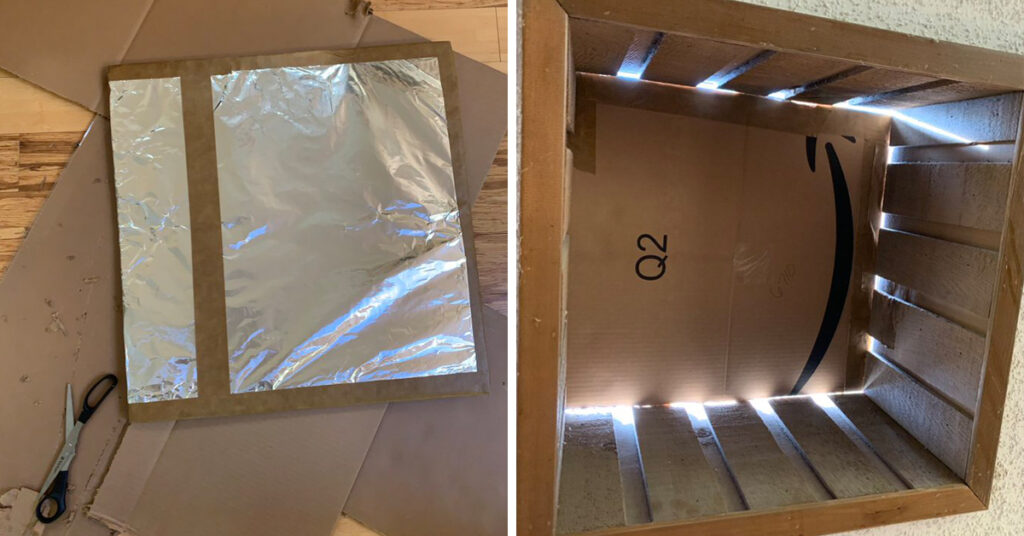 14. Looks Like My Candles Need The Blue Pill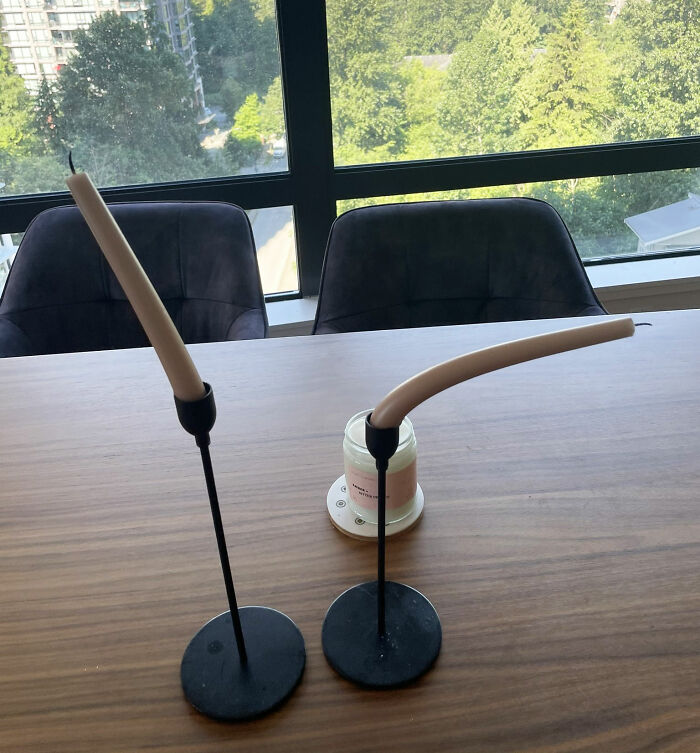 15. It's Not That Hot
16. My Ac Exploded On A Recording Breaking Heat Wave In Oregon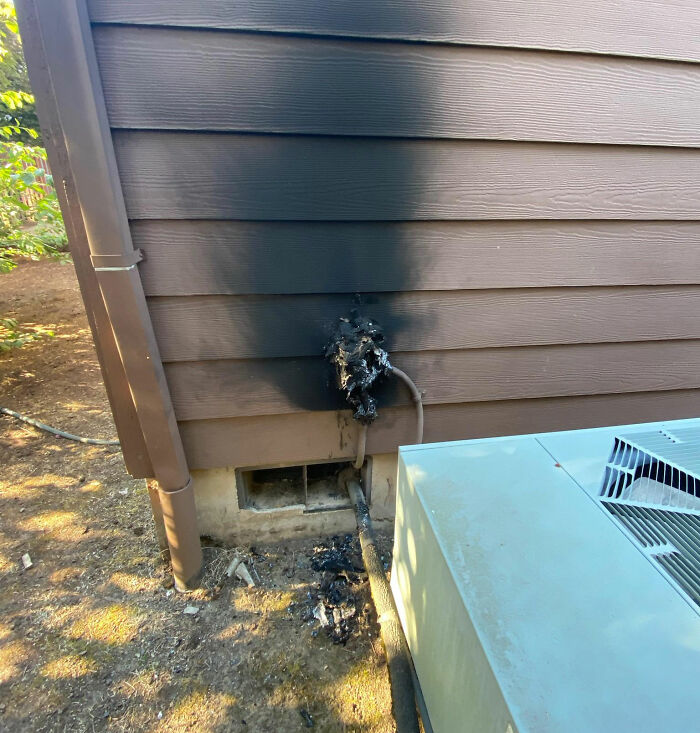 17. Behold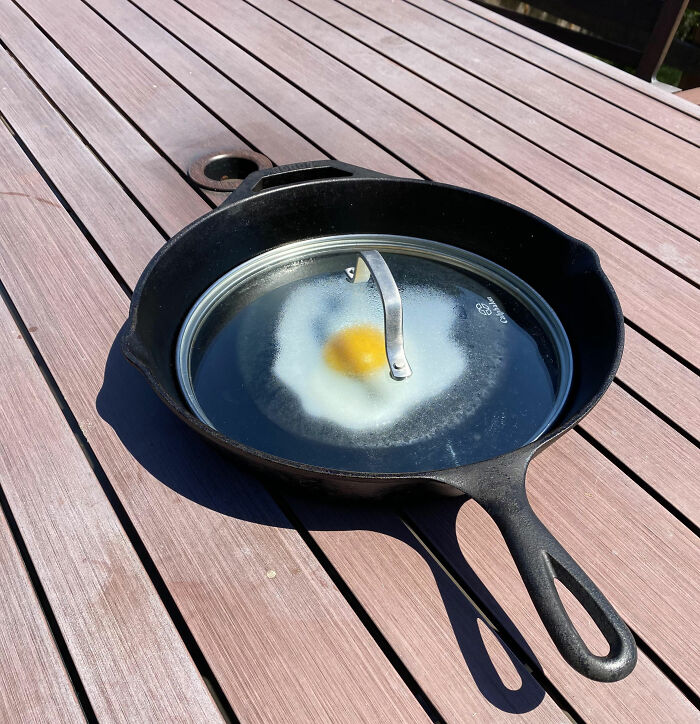 18. Here's How Hot It Is In Portland Right Now, This Is My Neighbor's House And The Vinyl Siding Is Blistering Off His House Under The Sun In The 108 Degree Heat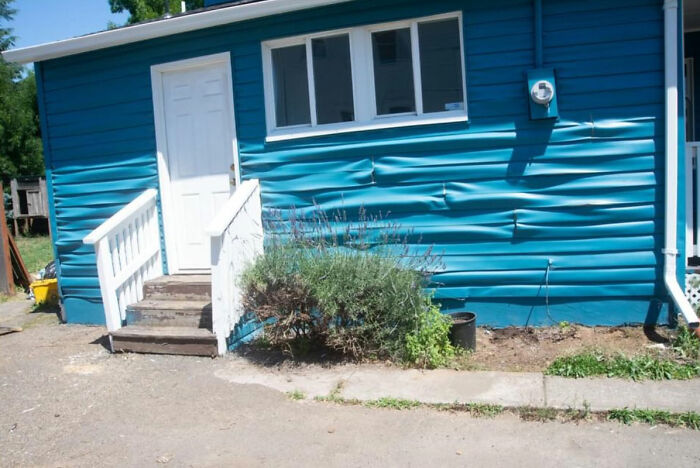 19. My Parents Live Outside Of Seattle And Set Up A "Pool" For Their Resident Raccoon. I Think She Appreciated It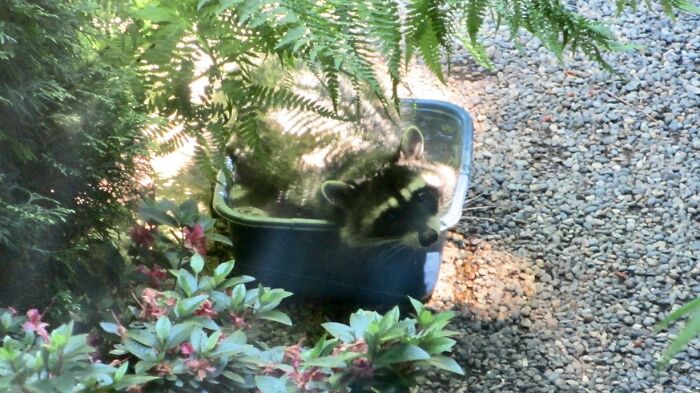 20. Dad Made Me A Pool To Beat The Heat!!!!