Holy cow were the 2010s hard to predict! Talk about a misleading decade! We were certain Hillary would win, health insurance would be even remotely affordable, and Kim Kardashian would remain married to Kris Humphries (jk) —or at least remain the richest KarJenner.
We thought people would be smarter, wiser, more sophisticated. Instead, we got a series of stupider and more dangerous Internet Challenges. We thought we had to act prim and proper on social media to get a job, and instead, brand Twitter accounts began competing for who could say the raunchiest and rudest things to one another.
We have been misled. And here are 50 pictures that look like something else, something they are not, to really hammer that point home.
1.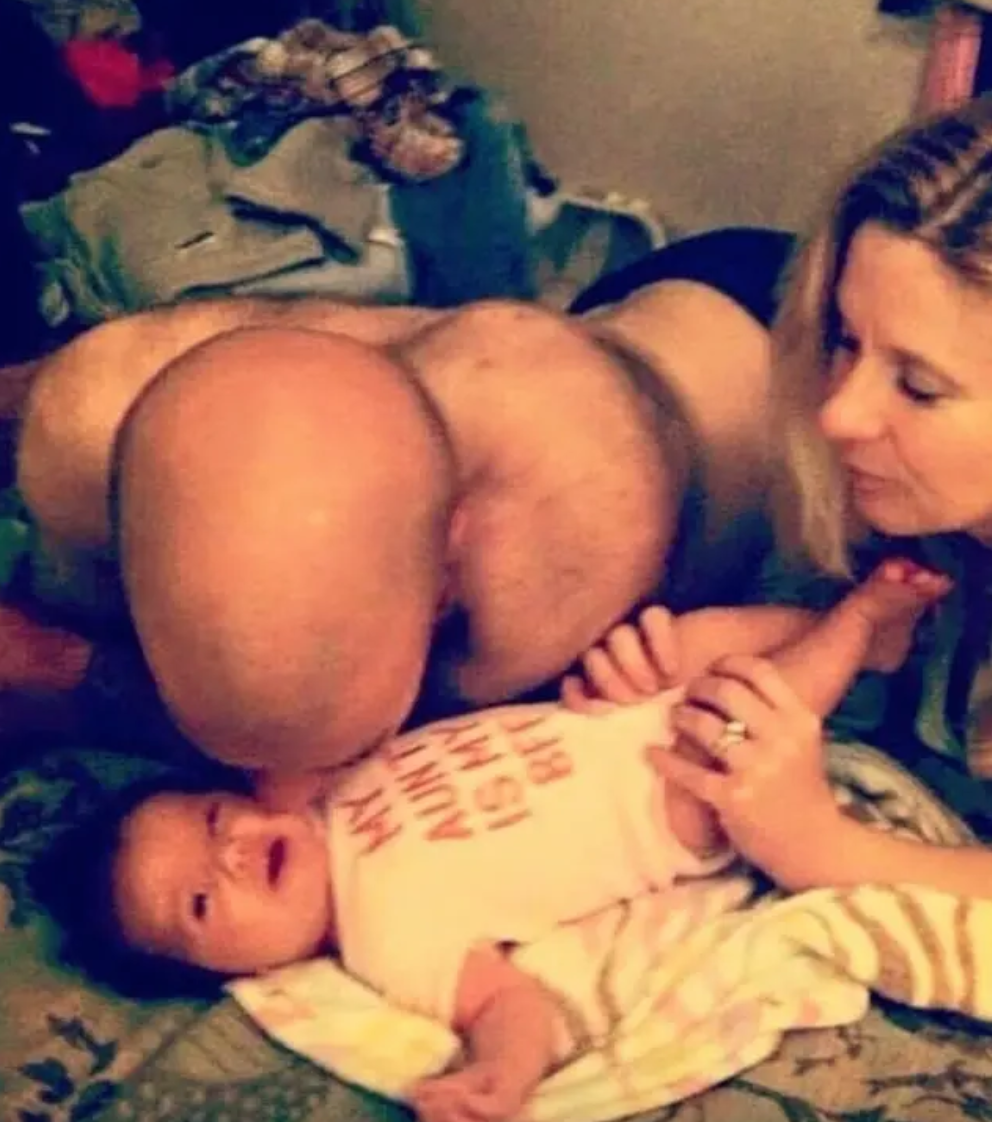 2.
3.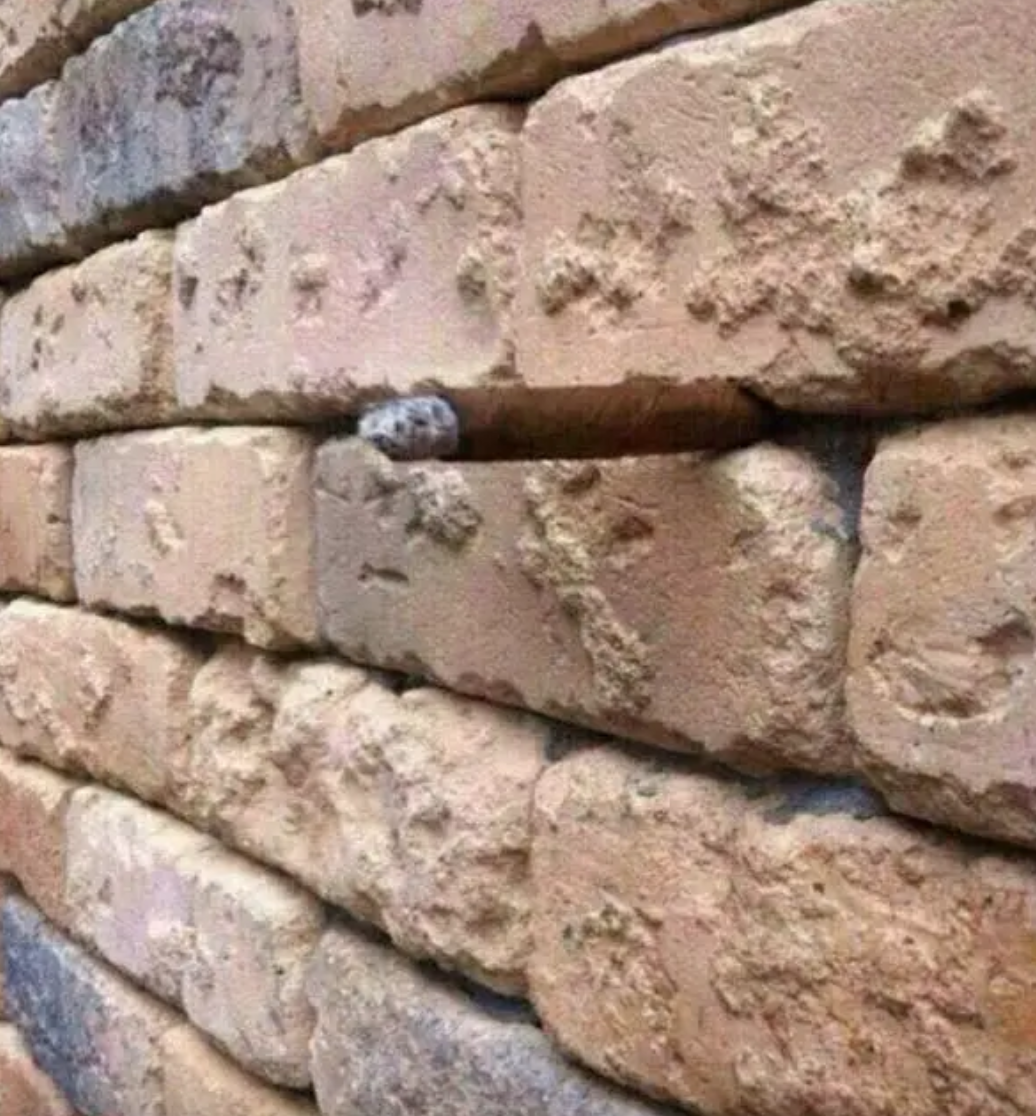 4.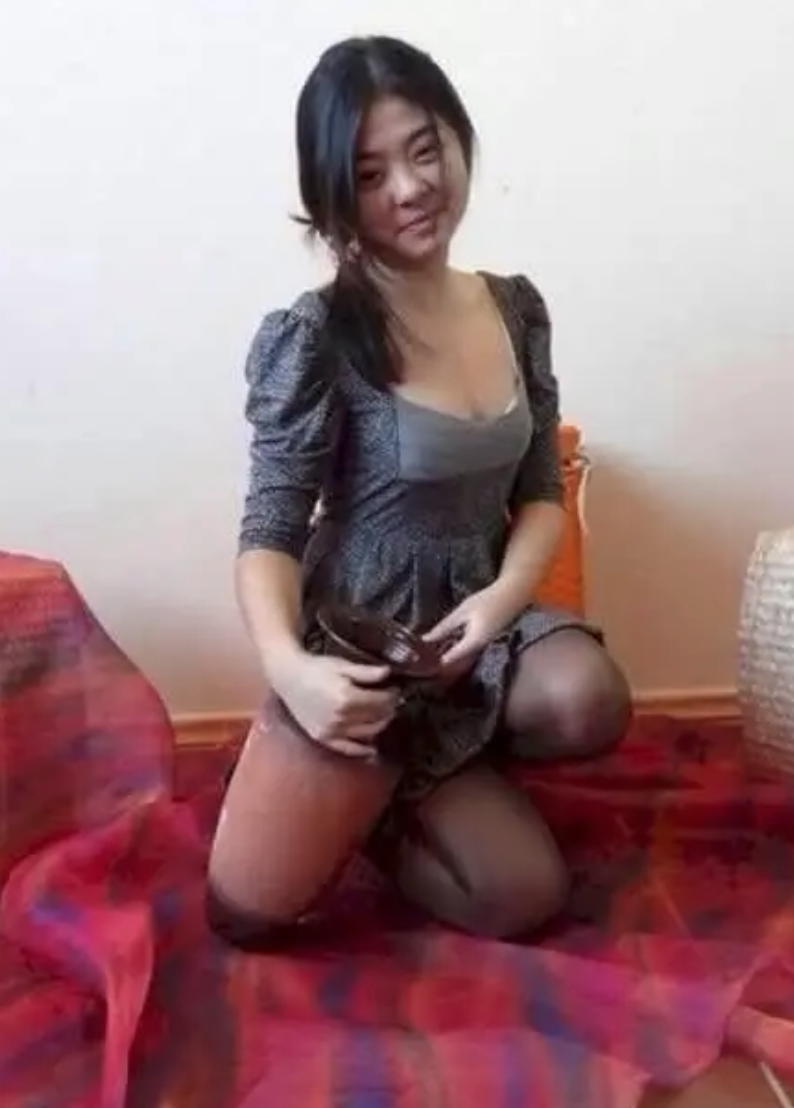 5.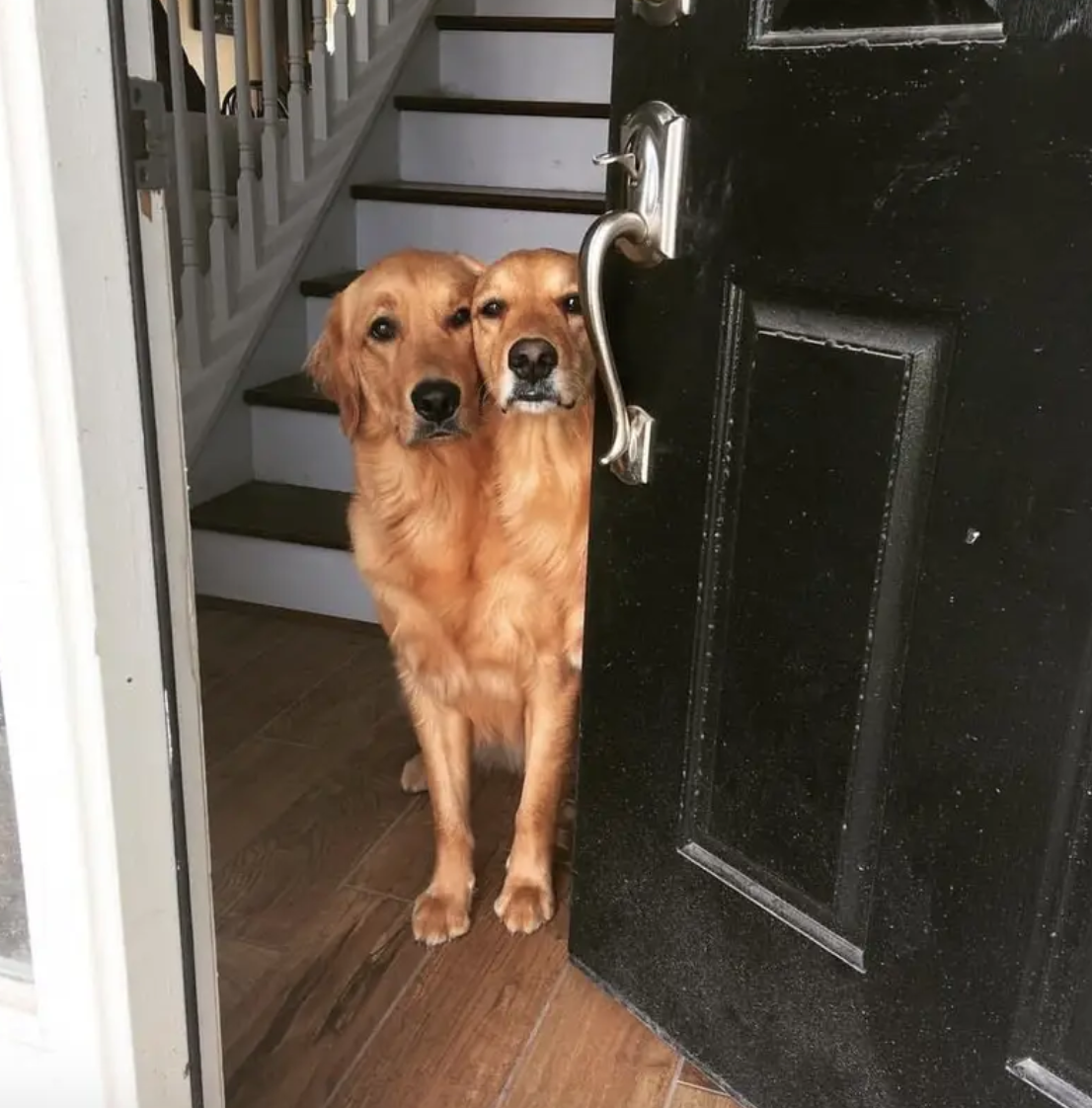 6.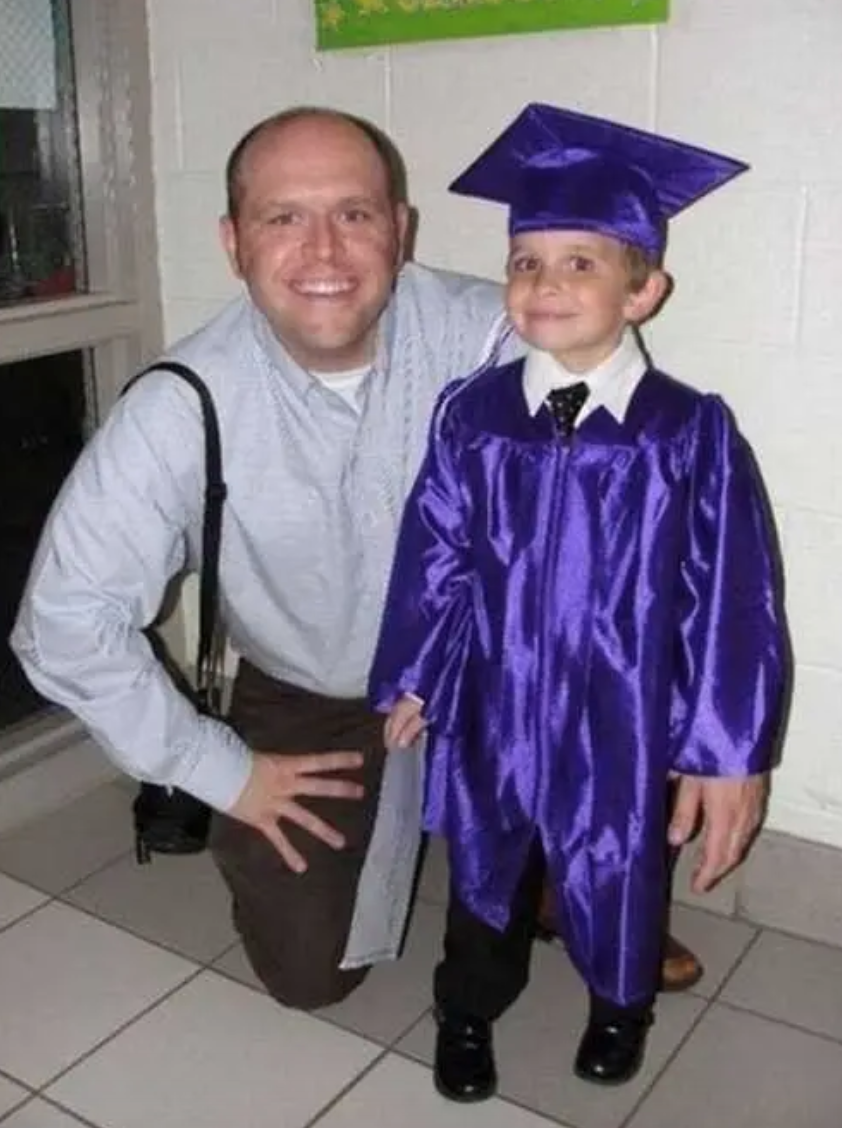 7.
8.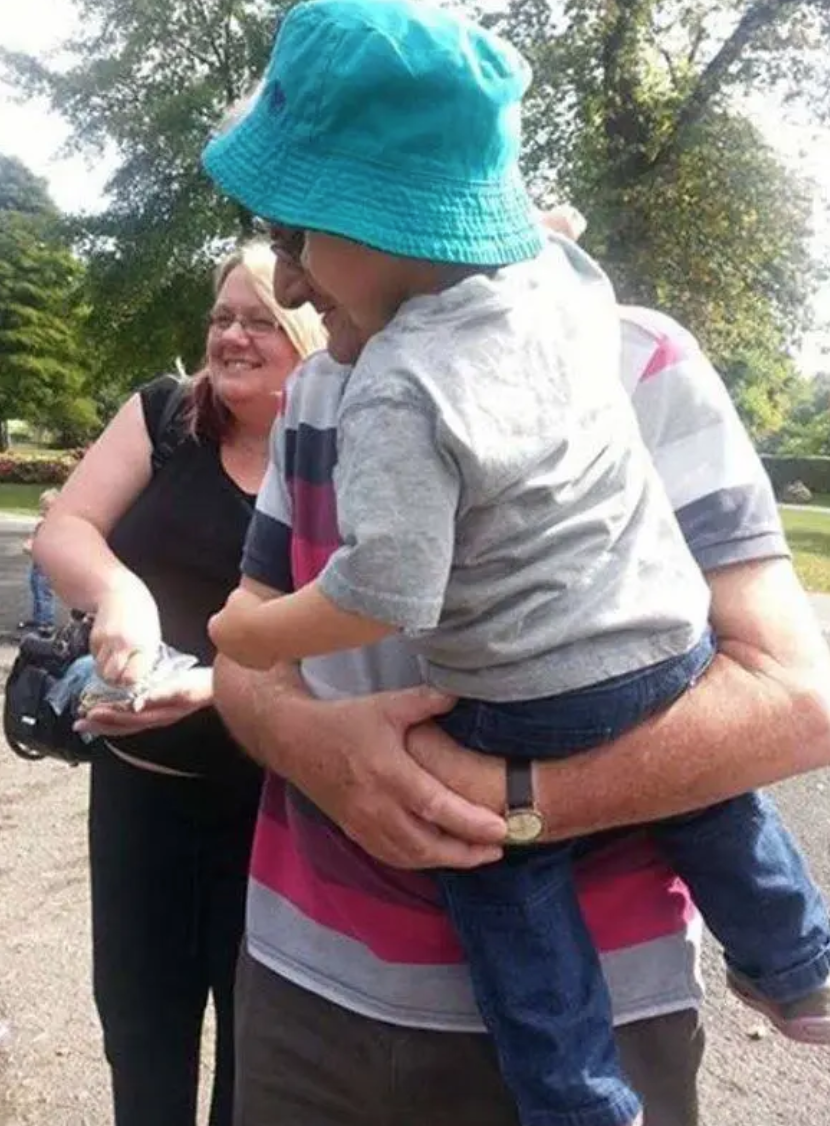 9.
10.