It's been a rough year, and some of us need a distraction or at least some hope for the future. That might explain the sudden popularity of someone known as The Psychic Artist on Etsy. The Psychic Artist will take your money and in exchange give you a portrait of who they claim is your future soulmate. There have been a series of viral TikTok's about the PA's work, the Verge reports, starting with this one from asliceofemm.
In it, she says she bought the PA's services, but we don't get to see the results, unfortunately:
The price was in the $60 range and is now closer to $30. I'm not sure why, because with all this press, the Artist currently known as Psychic could probably charge a lot more. But according to the Verge writer, Makena Kelly, who commissioned a portrait, there has been some controversy over sharing the PA's work. She was warned, "The information you received is confidential and you should not release to any other soul because the consequences could lead to an energy blockage of your aura and it will interfere with the connection between you and him."
Some suspect this is because the Psychic Artist is reusing portraits, so if everyone starts showing theirs on TikTok, they're going to have to start drawing a lot more original portraits.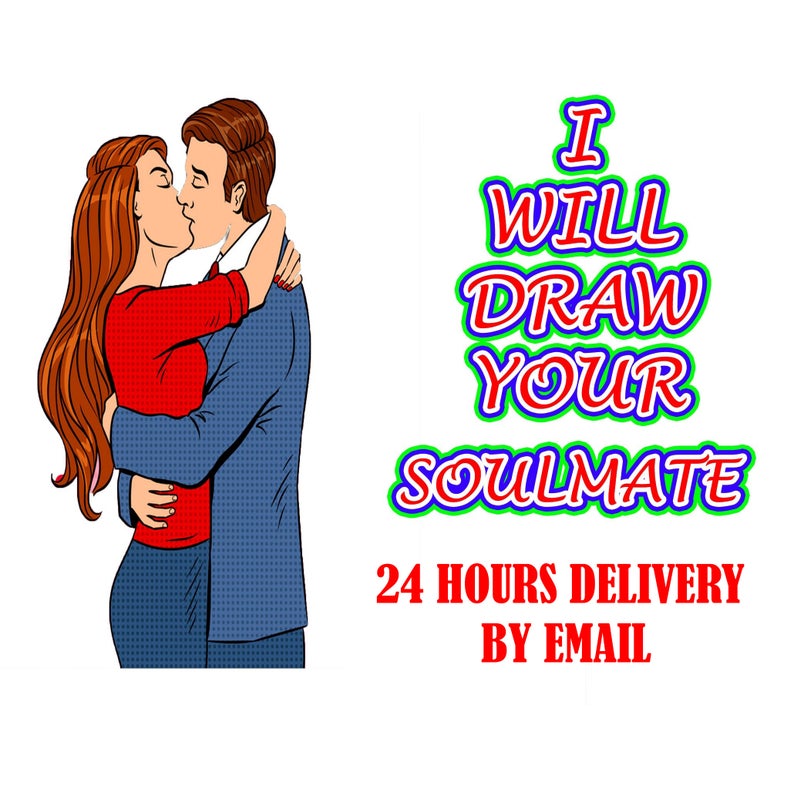 Here are some of the purported reviews and photos from happy clients who claim to have met their "soulmates":
1.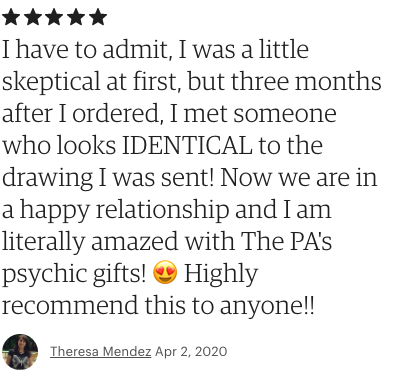 2.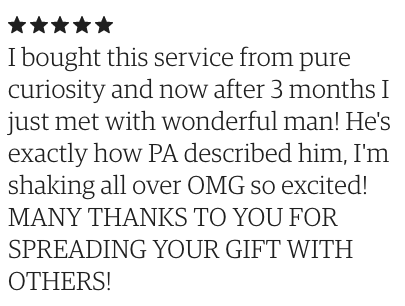 3.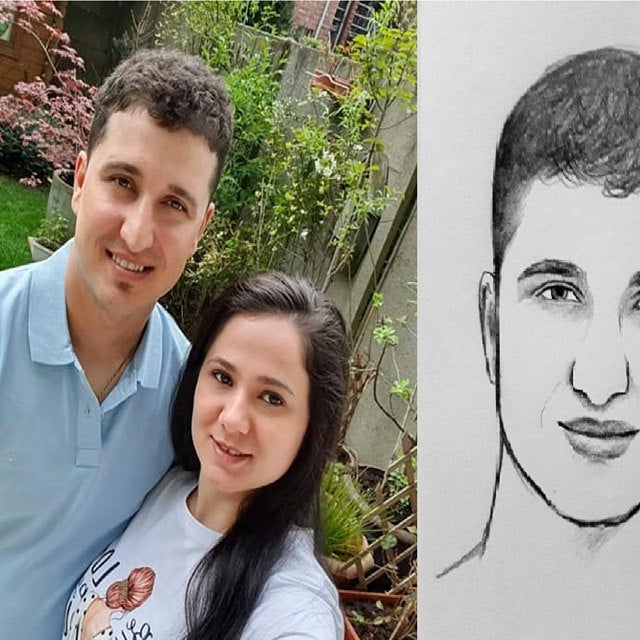 4.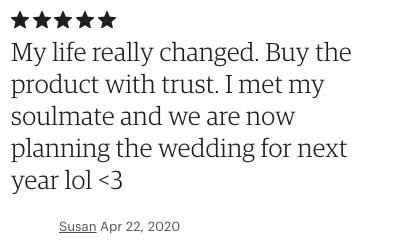 There are 38 pages of 5-star reviews, though they are all somewhat suspiciously from April 2020.
You can see the results yourself on TikTok under the hashtag #psychicartist. Some of the people already have husbands or lovers or whatever (most of the examples seem to be posted by straight women), some are asking for help to find the face that matches the picture, and some suspect the picture that they're receiving is copied off a heartthrob headshot somewhere.
And with their opportunistic grasp (or psychic abilities) the PA has started their own TikTok account, perhaps hoping to get tagged more directly on the platform offering them the most clout:
So, do you think that Etsy is the place you're going to find out about your soulmate? Or TikTok? Or some magical combination of both?
You may or may not also enjoy these high-quality links: