33 Restaurant Design Fails That'll Make You Lose Your Appetite
11.
12.
Transparent bathroom door at this restaurant. People stand just outside when they're waiting to be seated. from CrappyDesign
13.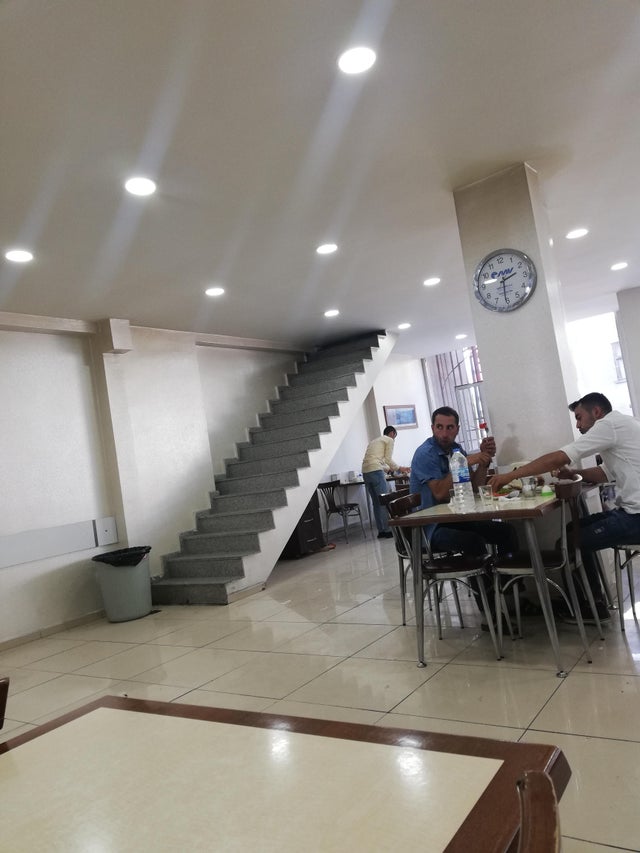 14.
15.
I took a picture of this very informative sign at a restaurant at my college from CrappyDesign
16.
17.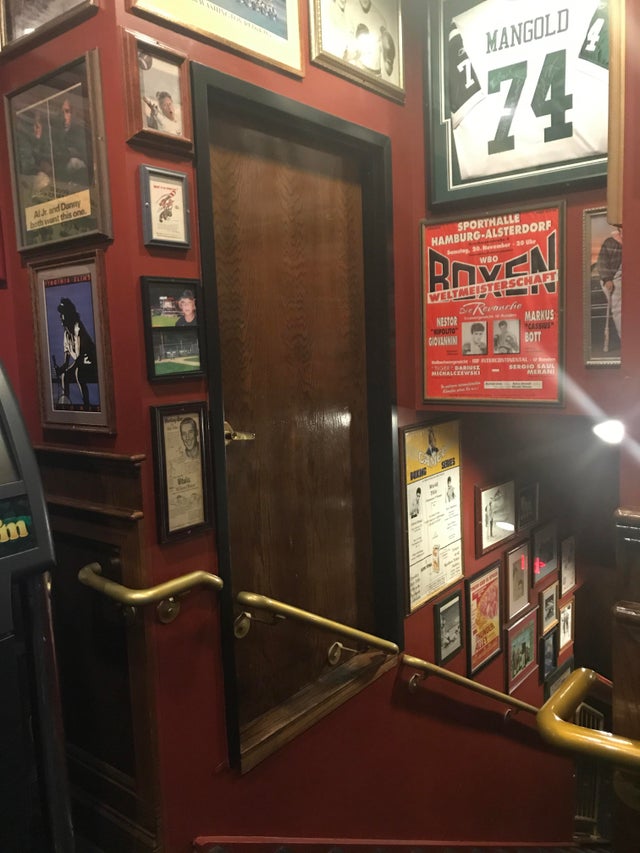 18.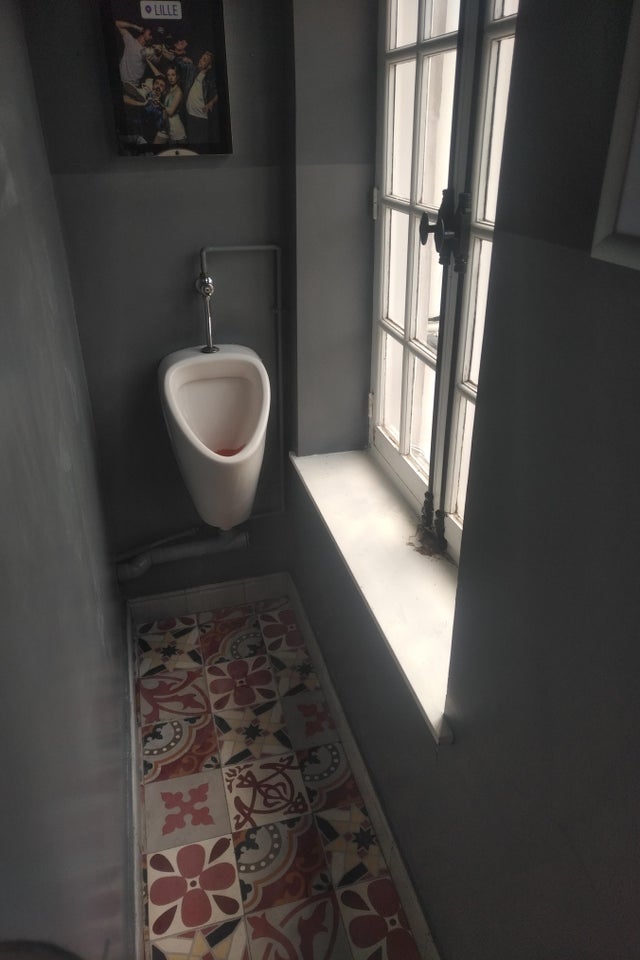 19.
Just went to a restaurant…. No this plate is not dirty from CrappyDesign
20.