33 Restaurant Design Fails That'll Make You Lose Your Appetite
21.
22.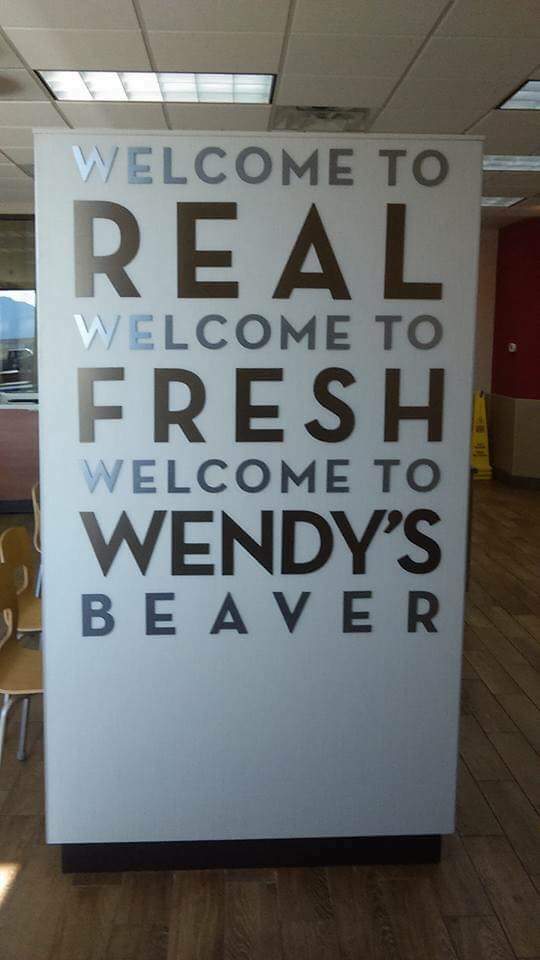 23.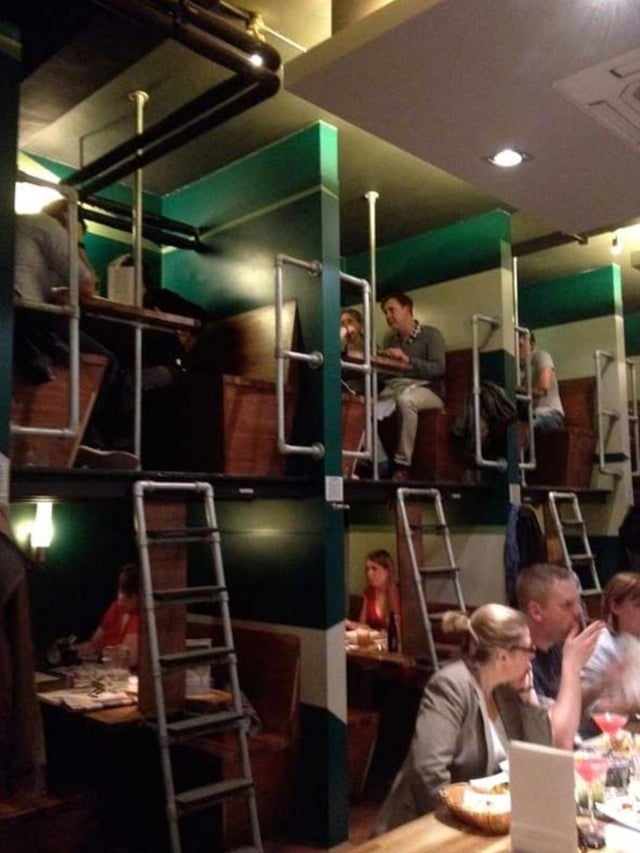 24.
This trash can at the bar is a box for a trash can from mildlyinteresting
25.
Wall painting, that included shutterstock watermark. Took this photo in some cafe in Vietnam. from CrappyDesign
26.
27.
Sewerage pipe running through a restaurant! The meal and staff were lovely, just couldn't get over the sound of poo running past every couple of minutes. from CrappyDesign
28.
lights in restaurant look like dangling condoms from CrappyDesign
29.
I'm concerned about health standards in this restaurant from CrappyDesign
30.