21. This closeup of the blood vessels in a human eye looks like a haunted forest.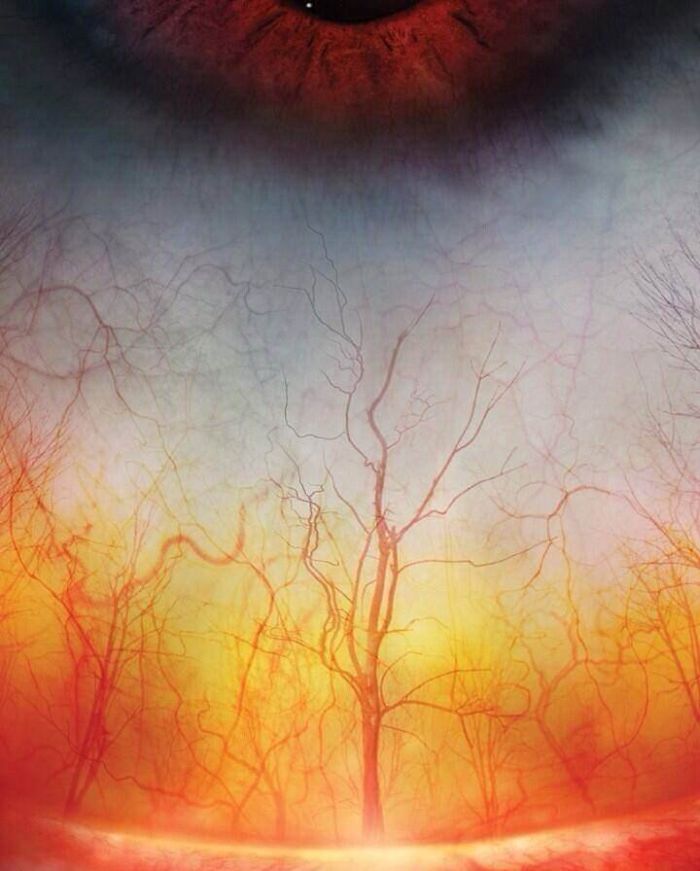 22. This exploded hardboiled egg looks like a snail.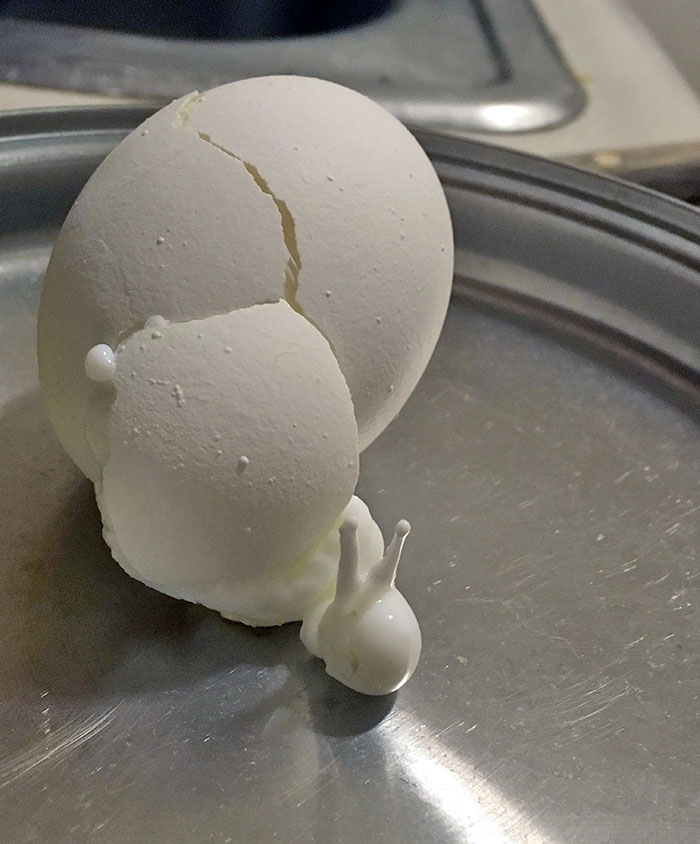 23. This jellyfish looks like it's floating through space.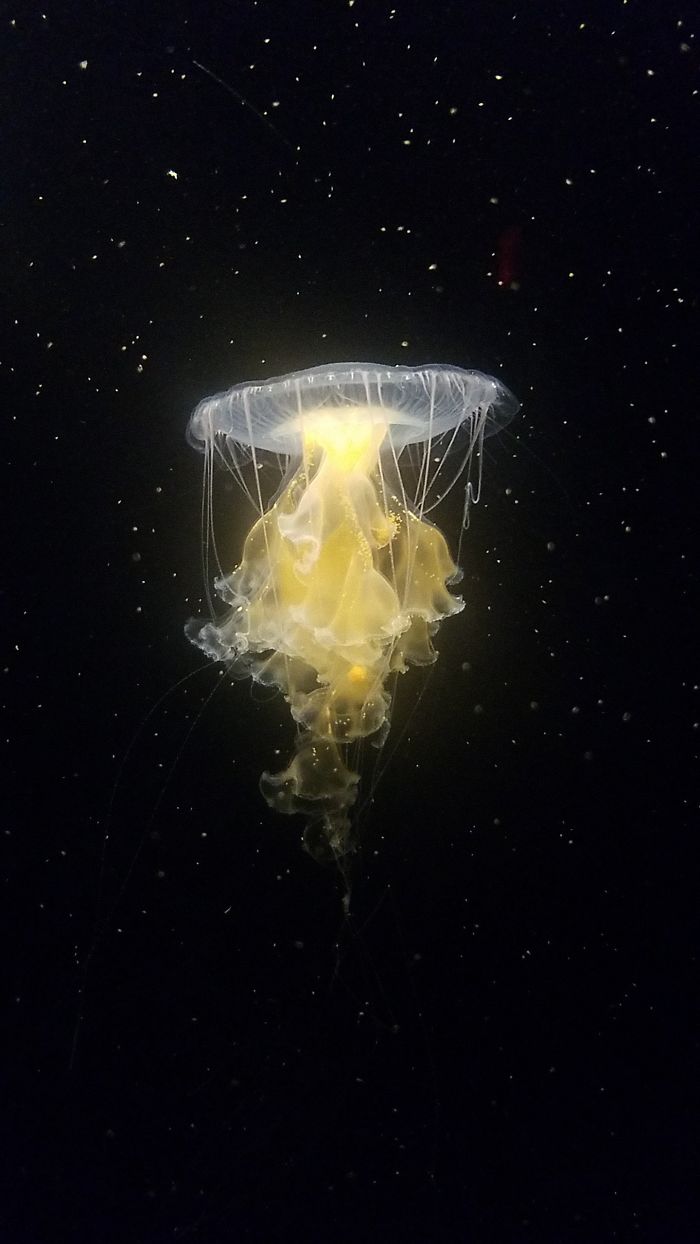 24. This pumpkin that looks like an apple-shaped watermelon.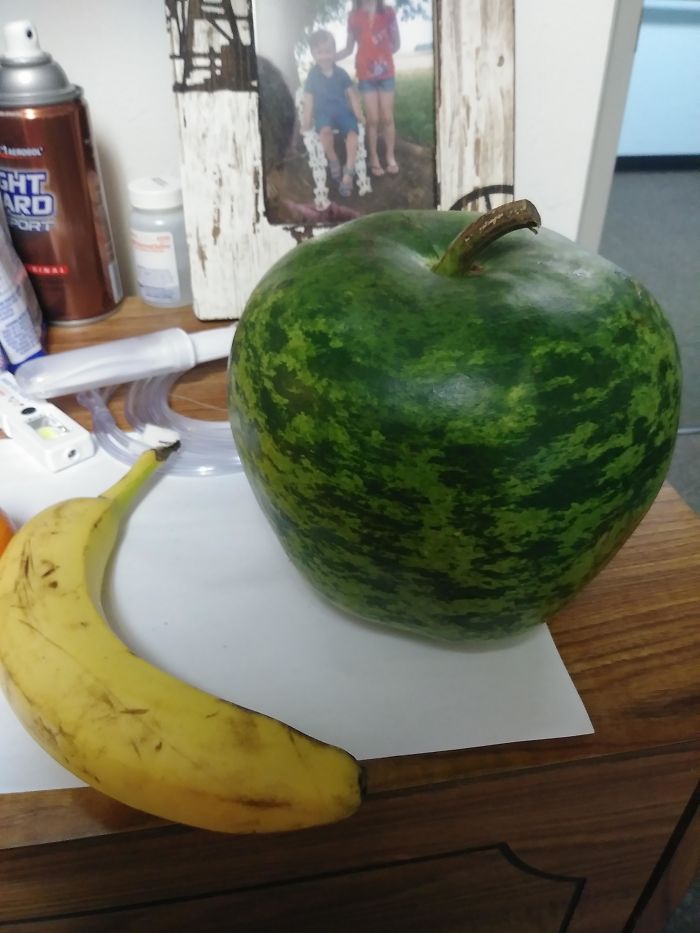 25. This bale of hay makes it look like there's a hole in the ground.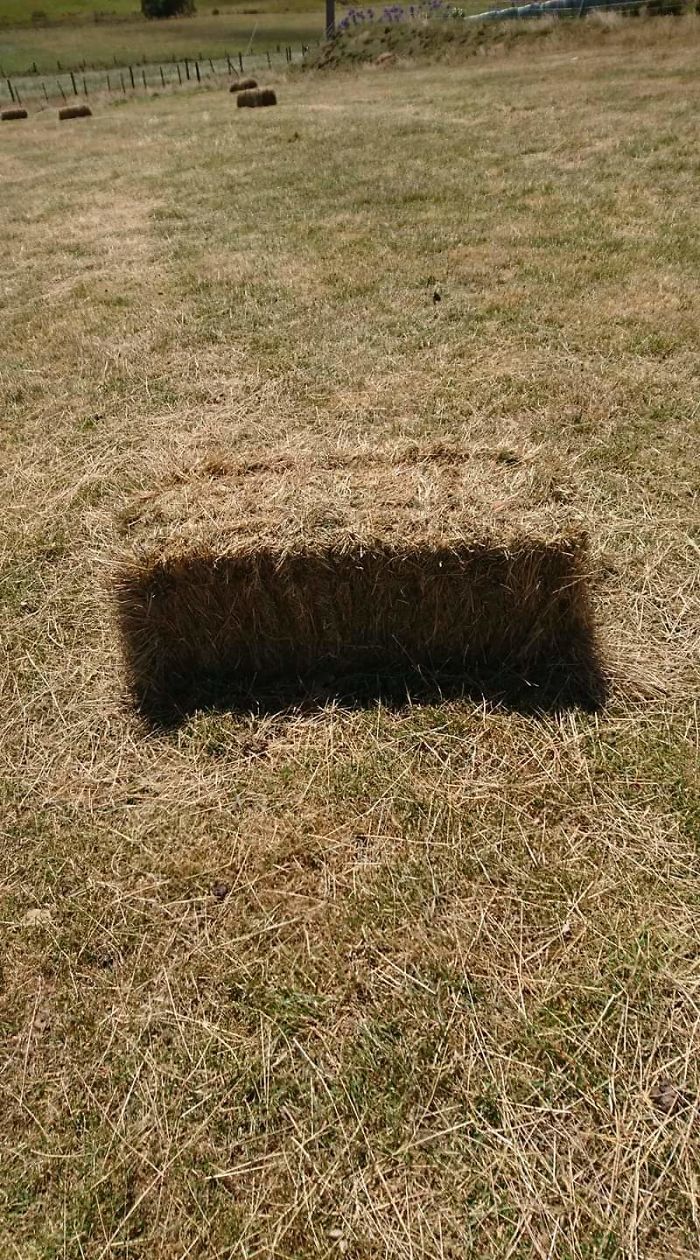 26. These buses carrying pilgrims in Mecca look like cassette tapes.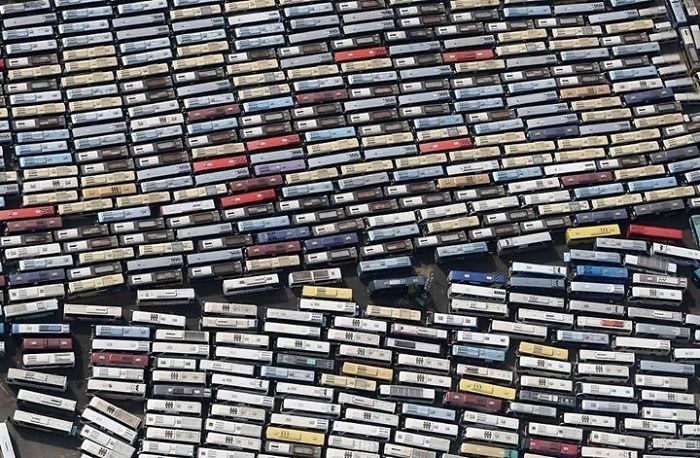 27. This canned peach half in syrup looks like a big cracked egg.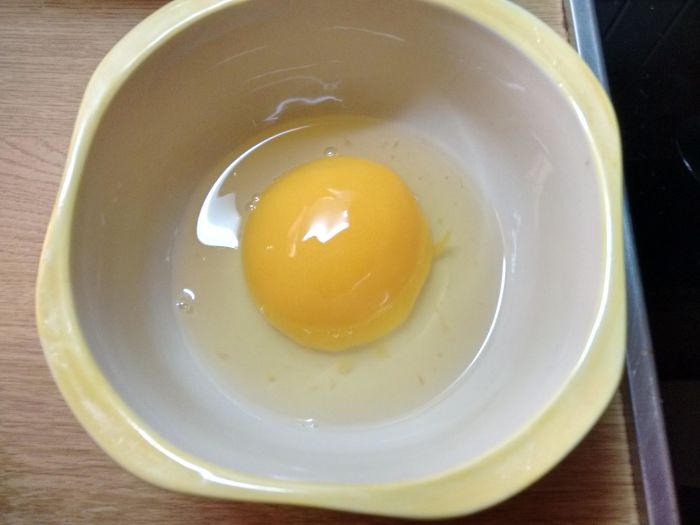 28. This toothpaste makes it look like there's a tiny monkey holding onto the brush.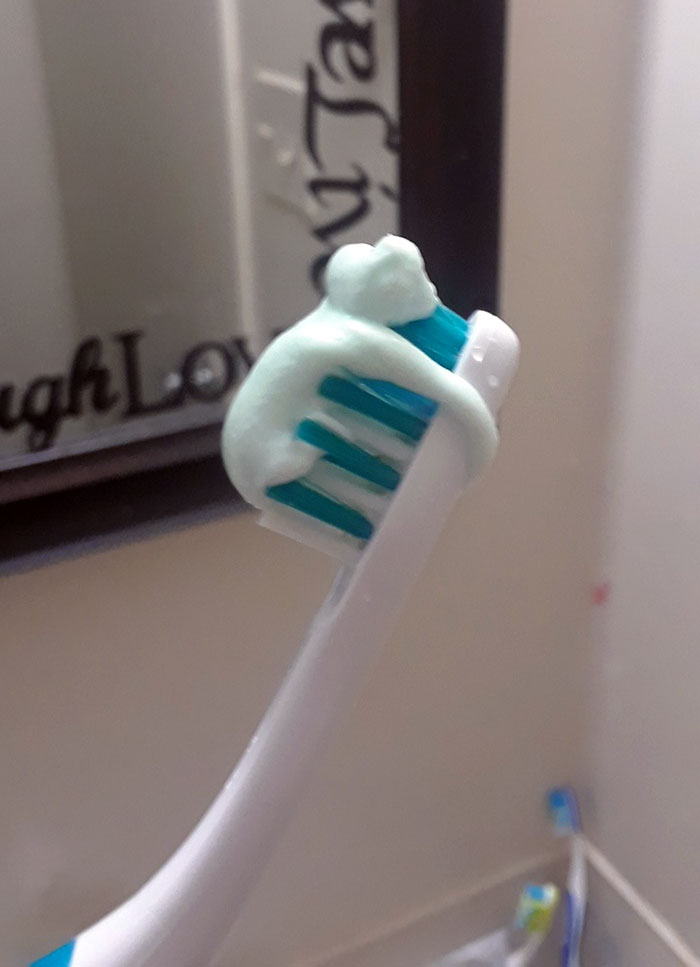 29. This smoked cauliflower looks like an explosion.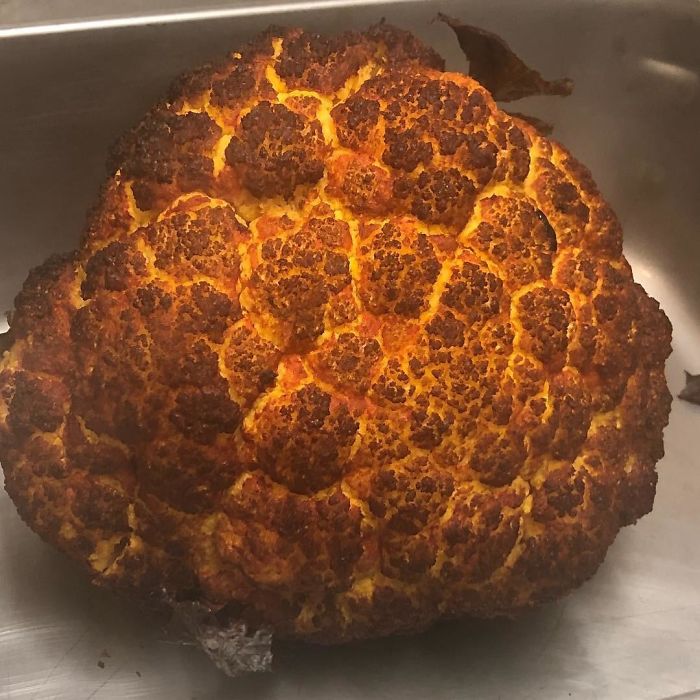 30. The bubbles in this soda look like Europe and Asia.