With all of the negativity currently inundating our newsfeeds, we figured now was a good opportunity to shine a light on some more positive stories.
Take this man, for example, who decided to sacrifice his personal vacation fund in order to help a student and their family.
See? Not all hope is lost.
James, a devoted school teacher, and husband, recently sent the following text to his spouse saying he had a story to share.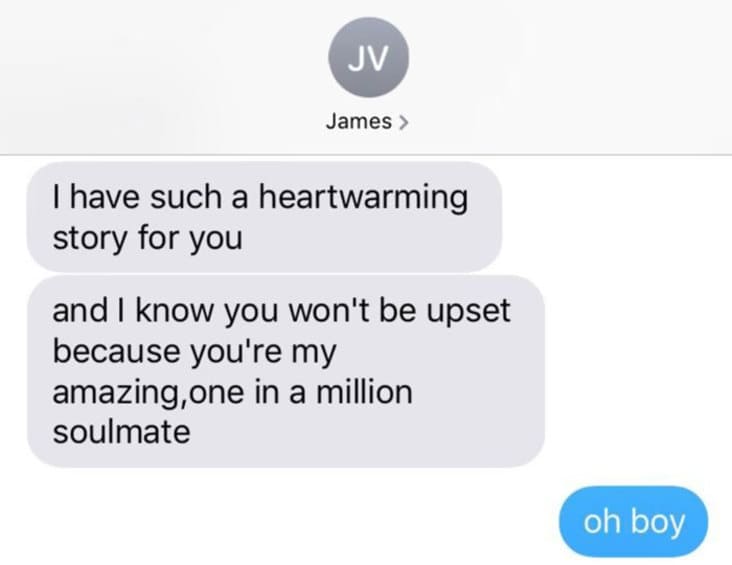 He told his spouse about one of his students who didn't have the means to afford warm clothes.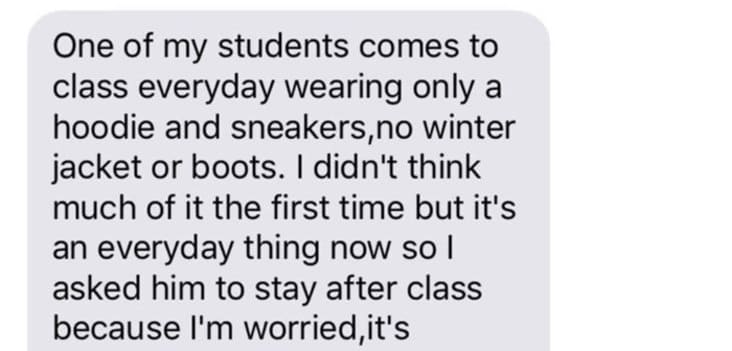 Without hesitation, James lent a helping hand offering to buy his student and the student's grandfather new clothes and groceries.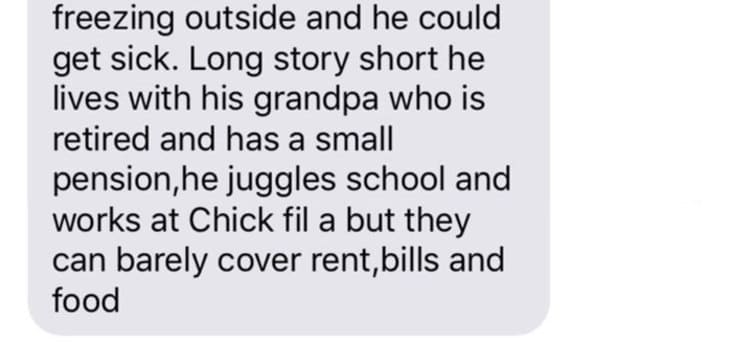 And James did so with the money from the vacation budget he shared with his spouse.

Needless to say, she was extremely proud and even suggested James invite his student's family over for the holidays.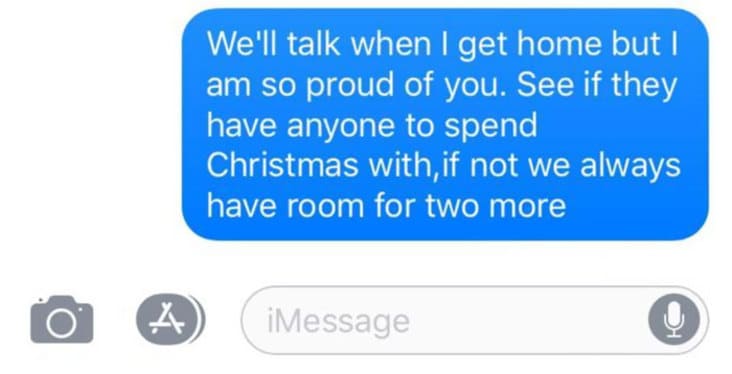 She also shared the story on Facebook and people were touched by James's act of kindness.
See? Told you they still existed.