Ok, well…I know I say this a lot. But this is the greatest thing you will see today.
First of all, it involves a dog. That's a check in the win column already. Second of all, it involves tiny furniture for that dog. Toss another check in the ol' W column. Finally, there is a fucking framed miniature version of the famous Dogs Playing Poker painting for said dog to gaze upon in all its teeny tiny glory. Just go ahead and put all of the checks in the win column.
Yes, this woman, bless her heart, built a tiny room underneath her stairs, Harry Potter-style where her little pup resides. The little details when you see the photos of the room are what really make it. The best part is it's still bigger than 86% of the apartments in New York.
So, without further ado, break out your magnifying glass and prepare to marvel at this tiny chihuahua room.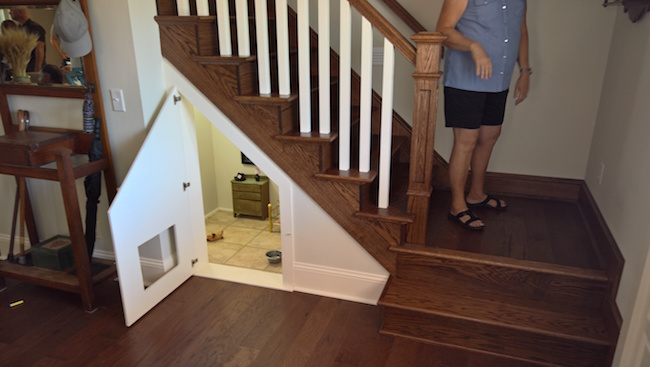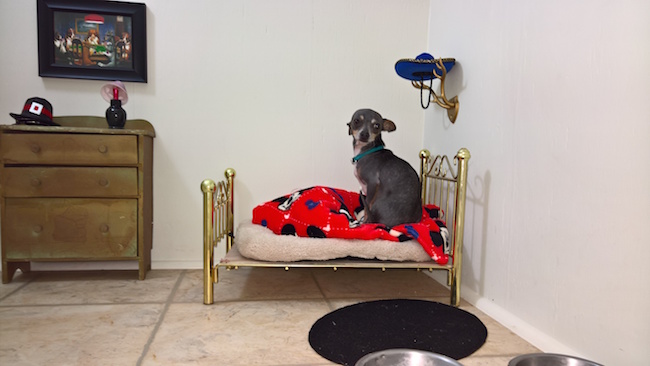 (via Fatisbac)
Dog lover, eh? Then you should check out The List Of Hilarious Things This Dog Was Barking At Today.
Save
Save
Save
Save