Have you ever made a comment that didn't really age well? You know, saying you couldn't stand a friend's ex only for them to get back together, that kind of thing? Reaaaaalllyyy awkward, right? Quickly thank whatever you believe in that you didn't post these ideas and thoughts to the internet, where they will live for all eternity, because HOO BOY these sure didn't stick the landing over time.
We've combed through the r/agedlikemilk subreddit and found some truly delightfully off posts, things that just did not stand the test of time.
1. Mulaney re: his ex-wife, Anna
2. The purity of Worldle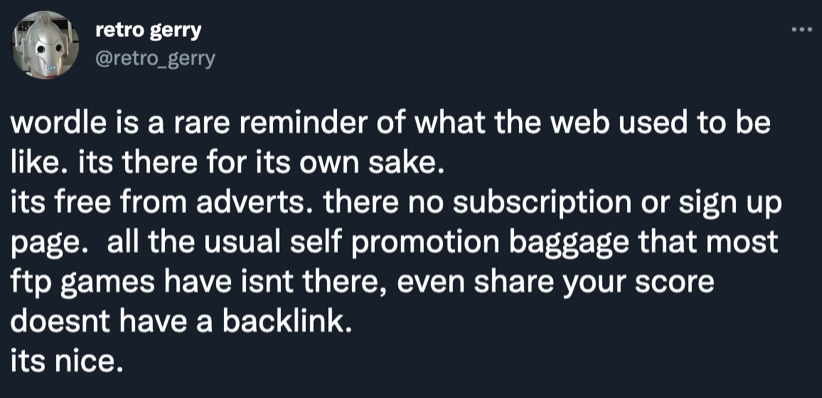 3. Texan winters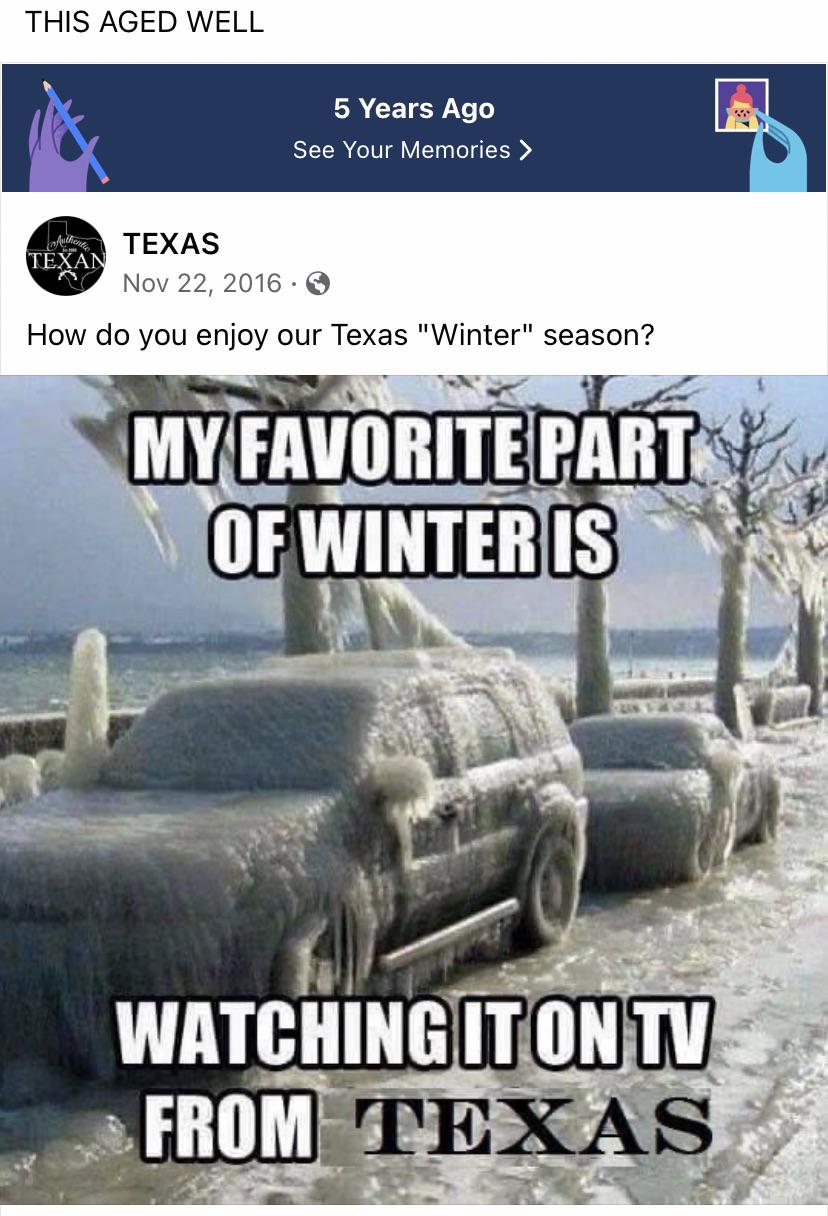 4. Kanye Drama: OVER!
5. Covid won't last long!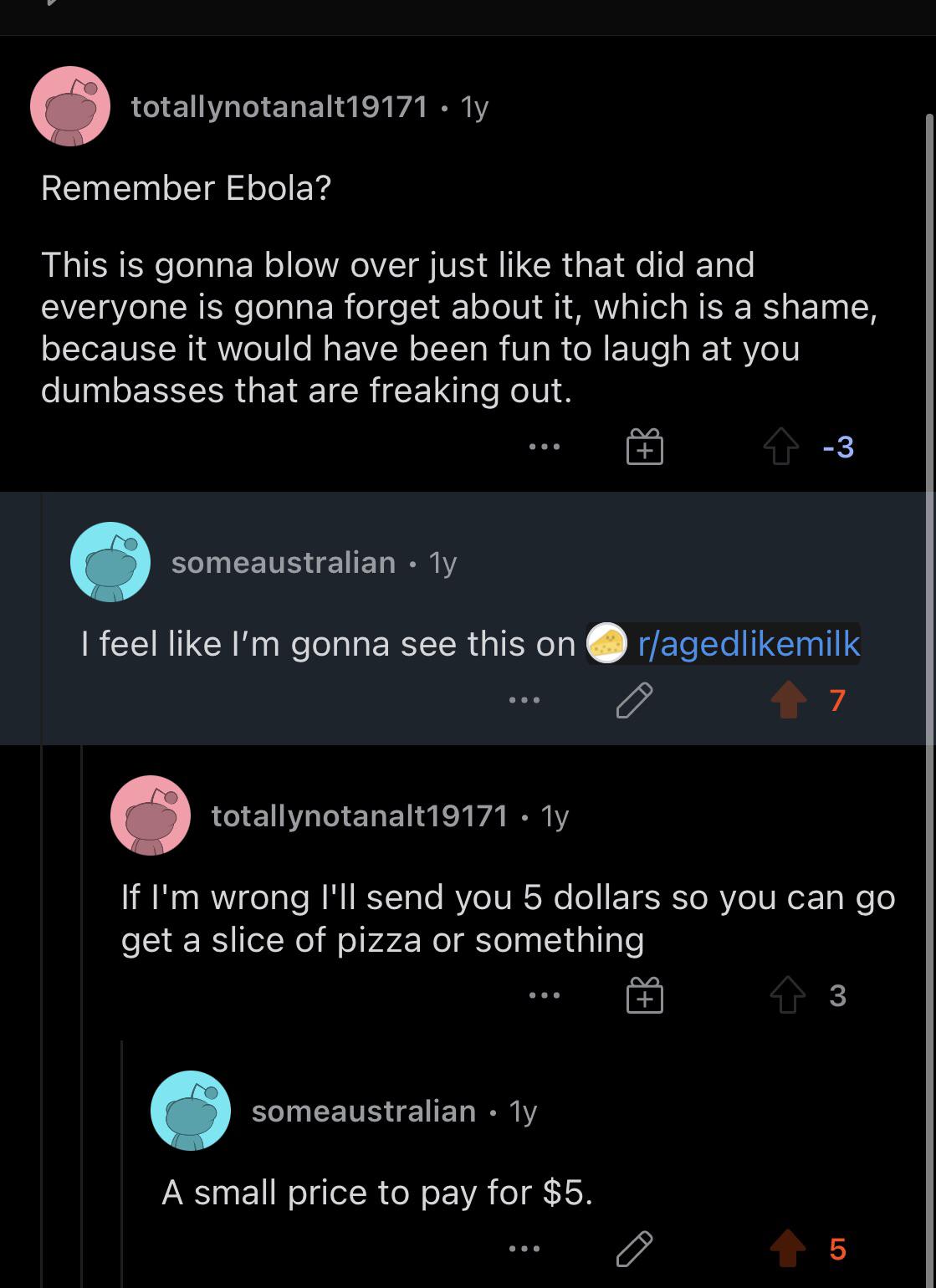 6. Little Nas thoughts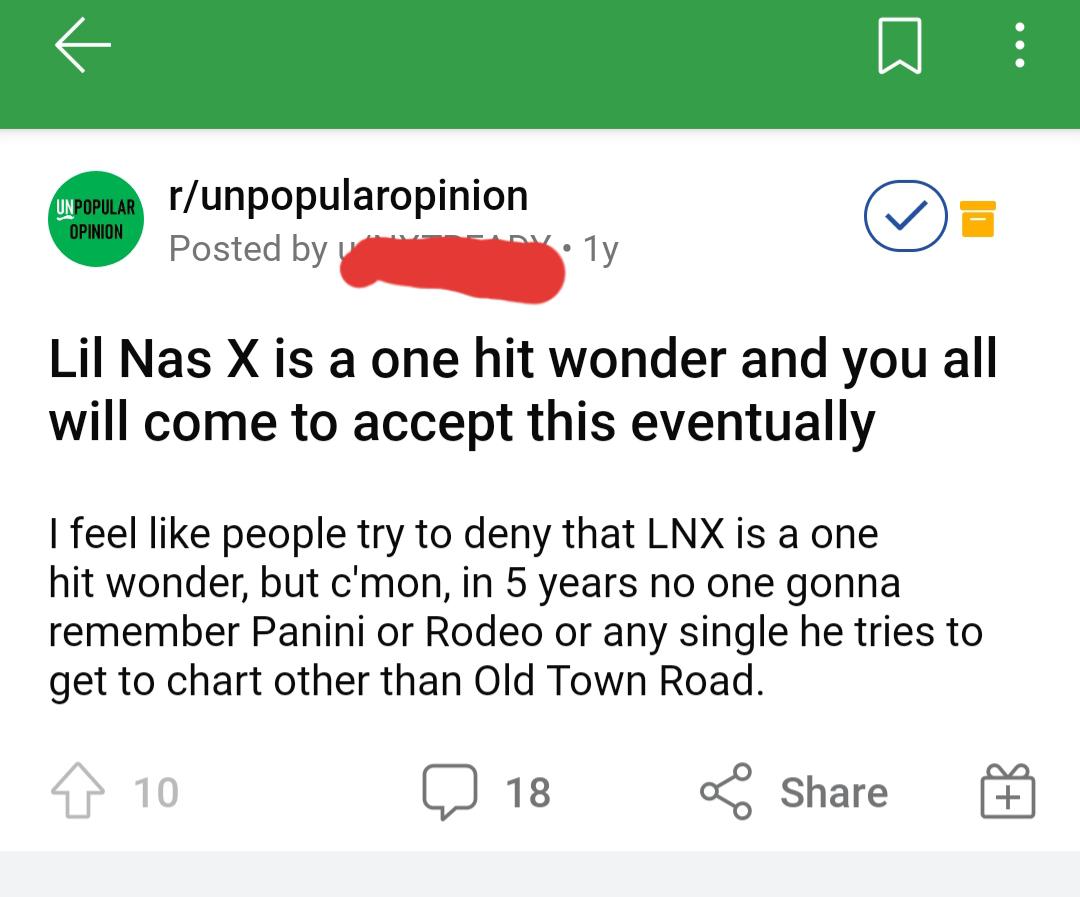 7. Elizabeth Holmes didn't turn out this way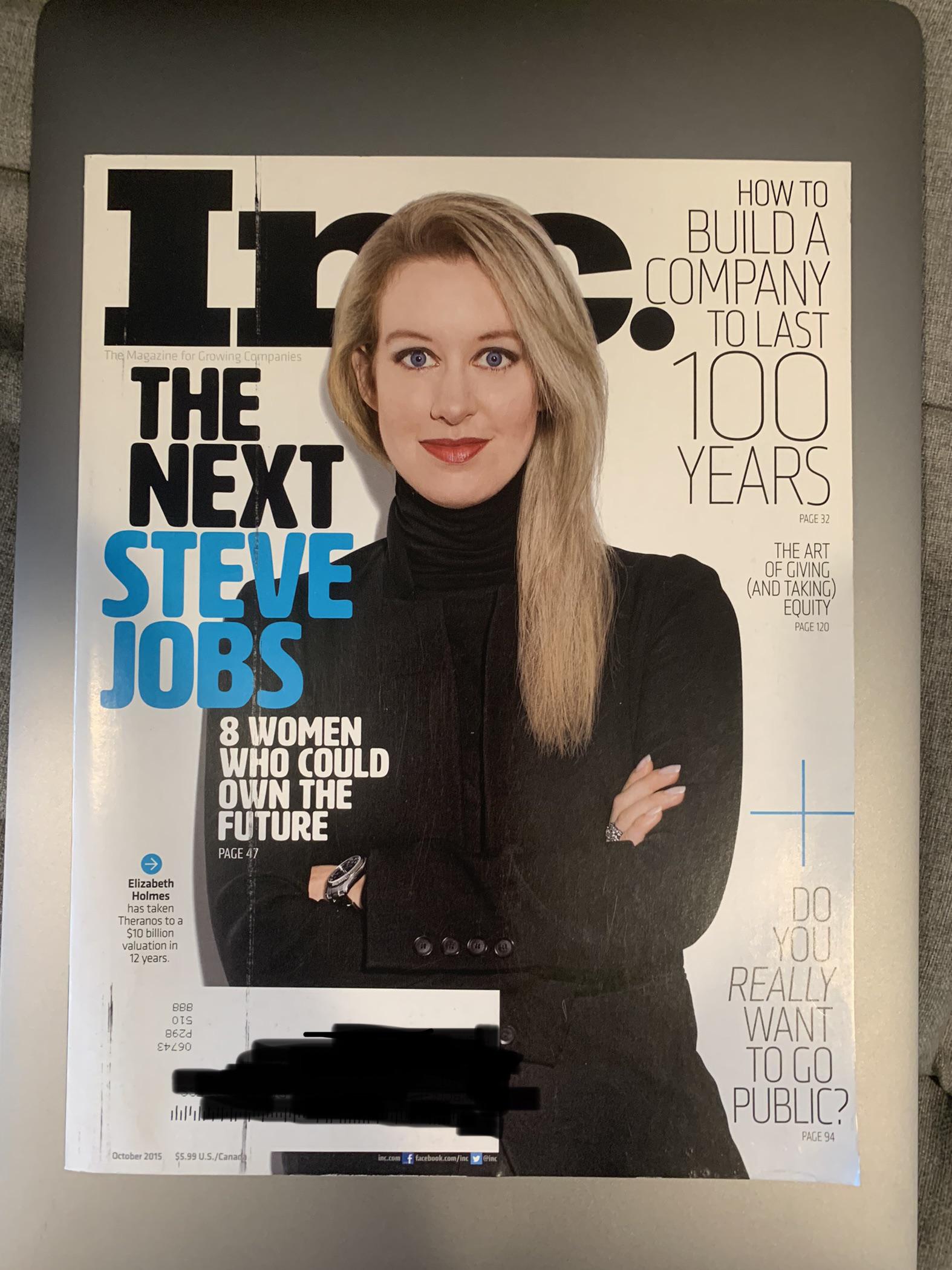 8. Prophetic, really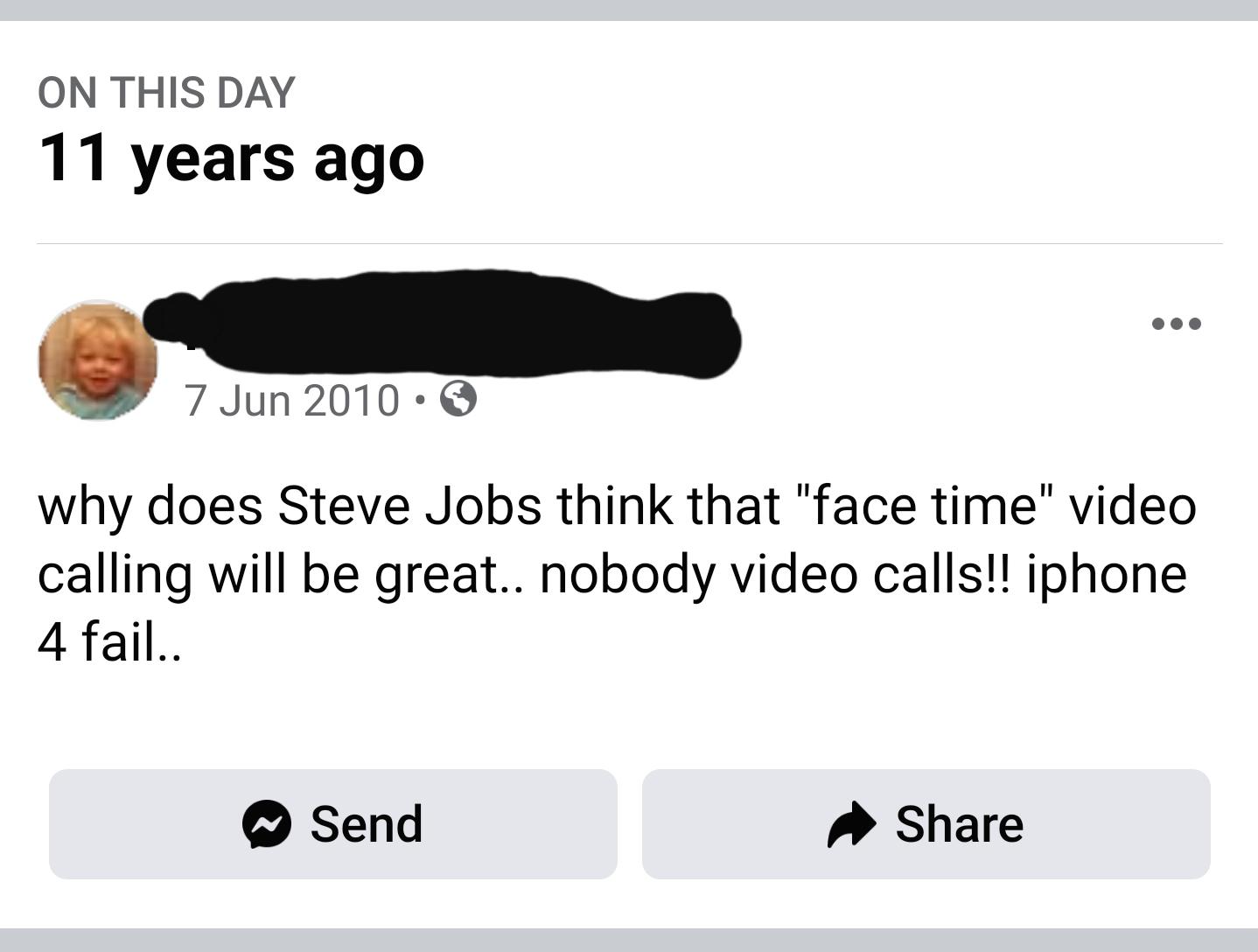 9. *laughs in SmartHome*
10. Astroworld earned lots of praise here
11. COULDN'T IT THOUGH
12. Terrible timing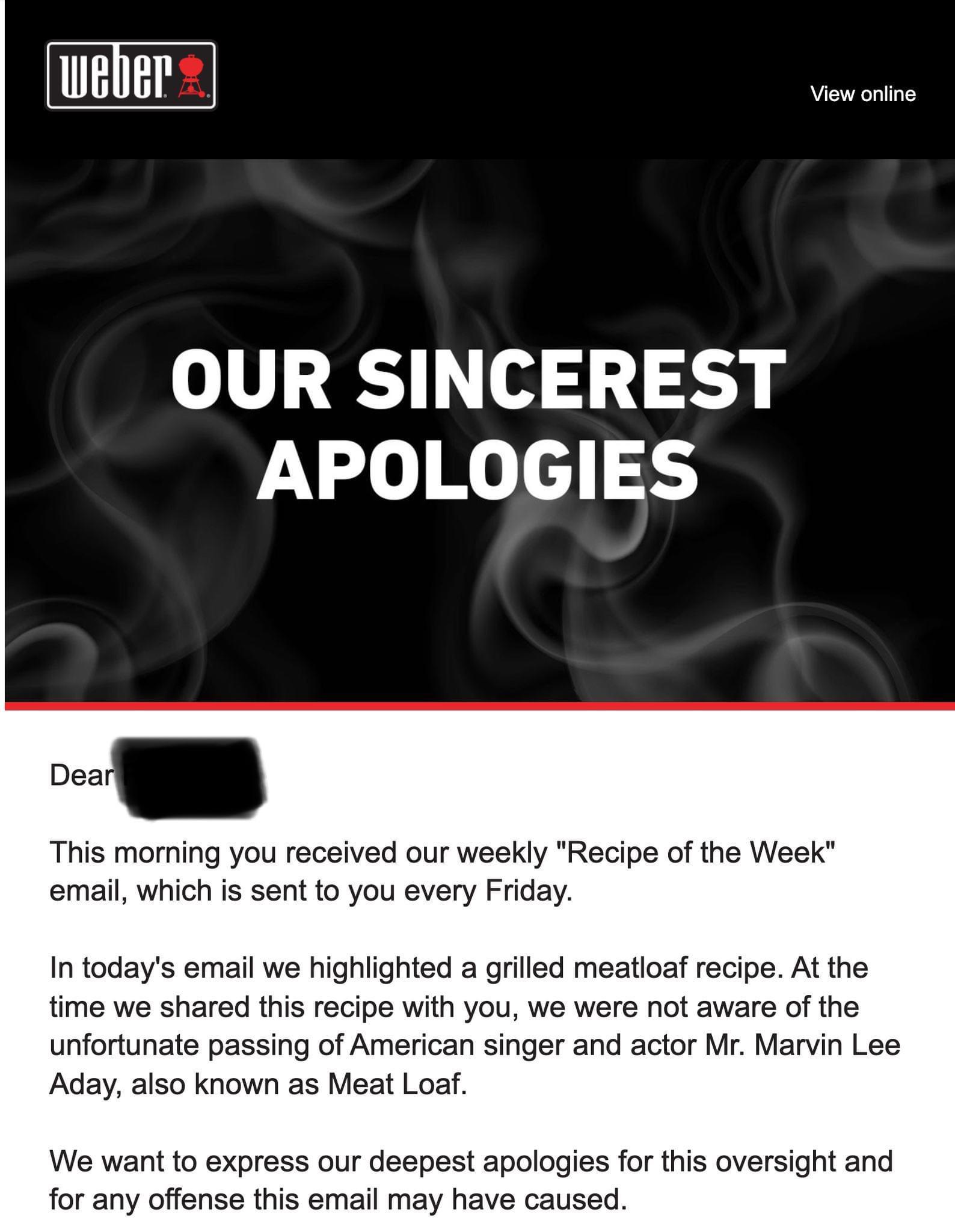 13. This dude had his identity stolen multiple times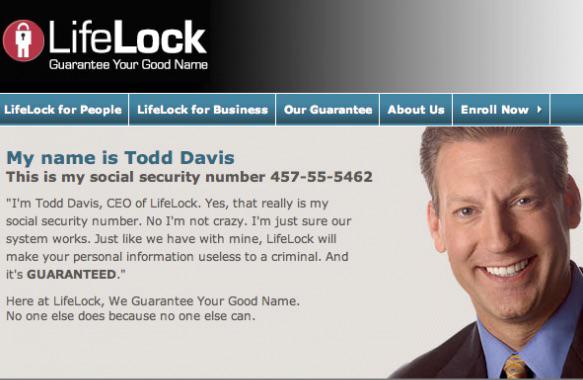 14. This one is just friggin mean.