Relationships are hard and require sacrifices, like waking up to their slightly earlier alarm, spending less time with your friends, and having the covers stolen from you in the middle of the night. Ya know, regular stuff.
Well, a woman went to Reddit to seek advice after her husband landed a job interview at his dream job that would put her own career at risk. Things got heated and she suggested that if he insists on taking the job, they should get divorced.
How could a relationship work if the people in it are in competing industries and they can't even talk about their jobs? Redditors responded to the woman's request for help and suggested that insider information might be the only reason he was offered the interview in the first place. The whole situation is a huge mess.
---
1.
2.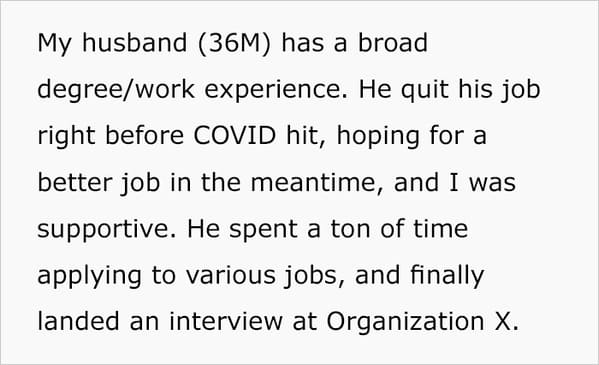 3.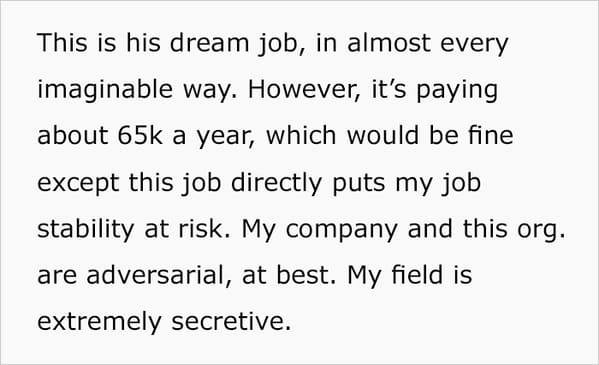 4.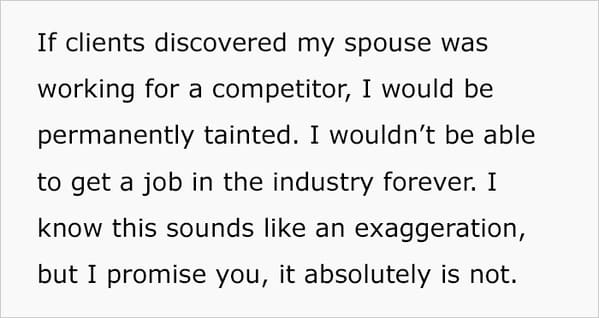 5.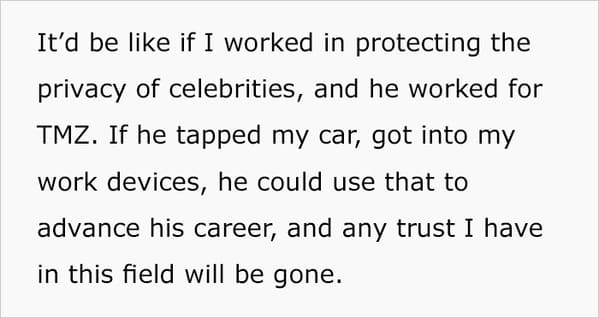 6.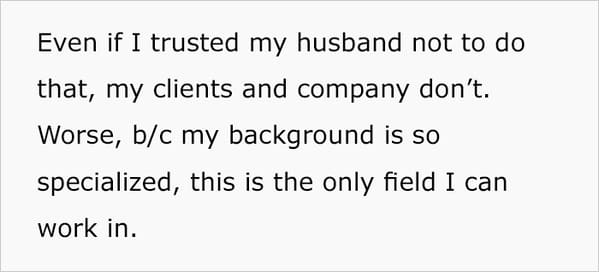 7.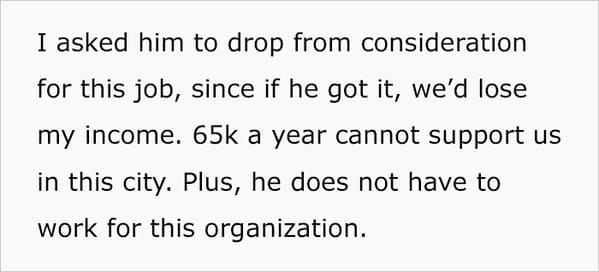 8.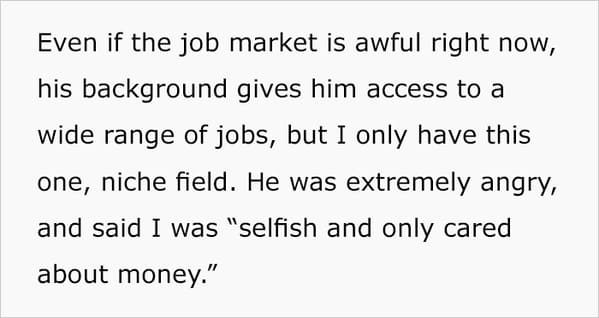 9.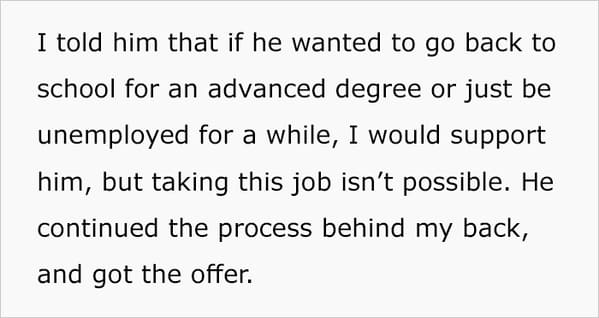 10.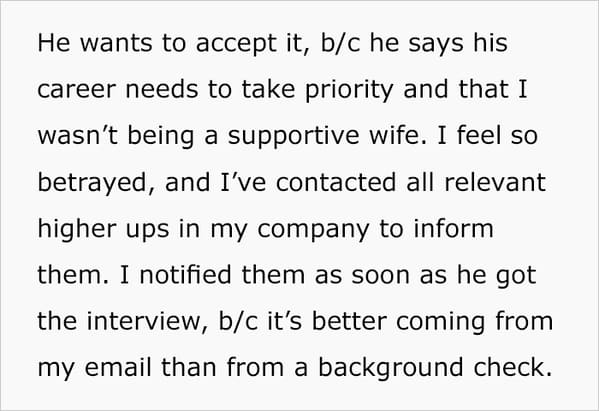 11.
12.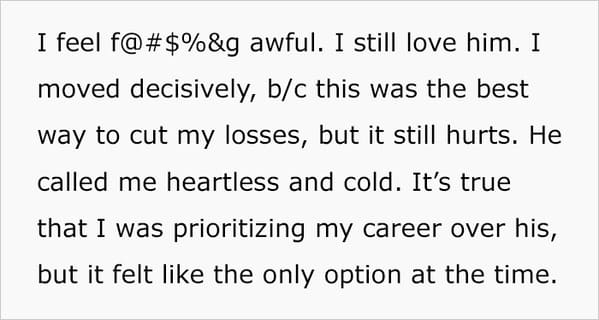 13. Here's what the internet had to say about it:

14.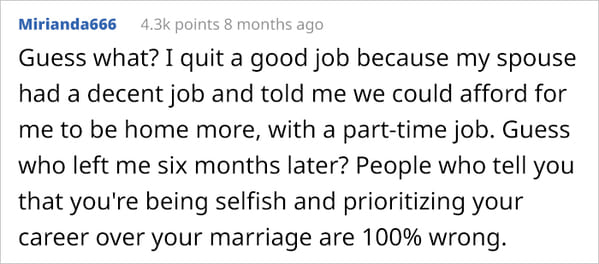 15.
16.

17.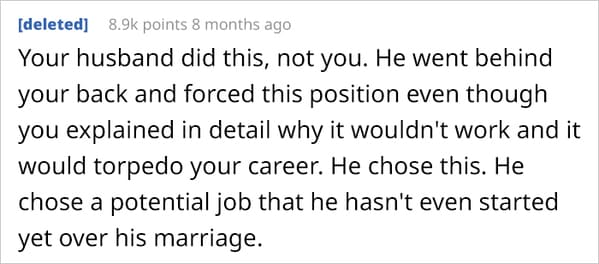 18.

19.
20.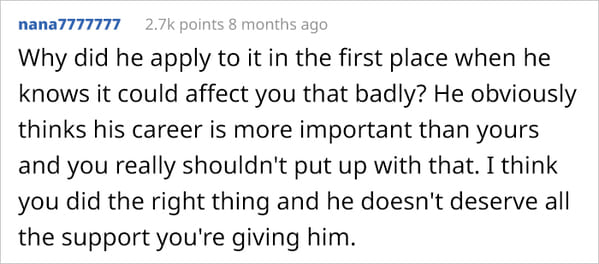 ---
More Asshole Behavior: