I speak from experience when I say that some parents will try ANYTHING to get freebies.
I work as a private tutor and I've had a mother attempt to play on "I thought you cared about my kid" to get a free session and y'all: that never works. My work is work; it's a job.
Seems pretty simple, right? Well, not to these 20 complete dingbats!
1. But I'm a single mom!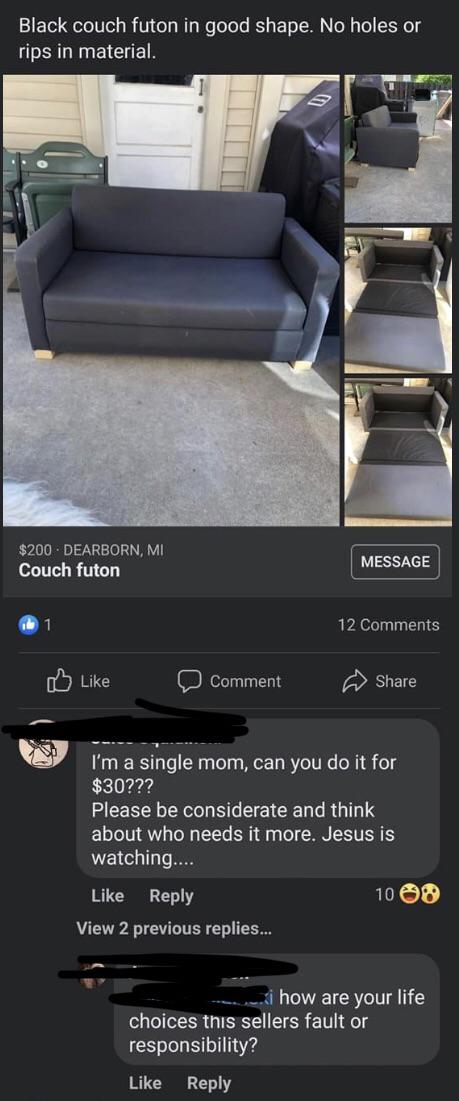 2. Seems 100% totally written by a kid
3. What a lunatic!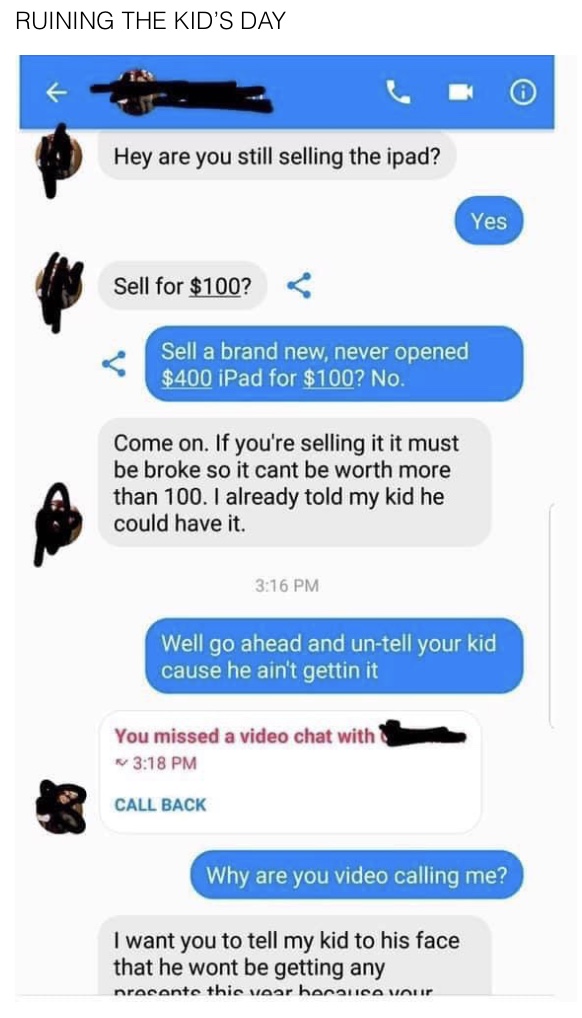 4. Oh, sweet summer child.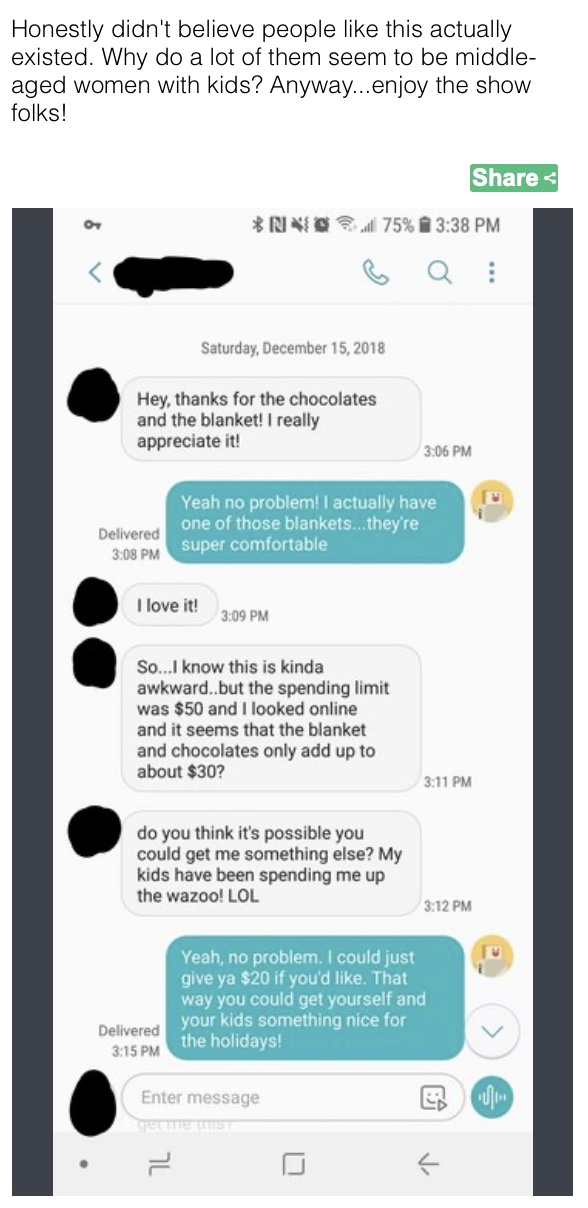 5. Poor Alexis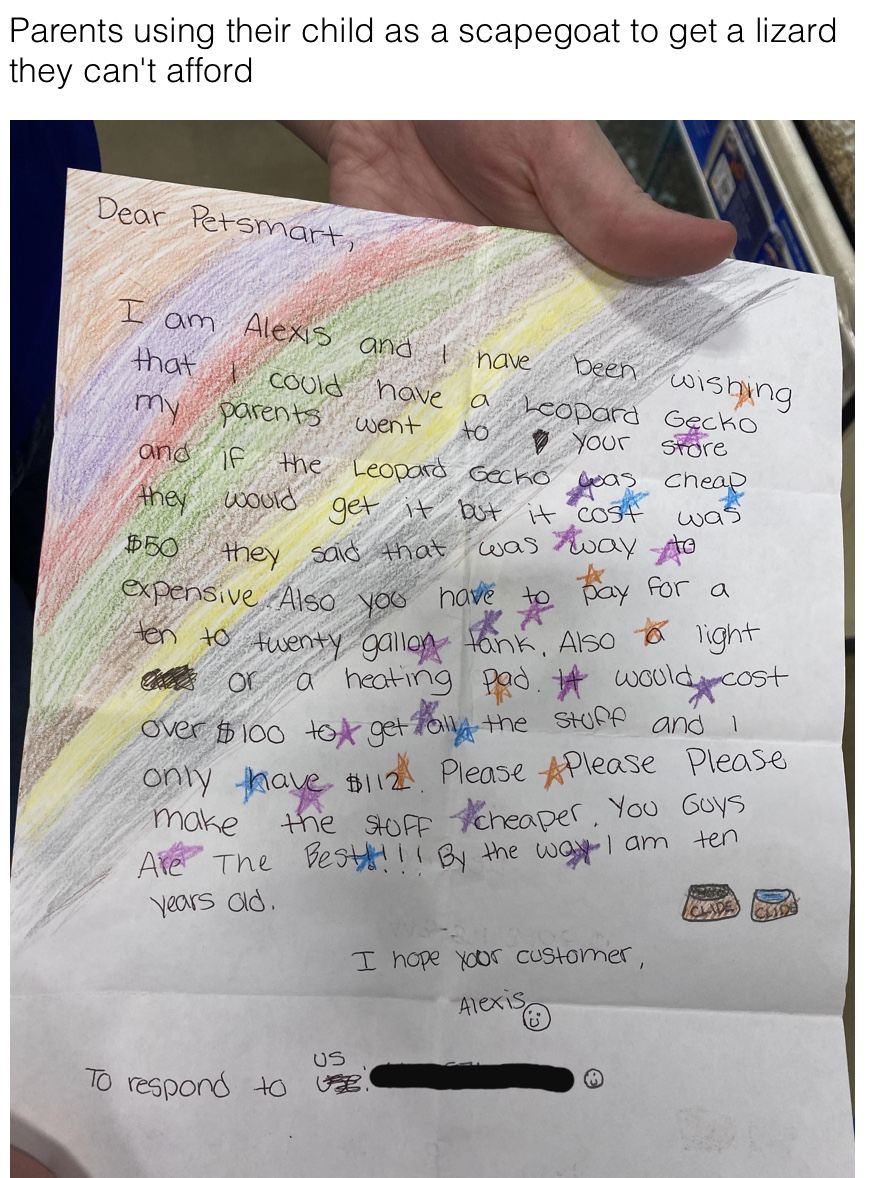 6. Nobody cares!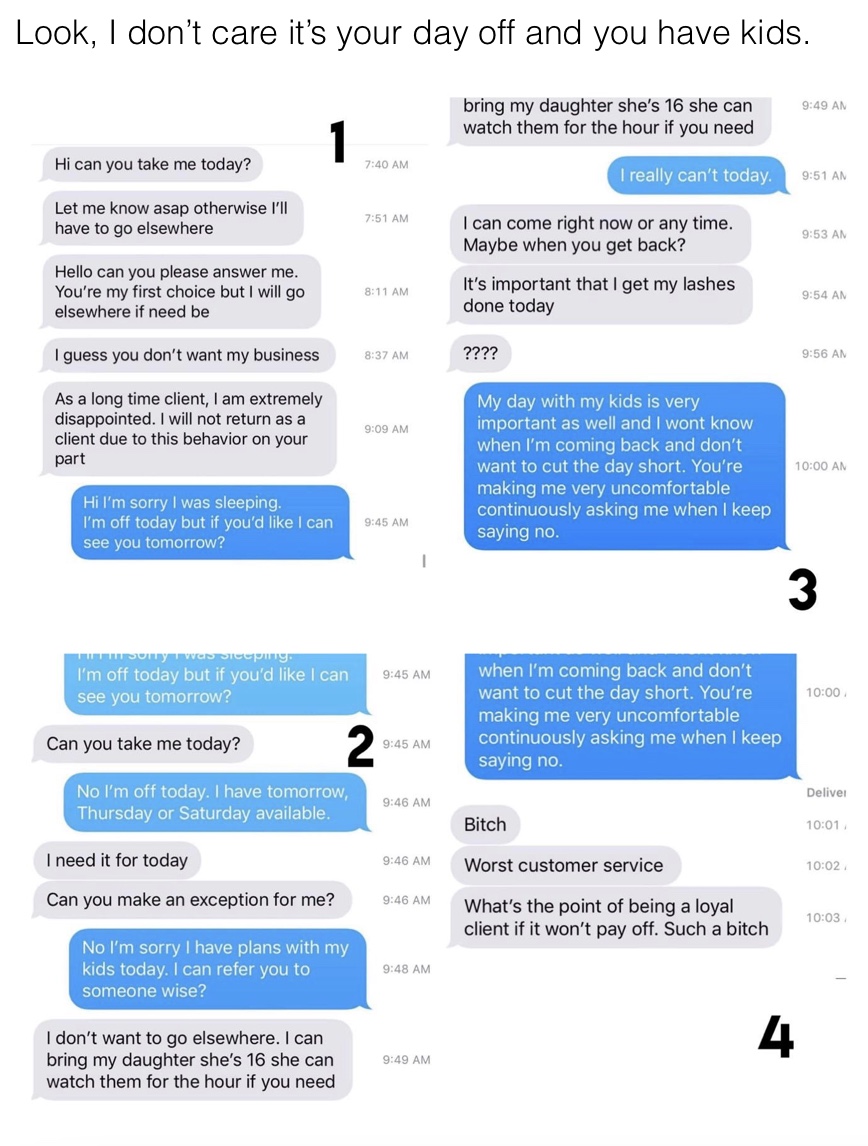 7. Need phone?
8. Free but not THAT one.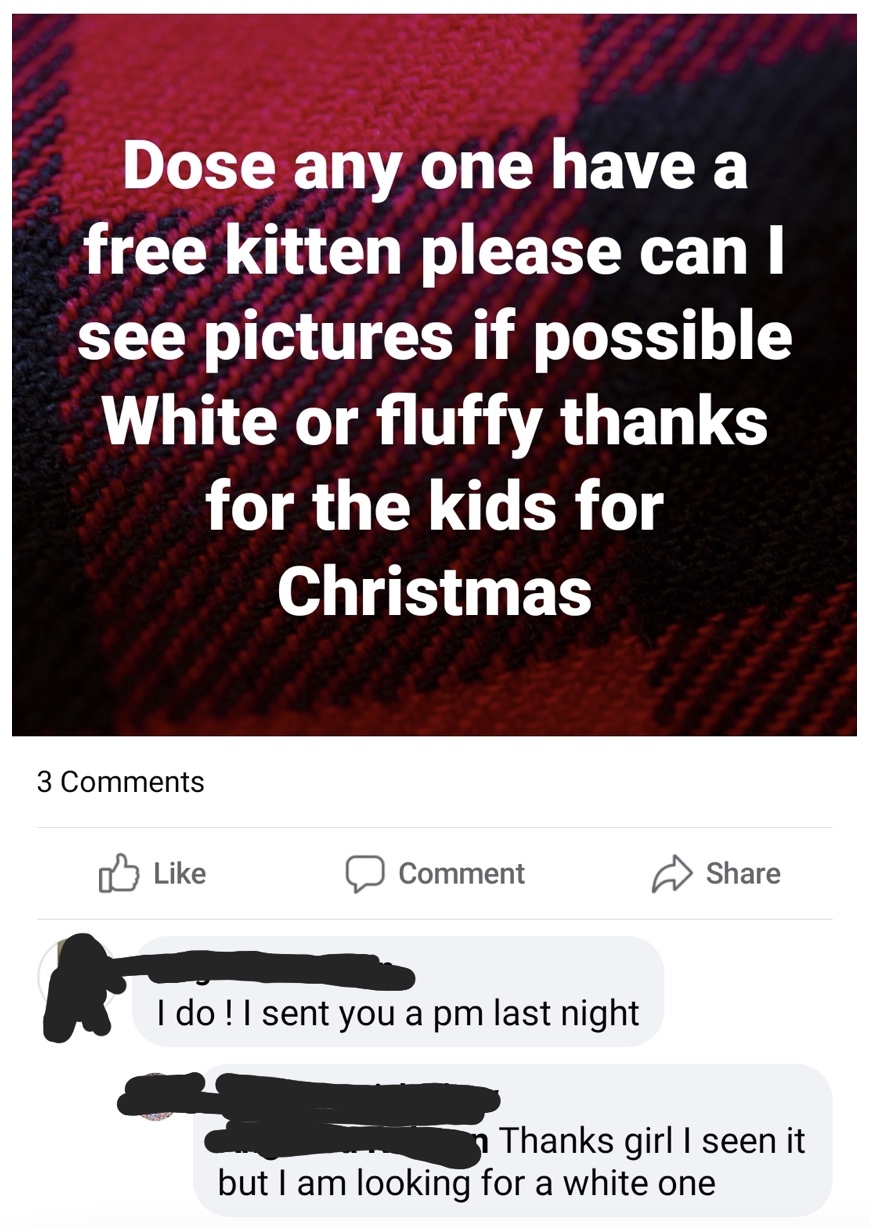 9. PS4 for sale always brings problems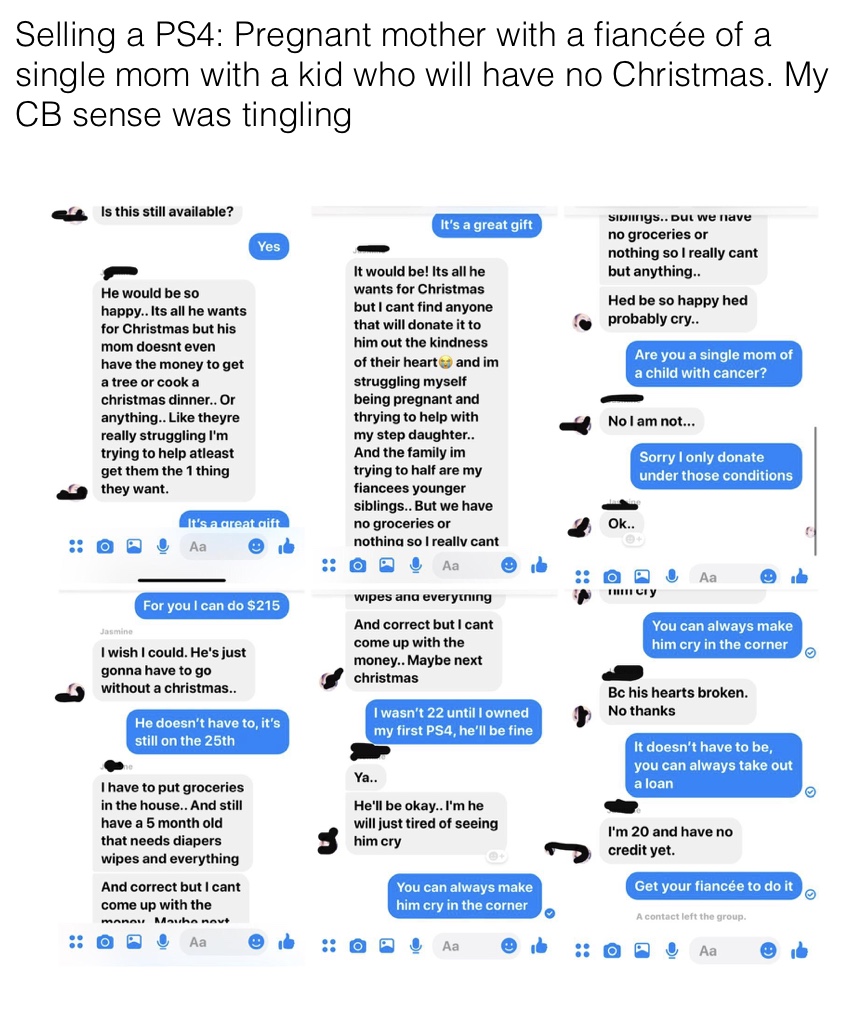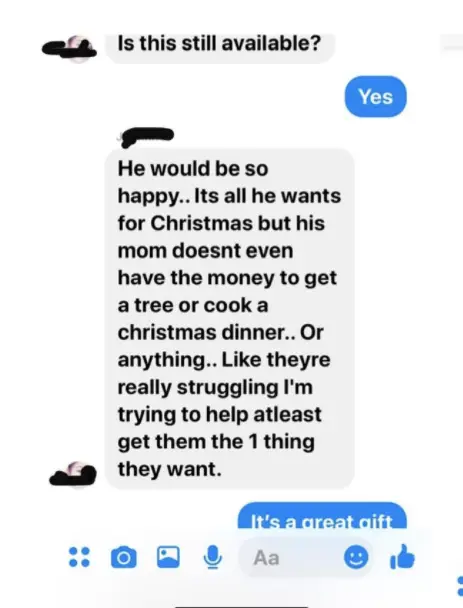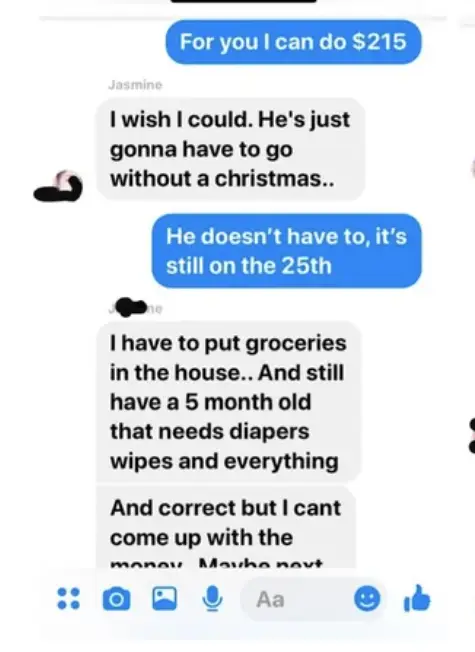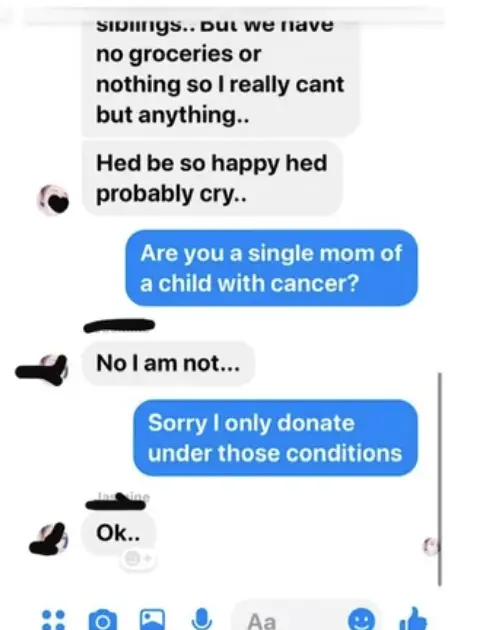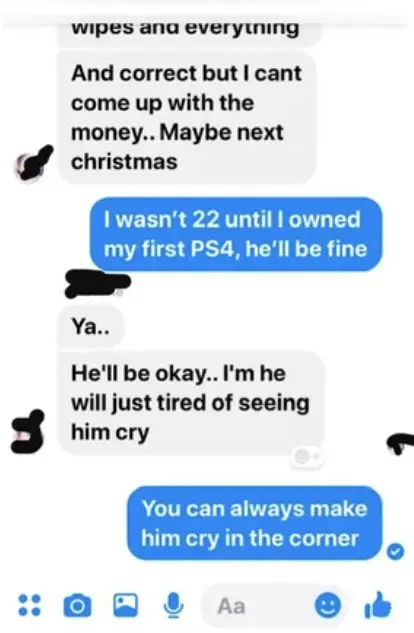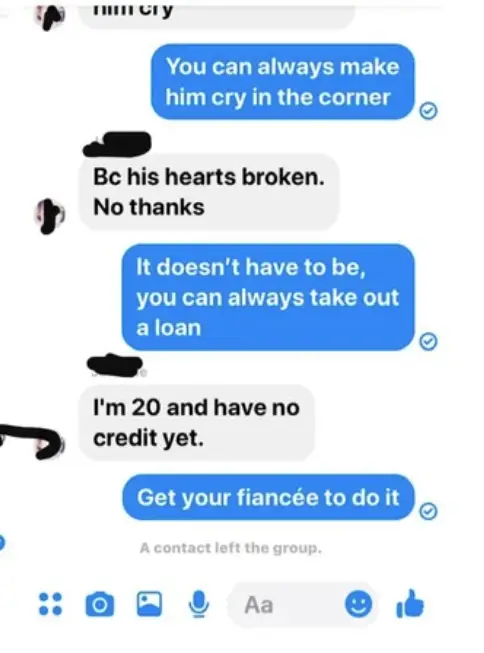 10. Make it FAIR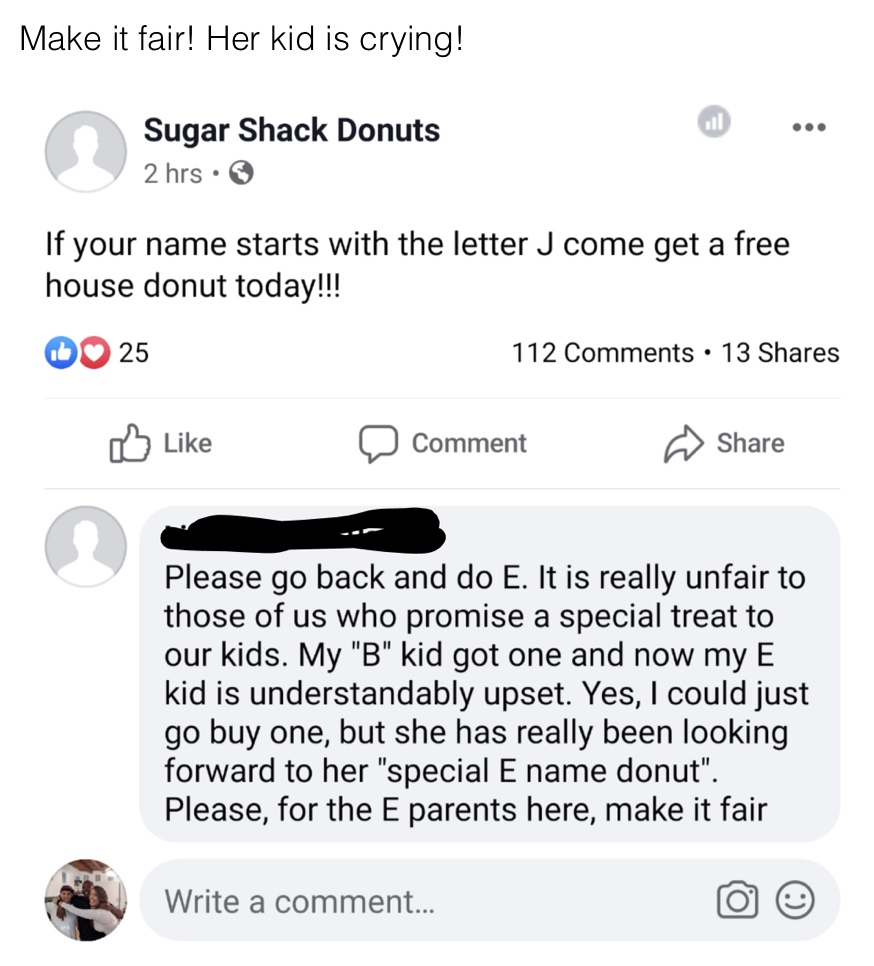 11. Bartering
12. Why in the world would you buy some kid AirPods?
13. This escalated
14. Read the post
15. Nope, nope, nope
16. So many single beggars
17. Goin' cheap
18. They'll live
19. Wants my TV
20. Free labor? Why not?!