Between spoiled kids and monstrous parents, nannying isn't always the easy-street-job people can think it is.
Because parents can view nannies as "hired help" and forget that there are skills required and developed over many years, the way nannies are treated can be really upsetting. We found 20 incredibly screwed up job descriptions from parents who are, I believe the technical term is, the worst.
1. That hourly rate…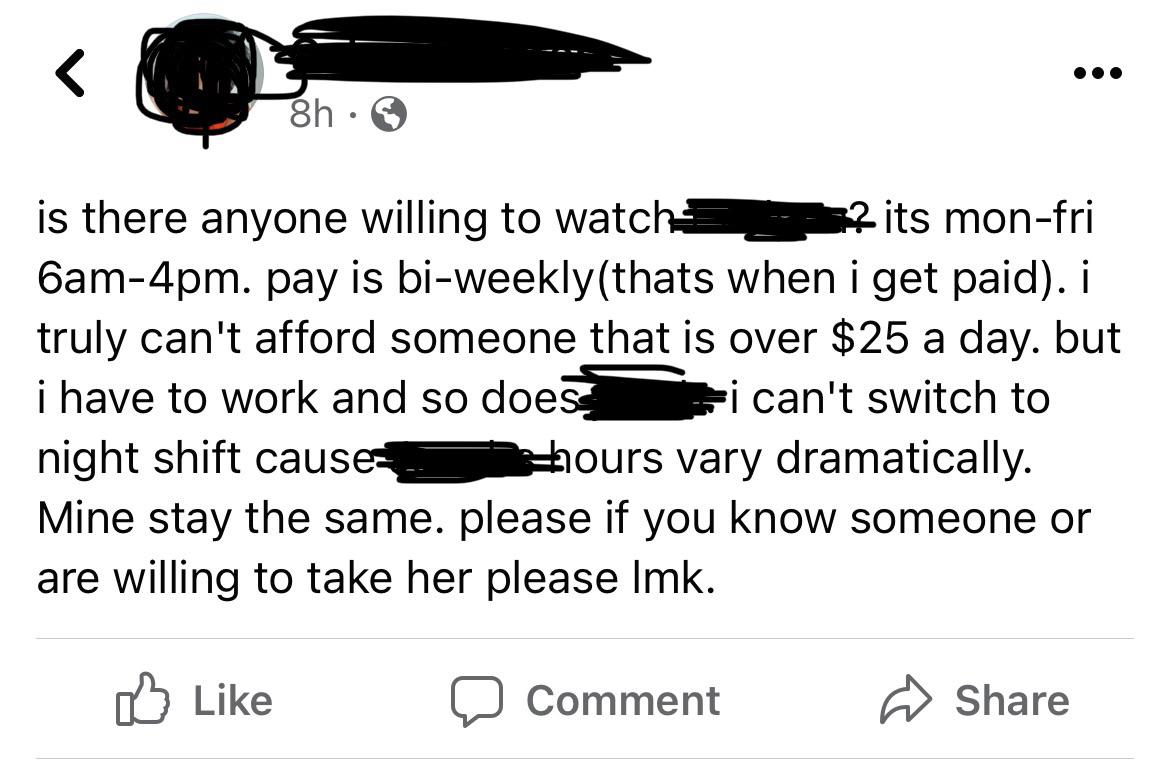 2. Pay me to be my nanny!

3. WTF is with all these "pay me to work for me" ads?
4. Again, pay US!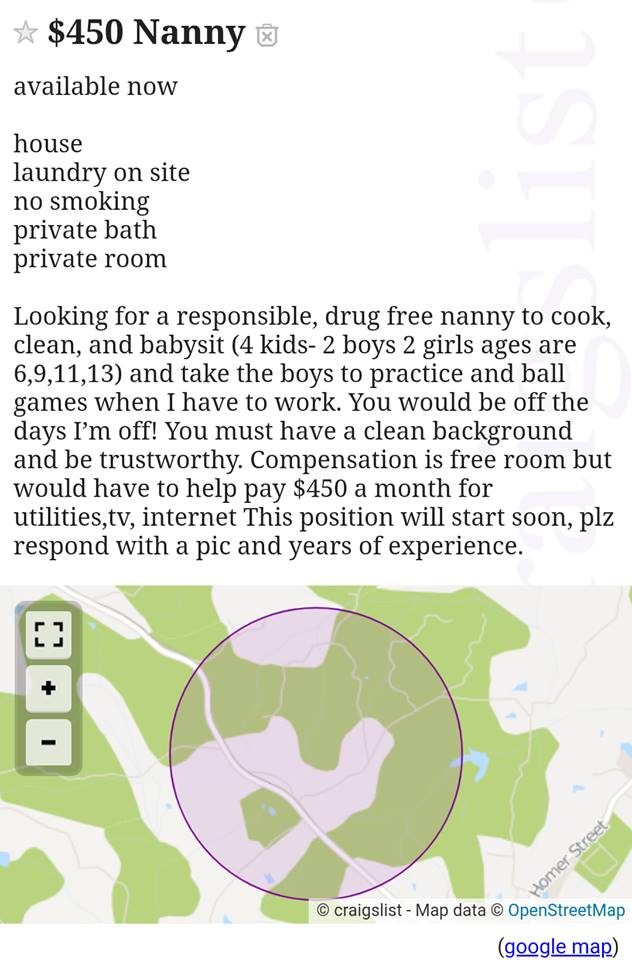 5. Reduced rent is not pay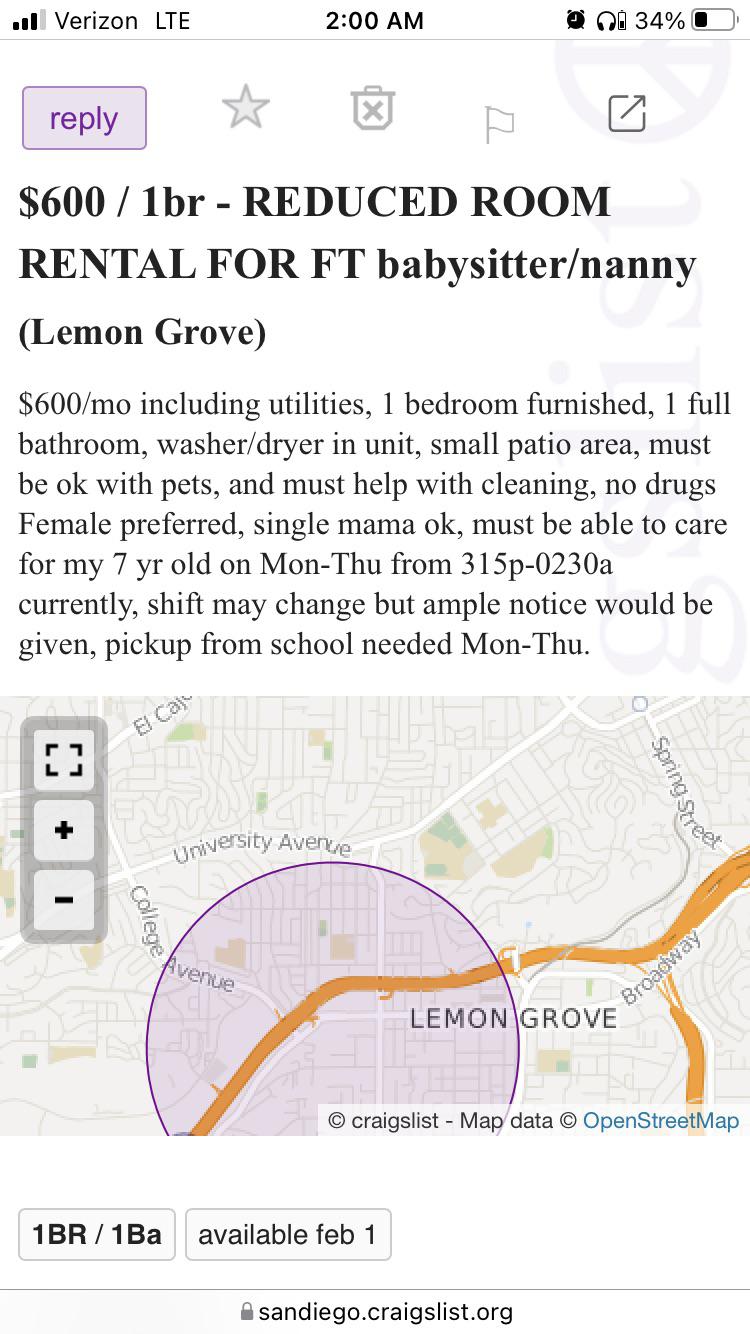 6. I repeat: not a paycheck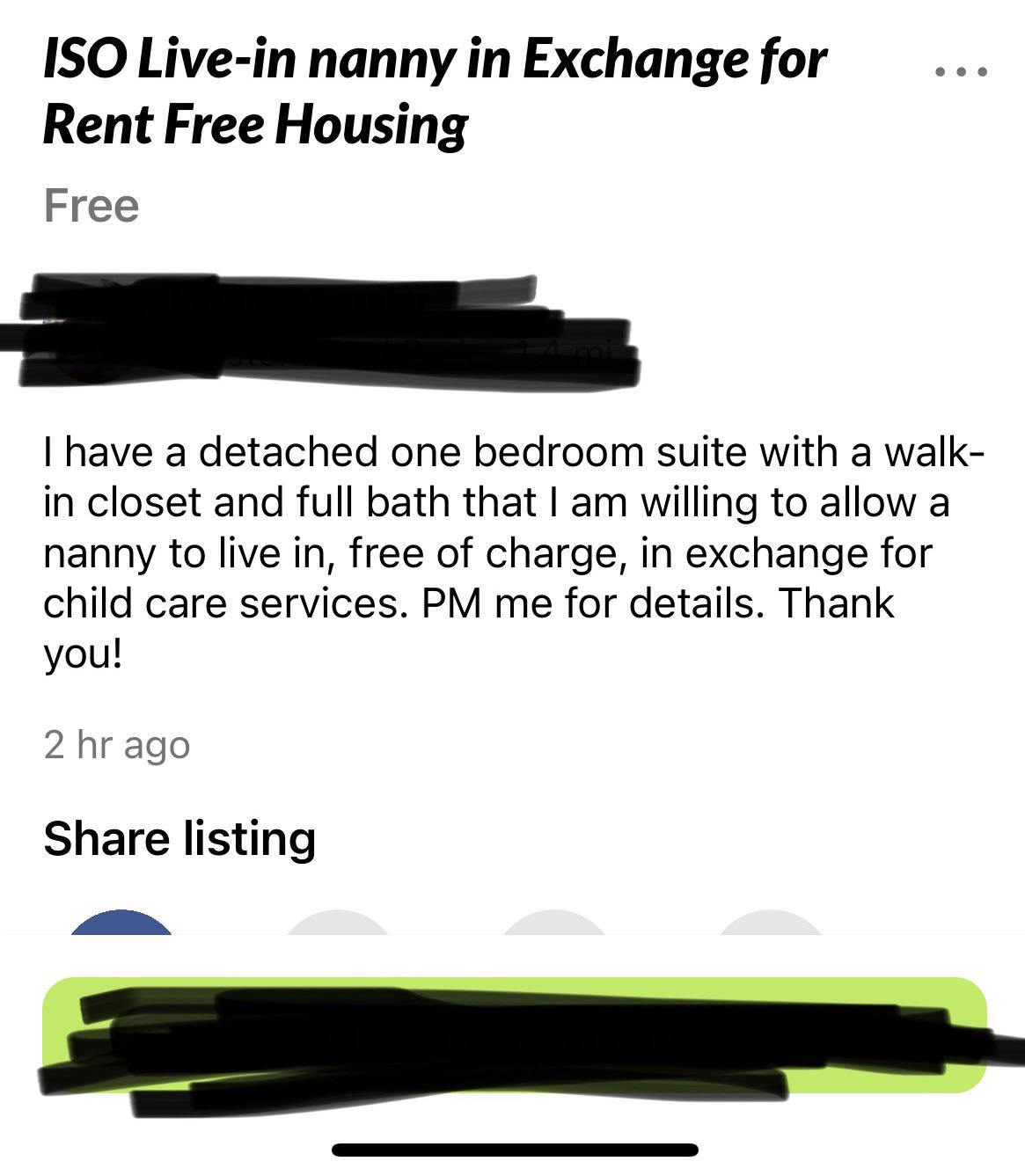 7. 1,000-2,000 a YEAR?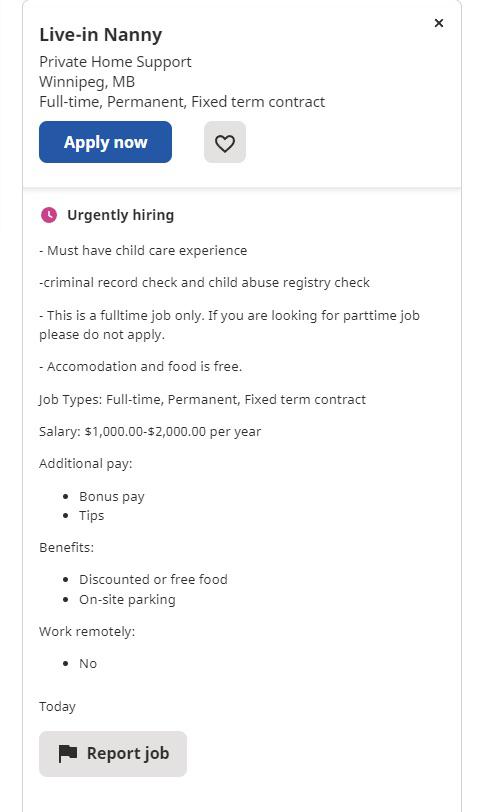 8. This hourly rate
9. RUN.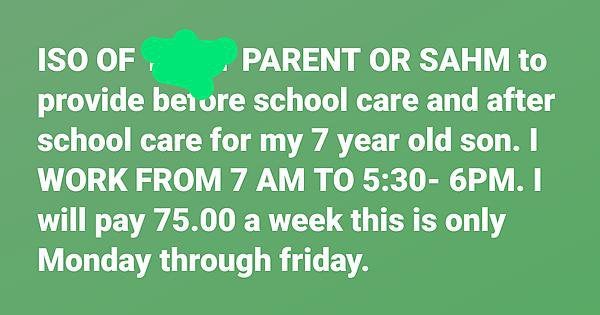 10. Also no.
11. Just a live in slave with a bedtime
12. Five kids!
13. Weekly one on ones sounds nightmarish
14. Six kids minimum wage?
15. No pay!
16. What is this?!
17. Jesus, no!
18. These requirements are nuts
19. Not even in her area
20. Do it all! But don't ask for money