As so many of us head home to spend the holiday season with our loved ones for the first time since 2019, it's a foregone conclusion that we'll engage in some age-old family spat or other. But count your lucky stars that your family doesn't include any of THESE relatives because holy moly, they're horrible people.
Check out some of the worst of the worst.
1. What a monster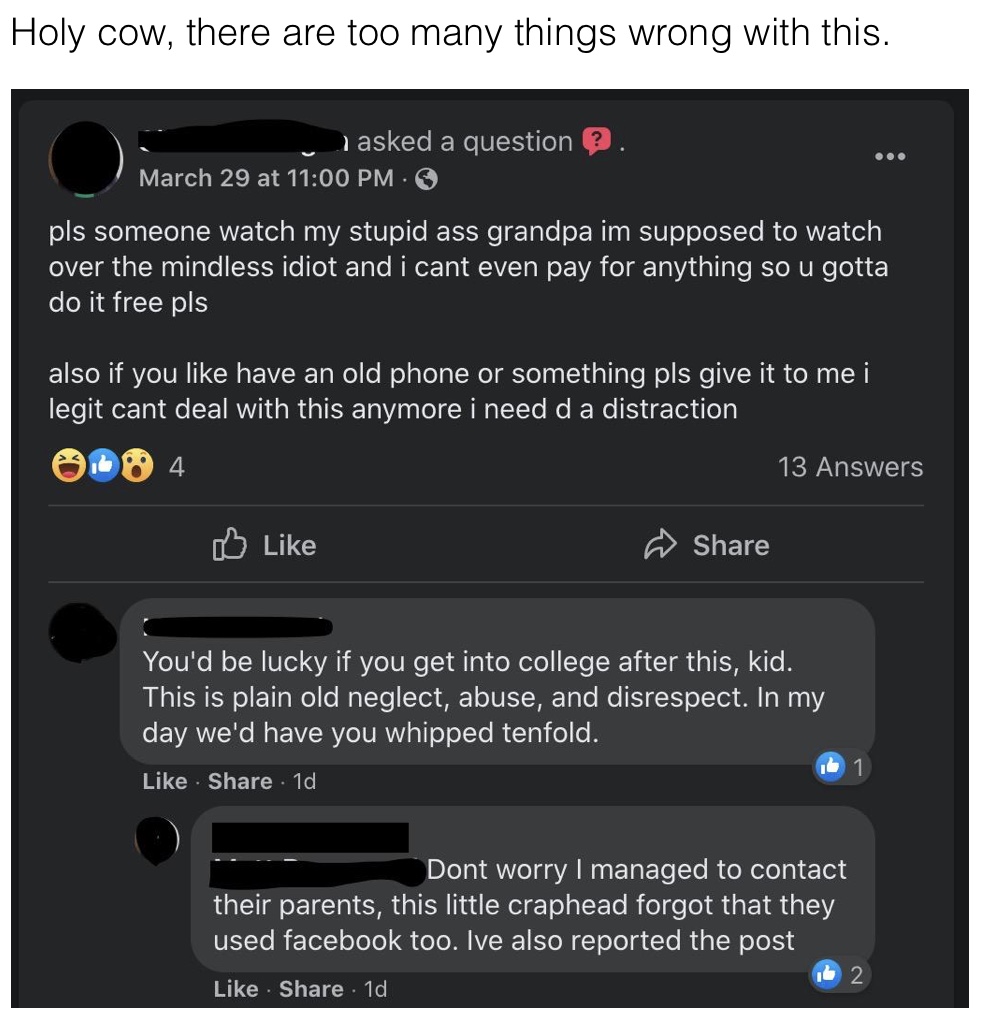 2. CHAOS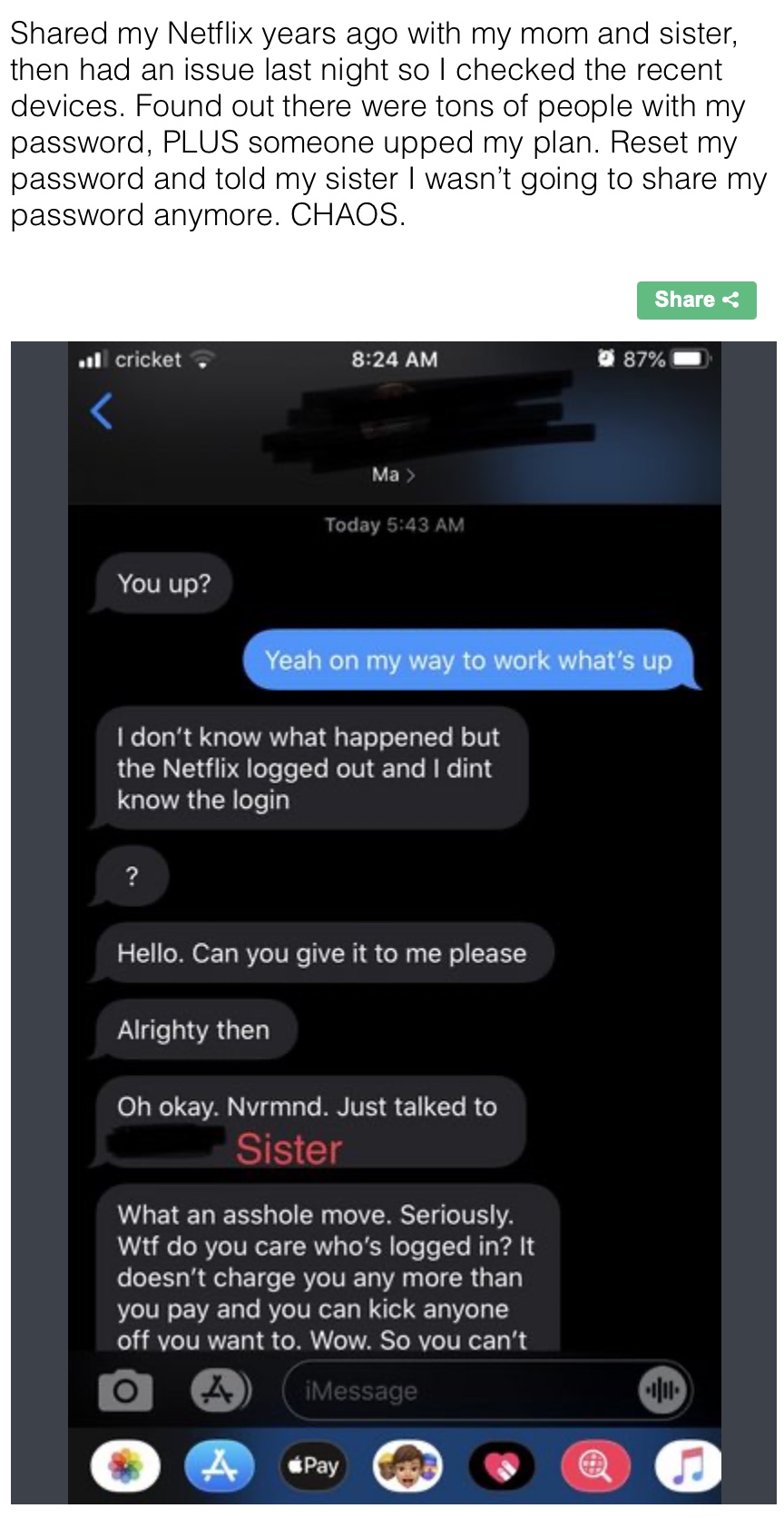 3. Crummy cousin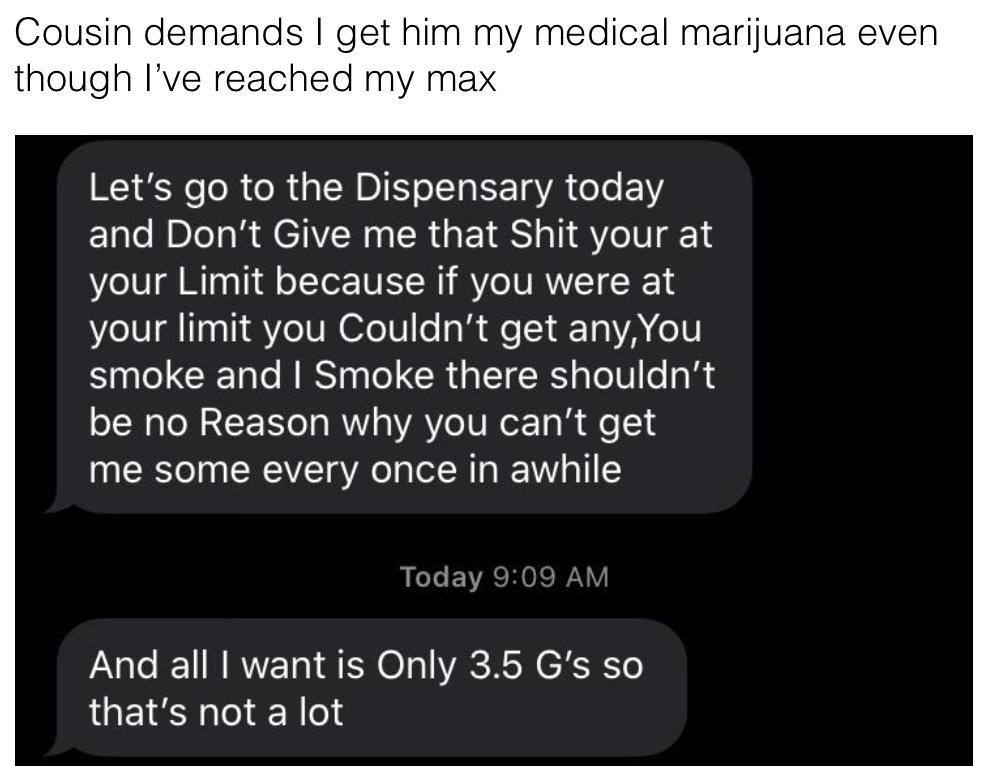 4. High expectations
5. Bum brother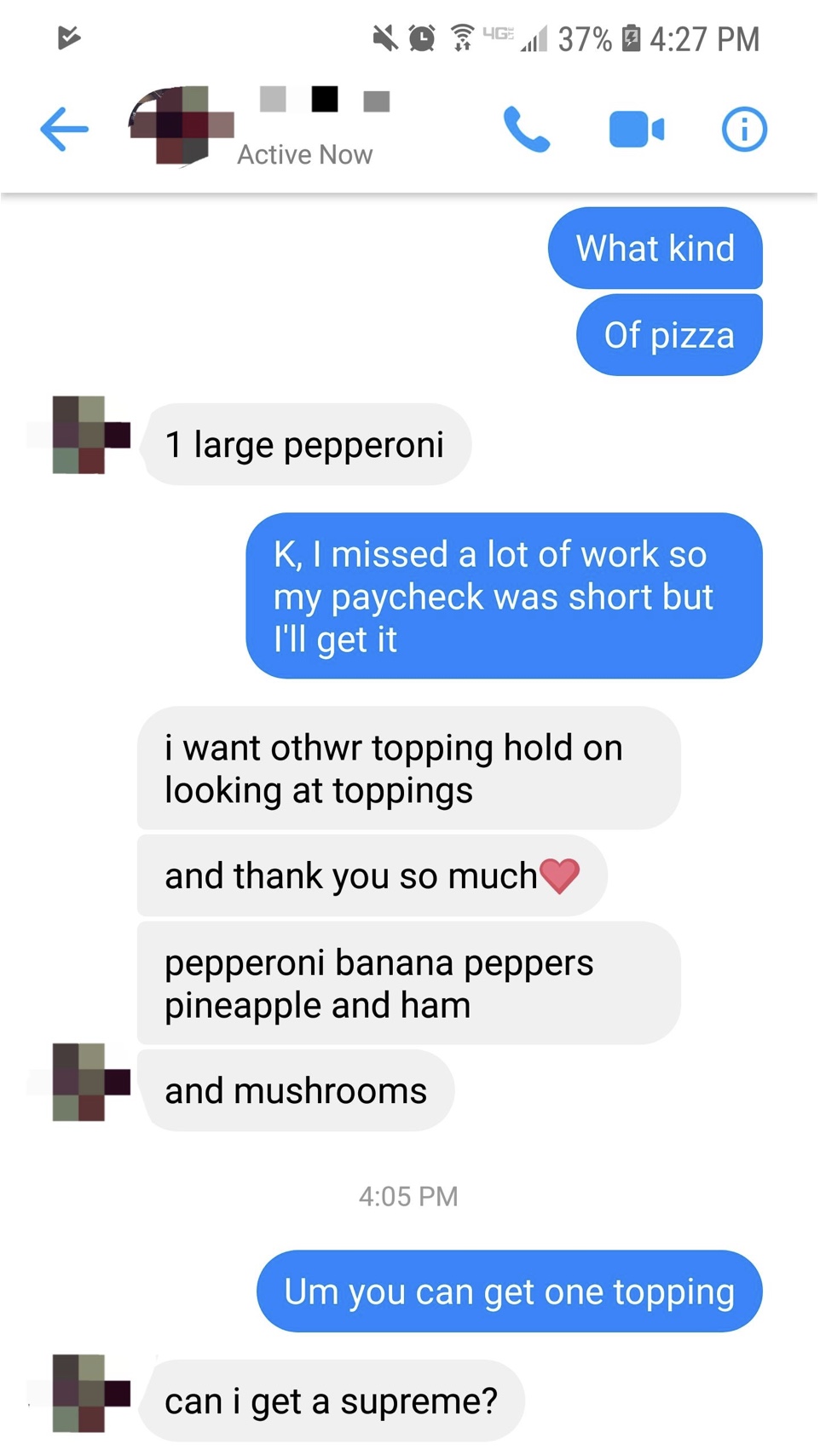 6. Uhhh. No.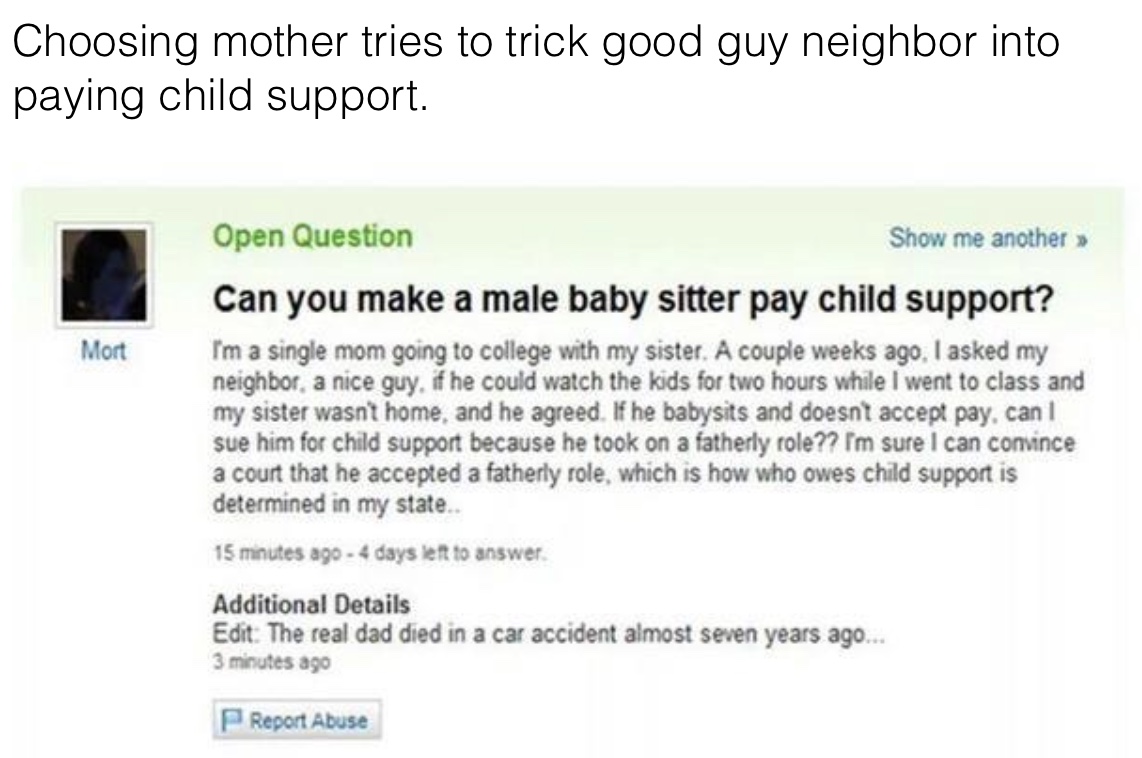 7. This mother
8. Cousin-in-law (is that a thing?)
9. Too much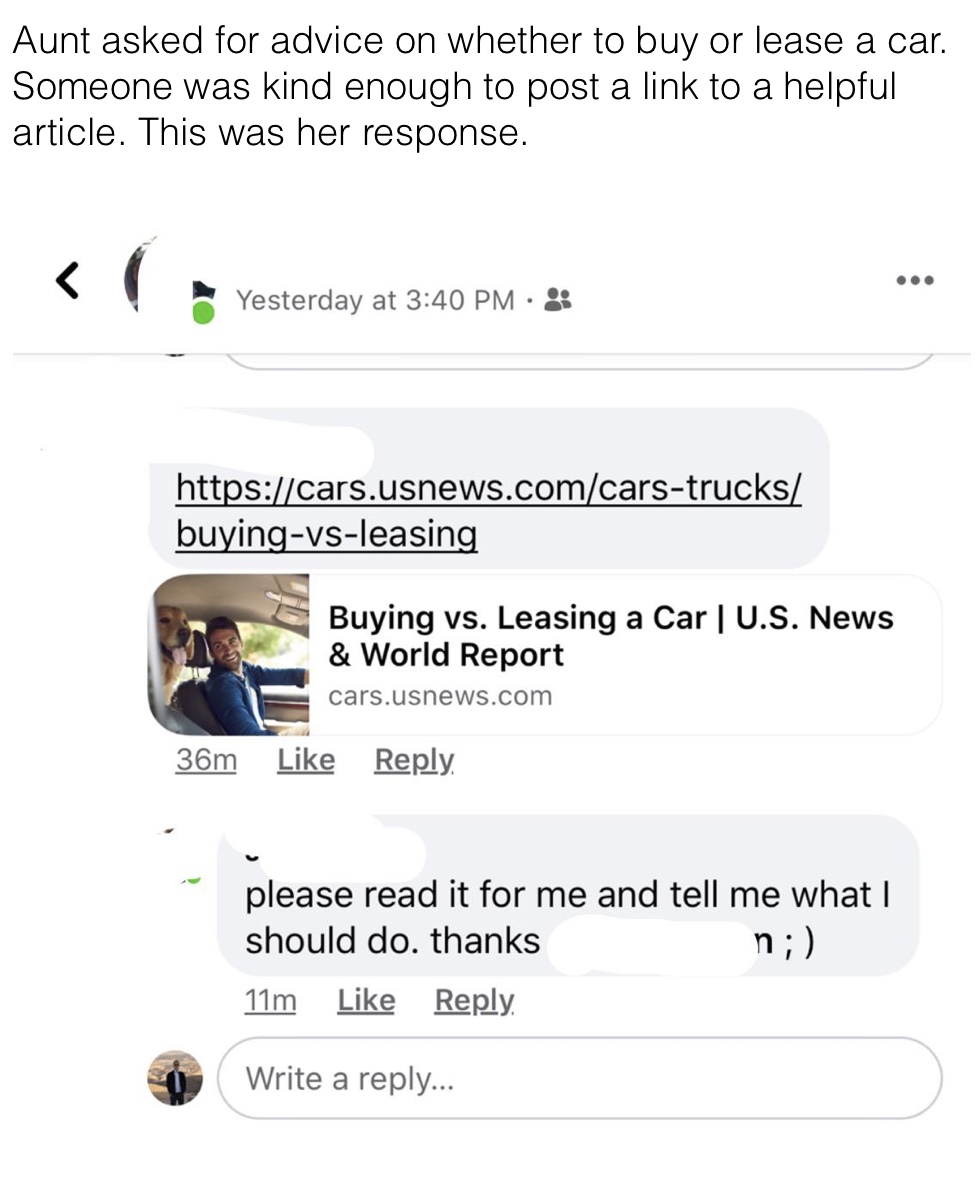 10. What an aunt
11. Just wants to swim
12. Sister Trouble
13. Cousin with a debt
14. SPECIFICS
15. A sibling
16. Tax season
17. An uncle
18. More sibling drama
19. Terrible cousin
20. Betting bro