The worst way to find out you're an idiot is by saying something really confidently and the whole room goes completely silent. It's probably not your fault you didn't know that the periodic table of elements wasn't just "water, wind, fire, earth," but there's a good chance no one will let you live it down.
Do you have a huge gap in your knowledge that you didn't even know you had? Maybe a fact you learned way too late in life?
People on Reddit are answering, "What is the children's age fact you didn't know until embarrassingly late in life?" Their stories are definitely embarrassing and I'm so, so sorry if you relate to them.
---
1.

2.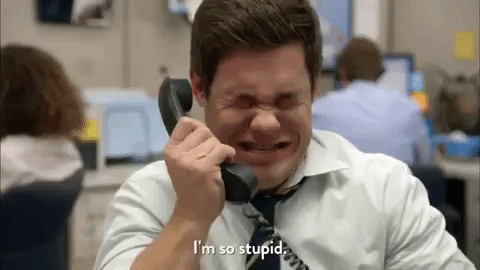 3.
4.
5.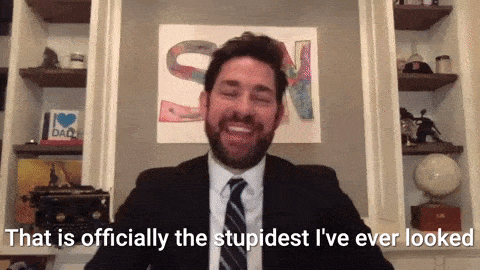 6.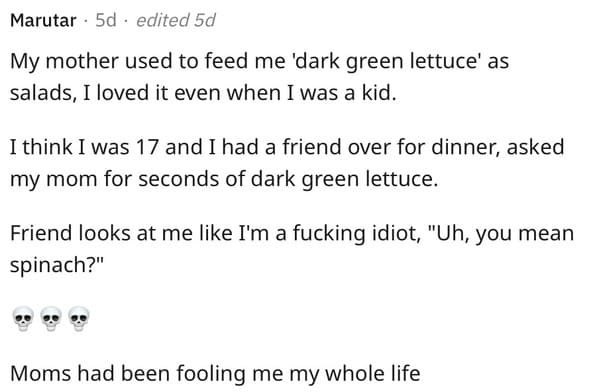 7.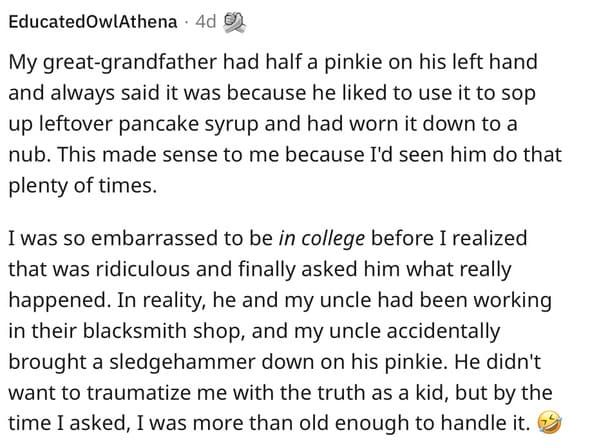 8.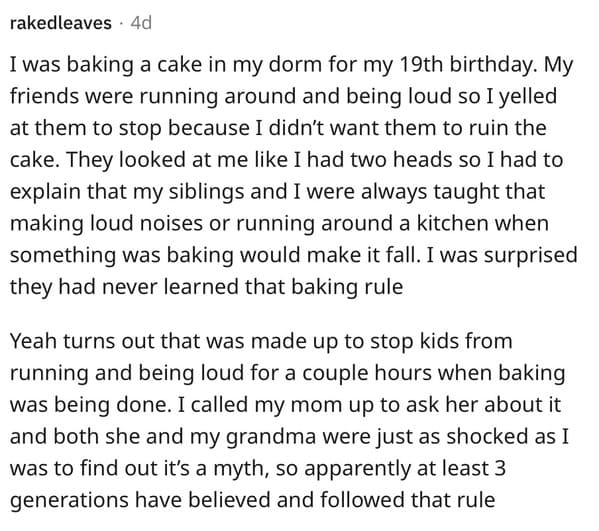 9.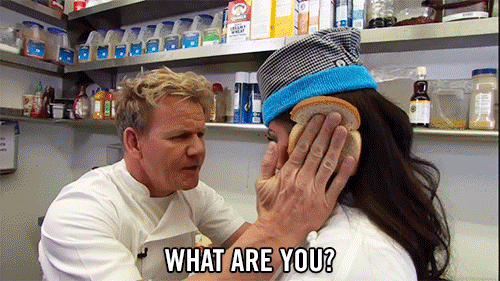 10.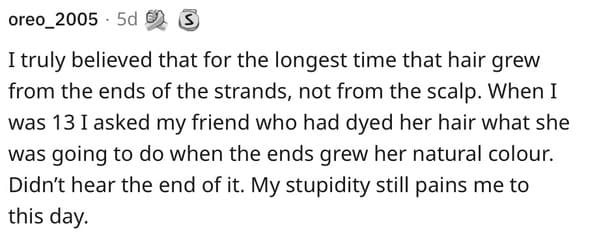 11.
12.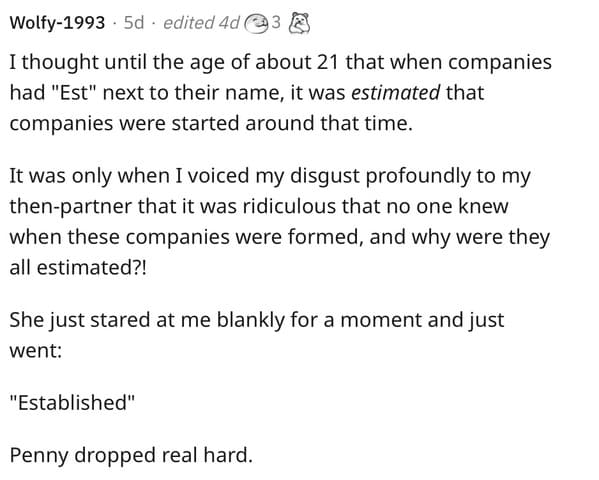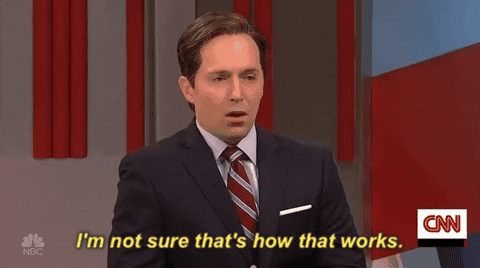 13.

14.
15.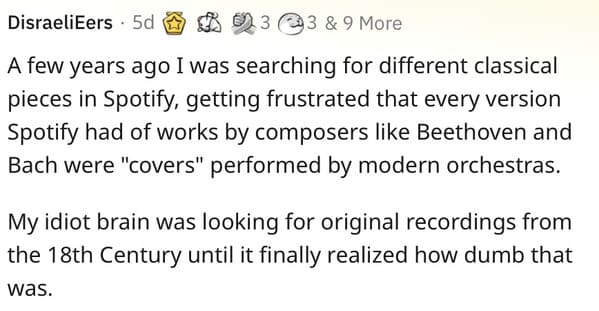 16.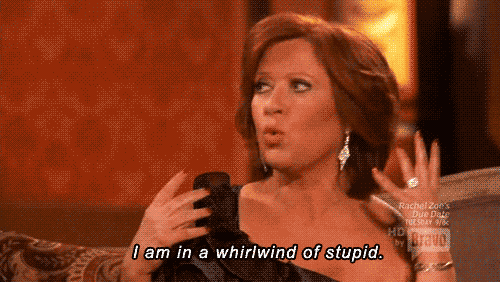 17.

18.
19.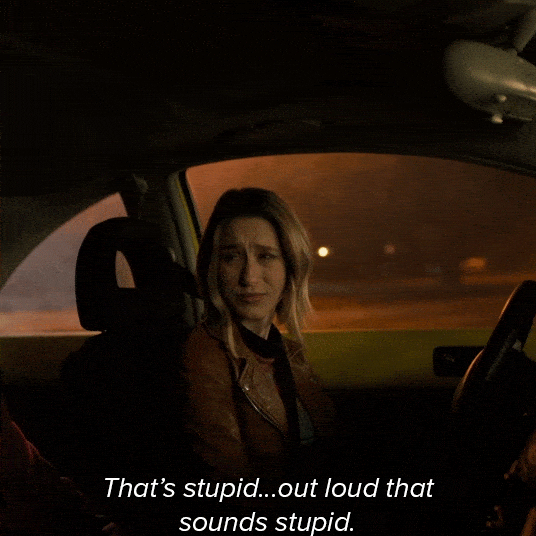 20.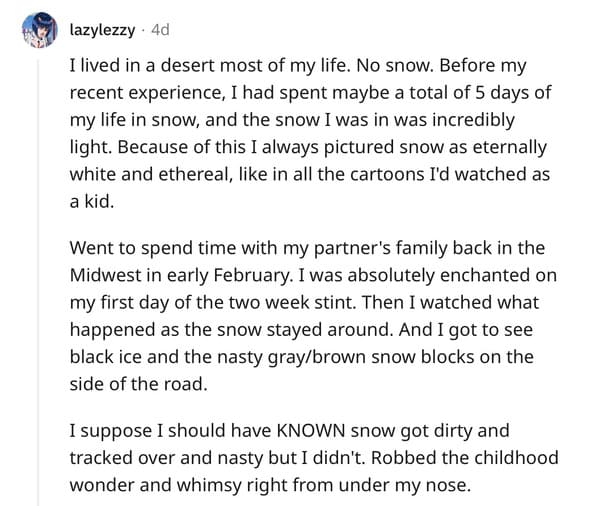 ---
More People Confessing Embarrassing Stuff: