Erasure happens when society removes traces of any kind of behavior and for LGBTQ+ people, it happens all over their personal lives and in academics. The subreddit r/sapphoandherfriend grabs moments of casual and historical erasure and shares them with us so we can all cringe together.
---
1. The Sims Let Us Down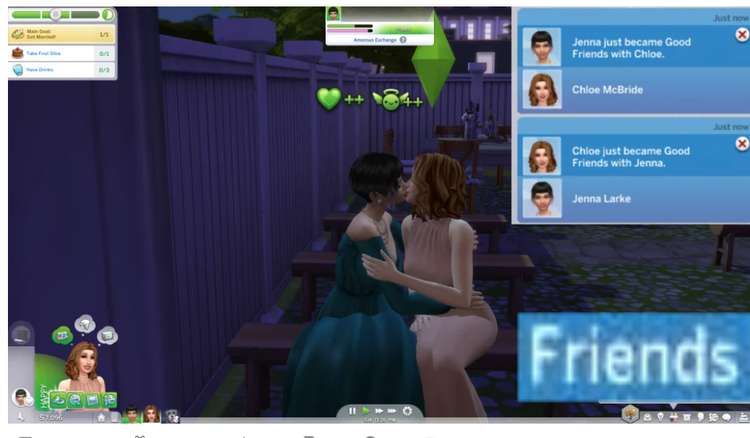 2. Just Bedfellows

3. Some Mixed Messaging Here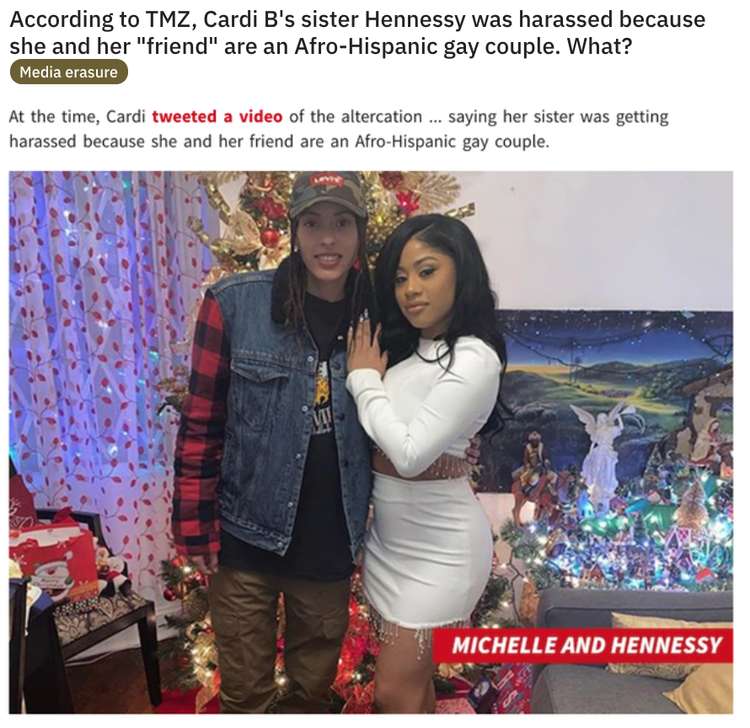 4. Wake Up Mom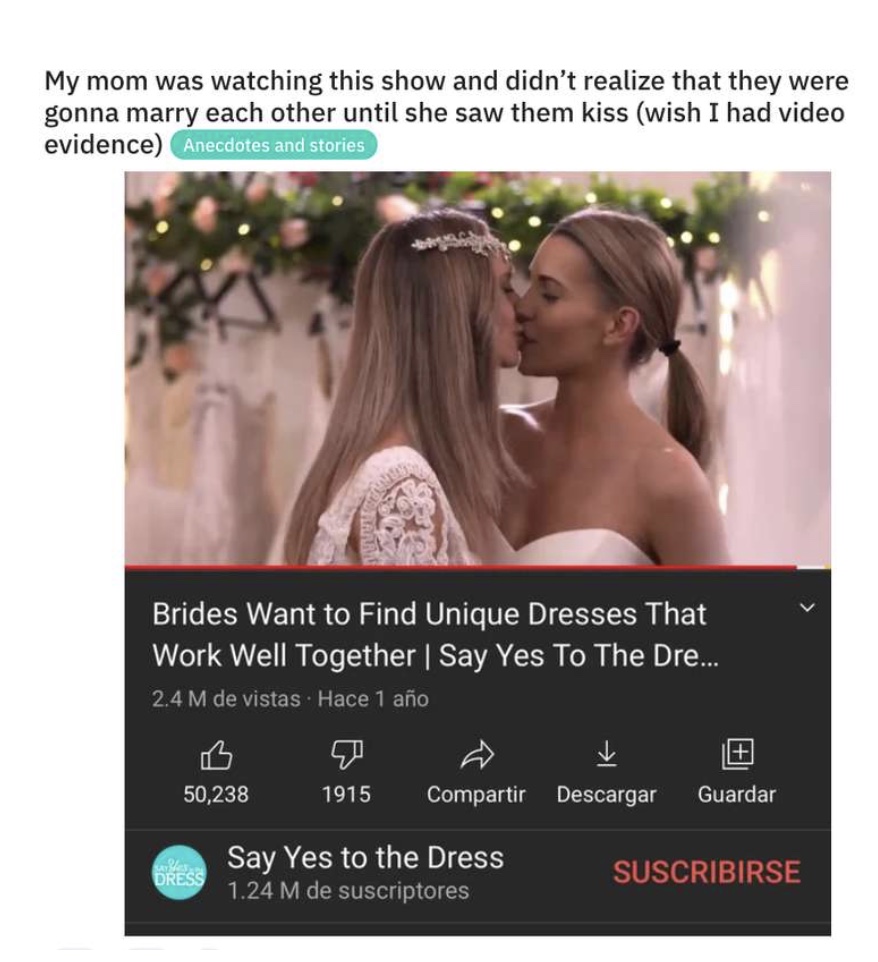 5. They Work Hard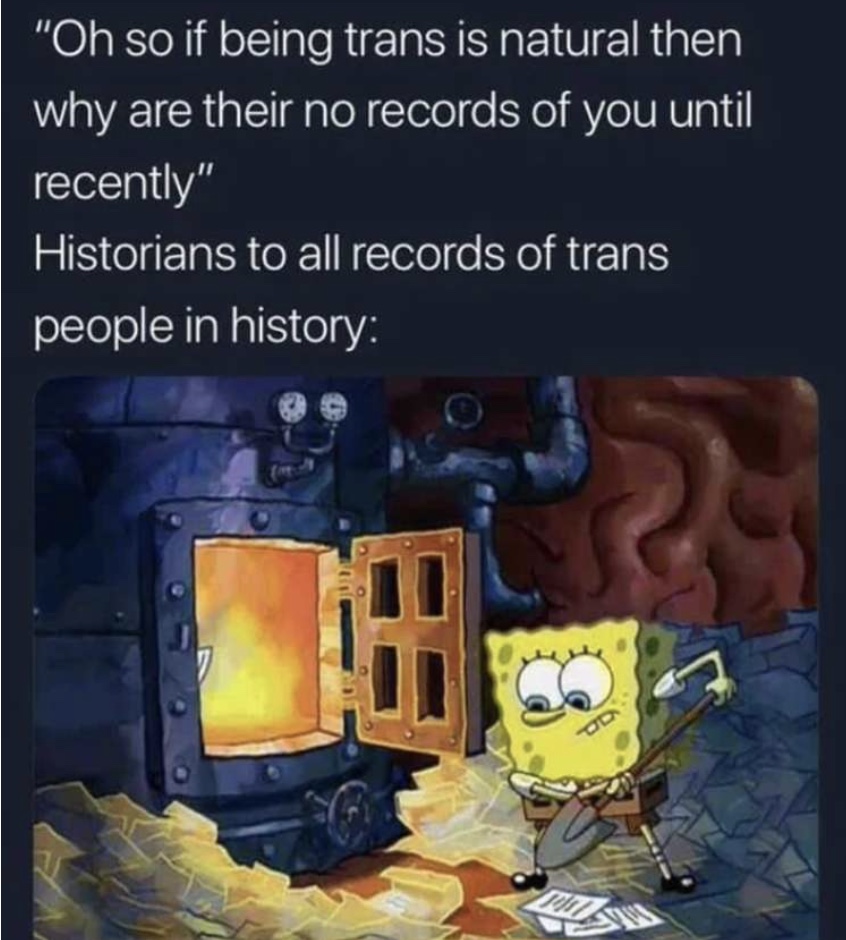 6. It's Always The Screenwriters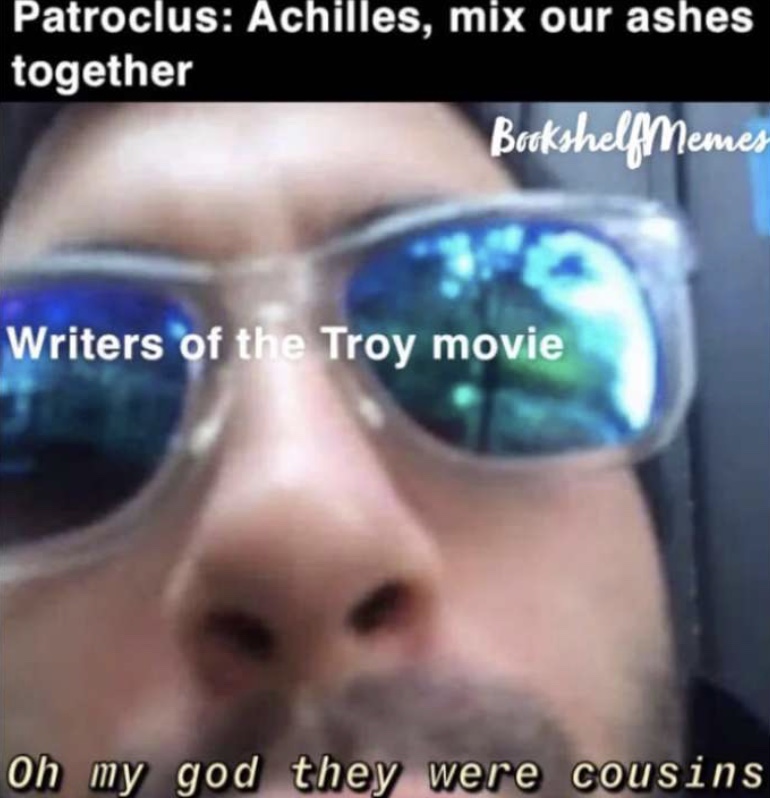 7. Historians Ruin Everything
8. It's Like This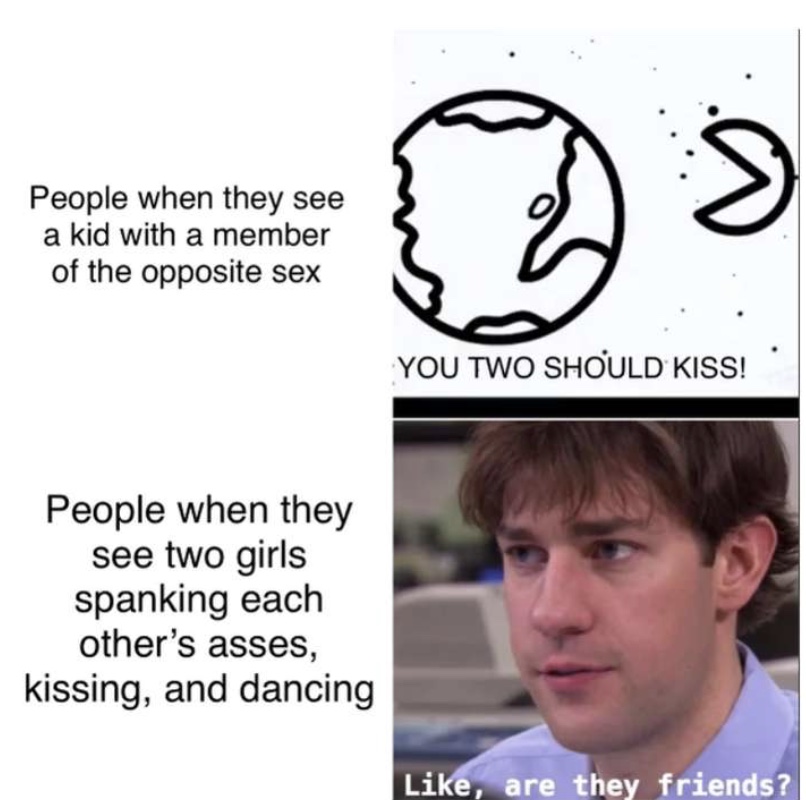 9. NSFW Erasure
10. LootMates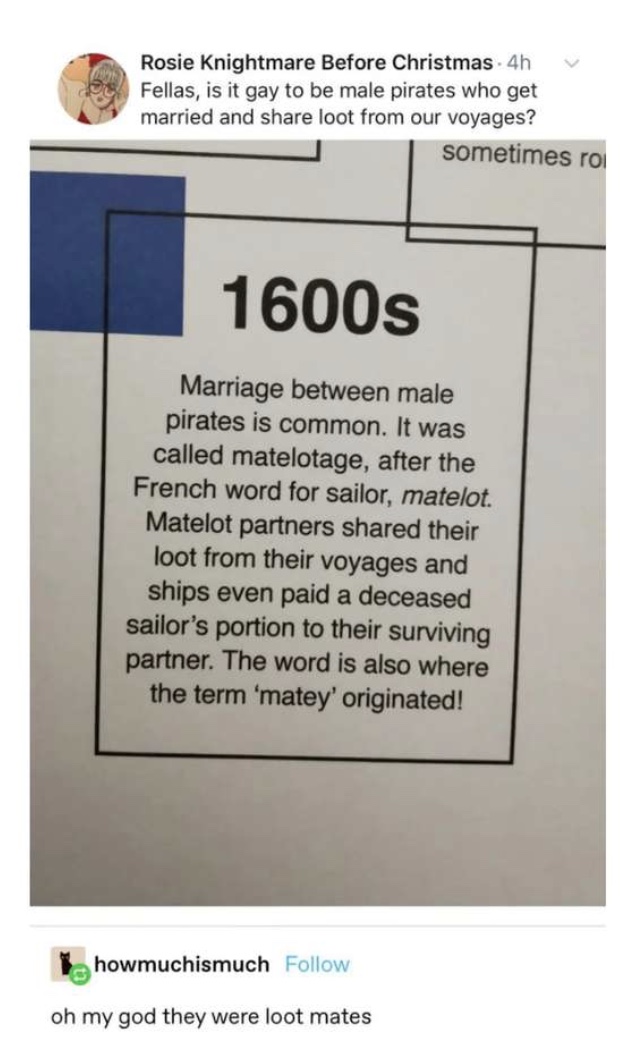 11. Never Read The Captions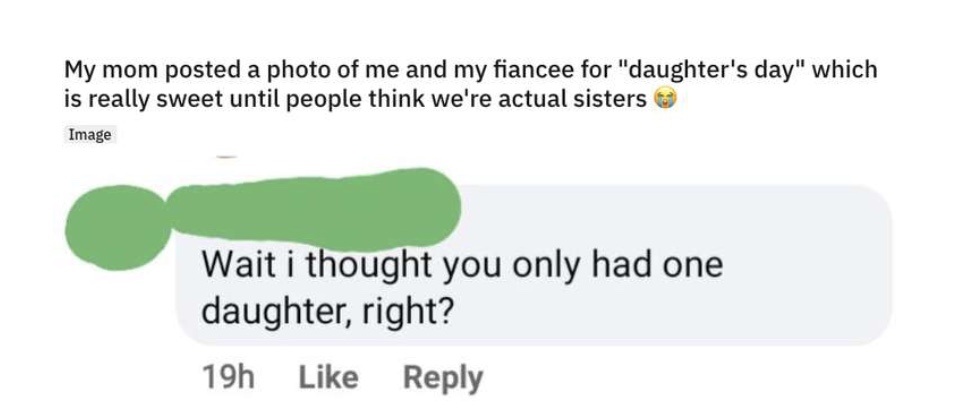 12. Typical Roommate Behavior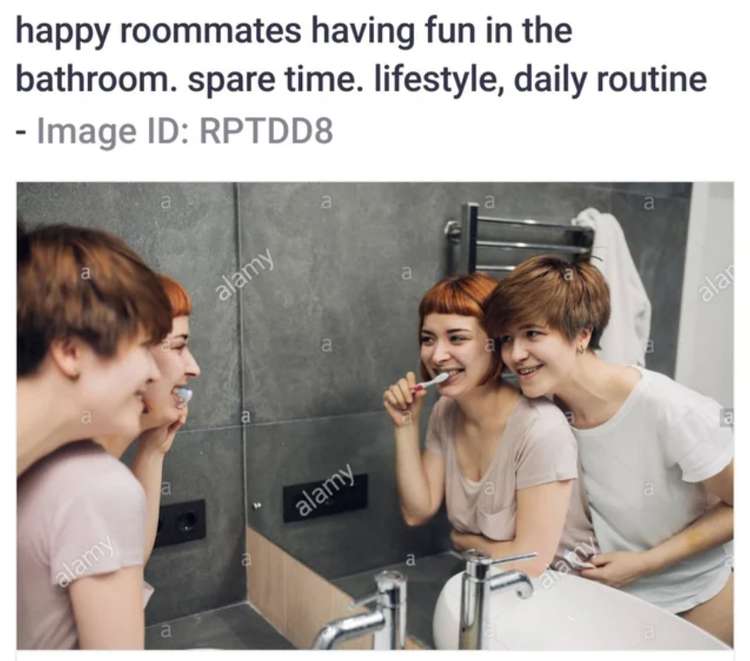 13. Expected More From McNastyland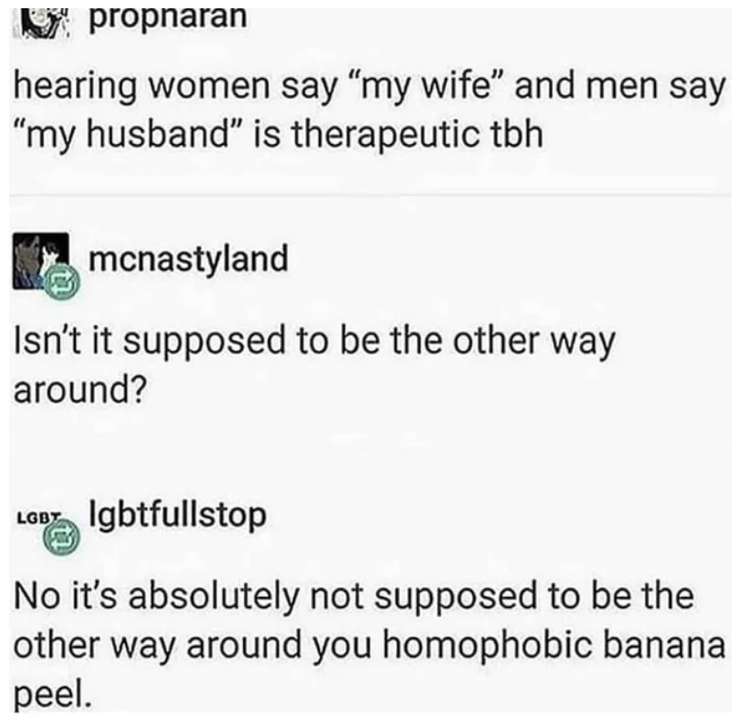 14. We All Knew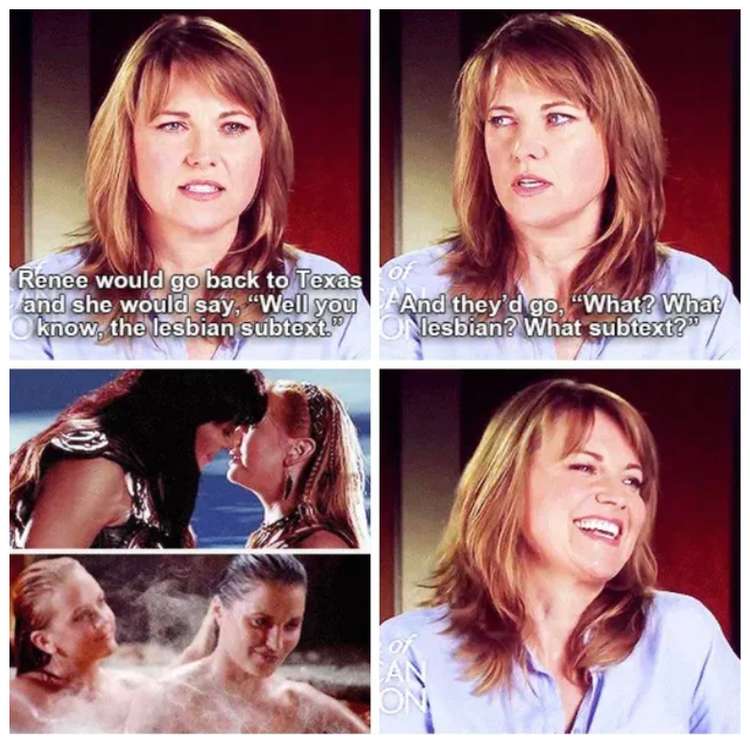 15. She Had It Right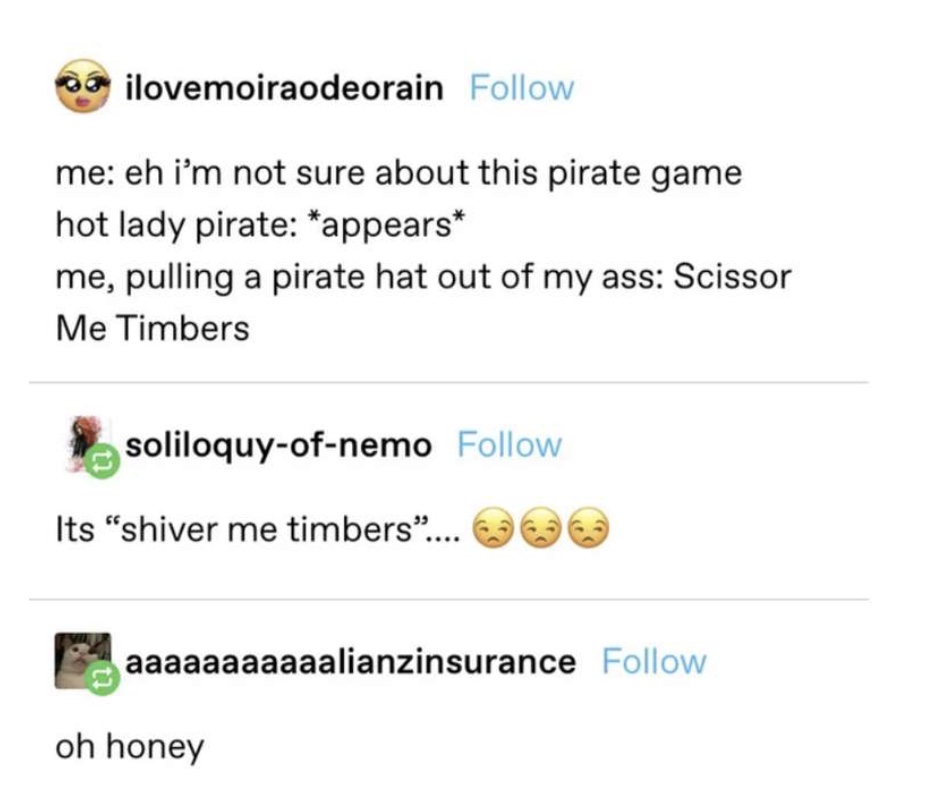 16. Haunted
17. So Many Rules About Cuddling
18. They Aren't Strangers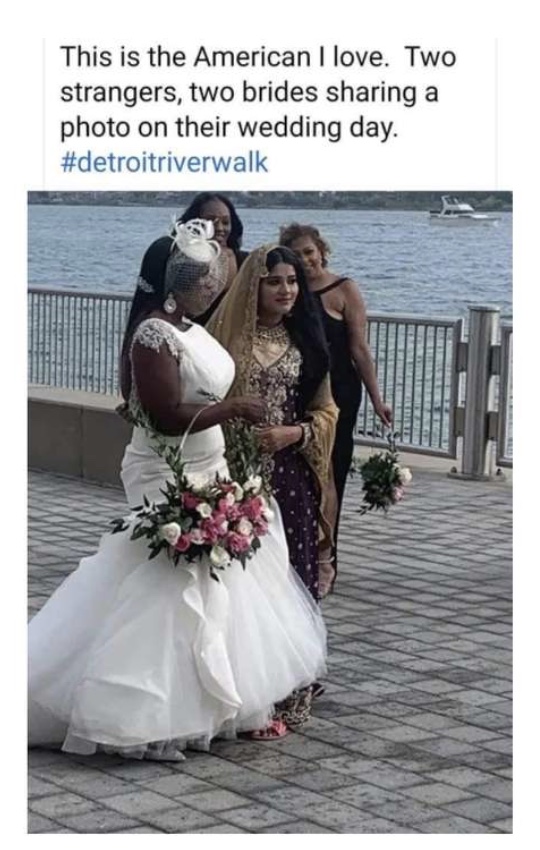 19. Just Friends
20. Rumors!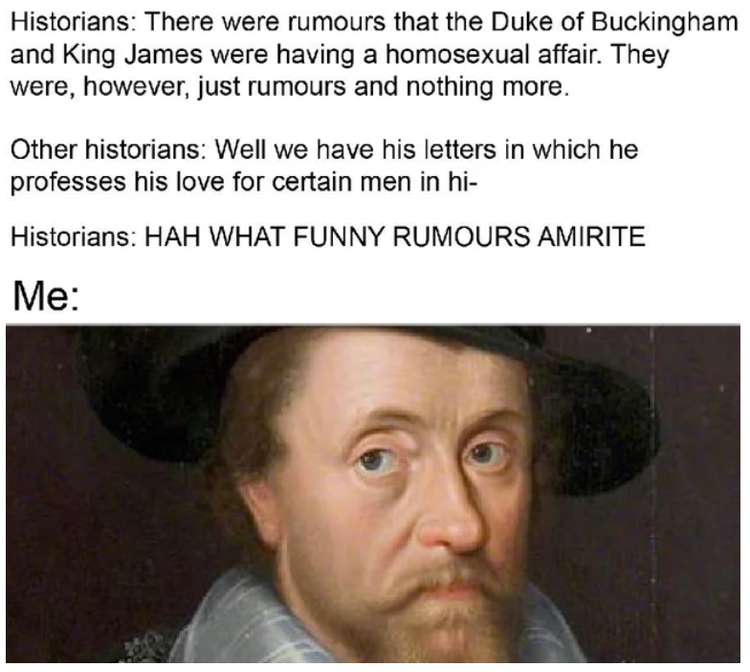 20. Ah Yes, The Notoriously Straight Dorian Gray
21.