We all know sex is great. We've been adults on this plant a while now, so, like. WE GET IT. But some people really like shouting this stuff from the rooftops and, you know, Jeremy, we do not need to know about your exploits.
But it's kind of funny to scroll through a list of people being totally ridiculous and middle-schooler-ish about having sex, so we've compiled some of the best examples for you. Have a laugh! Let us know what your favorite one was in the comments below.
1. Poor Doordash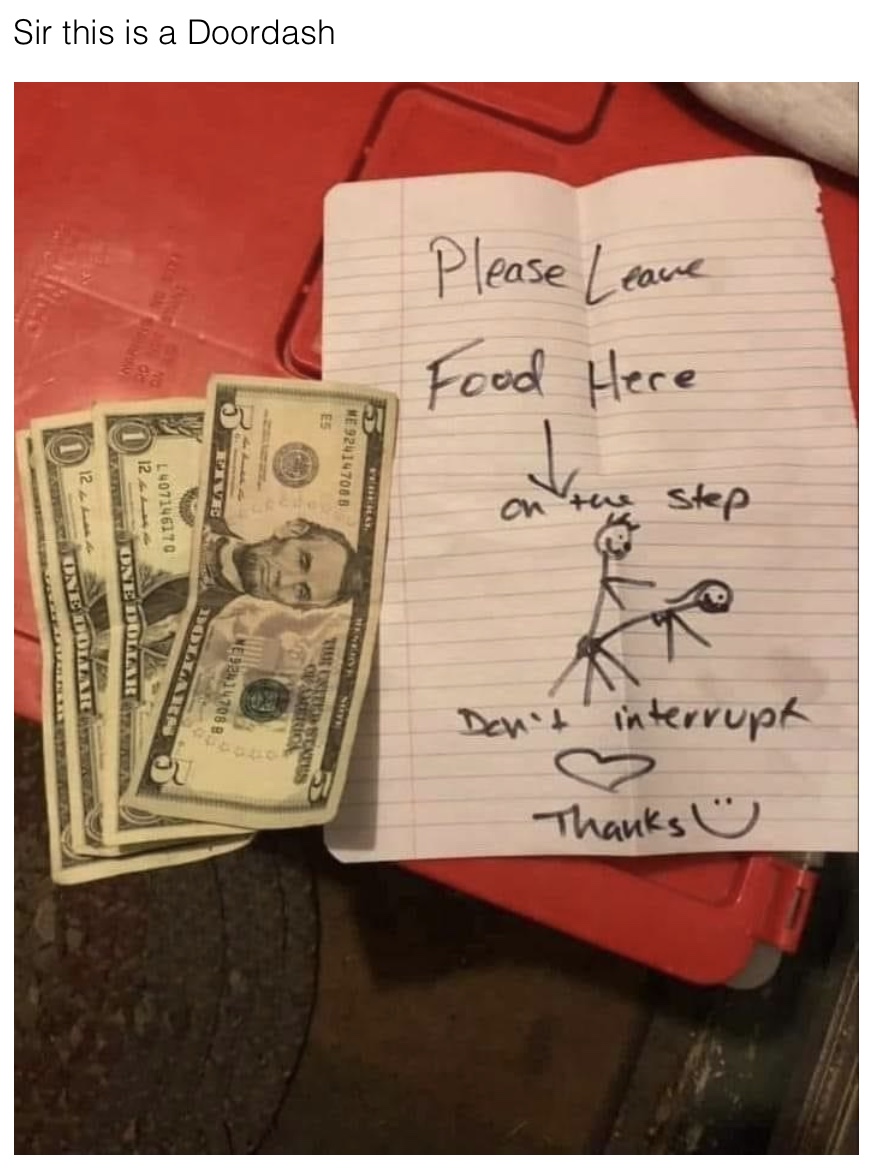 2. Stop flexing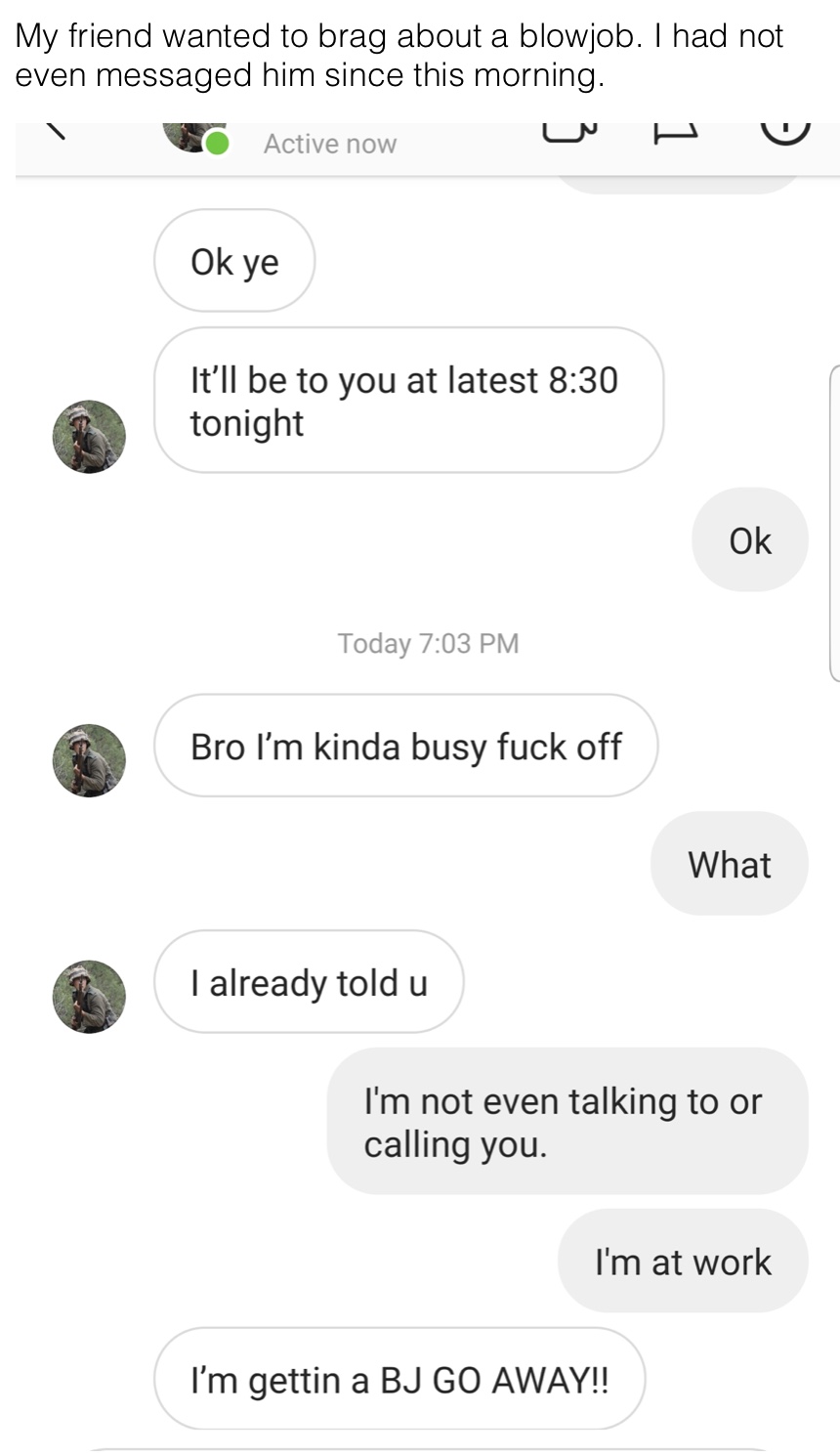 3. Mid 30s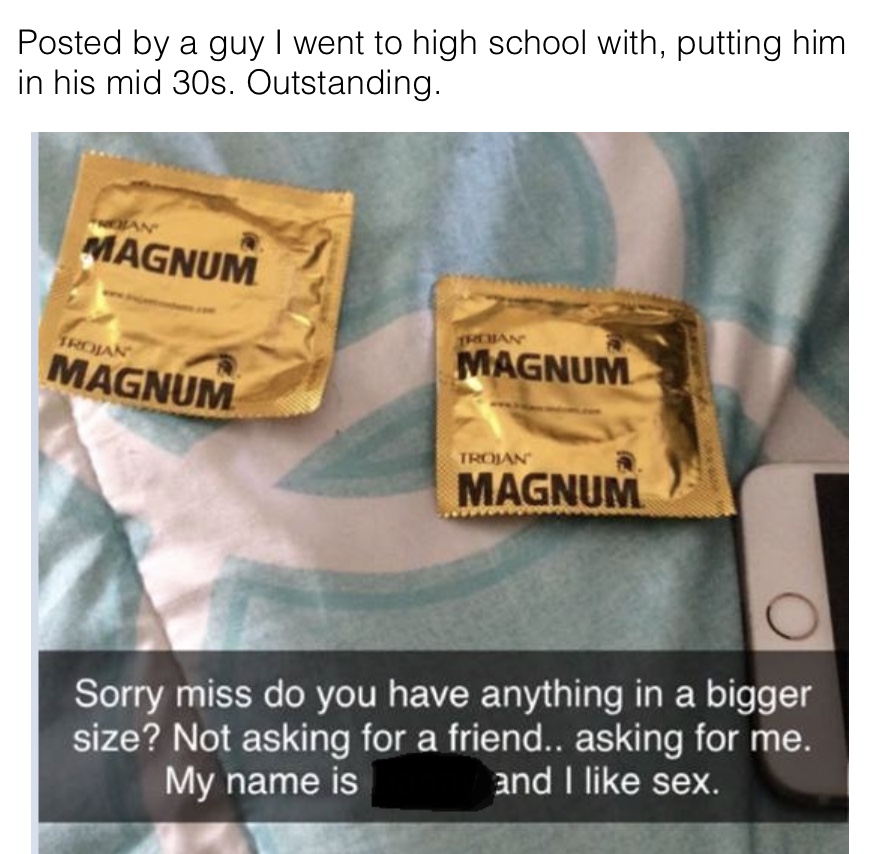 4. Girl, relax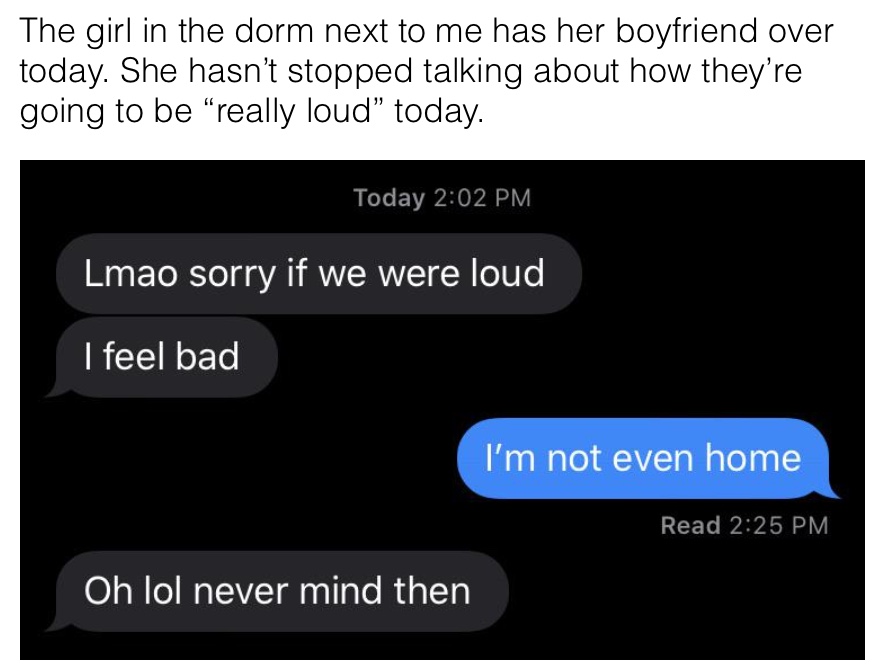 5. Handbag review??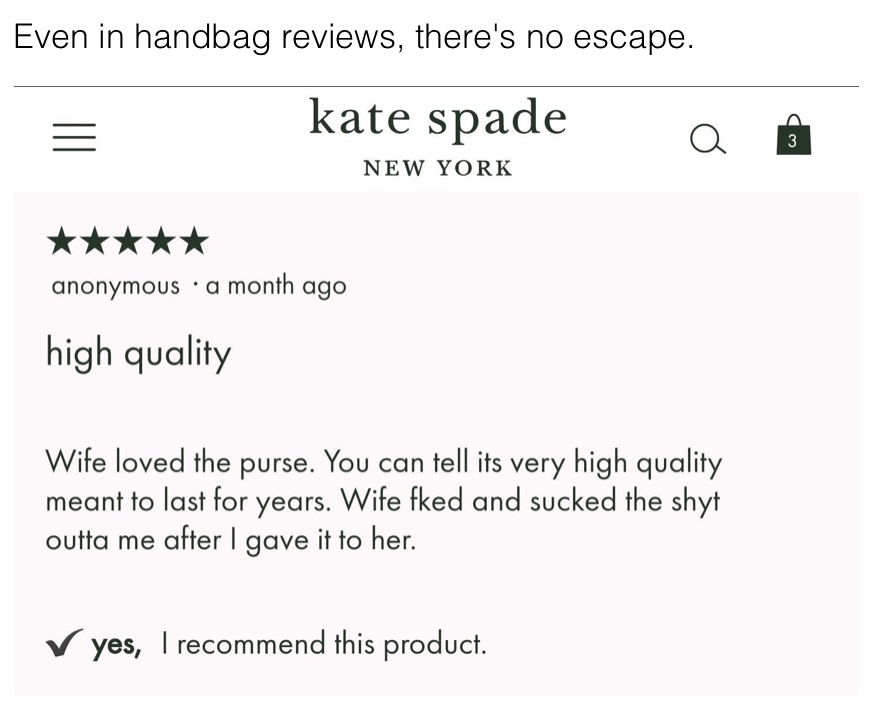 6. Who cares?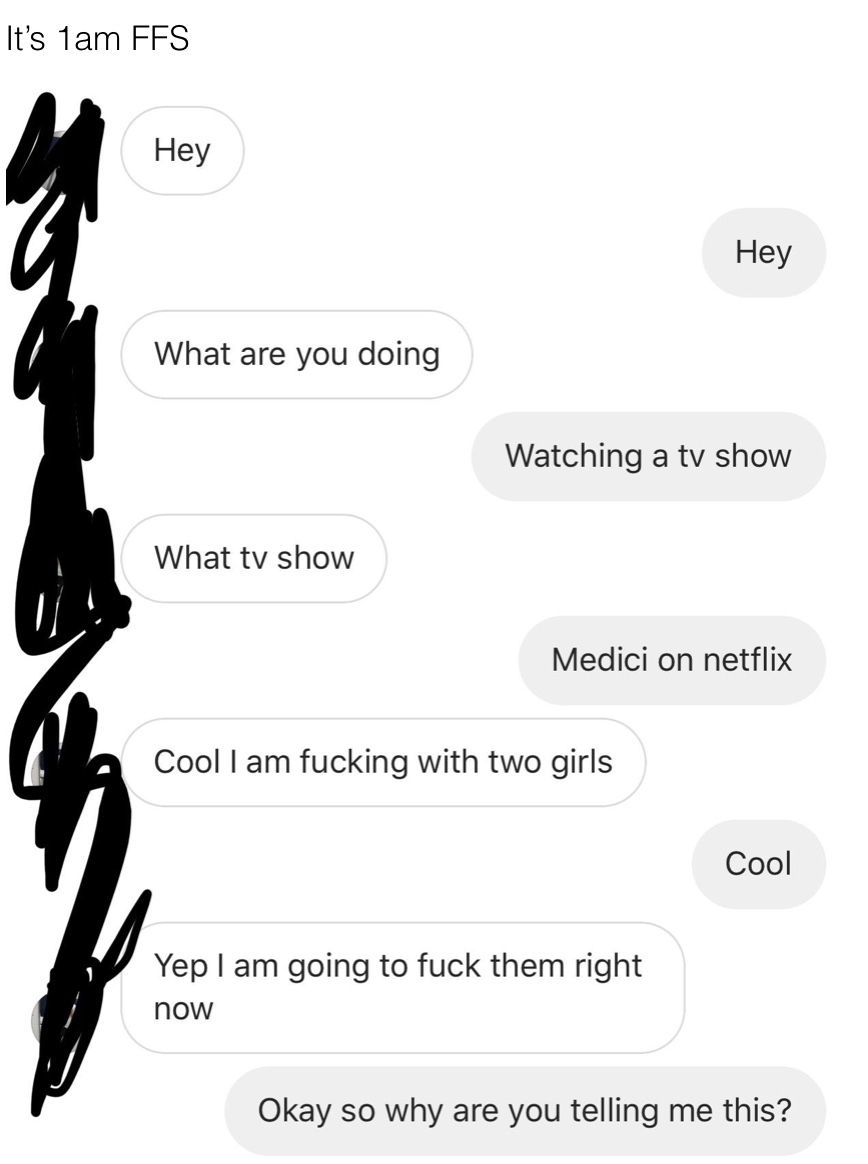 7. *eye roll*
8. TMI, dude
9. Addiction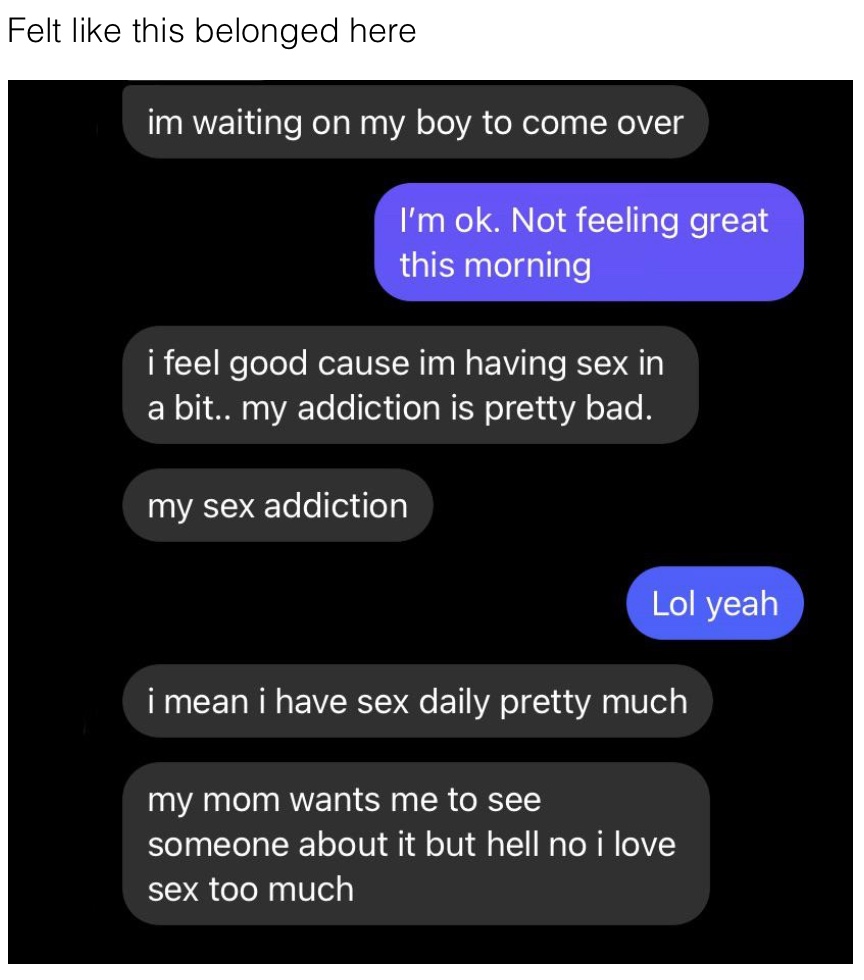 10. Sure, this happened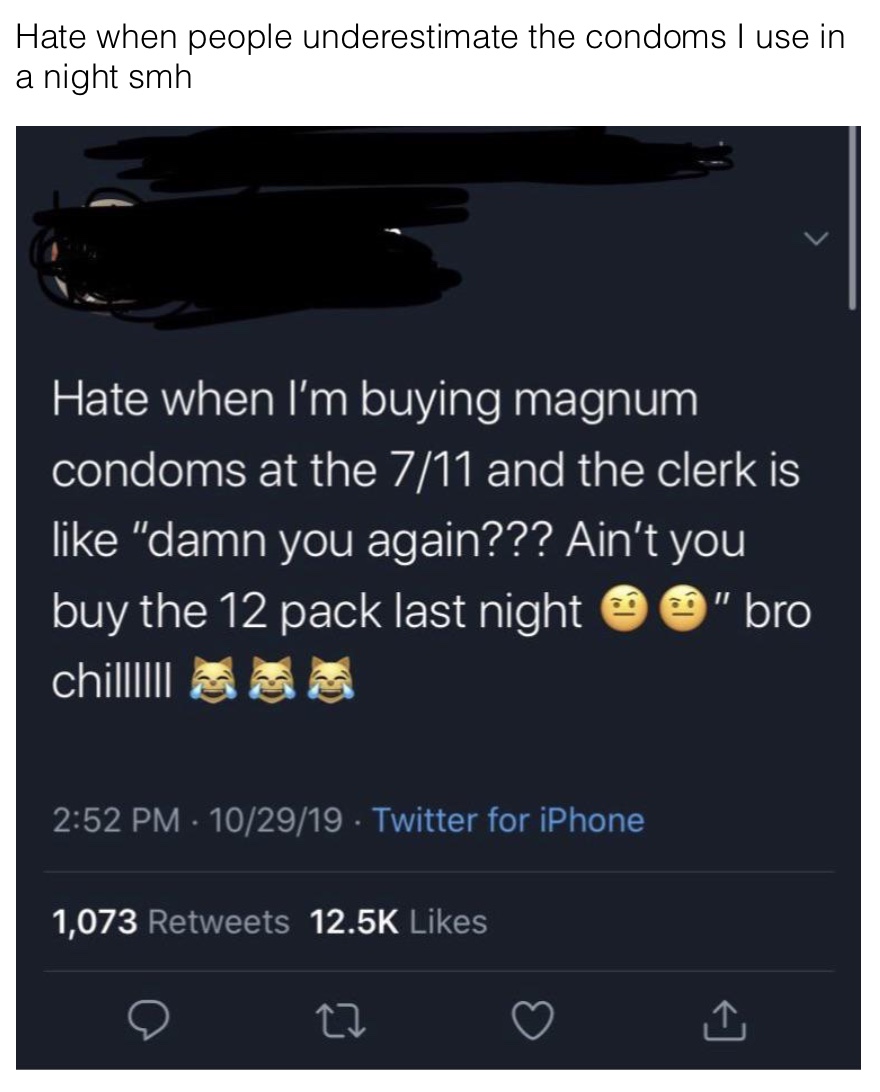 11. Sorry mom
12. Starting 2020
13. The response
14. Thank you.
15. A break
16. Dog passed
17. It is not, Mike
18. Morning sex
19. Casually slid in there with that
20. Men are disgusting