Pareidolia is the human ability to see shapes or make pictures out of randomness. It's like the Rorschach inkblot test or that commercial where that dog only sees bacon. In this case, it's anything.
There's an entire subreddit dedicated to this phenomenon where people share pics of things that look like other things…usually faces.
It's just nice to know there's a name for what happens when I think someone is standing in the corner of my bedroom in the middle of the night, just to tackle my coat rack.
1. "Donatello"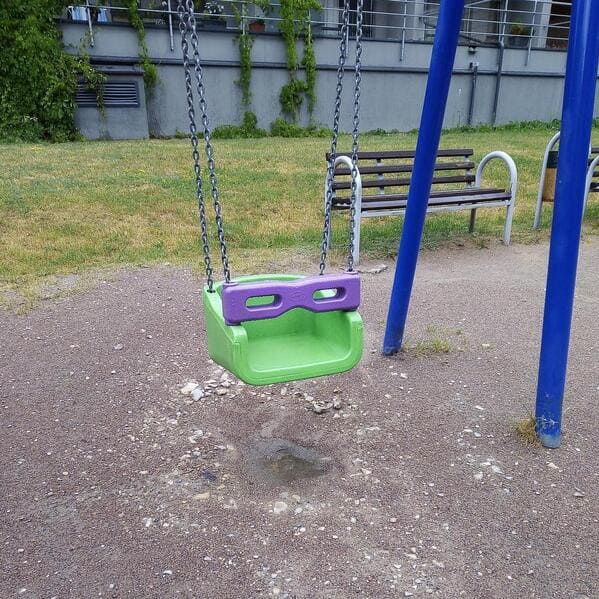 Common_Coyote_3
2. "Jacket or polar bear?"
Monkeyman8899
3. "Noticed this lil puppy in the laundry today"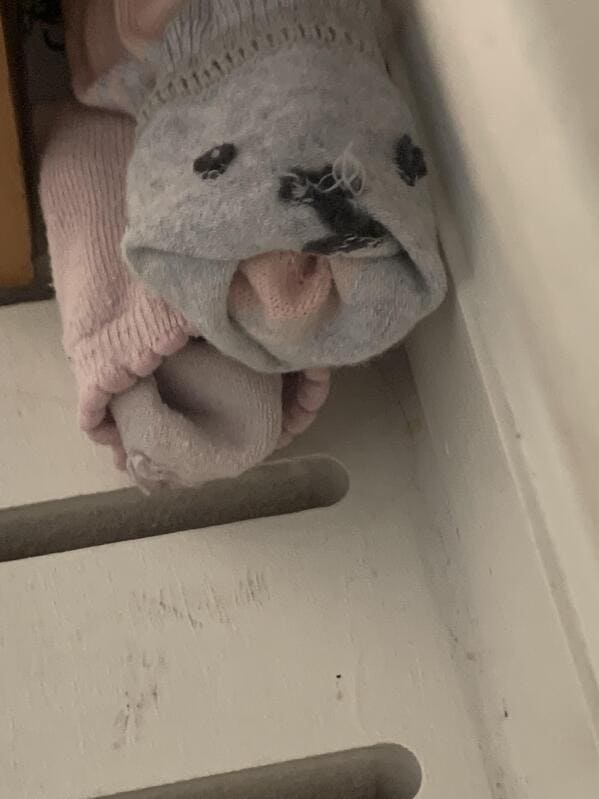 kevlar_keeb
4. "Suspicious bins in Lumpini Park, Bangkok"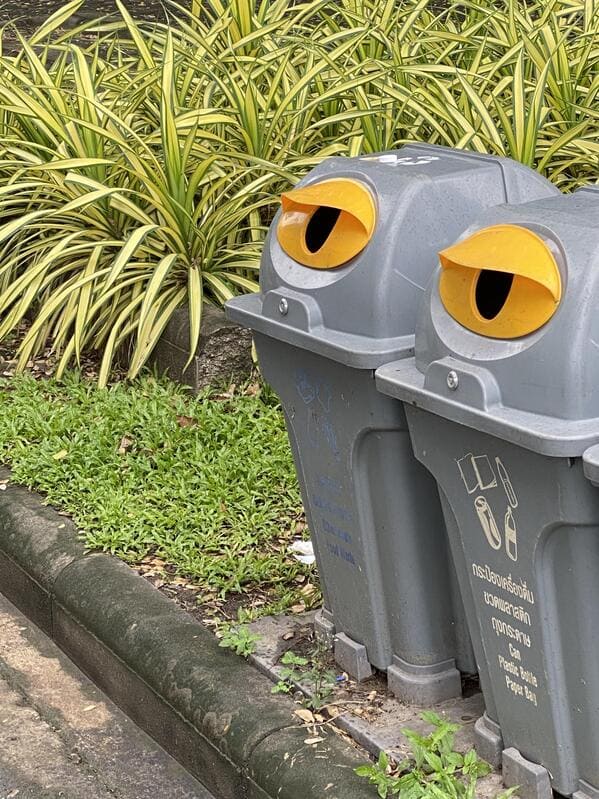 Wrongjon
5. "The wear and scuff-marks on this boat look like an island in the sea."
JakeGyllenHaalz
6. "I observe all that transpires here, but I do not, cannot, will not interfere."
awkwardkg
7. "My bunched up sweater is staring at me"
juzkii
8.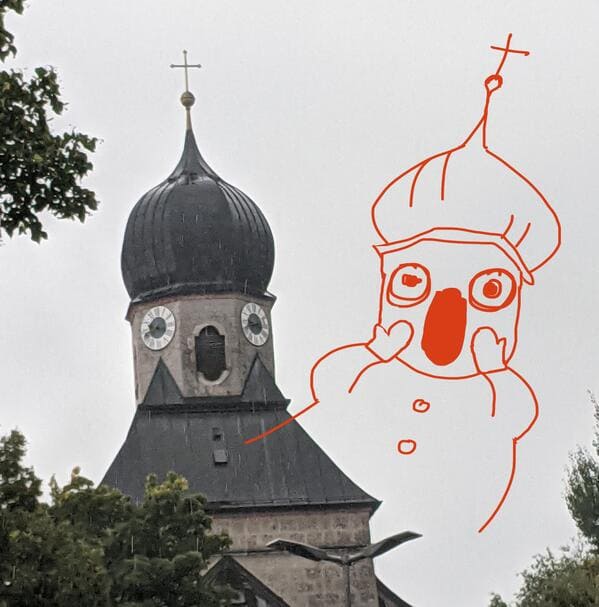 letsloosemoretime
9. "Eugene Levy"
HourPayment4500
10. "Knot in a tree looks like an infant"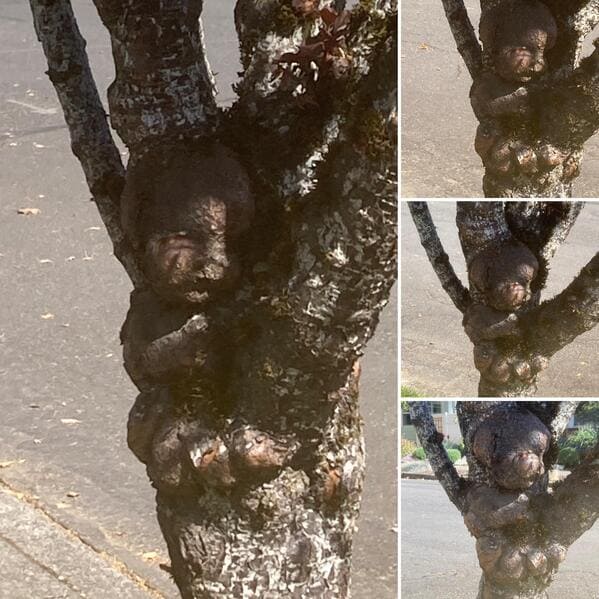 rockcliffdesigns
11. "My candy bar was having a good day today!"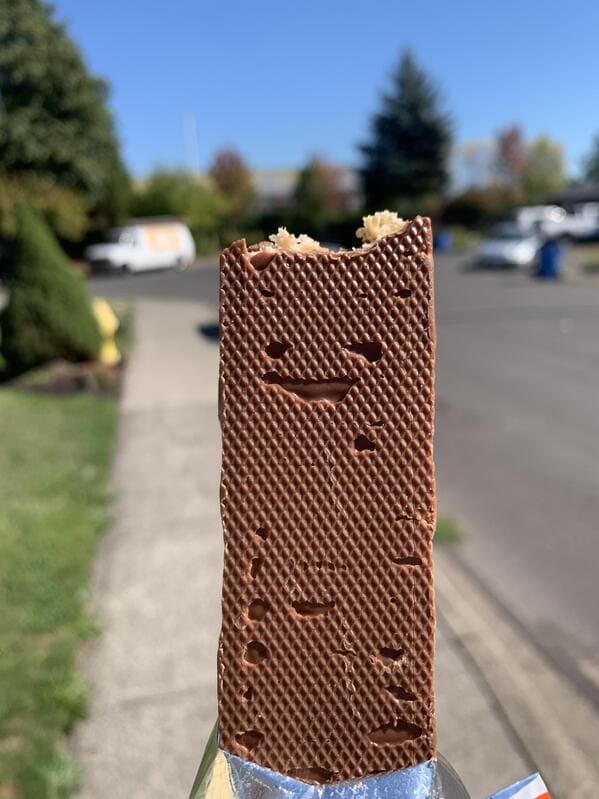 stepdad_bod
12. "A tree looking like a dragon"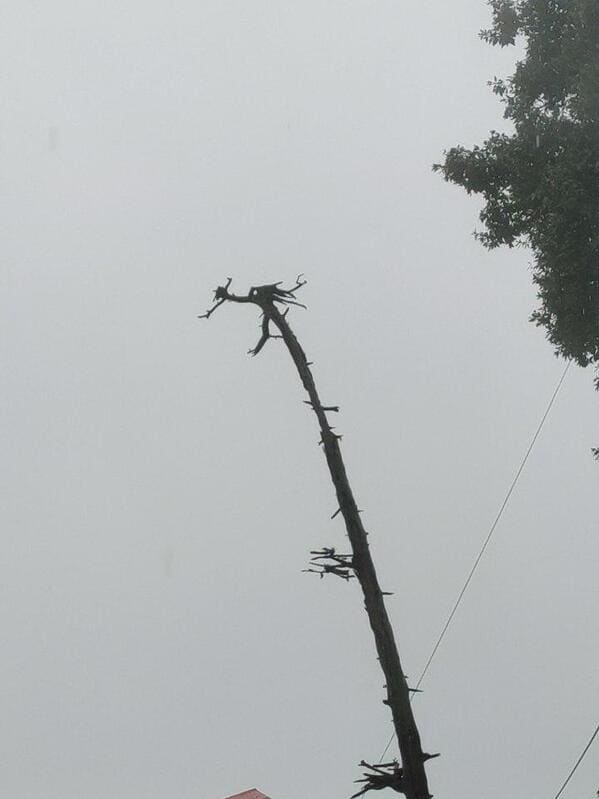 darth__stroke
13. "Flower Face"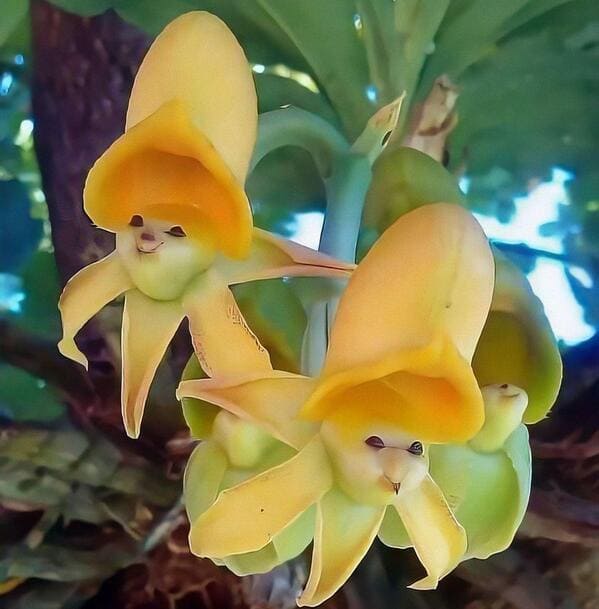 GallifreyNative
14. "I am displeased"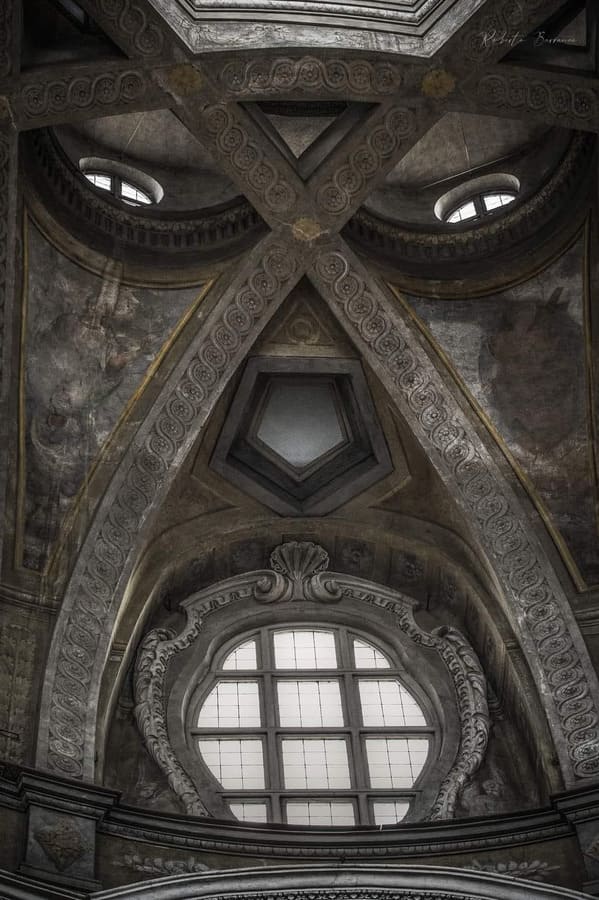 AlecTheDalek
15. "My headphones box insert cardboard"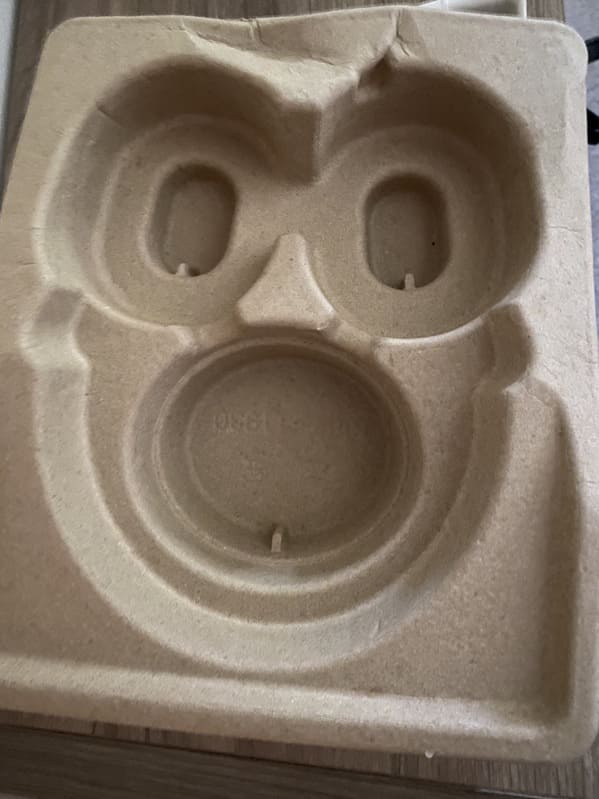 DrGonzo84
16. "My coffee machine has seen some things…"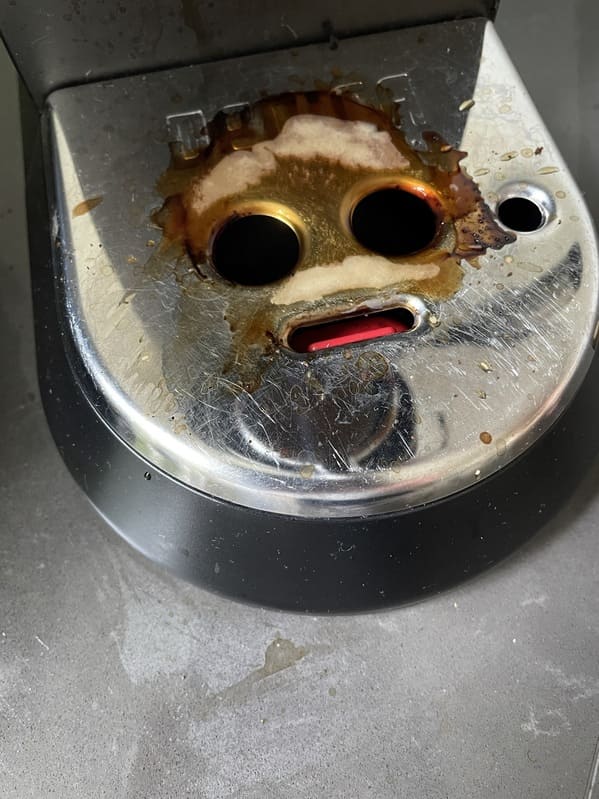 pro-user
17. "I'm not angry, I'm disappointed."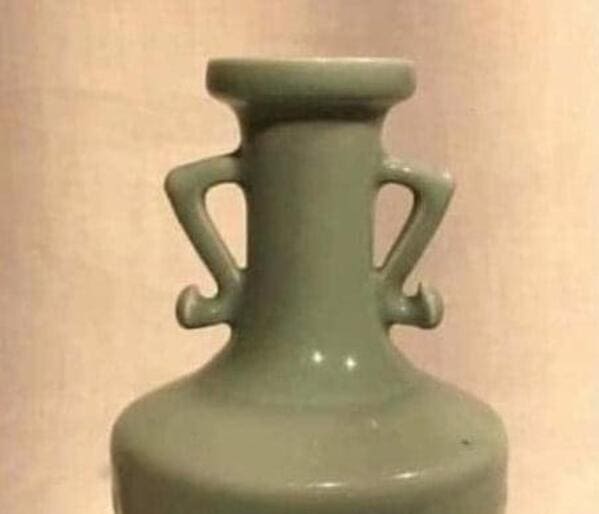 cottoncandygumdrop
18. "This Tree Has Definitely Seen Some Shizzle…"
Dr_Zol_Epstein_III
19. "Evil depressed sunflower"
BleughBleugh
20. "Sad old man in the creases of my cooler bag."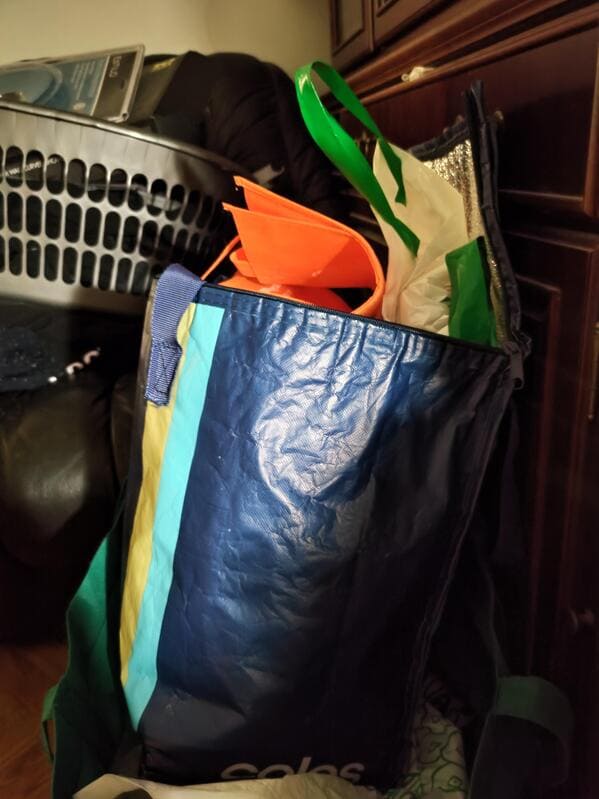 PerformerOpen5927
21. "Pattern on my carpet looks like Beavis from Beavis and Butthead"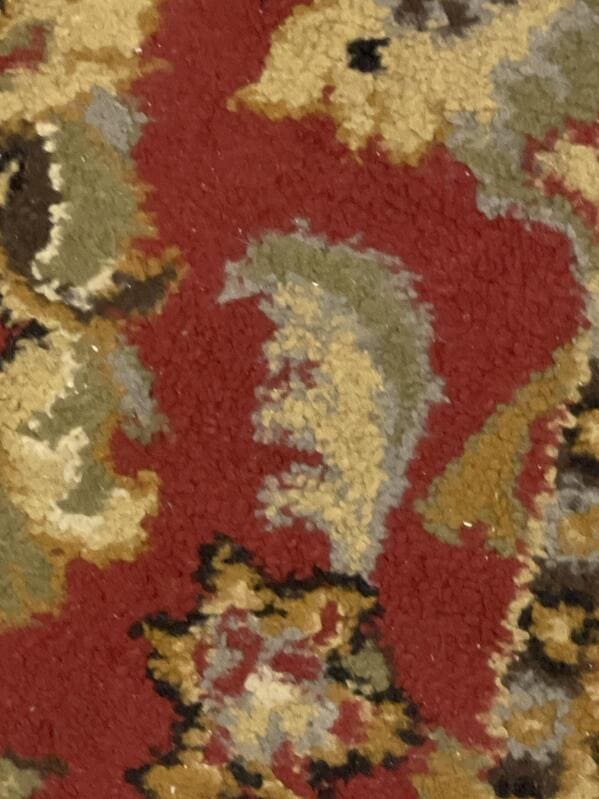 KKonaBois
22. "Smart plugs having an NSFW moment"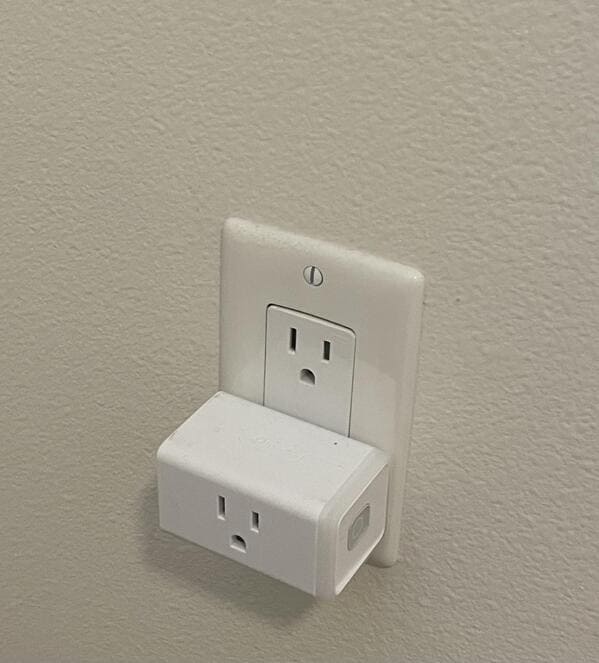 kettlebellPony
23. "Brazilian Agate that looks like a sunset over the ocean"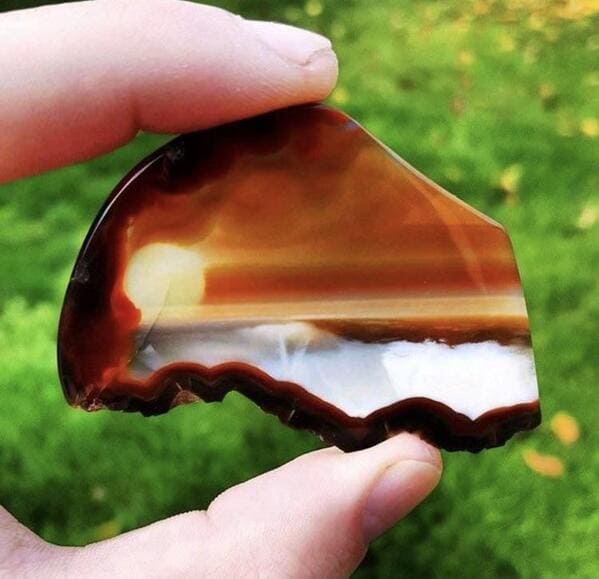 taylornikolai
24. "A certain automobile enthusiast"
Broiled69
25. "Hungry metal thing in a restaurant"
0Bon100