Weddings are undoubtedly beautiful and joyous celebrations of love, bringing people together to witness the union of two souls. As friends and loved ones, we eagerly embrace the opportunity to stand by the side of the bride, sharing in her excitement and offering support during this momentous occasion.
However, beneath the veil of enchantment and romance lies a truth that often goes unspoken – being a bridesmaid can be a challenging and sometimes overwhelming experience.
This may or may not be the case in a recent post on reddit. A woman shared a story and asked "AITA for accepting to be a bridesmaid" even though she knew she didn't want to wear the bridesmaid dress. Read on for the details.
1.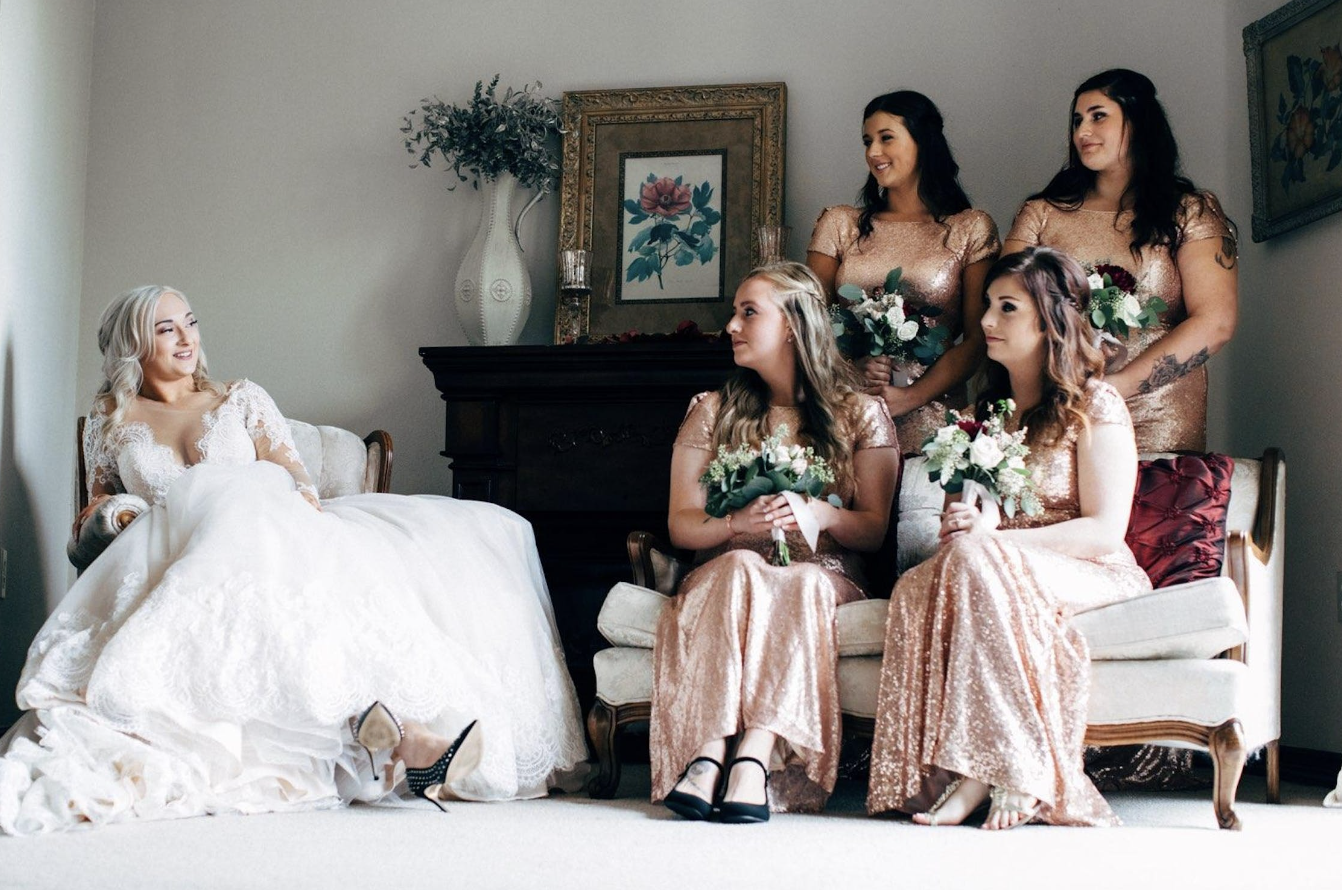 2.

3.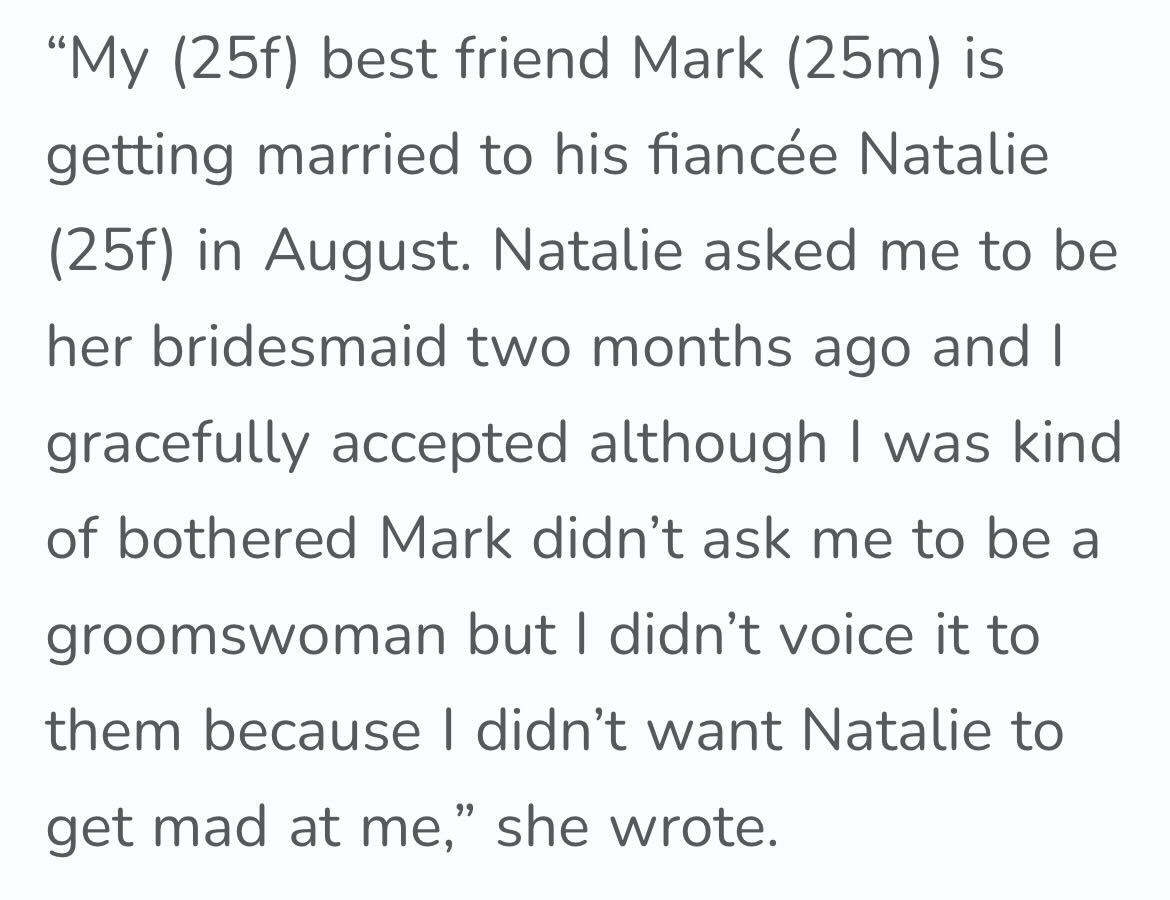 4.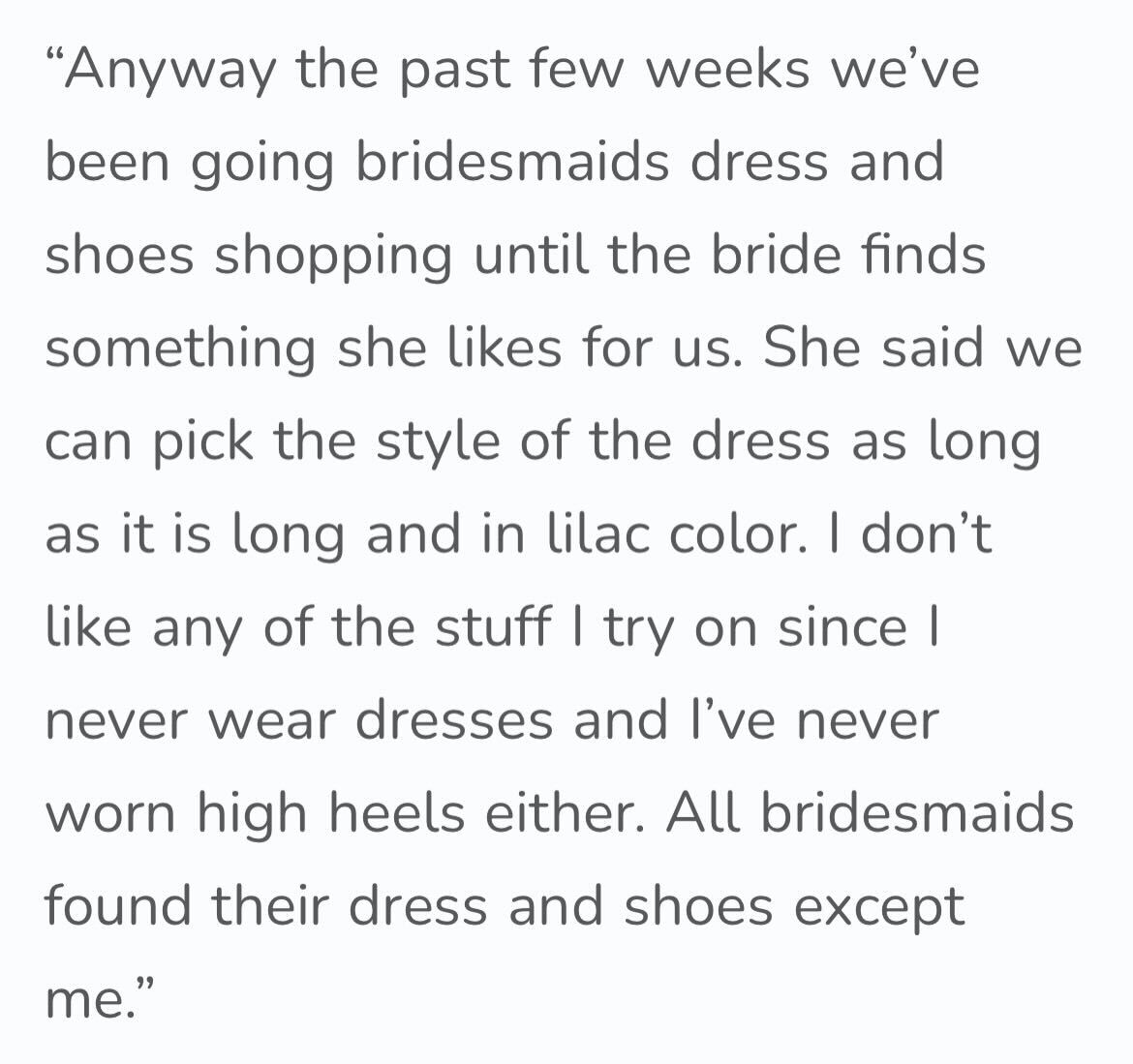 5.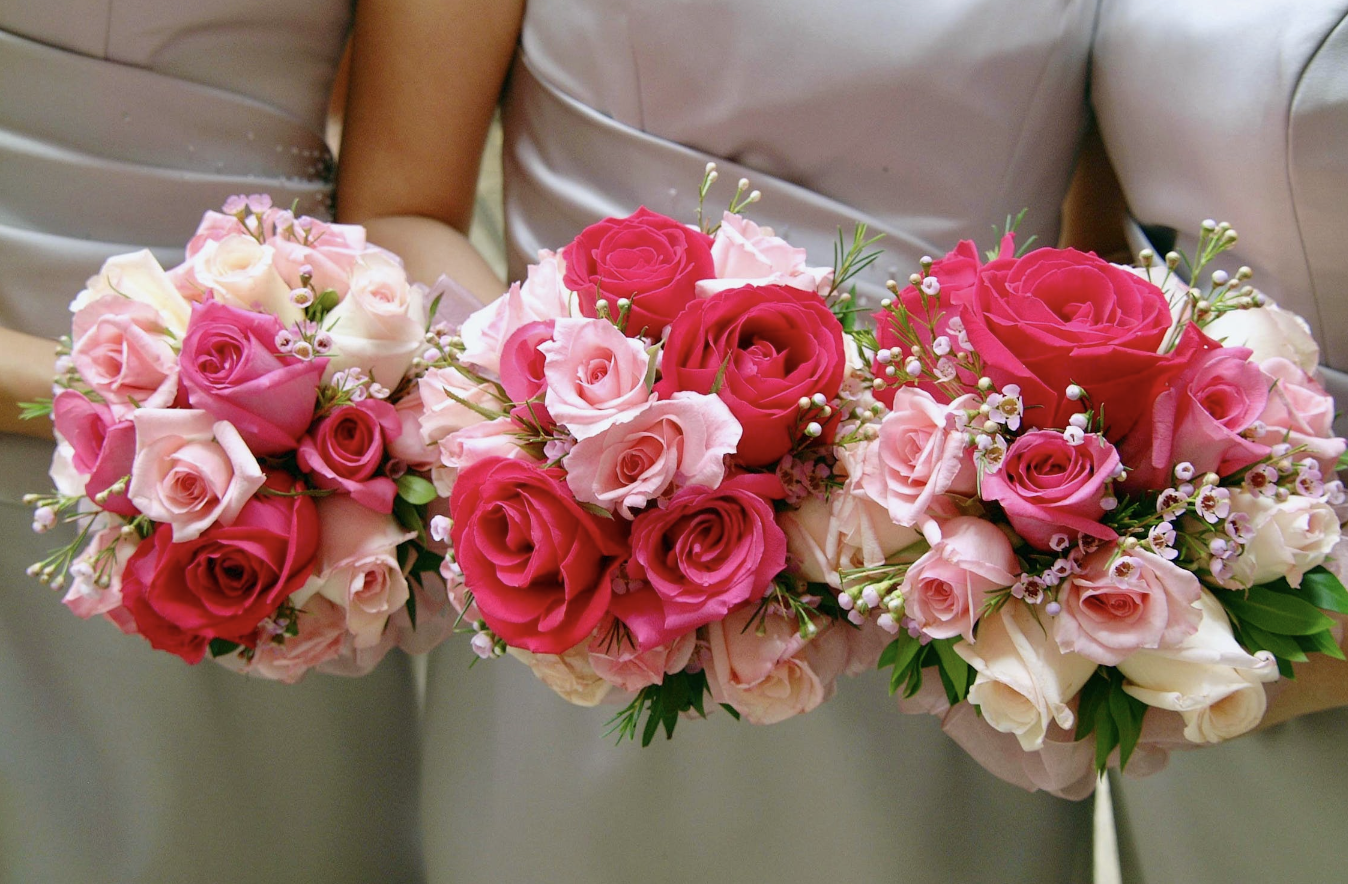 6.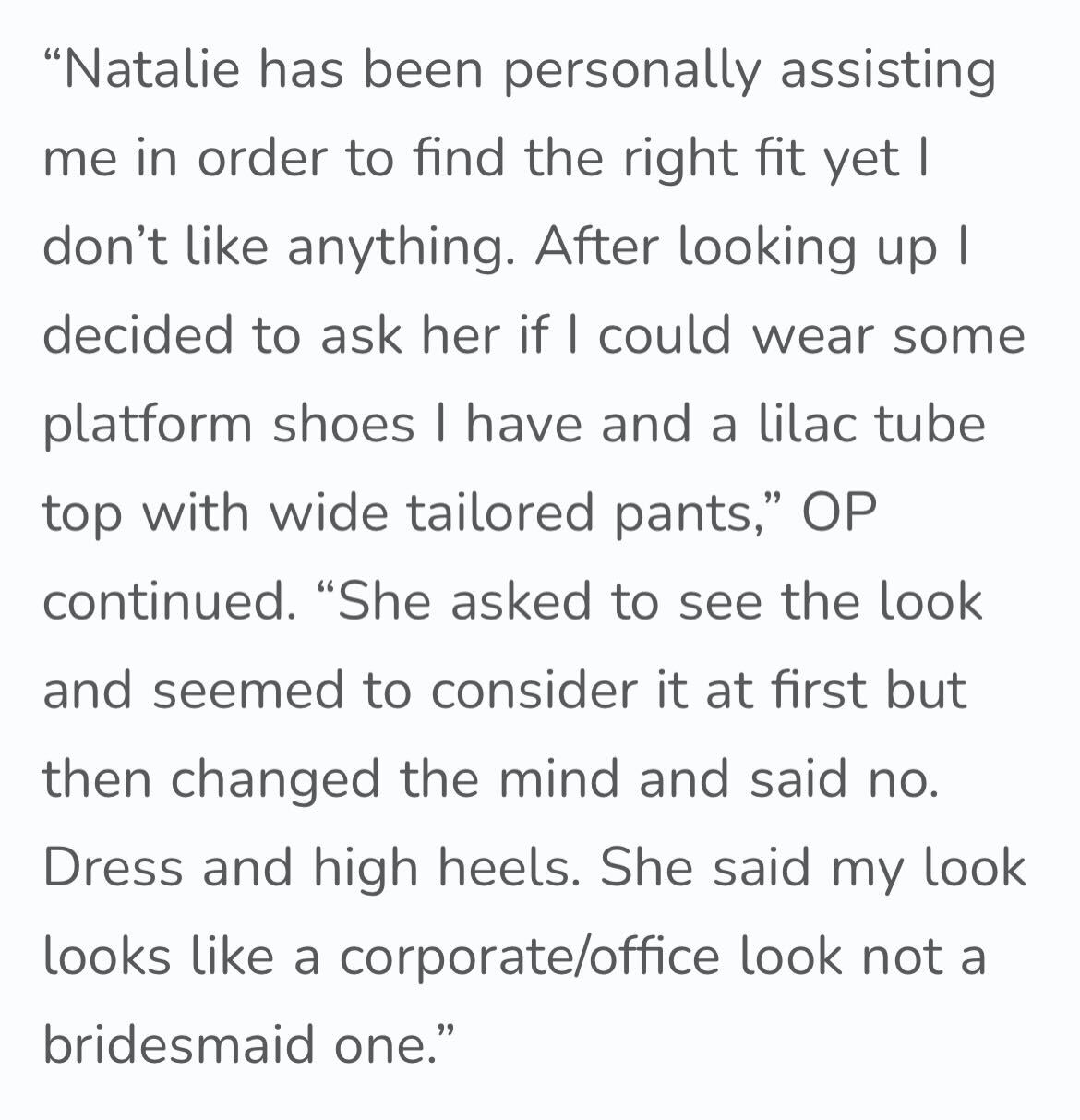 7.
8.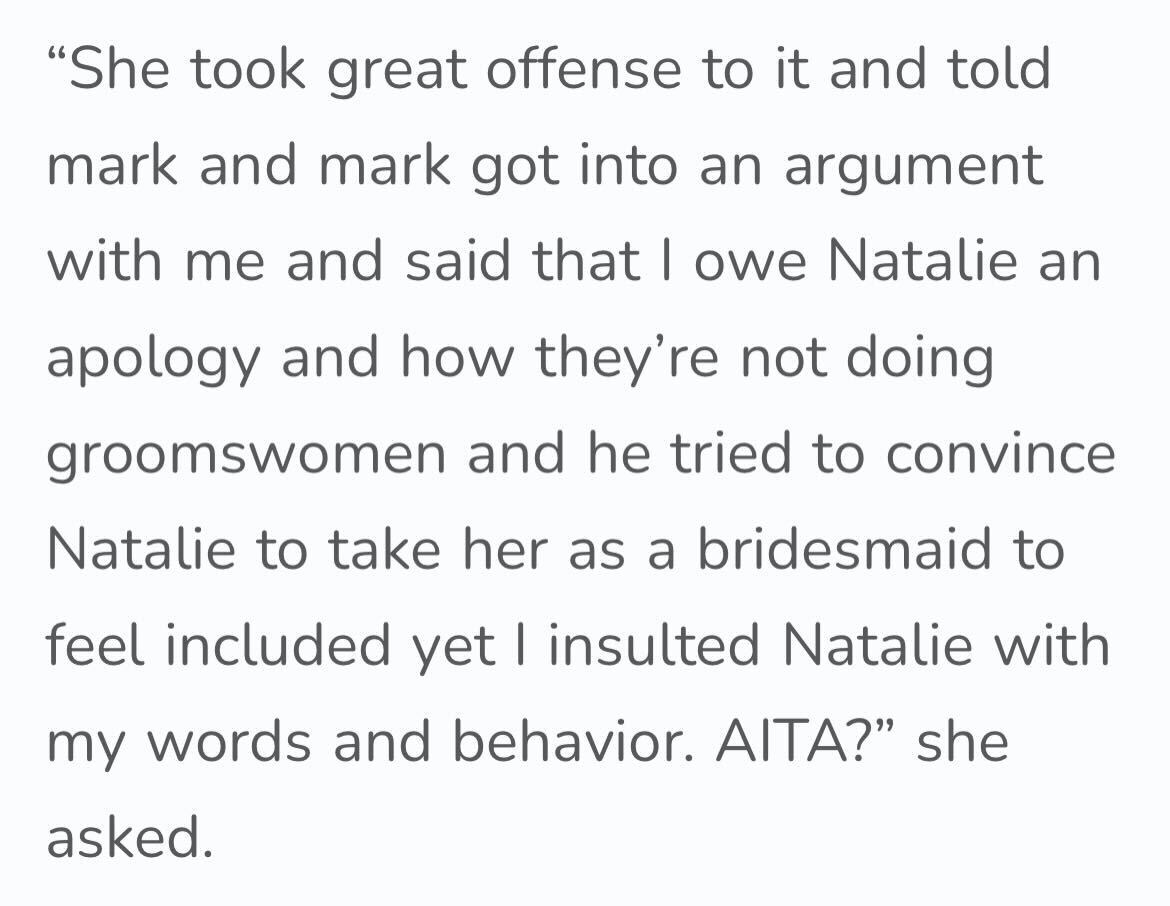 9.
10.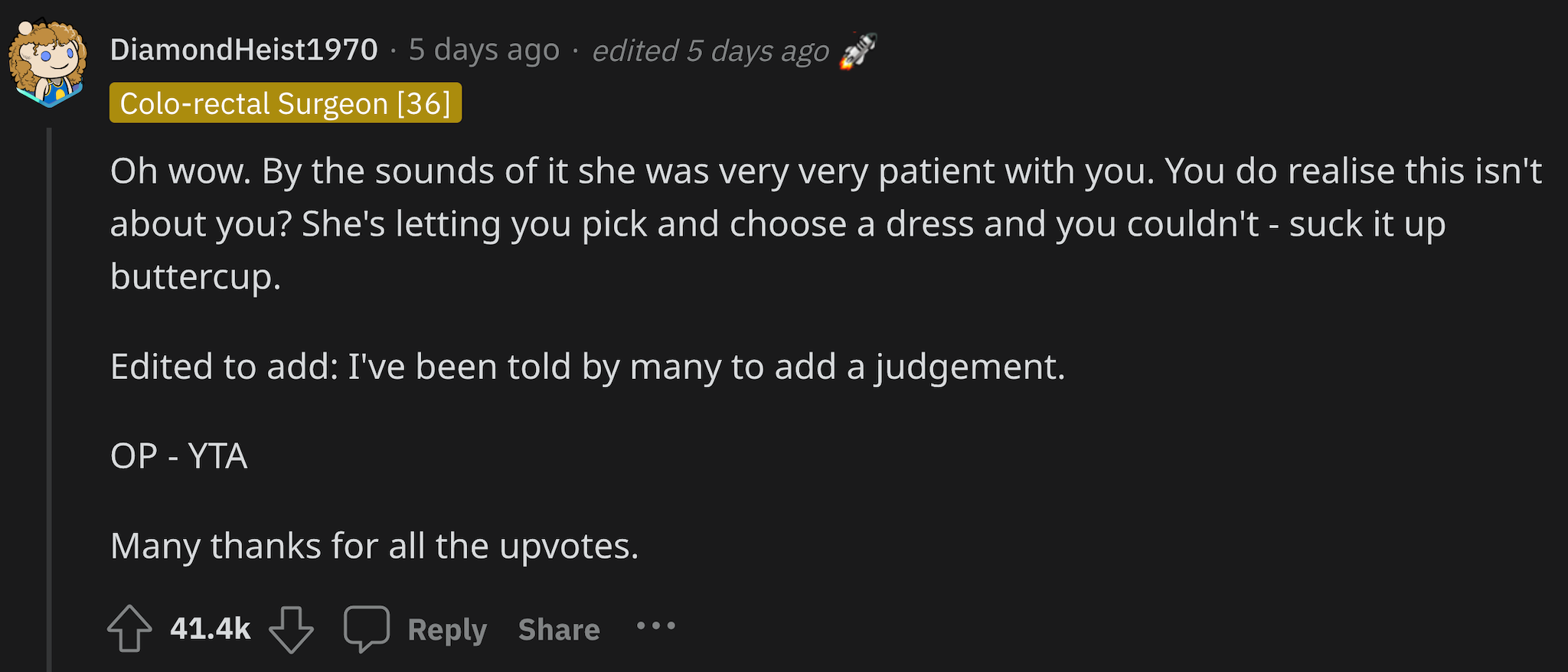 11.
12.

13.

14.

15.