Proposing marriage is one of the most significant moments in a person's life. It's a time when couples express their love and commitment to each other and set the tone for their future together. While many men plan elaborate and creative proposals to make the moment special, some go to extreme lengths to make it unforgettable.
From hiring a flash mob to orchestrating a helicopter ride, some men feel pressure to make their proposals grandiose and memorable, often crossing the line into too much.
Recently, a story came across reddit that was too good not to share. And by good, I mean pretty awful. The story involves a proposal AND a kidnapping. Read on for the details.
1.

2.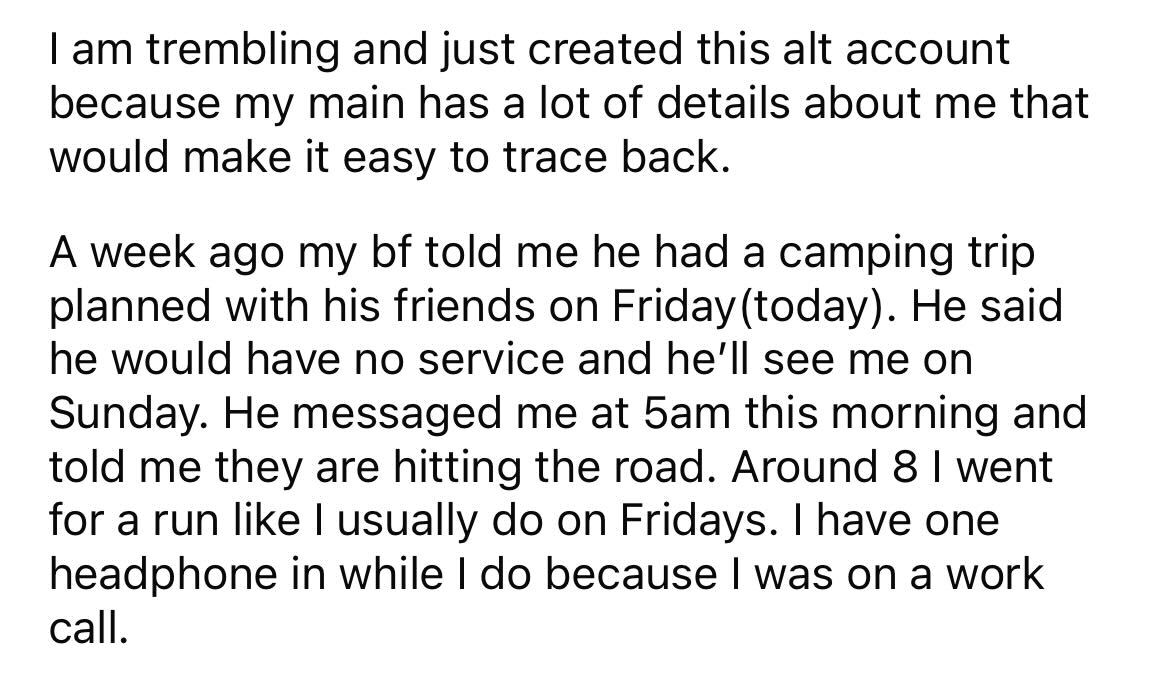 3.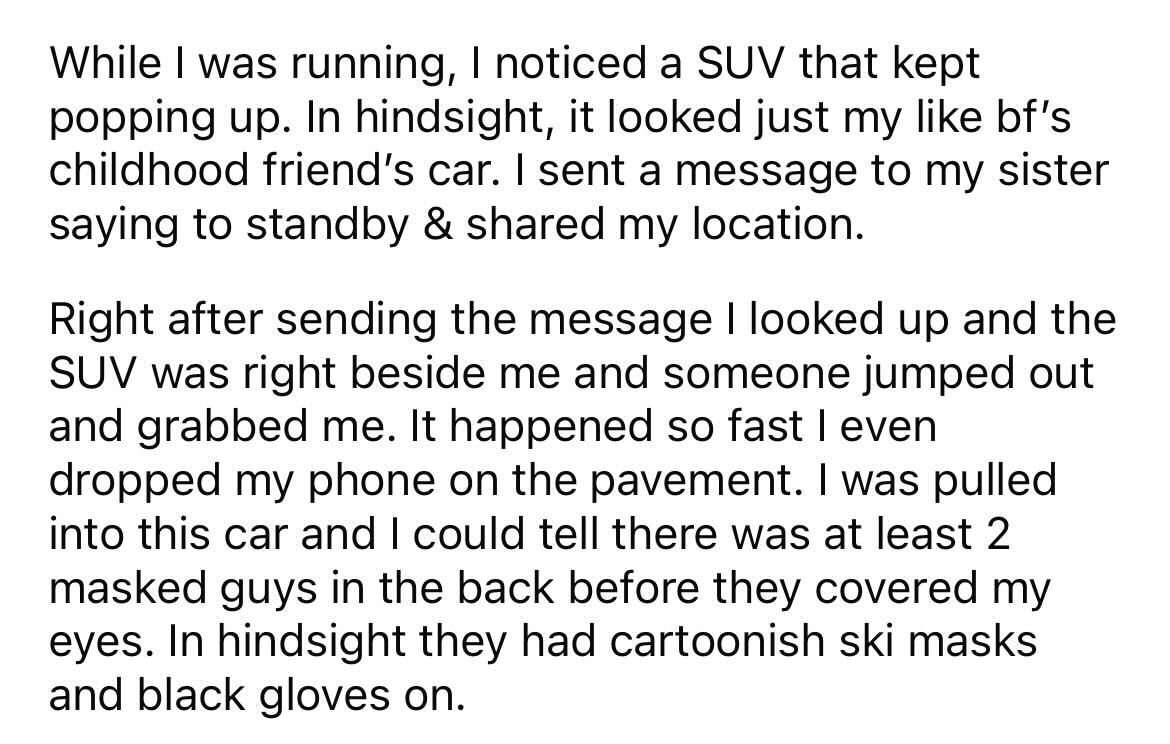 4.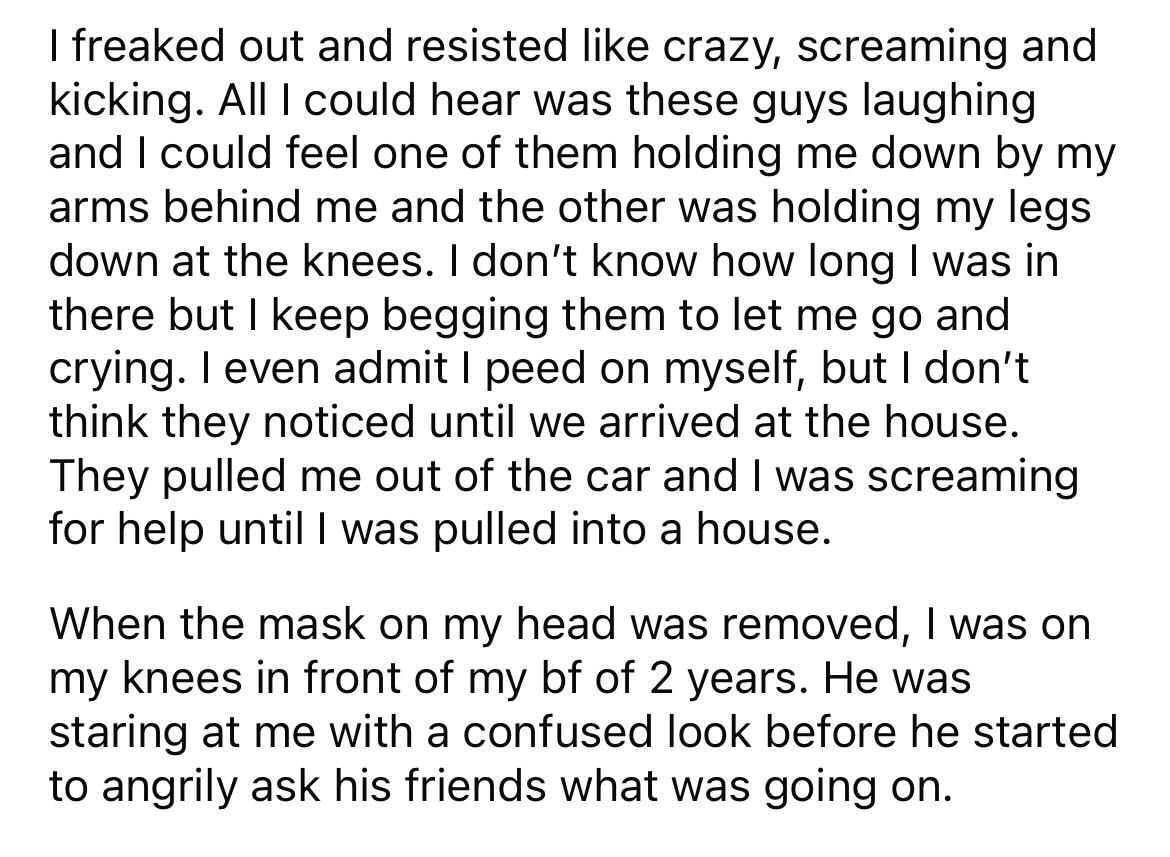 5.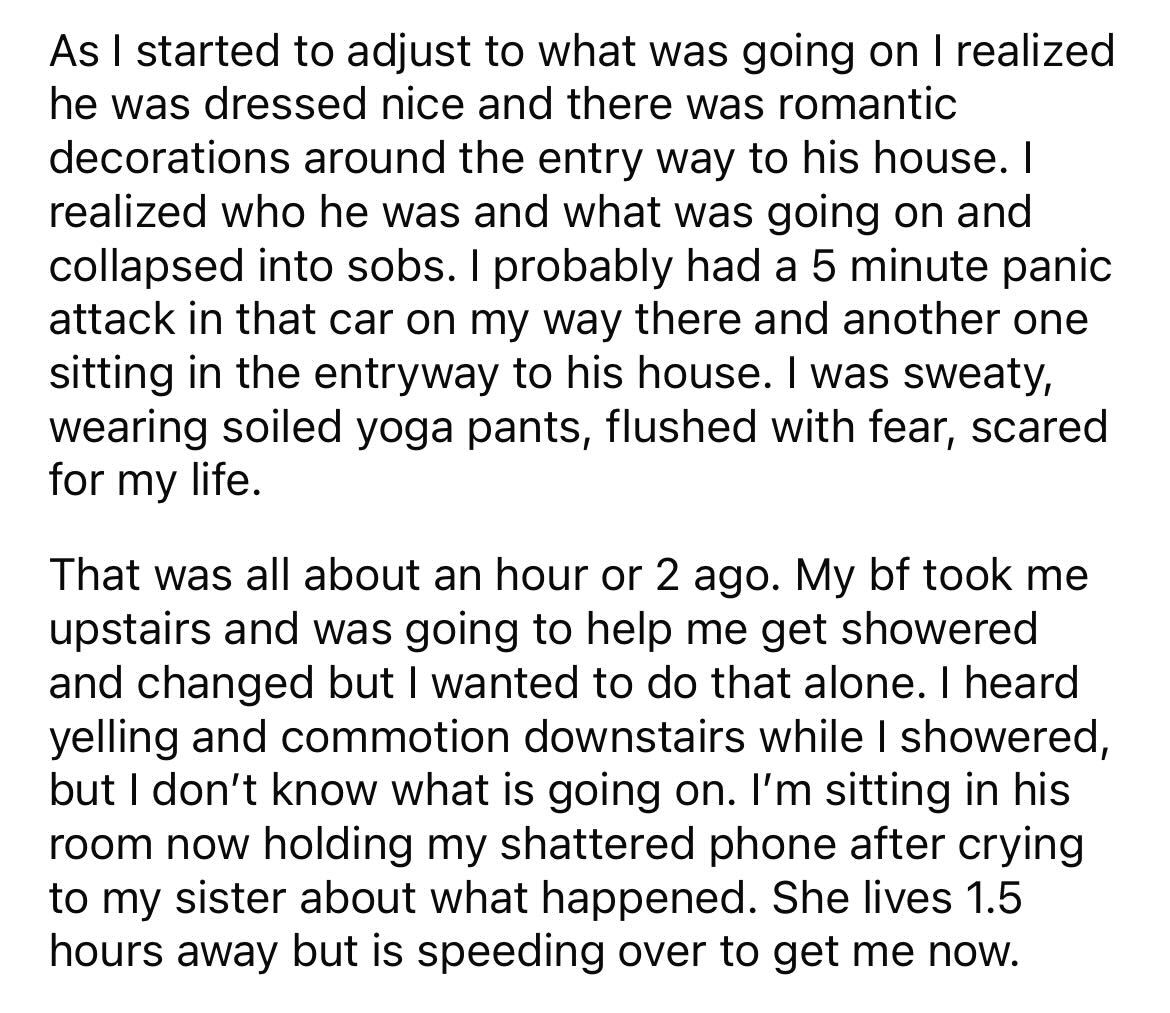 6.
7.
8.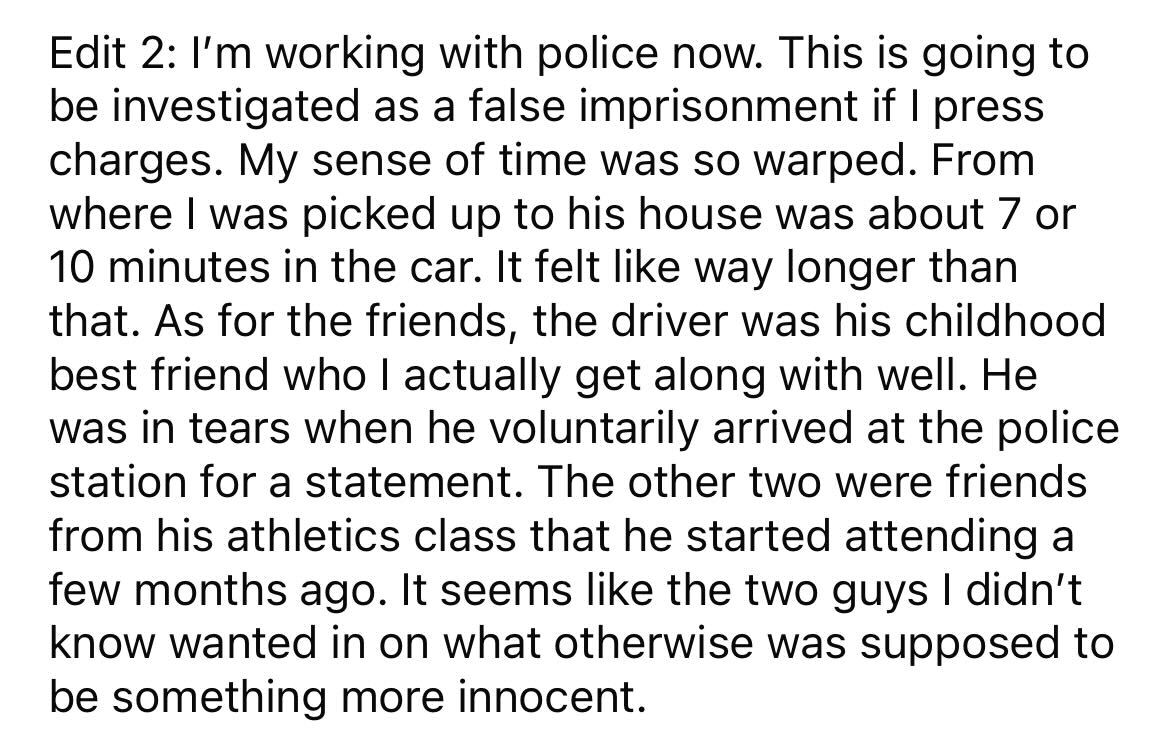 9.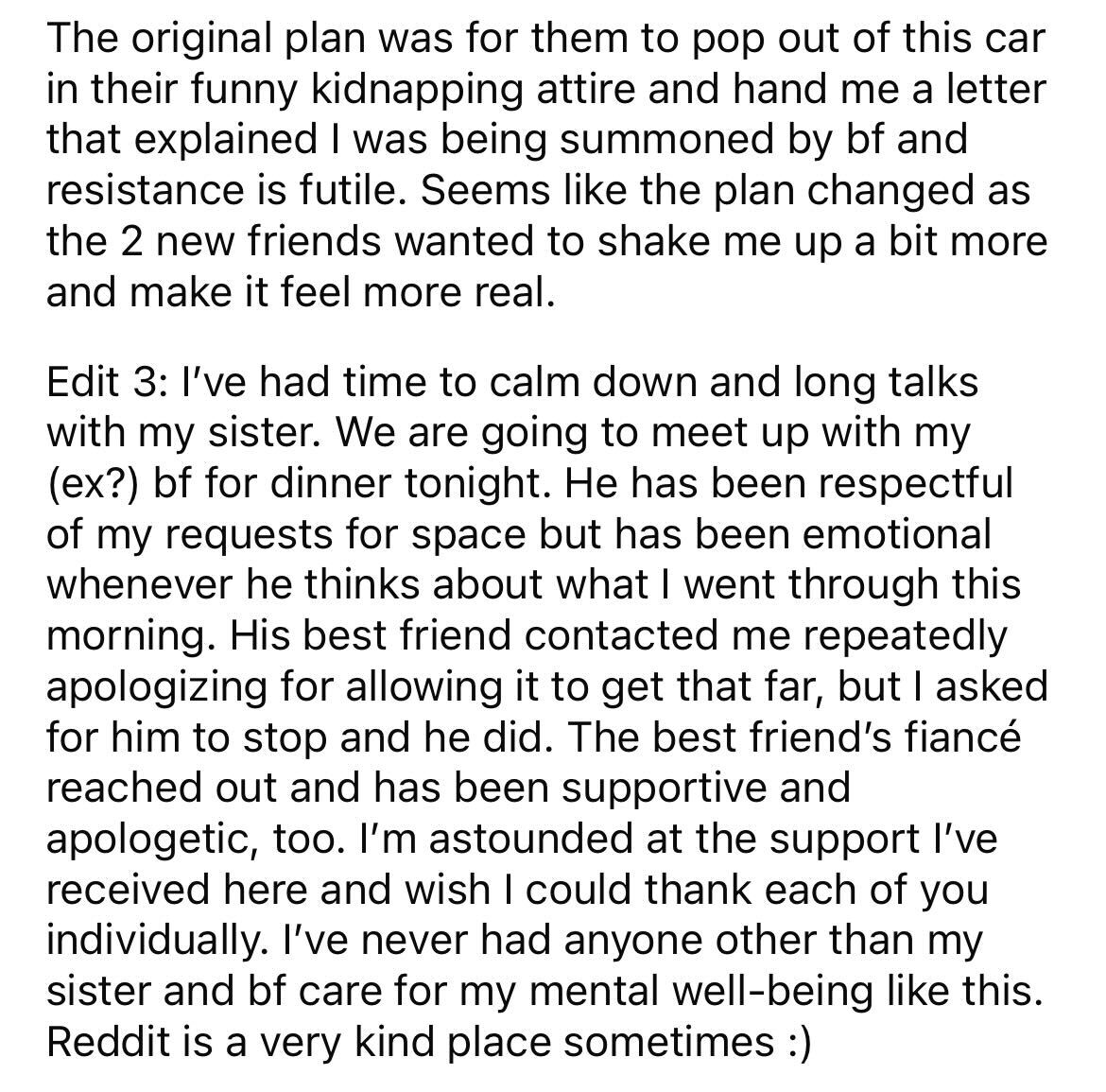 10.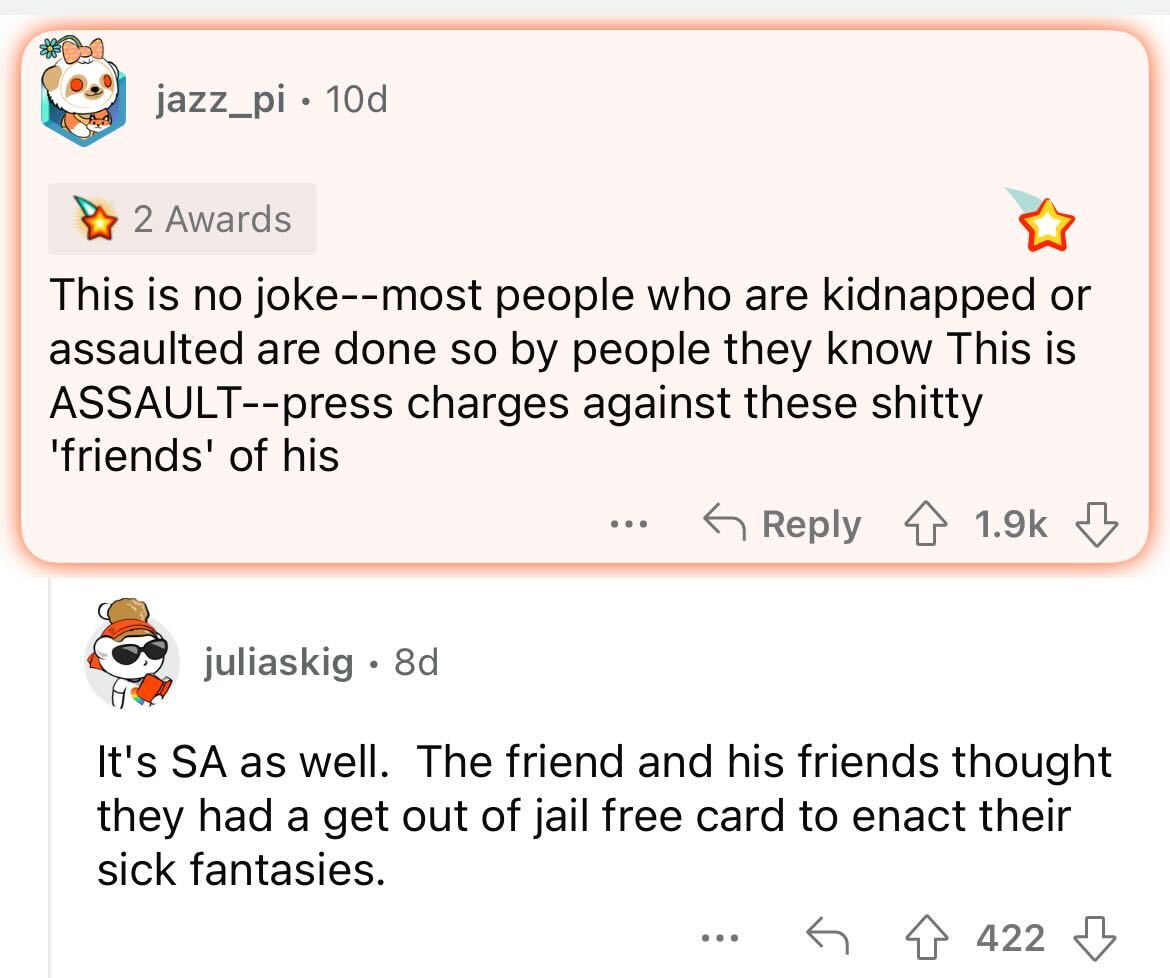 11.
12.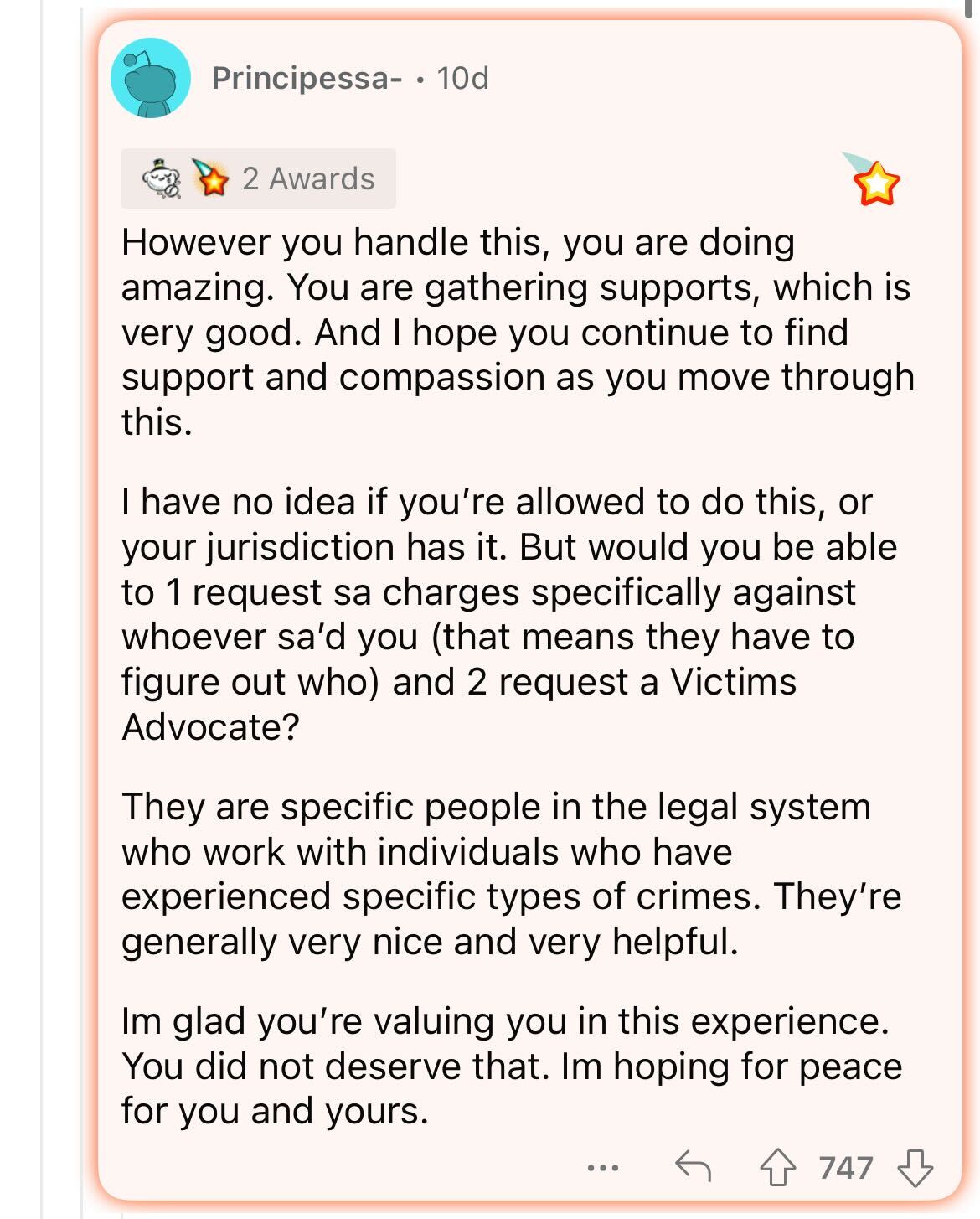 13.
14.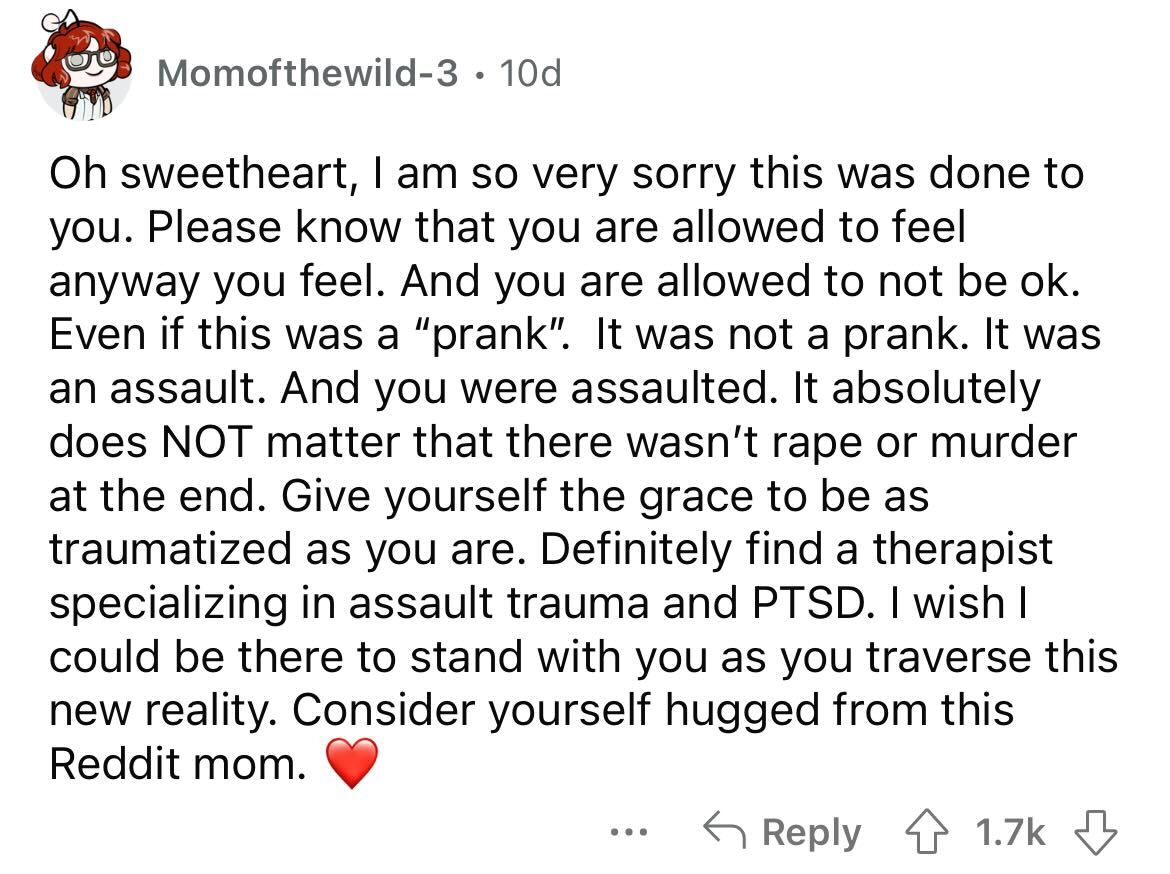 15.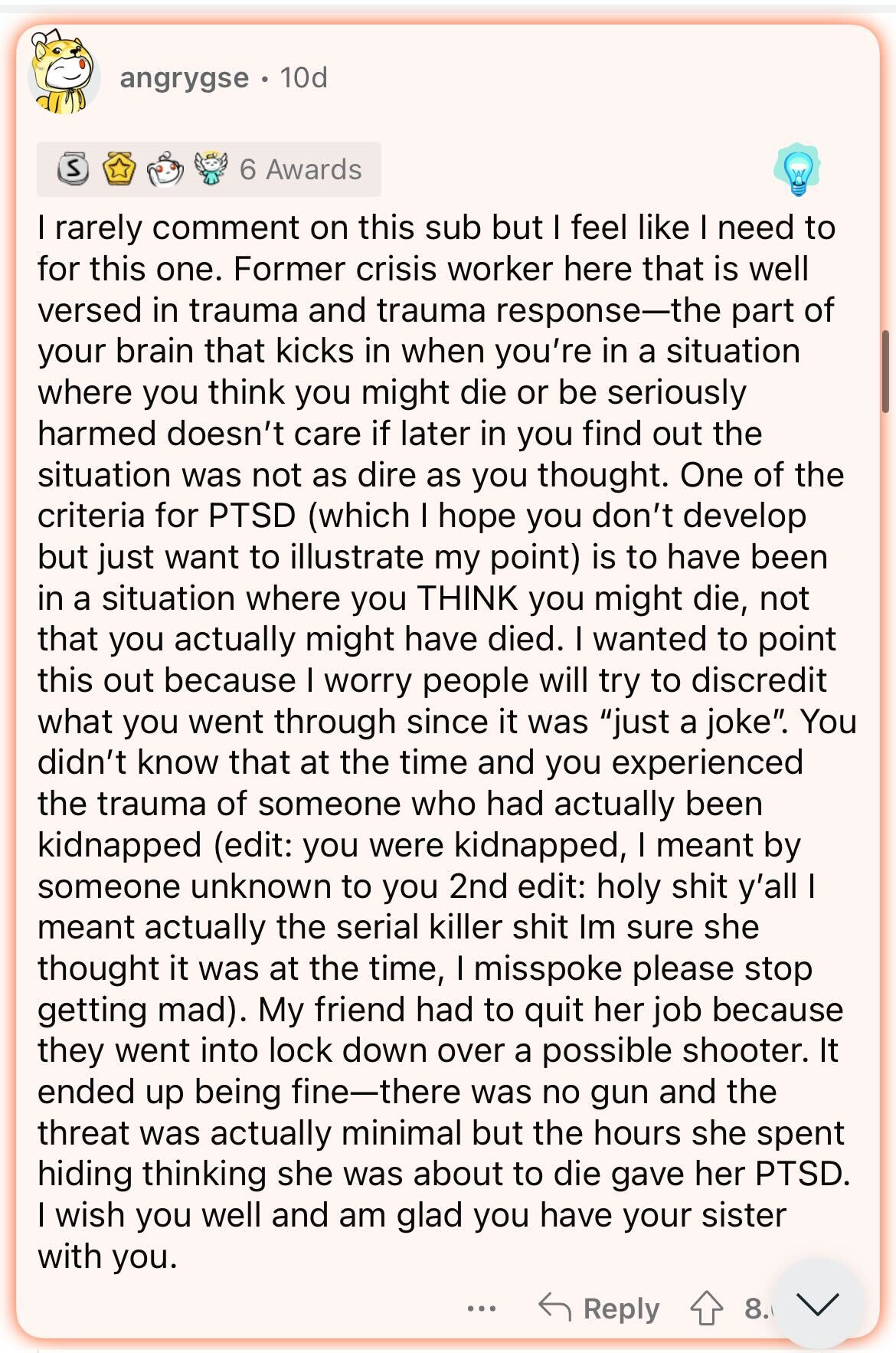 16.

17.

18.