Leaving a job can be a difficult decision, but it's one that many of us will make at some point in our lives. Whether it's to pursue a new opportunity, to escape a toxic work environment, or simply to take a break and reassess our priorities, quitting a job can be a liberating experience.
However, it's important to remember that the way you leave a job can have long-lasting effects on your reputation, your relationships with coworkers and supervisors, and even your future financial security.
In a recent post that came across Reddit, and employee's malicious compliance, while satisfying, ended up being more of a cost than it was worth. Read on for the details.
1.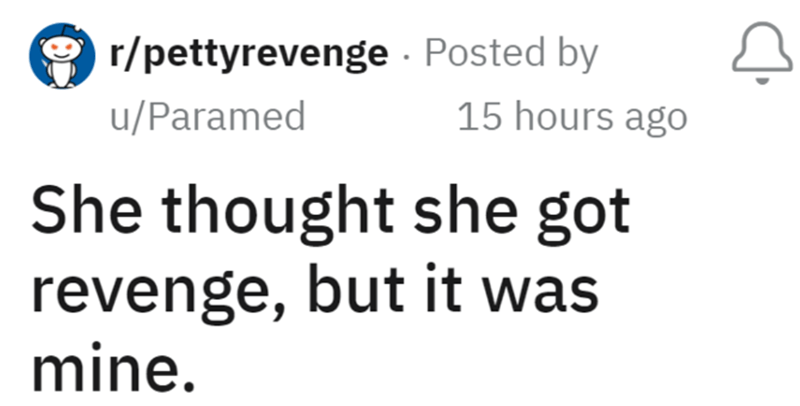 2.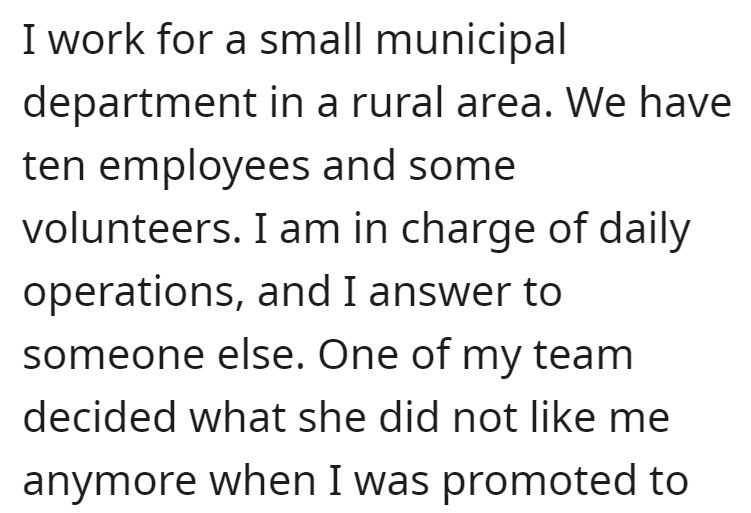 3.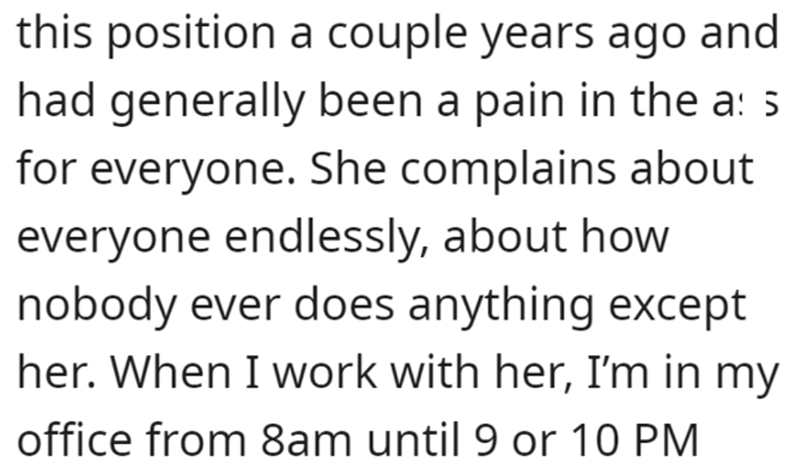 4.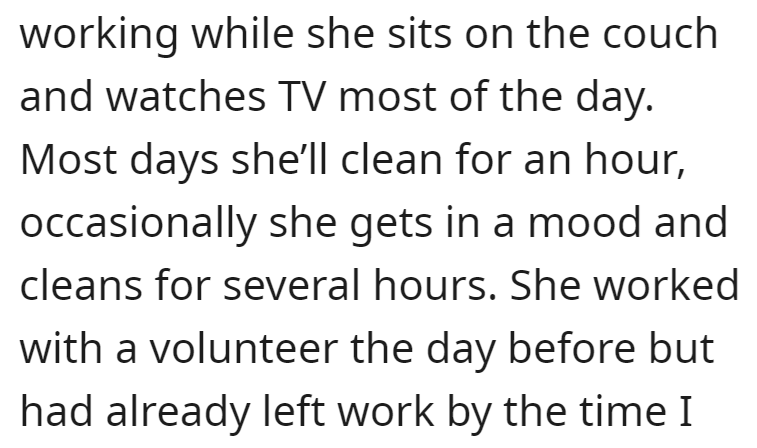 5.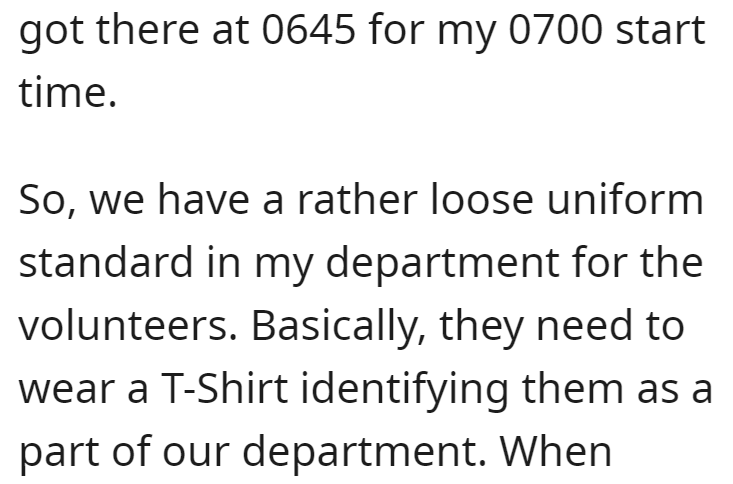 6.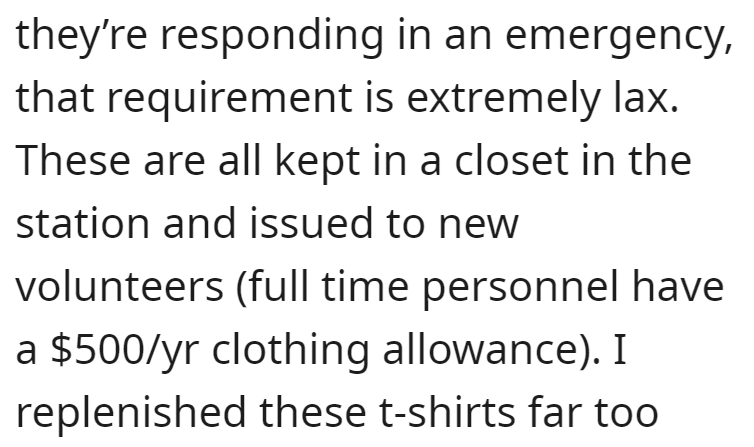 7.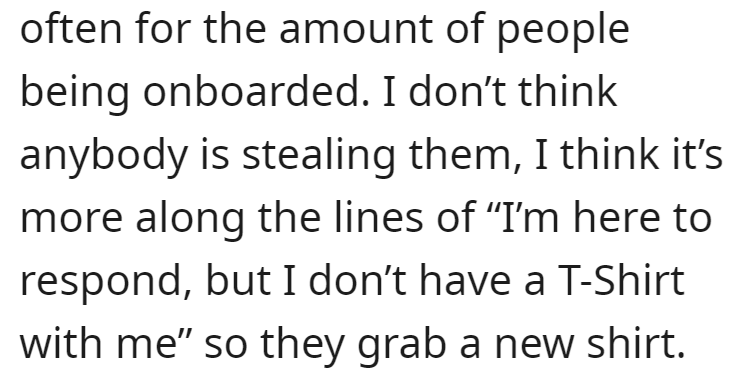 8.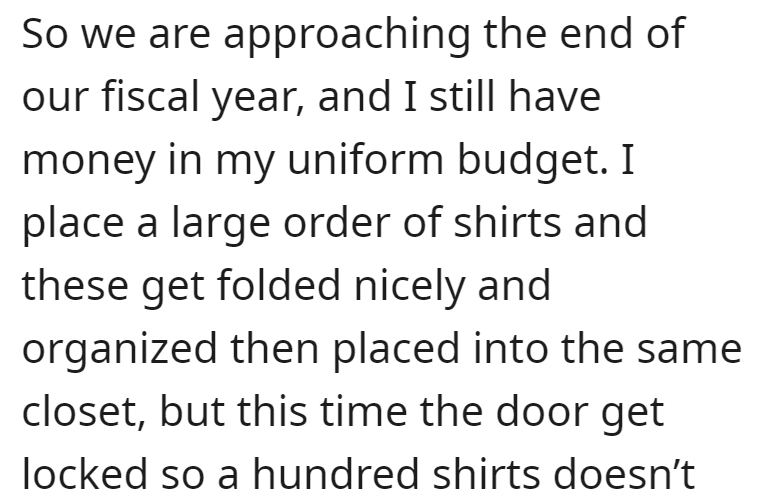 9.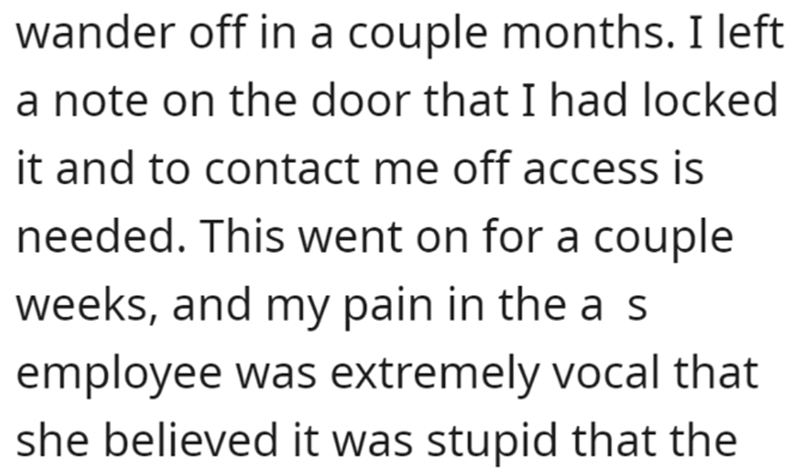 10.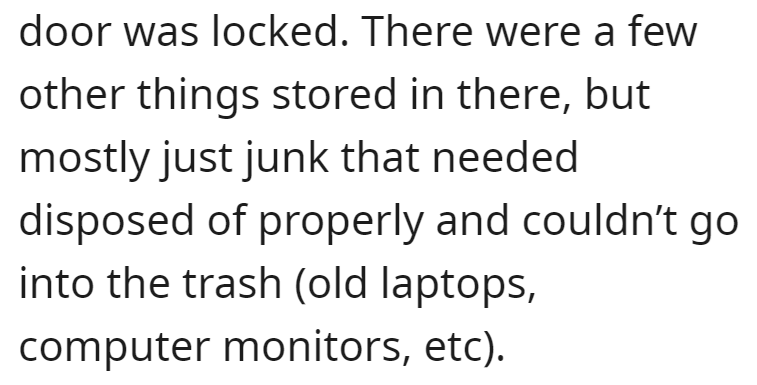 11.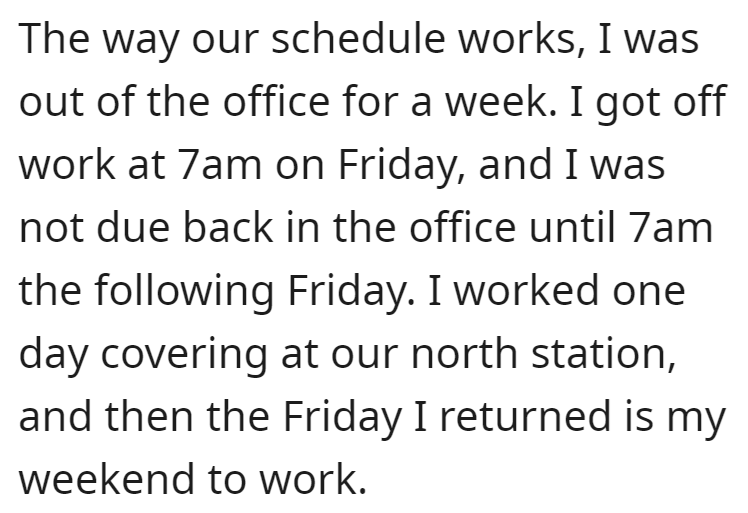 12.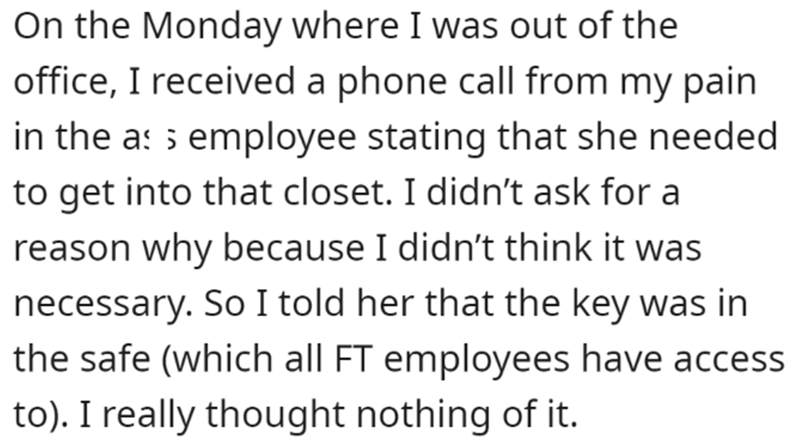 13.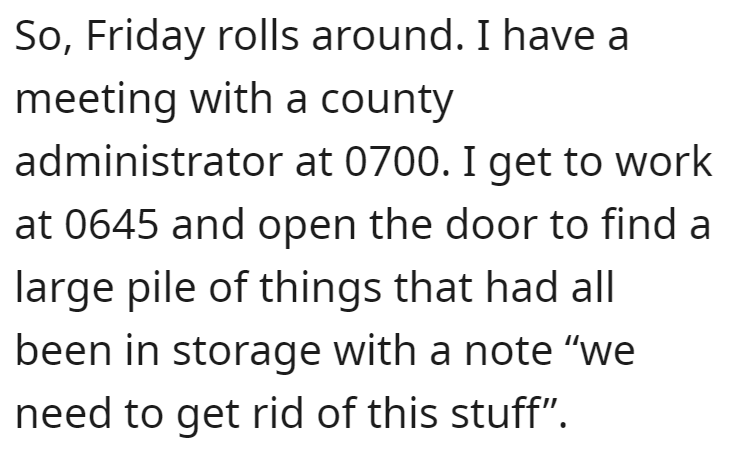 14.
15.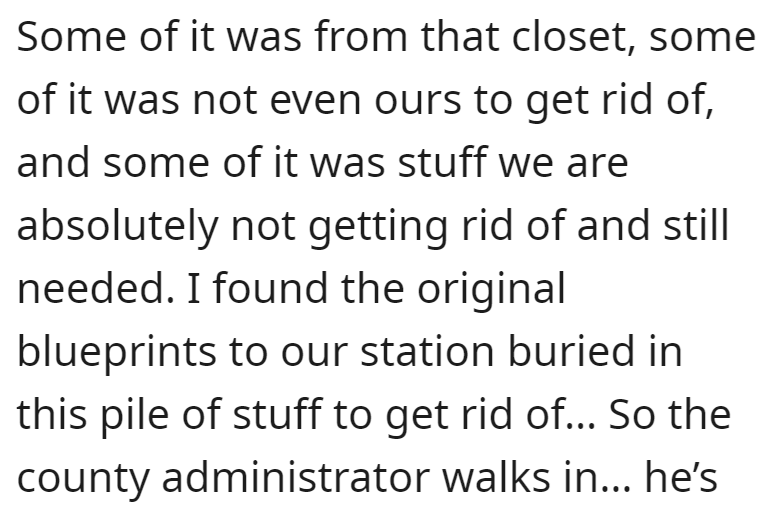 16.
17.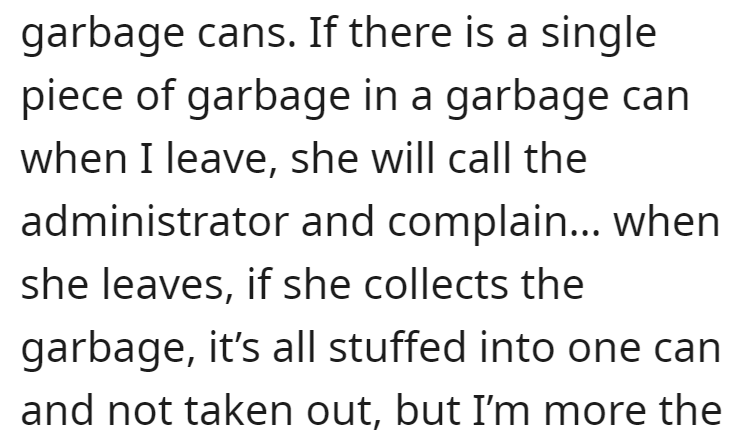 18.
19.
20.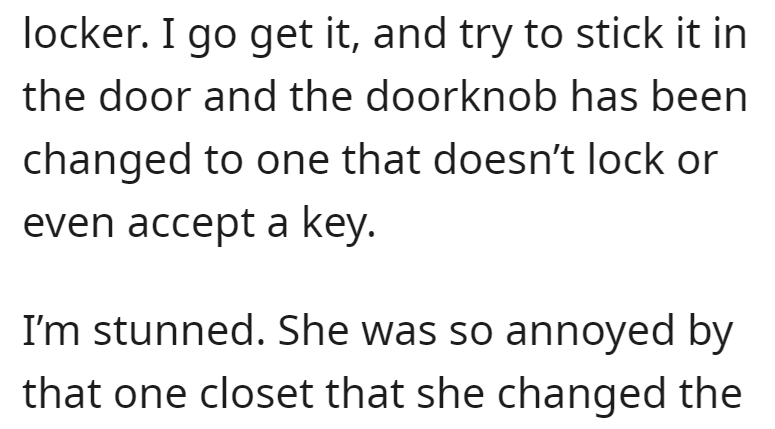 21.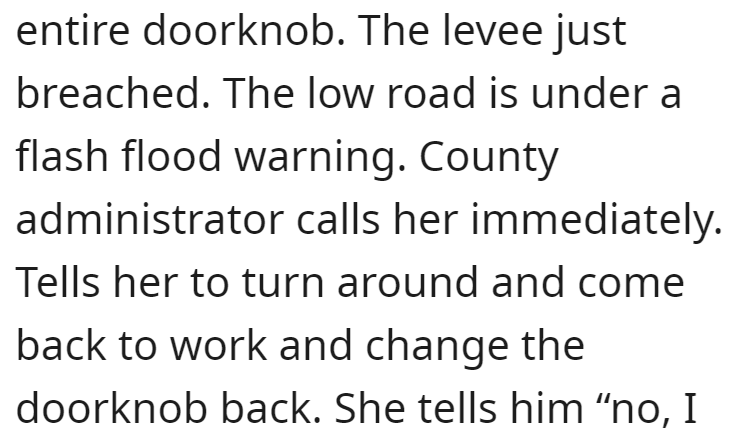 22.
23.
24.
25.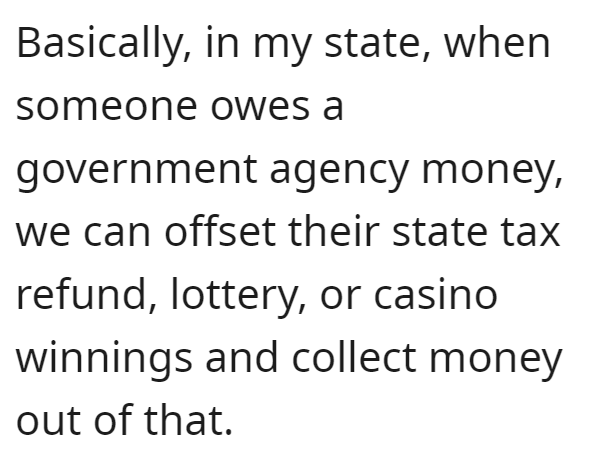 26.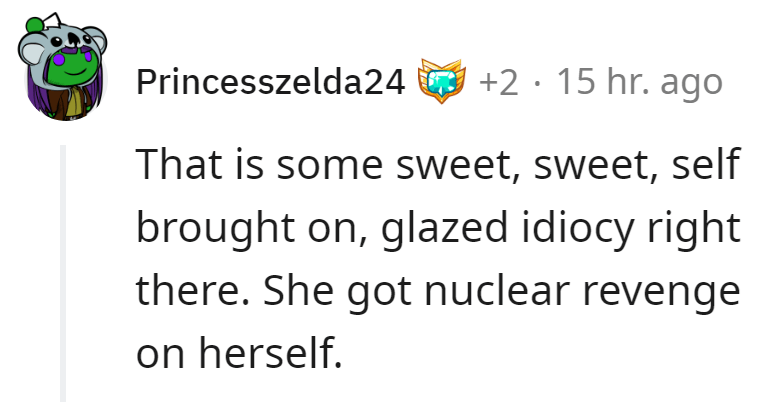 27.