When it comes to relationships, obviously things can get complicated. Between arguments, busy schedules, and trying to make time to keep that "spark alive," not everyone has what it takes to go the distance.
There are those special girlfriends, however, who find a way to do the little things that make all the difference.
17. This girlfriend who made her boyfriend the ultimate gift.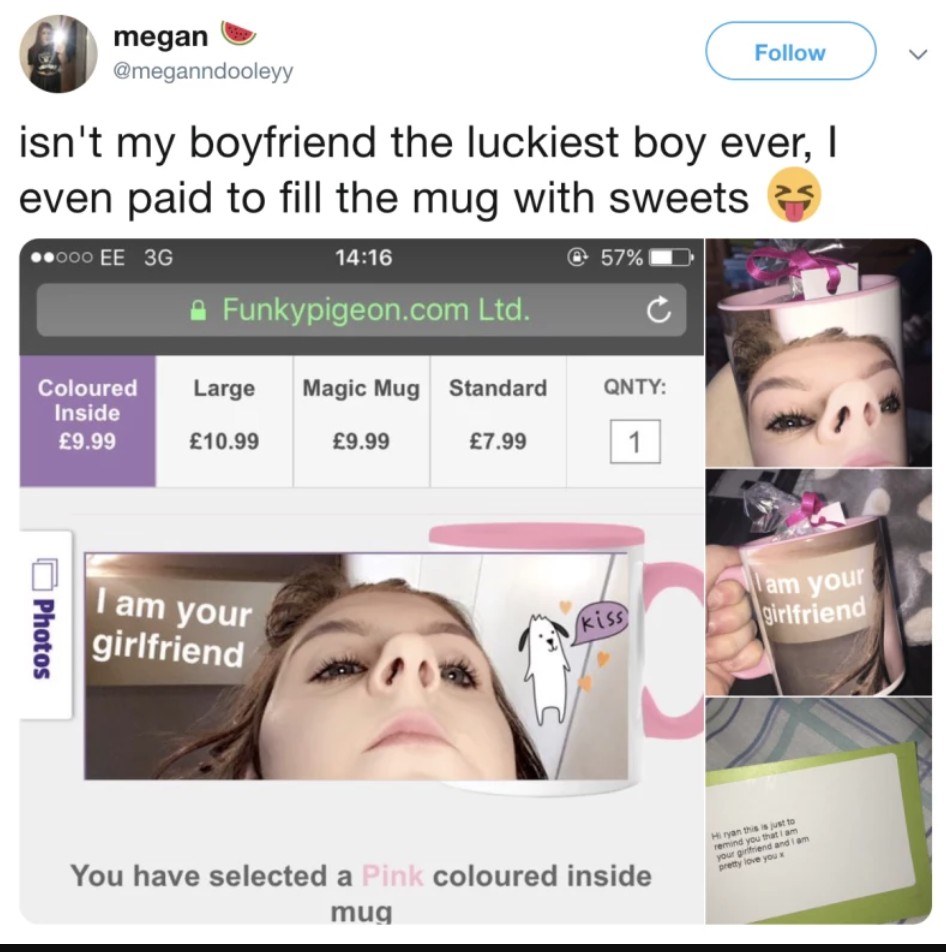 16. This girlfriend who wrote her boyfriend a clever and witty poem.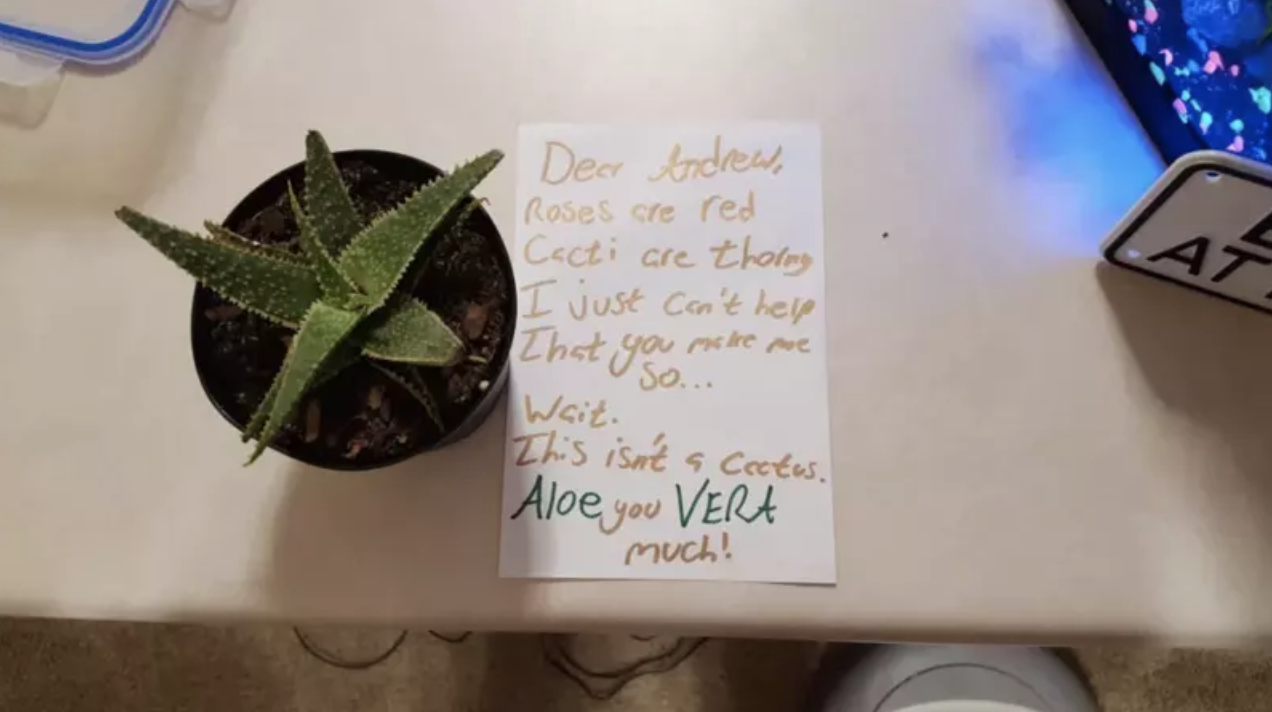 15. This girlfriend who put googly eyes on every single item in her boyfriend's fridge.
MY GIRLFRIEND GOOGLEY EYES'D EVERYTHING IN MY FRIDGE WHILE I WAS AT WORK WTF?! pic.twitter.com/3HI90mOtKm

— Nick Hitzel (@Hitzel89) March 1, 2018
14. This girlfriend who gave her boyfriend an incredible play-by-play of the World Cup.
My boyfriend asked me to text him updates from the #ENGTUN game as he's on his way home. You can't say it's not accurate. #WorldCup pic.twitter.com/fOIUKsMLus

— lightningstarr (@lightningstarr) June 18, 2018
13. This girlfriend who got her boyfriend to come over by any means possible.
making excuses for me to come over pic.twitter.com/l0Oi03vVlb

— PRINCE ♱ NICKY (@blakecries) January 6, 2017
12. This girlfriend who lured her boyfriend out of bed with a chip trail.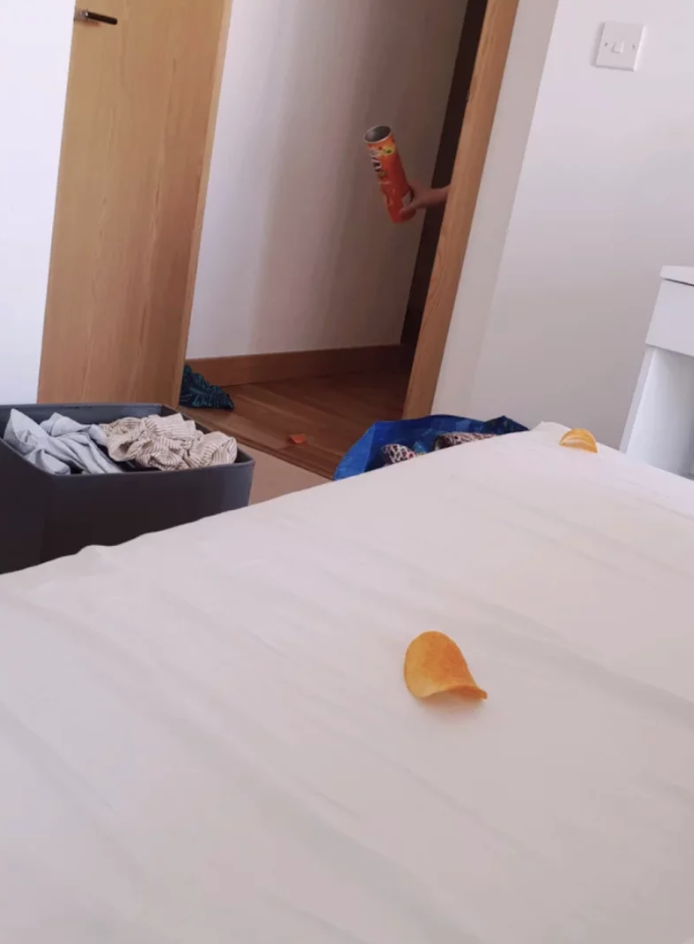 11. This girlfriend who got her boyfriend a wonderful Nicholas Cage pillow.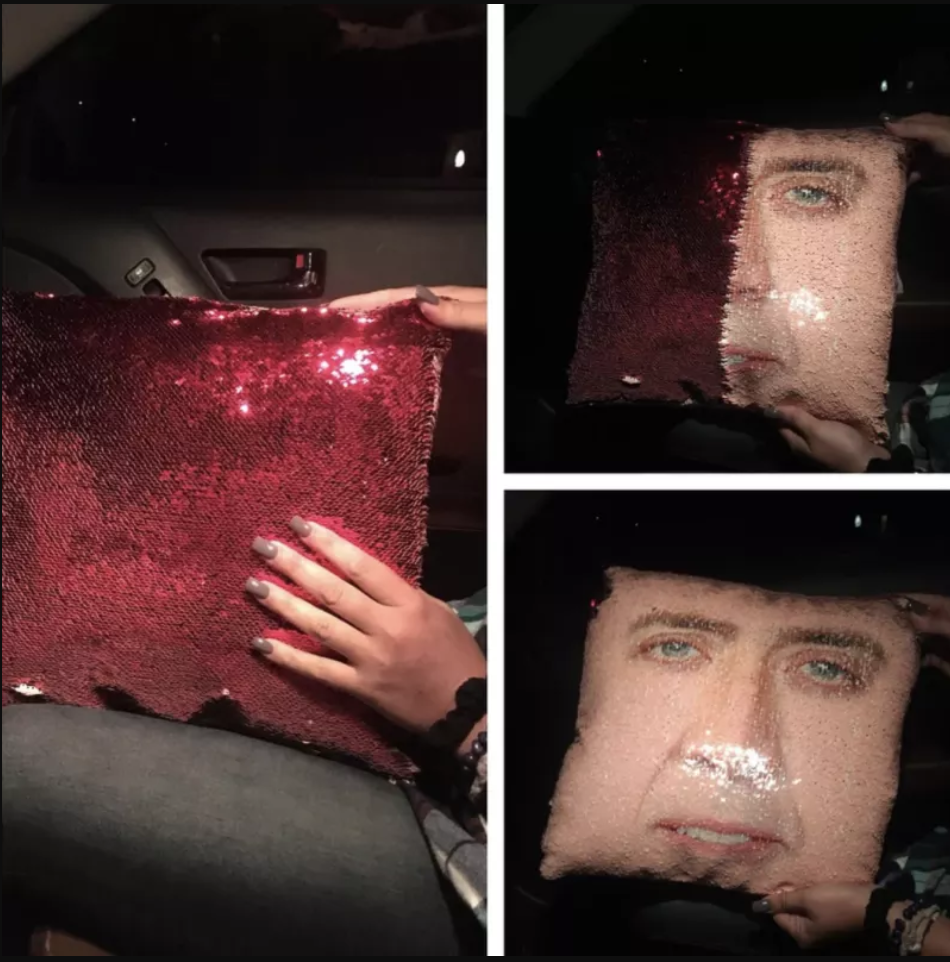 10. This girlfriend who left hints around the house to her boyfriend about getting the perfect dog.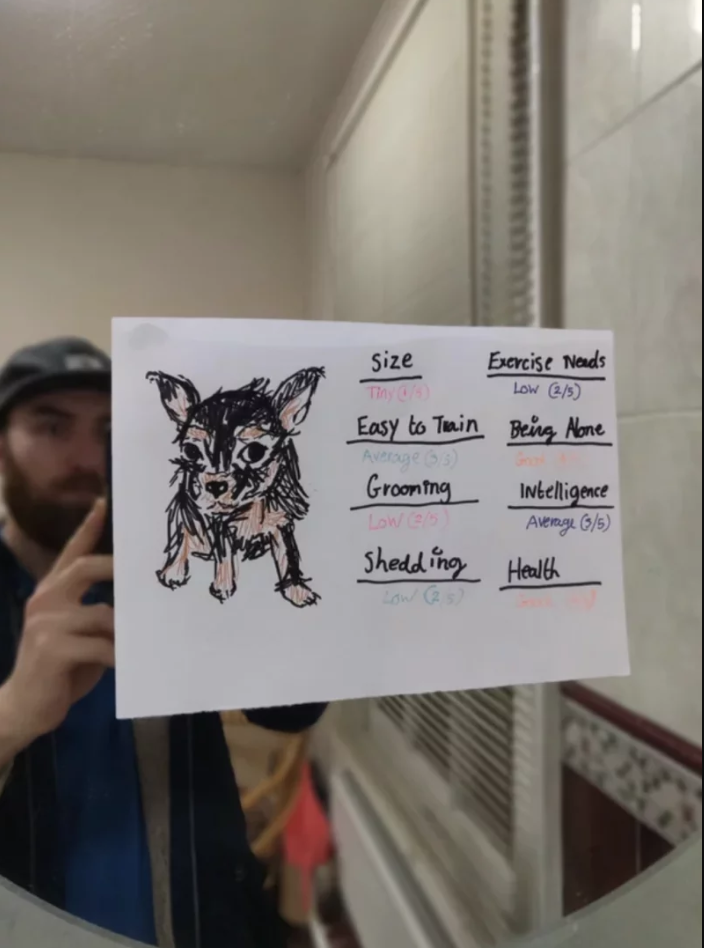 9. This girlfriend who proved that having a sense of humor is important in any relationship.
my caption vs my girlfriends 🙃 pic.twitter.com/aYpW7wUsSB

— the matriarch (@mommygod69) April 9, 2018
8. This girlfriend who got pretty hilariously literal.
If Jose breaks up with me just know it's because he's had enough pic.twitter.com/d0JdbcF7Rx

— Aurelia (@ArelyCorral) October 13, 2017