7. This girlfriend who made something out of nothing.
https://twitter.com/lexieatsass/status/861932420072951808
6. This girlfriend who came up with the idea to fake a proposal to get a free dessert.
we faked a proposal just to get free dessert pic.twitter.com/T58jHVVBur

— ☼ (@bathemeinnudes) March 26, 2017
5. This girlfriend that proved communication is important always, especially when it comes to pizza.
I ate ONE piece of @SuperiorAsian's pizza and she had a heart attack… 😑😂 pic.twitter.com/0Dbwo9HOe6

— dee breezy✨ (@xxdbreezyxx) July 5, 2016
4. This girlfriend who surprise-adopted a Billy goat named Billy.
https://www.instagram.com/p/BMaf5G9BjfL/?tagged=measagirlfriend
3. This girlfriend who dressed up as her boyfriend for his birthday.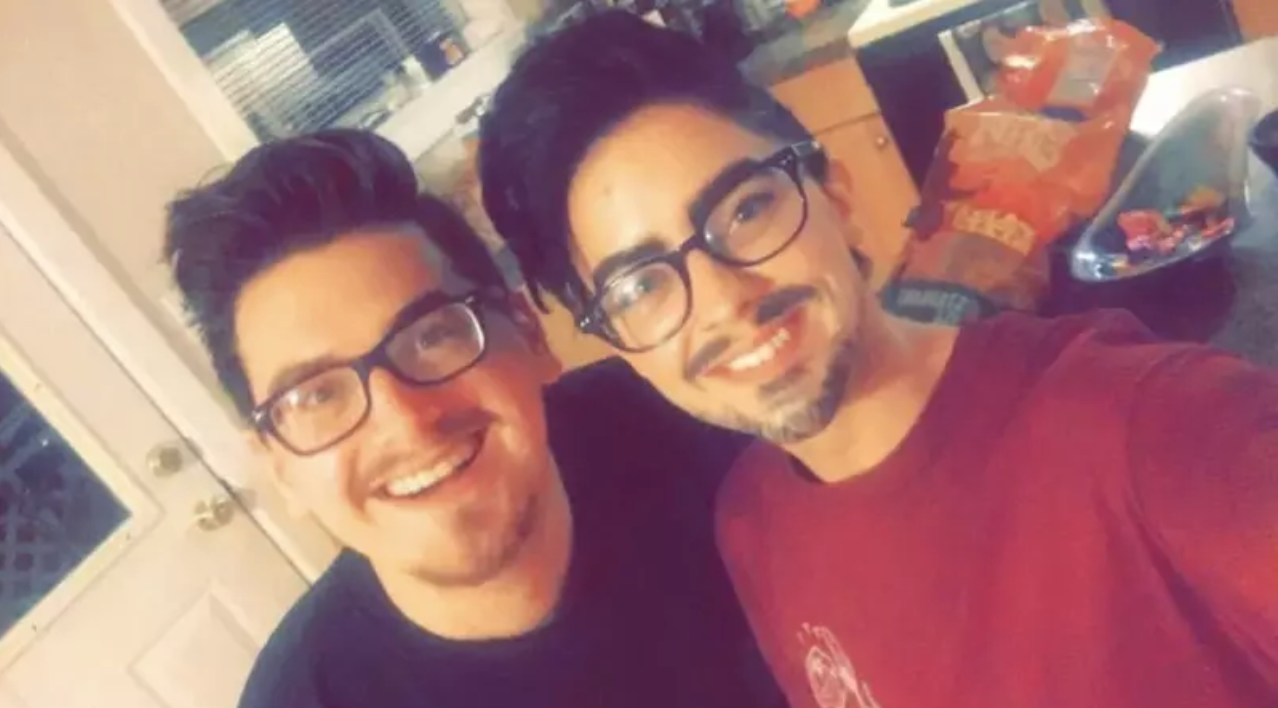 2. This girlfriend who created a mousepad out of her boyfriend's favorite picture of her.
1. This girlfriend who wrapped her boyfriend's gifts in Shrek wrapping paper.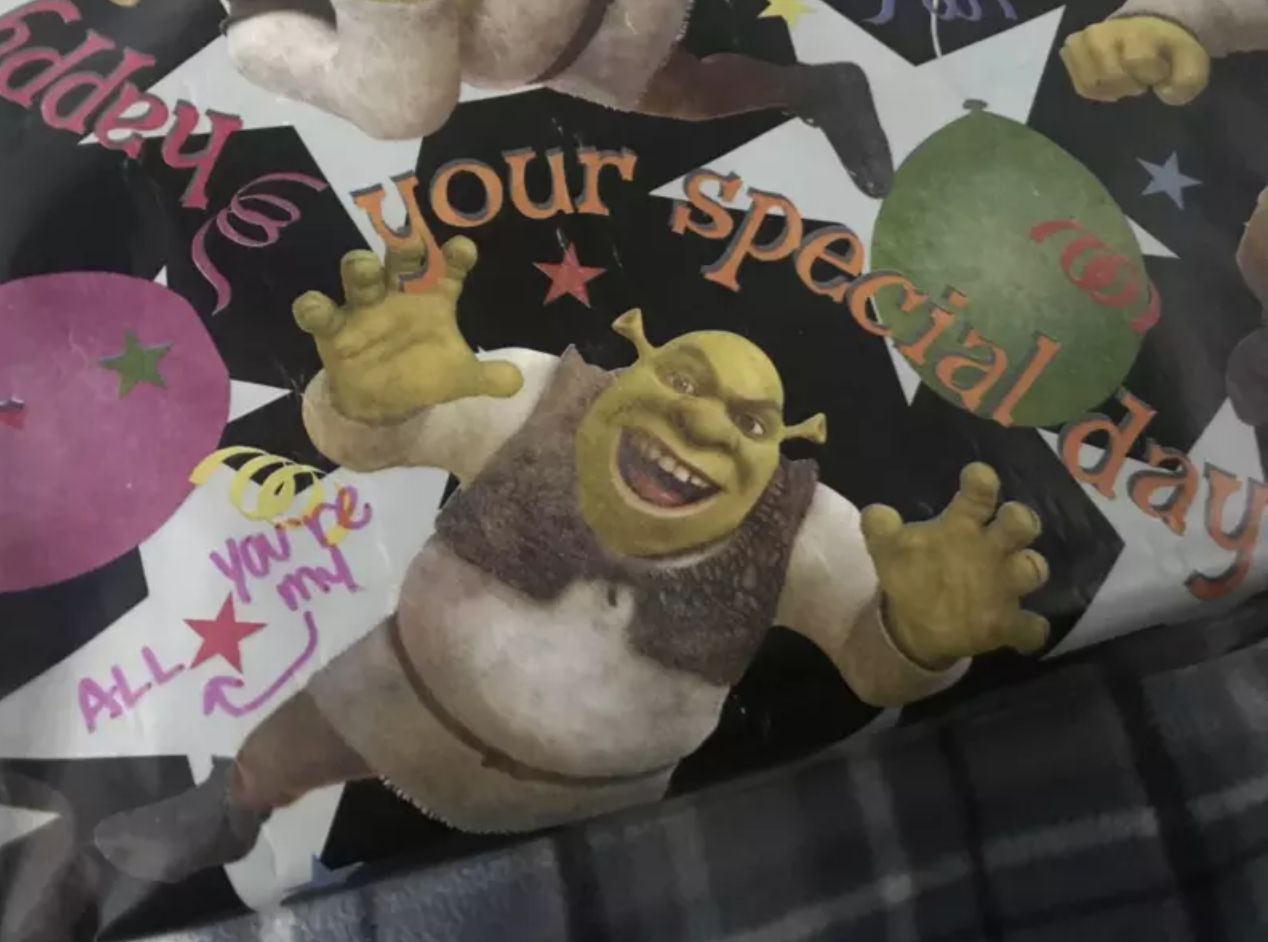 More in relationships: