You have 'em. I have 'em (BOY DO I HAVE 'EM): it's cringeworthy dating tales! One of my faves was when a guy, who looked about 10 years and 25 pounds more than his photos, *immediately* told me about a date he had where the girl immediately shut down and GOSH I WONDER THE F WHY.
Ahem. So here are other stories collected from r/FemaleDatingStrategy, a sub I did not know about until just now and *man* am I checking it out.
---
1. A little dating satire based off the platforms
2. Respect
3. He absolutely despises her.
4. Instagram gem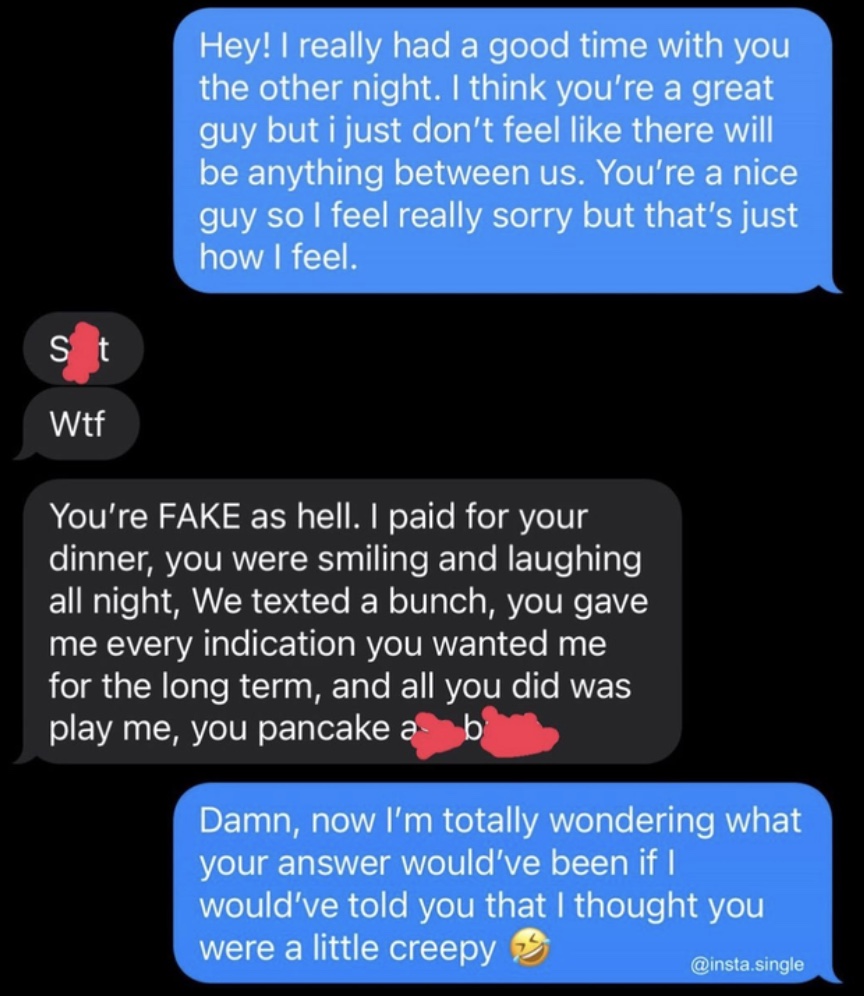 5. Laffy Taffy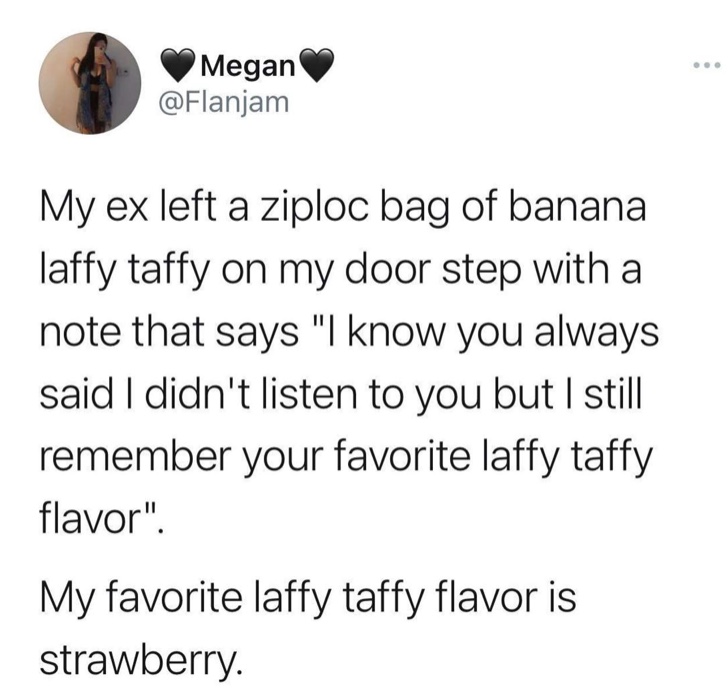 6. "Pointing out toxic behavior is toxic 🤡"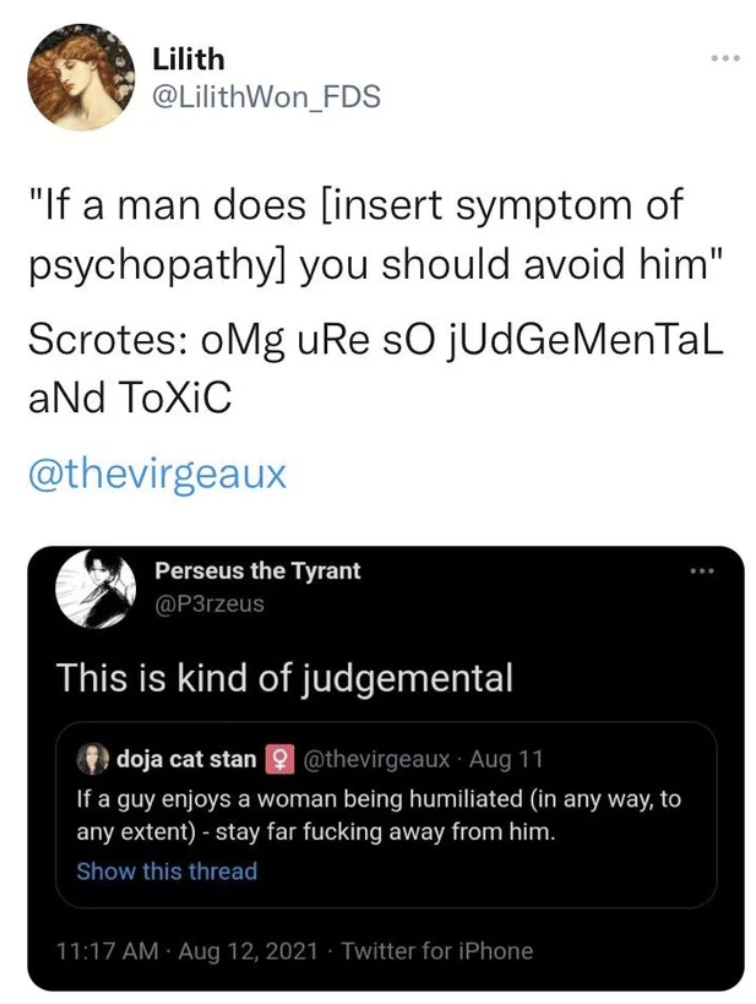 7. Suuuuure he does
8. Indistinguishable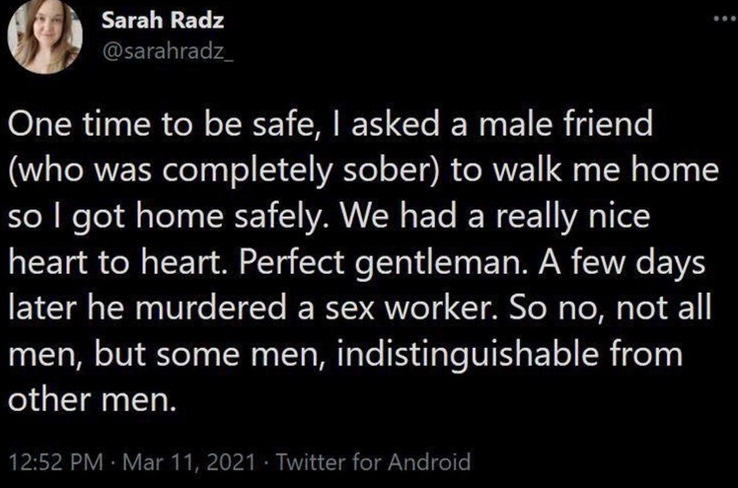 9. Imagine
10. Background Check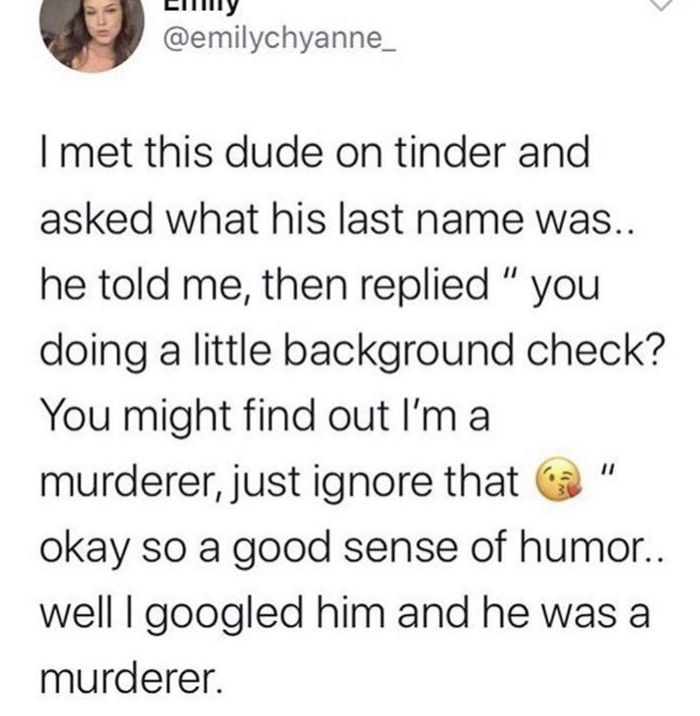 11. Uninterrupted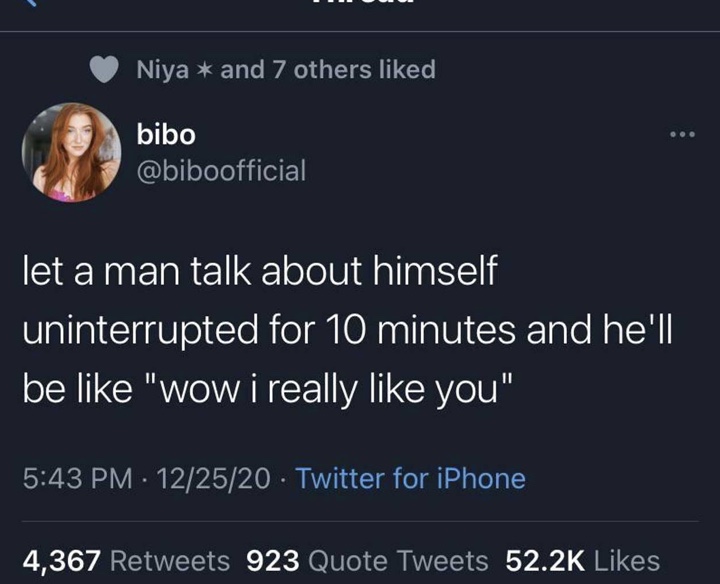 12. Probably Not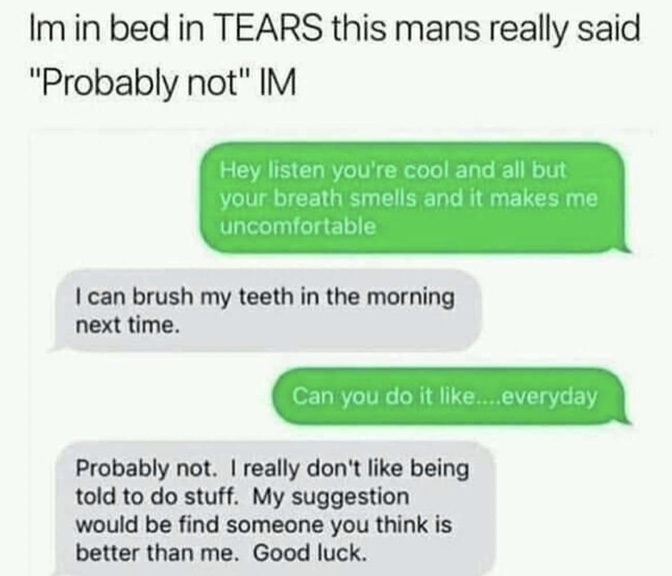 13. Good Luck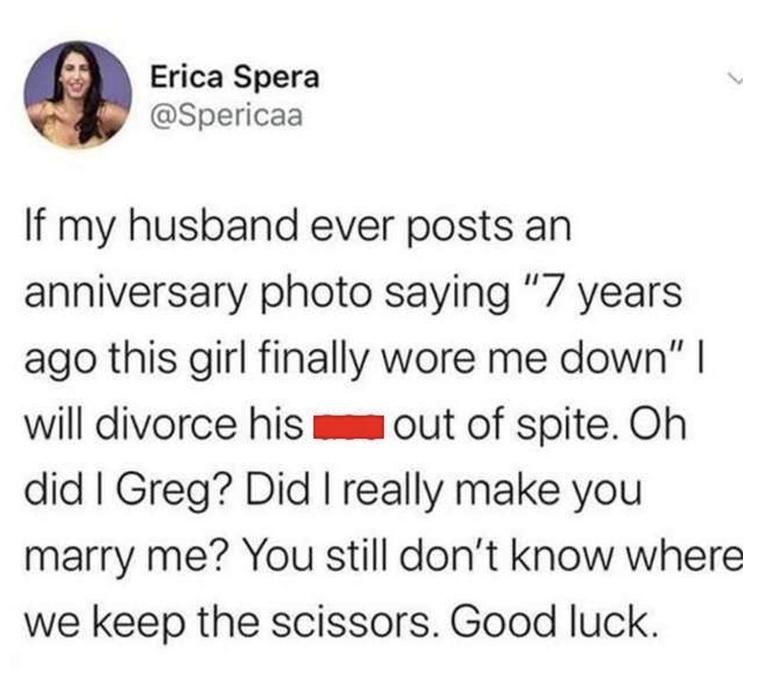 14. Serious Question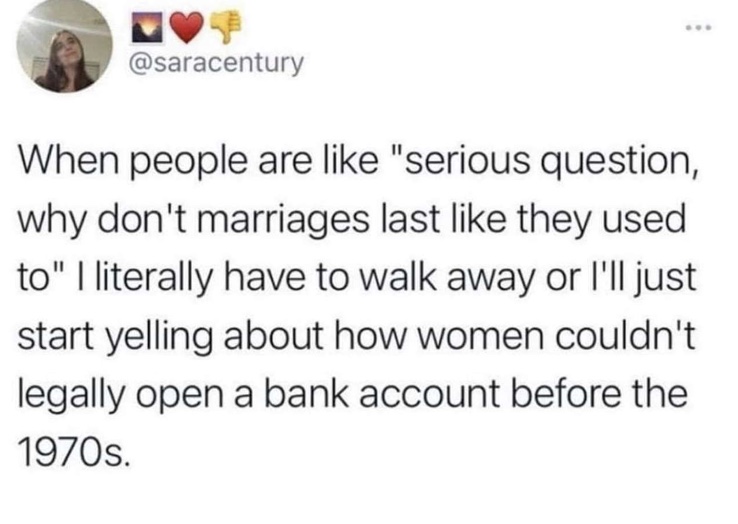 15. Outsourcing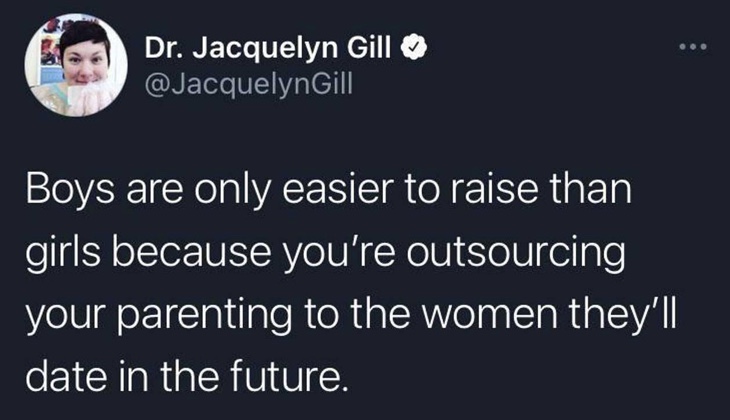 16. Love seeing women not falling for manipulation tactics.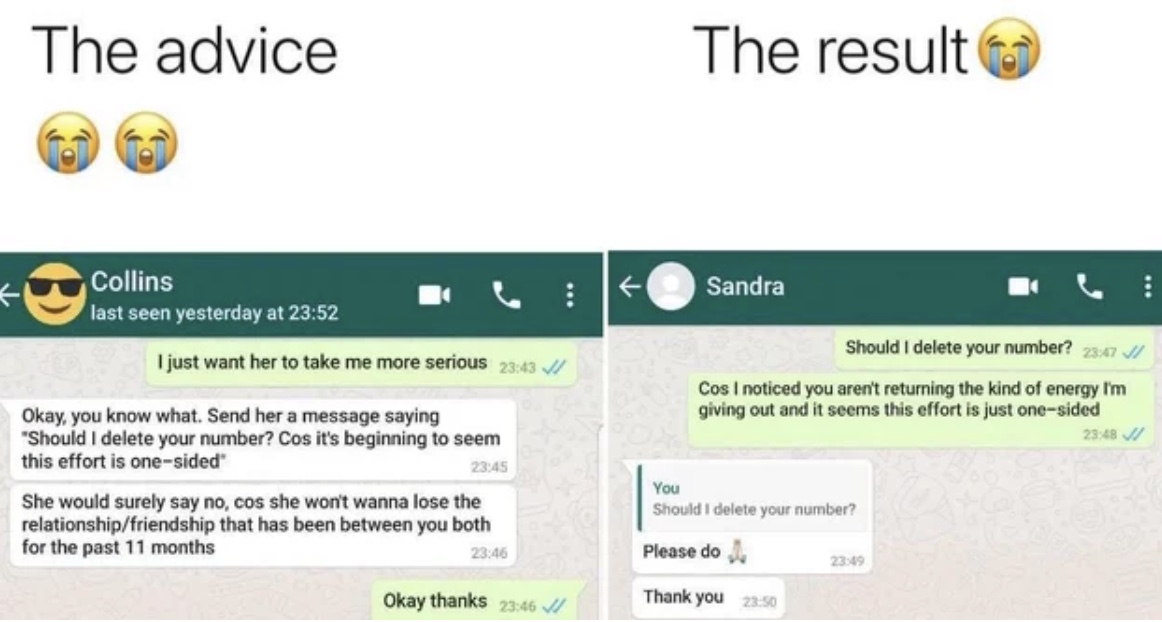 17. Facts. Straight up facts.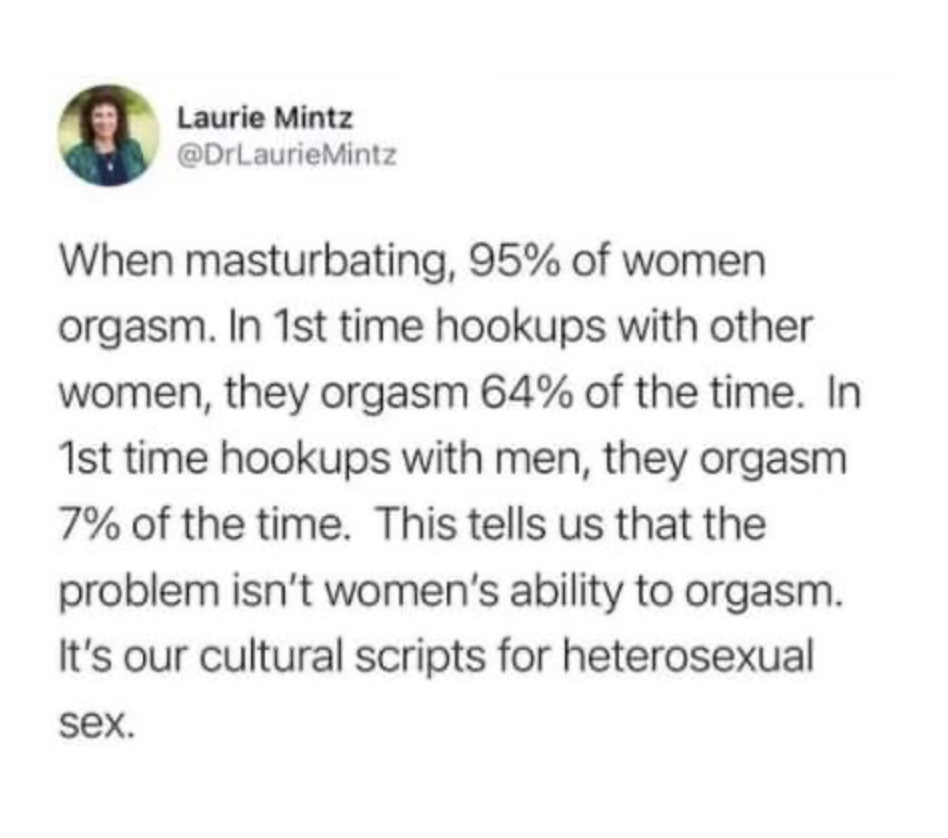 18. Self-own
19. Being a people pleaser is a major tenant of being a pickme. Men will only love the 50/50, sex supply, and maid service, not you as a person.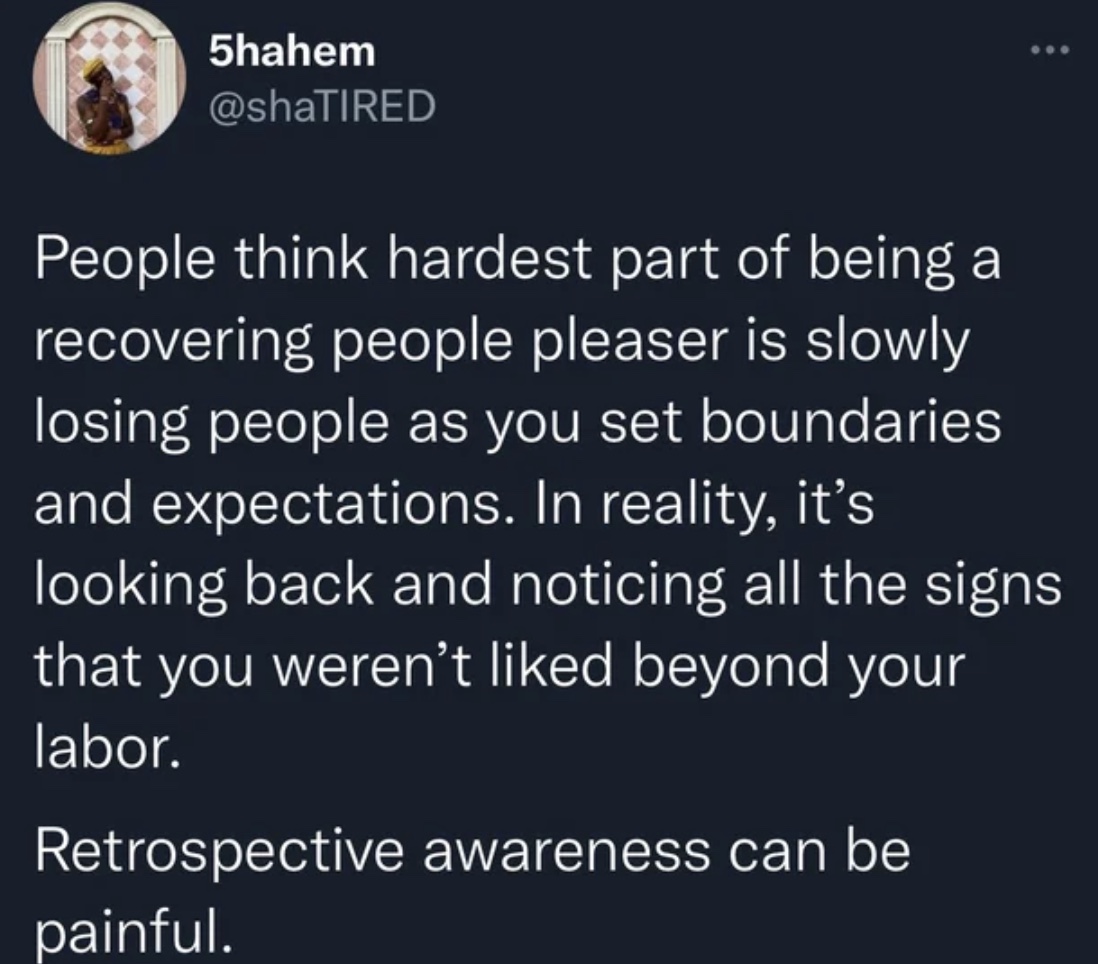 20. Your time is precious.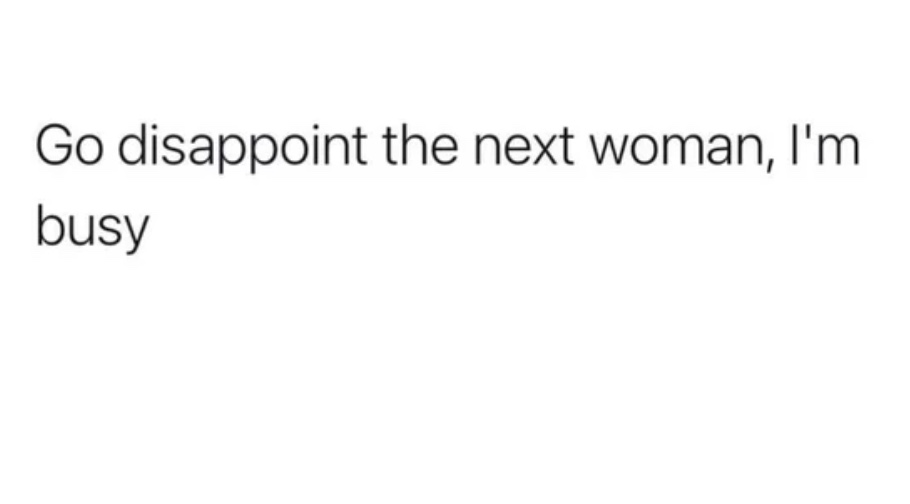 21. Anxiety Disorder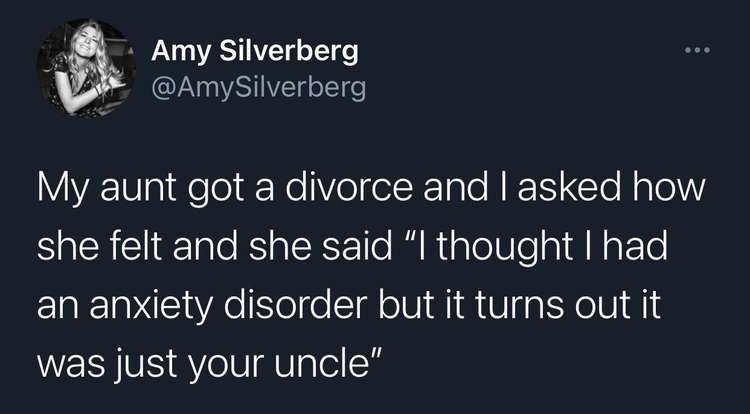 22. Can't Wait to See Him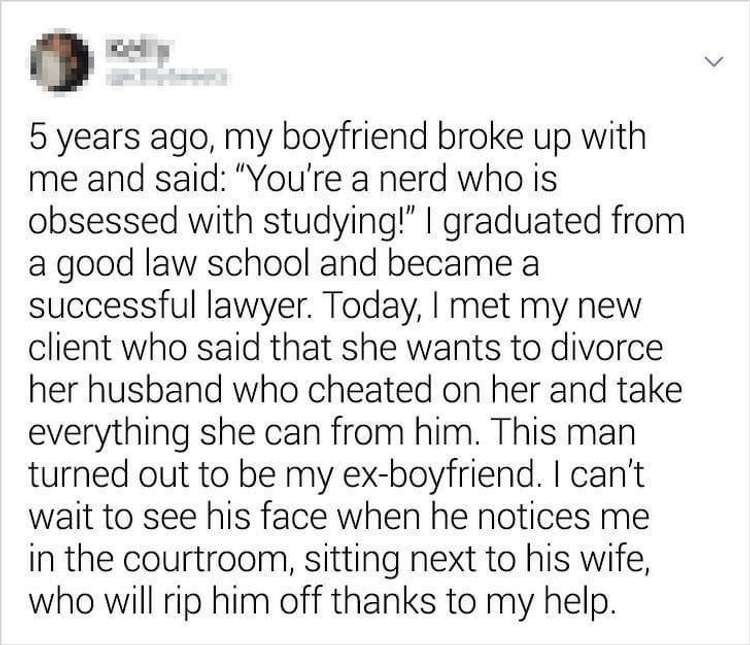 23. Just Some Guy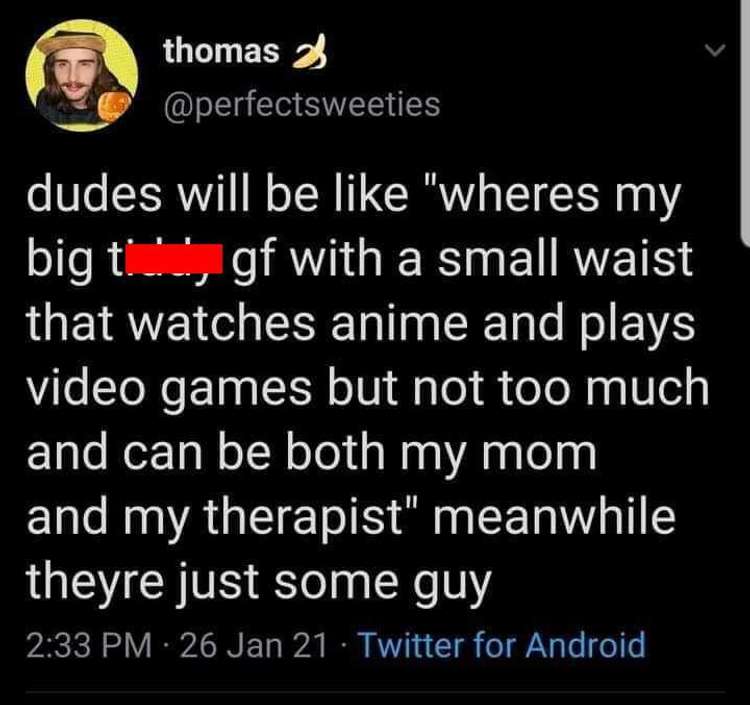 24. Imagine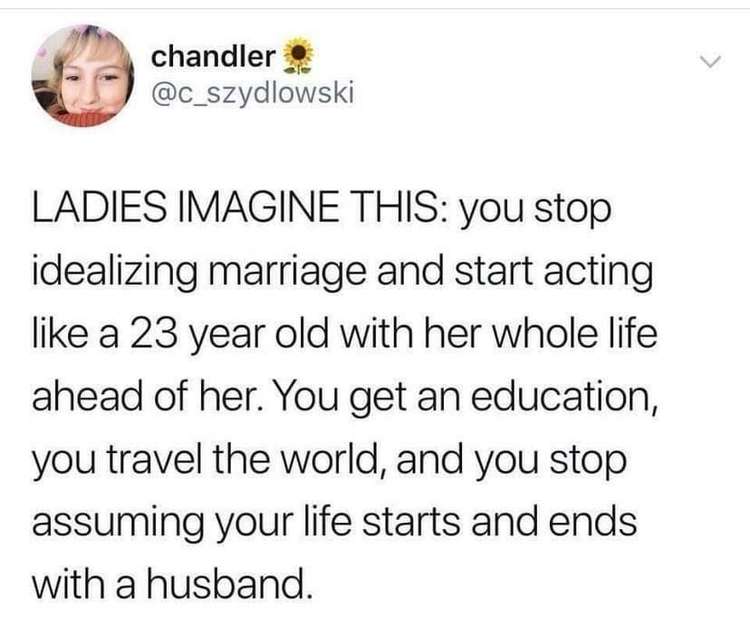 25. Indistinguishable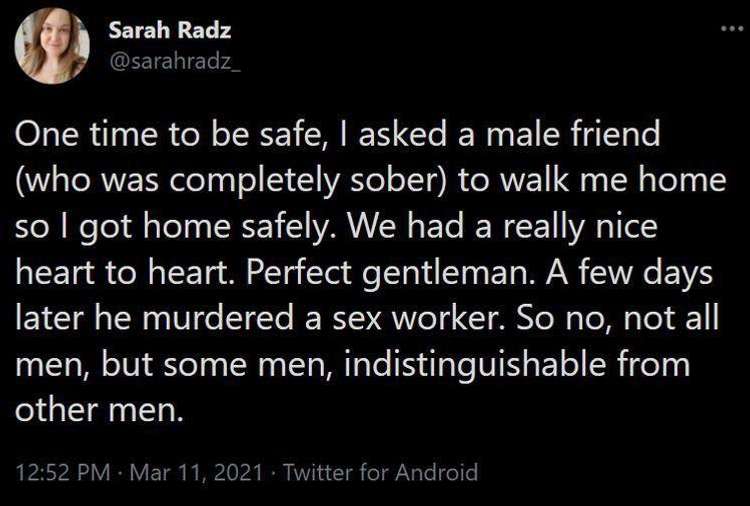 26. Did I date this guy?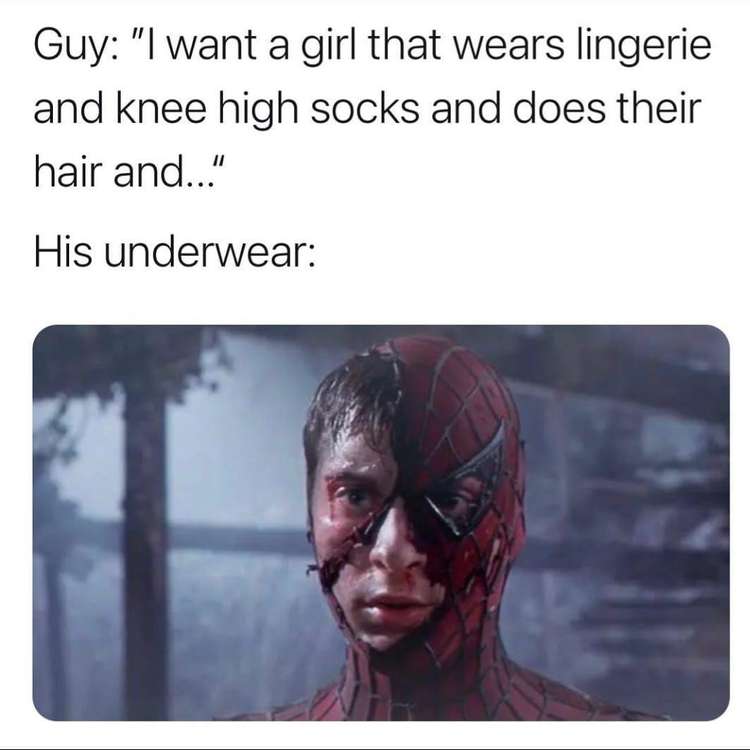 27. Hobbies & TV Shows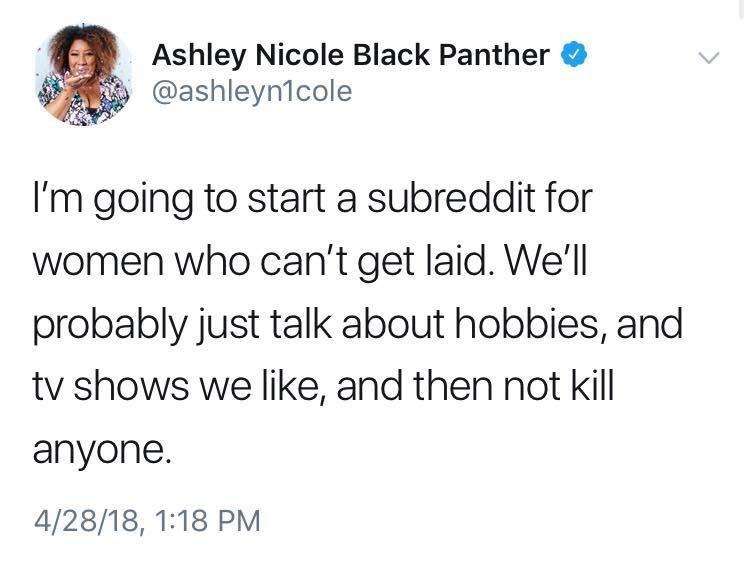 28. Be Smarter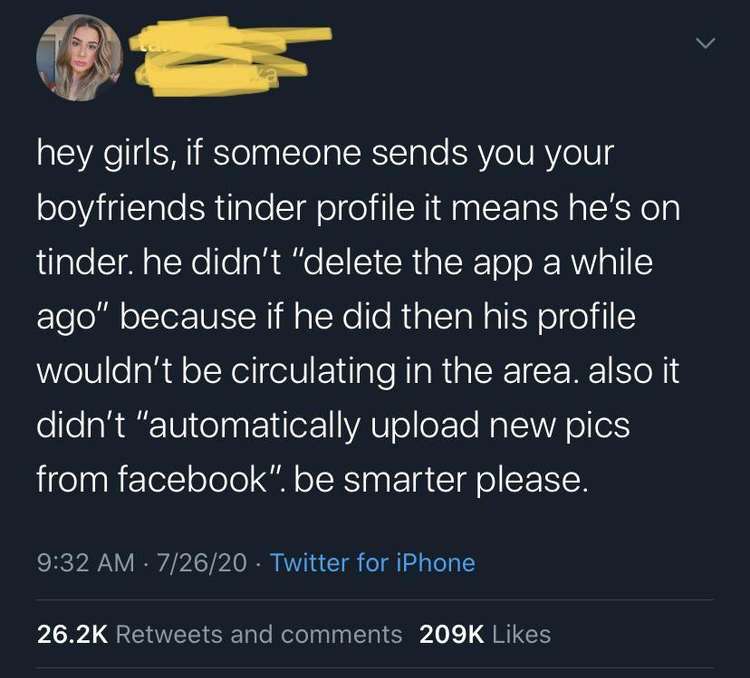 29. Put a Lid On It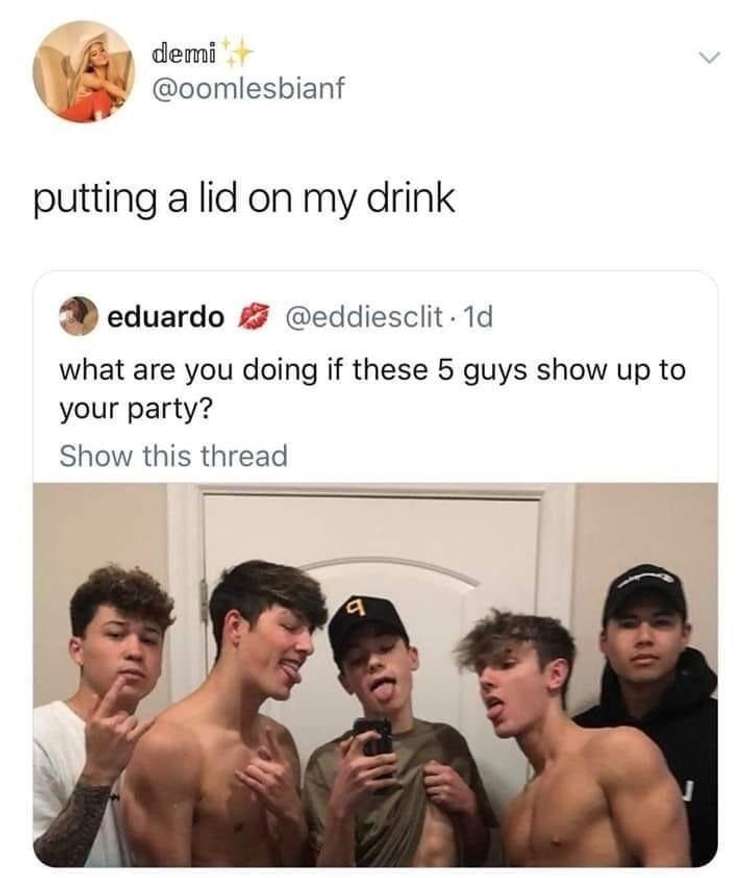 30. Consent
31. Security in Bars
32. Excited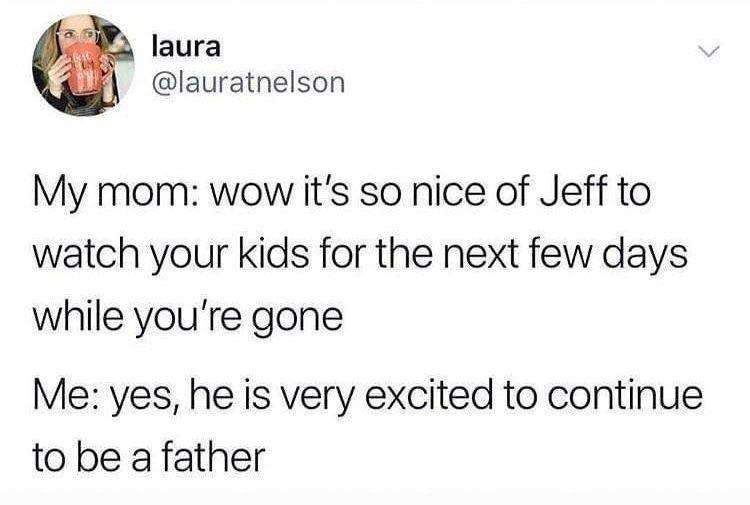 33. Show a Pic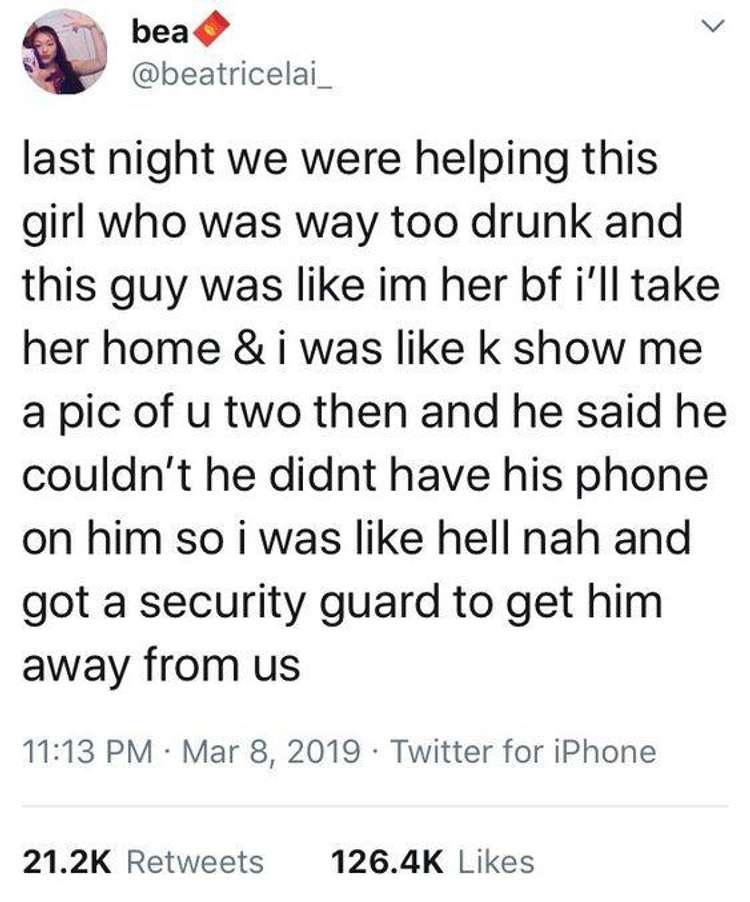 34. New Safety Line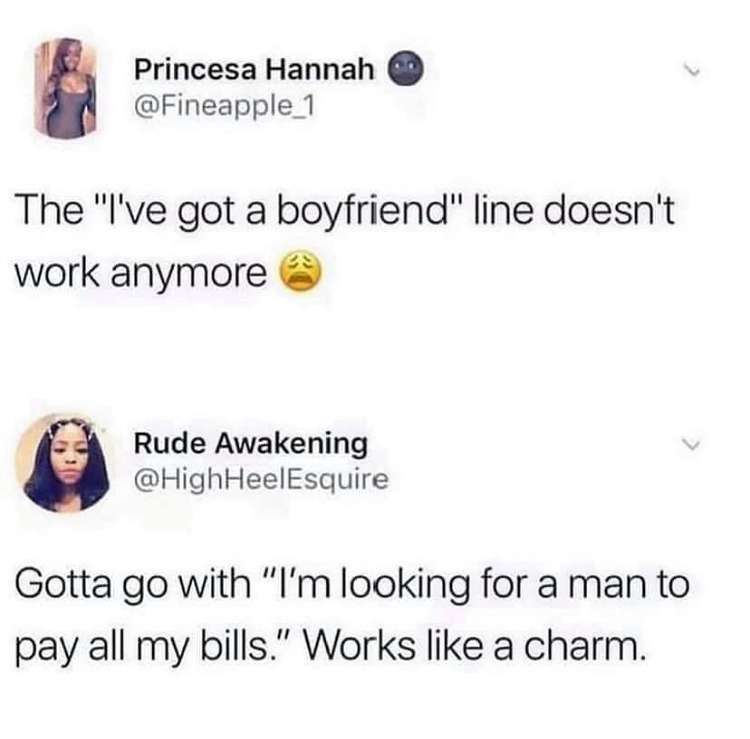 35. Parents vs You
36. Get Ready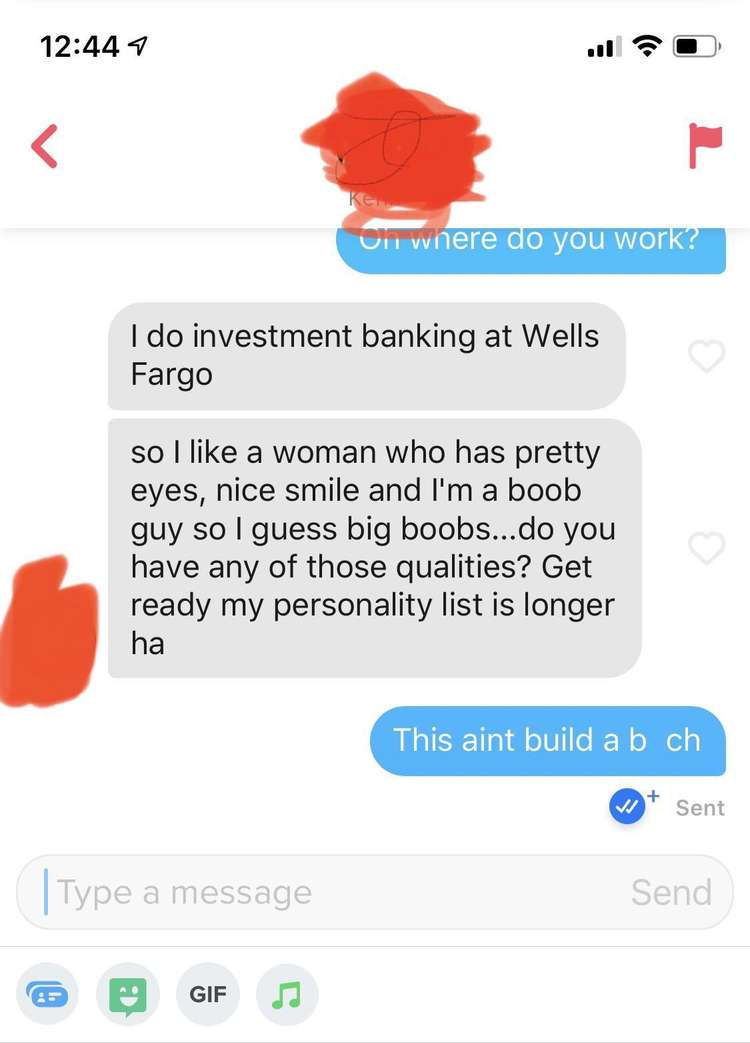 37. End of Convo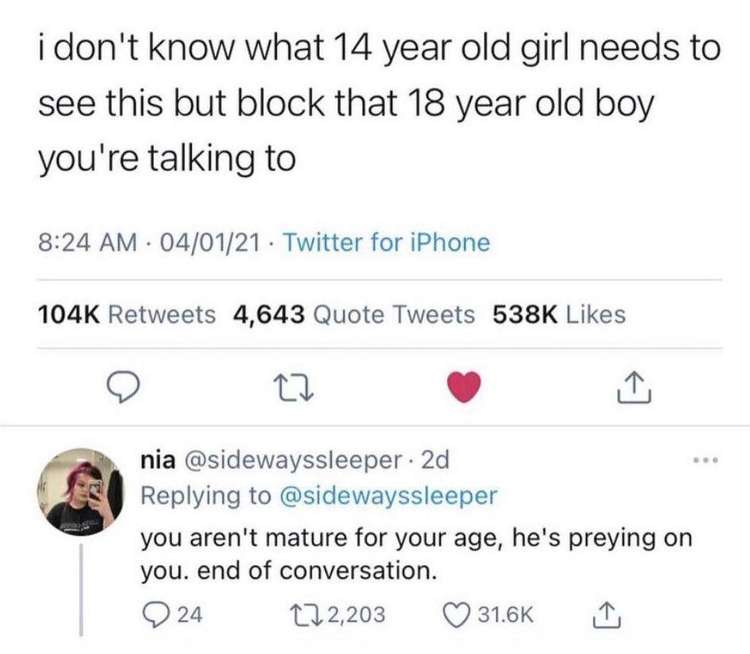 38. Love Expert
39. Move Along
40. Angel Shot