Dating guru @Ask.Nelly over on TikTok revealed that she believes men should always pay the entire bill on the first date — or else they're cheap.
"Men should never let a woman pay on the first date. Because if you asking a girl out and going Dutch, it shows you're cheap, you weren't raised right, you're not chivalrous, or you're dating outside of your price range," she says in the video.
Nelly has also said, "By that [taking a girl on a date you don't pay for] I mean you're taking a girl out on a date you can't afford to do, so instead of trying to flex on a nice dinner, you're better off taking her on a picnic in the park."
Of course, nothing is quite this cut and dry: it's entirely possible that some women prefer to split the bill on the first date for any number of reasons, including their own safety.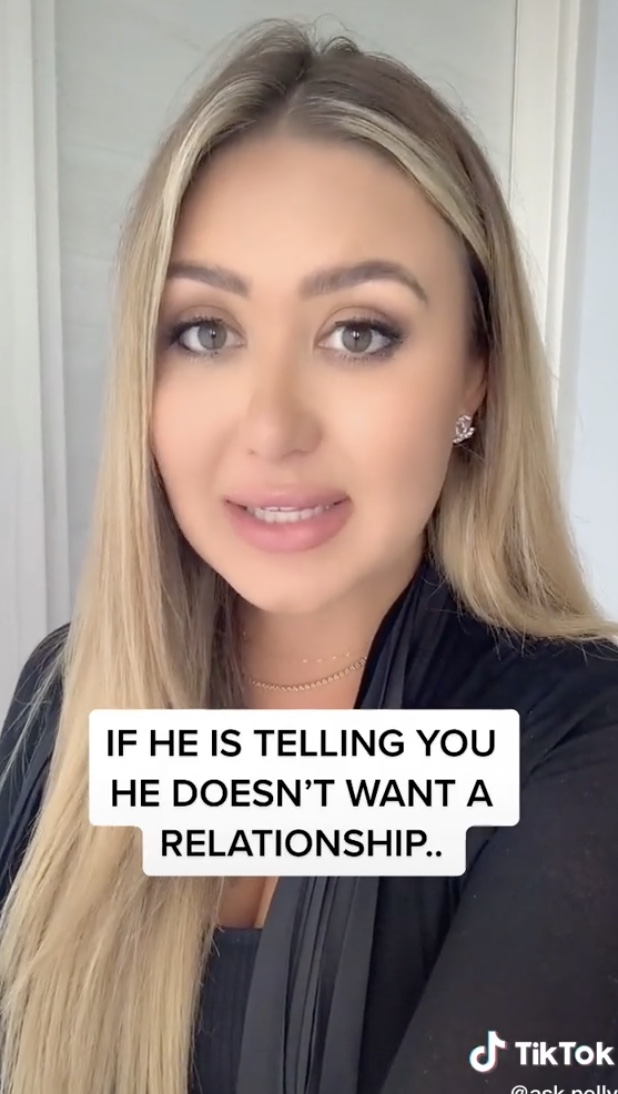 Nelly, however, continues: "And even the most progressive girls who insist they split it with you and say they don't mind… do mind. Not because they can't afford it, but because it shows us your character and if you're a girl and you've paid for first dates, I want to tell you that he ain't it sis."
Nelly has received some online backlash for her assertions, and it may be fair to say that she's oversimplifying the preference to pay or not pay, but some guys — surprise — take it way too hard when a woman speaks her mind.
I'm sure there's a middle ground here: she's definitely not 100% right, but nor are the fragile male egos lambasting her.
She is aware of the potential controversy of her words and has stood by them, posting on Instagram:
"Just because it's 2021 doesn't mean courtship should be controversial. Chivalry is a basic sign of respect toward women. I've said it before and I'll say it again, women are not equal to men (both biologically and societally) – they are different. Women shouldn't be treated as equal for that reason, they should be treated BETTER than equal because the stakes are higher, especially in the infancy of dating. I stand by my words."
Her TikTok video about the subject recently went viral with over 108 thousand views. Check it out below.