Some people show affection through gentle teasing (hi, I am one of them).
After all, as Bustle reported when they spoke with Julienne Derichs, a licensed marriage and family therapist with Couples Counseling Today, "Being playful is such an important part of a relationship. It helps couples connect, de-stress, and it acts [as] an important repair technique when couples are feeling tense over conflict. Laughter and teasing can help de-escalate the conflict and help you remember that you actually like each other."
So we've found a viral Twitter thread that may spark some inspiration for you. After all… "Literally nothing on Earth is better than repeatedly doing a bit your partner doesn't like."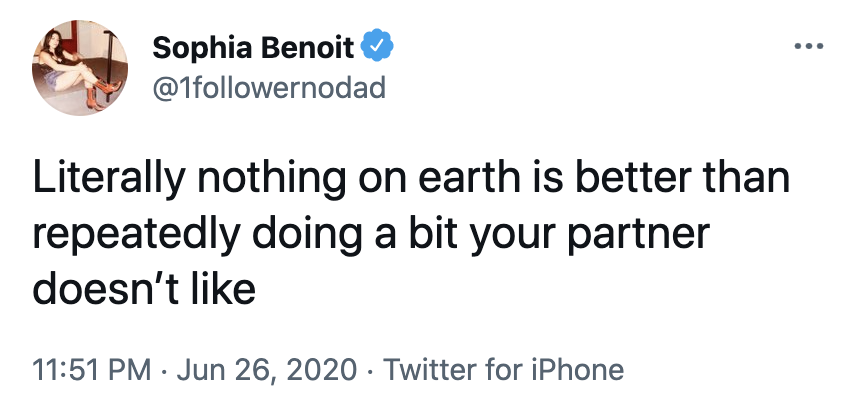 1. How'd you get in?

2. Late for work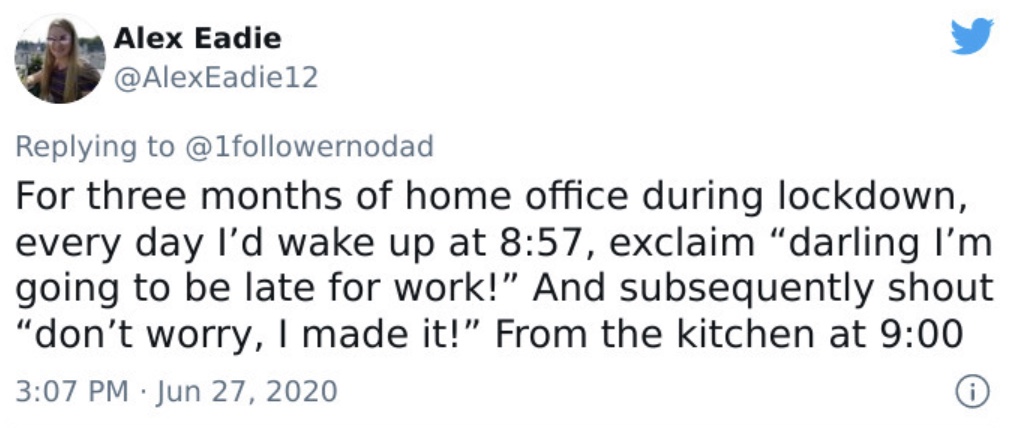 3. Oh dad.

4. GAY???

5. Victory!


6. Don't wait up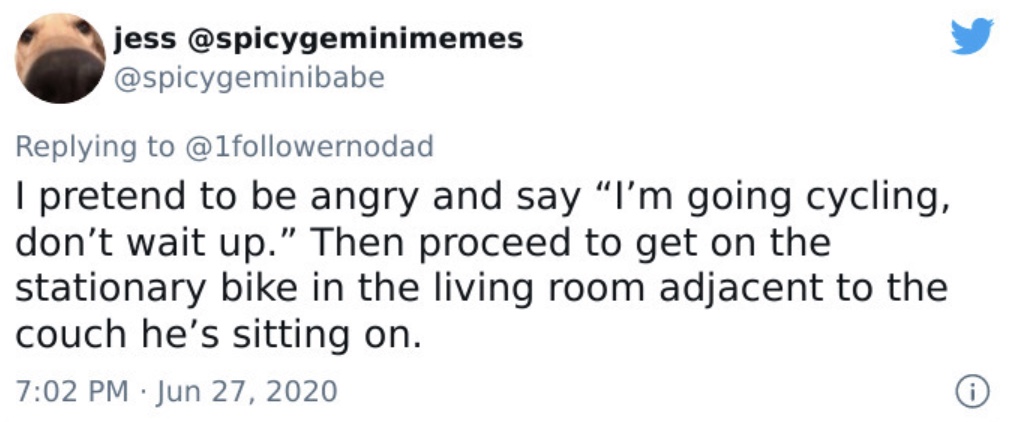 7. Manic clown


8. Coma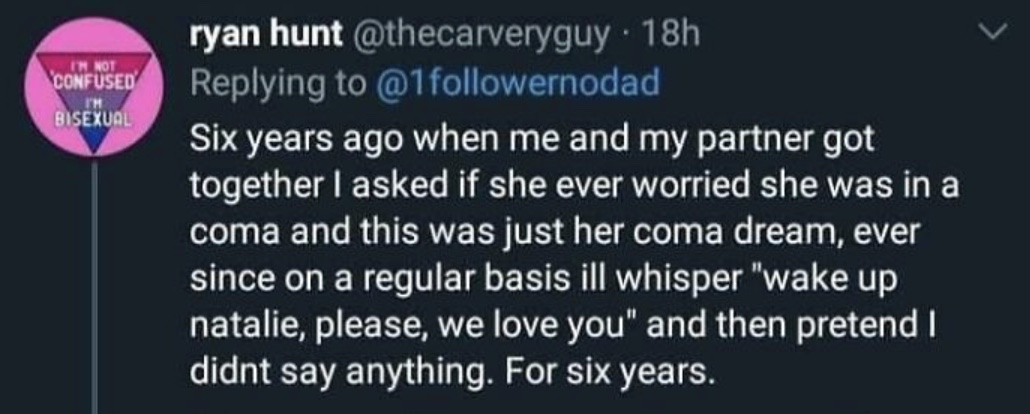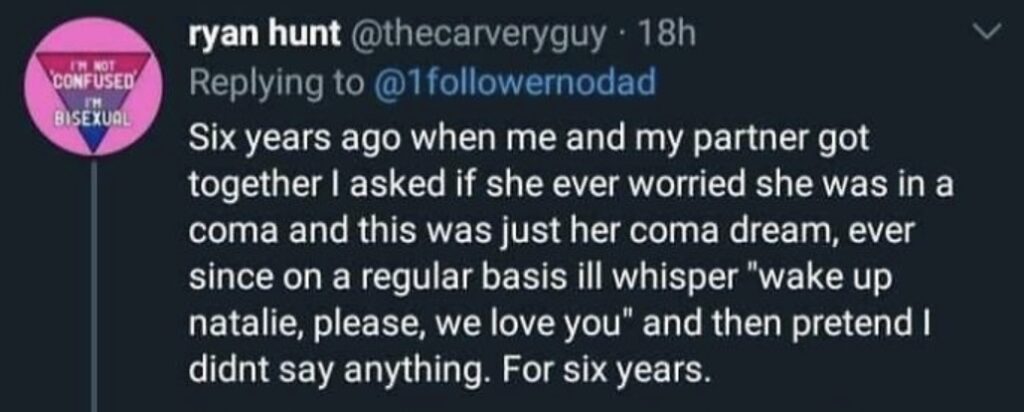 9. Far away horses

10. Quiet moments
11. Oops!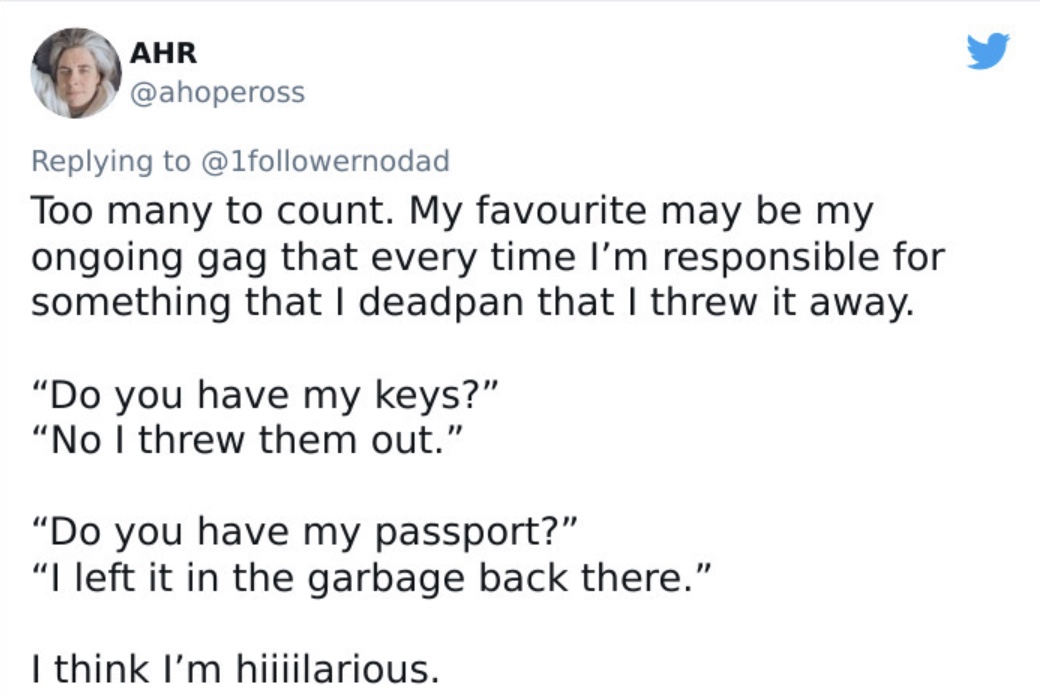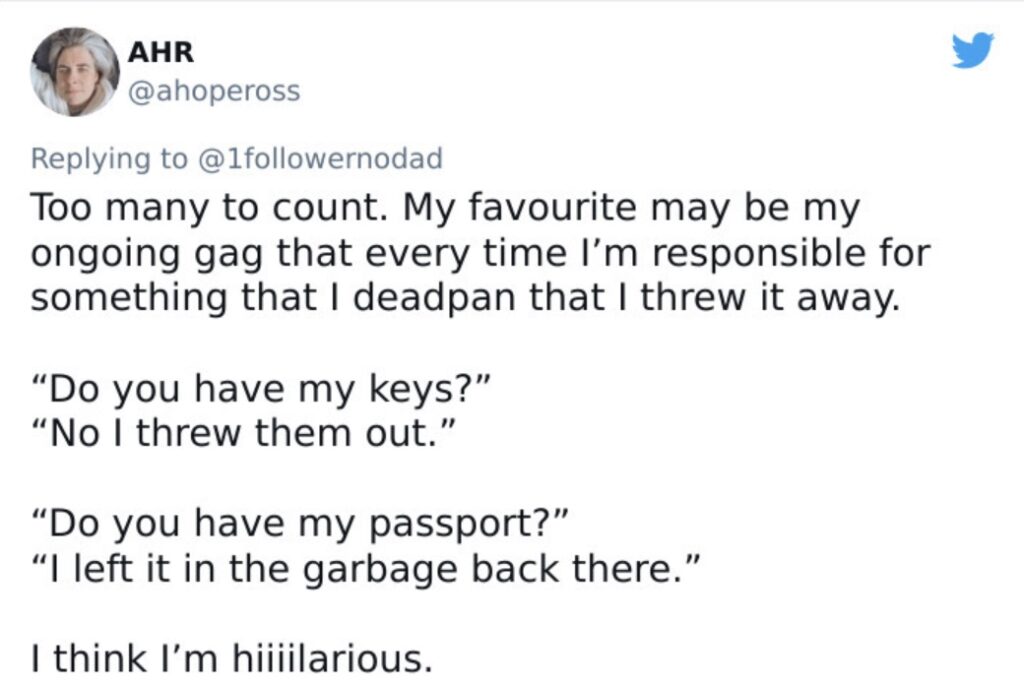 12. Veggies

13. Igor

14. Video Games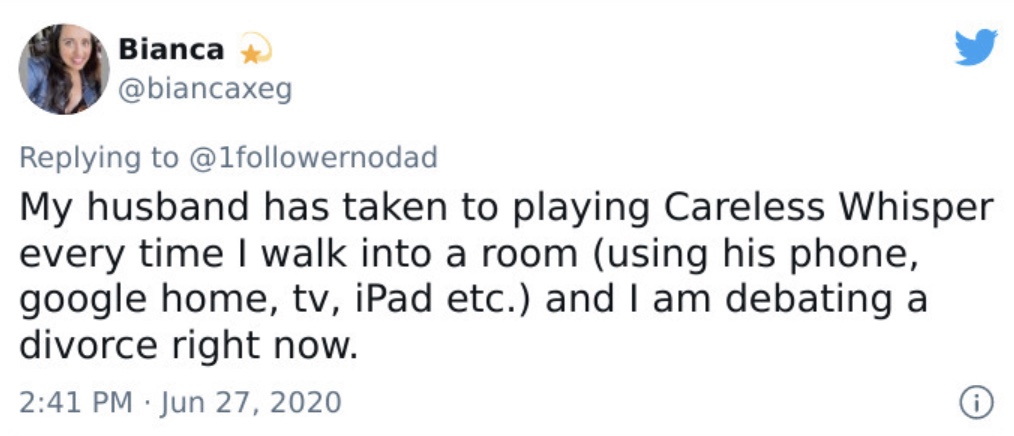 15. Hiding Phones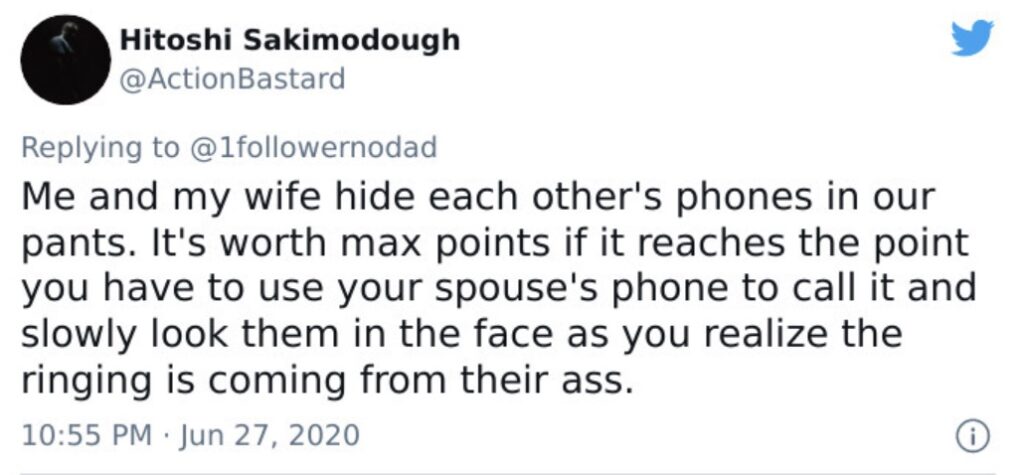 16. Bud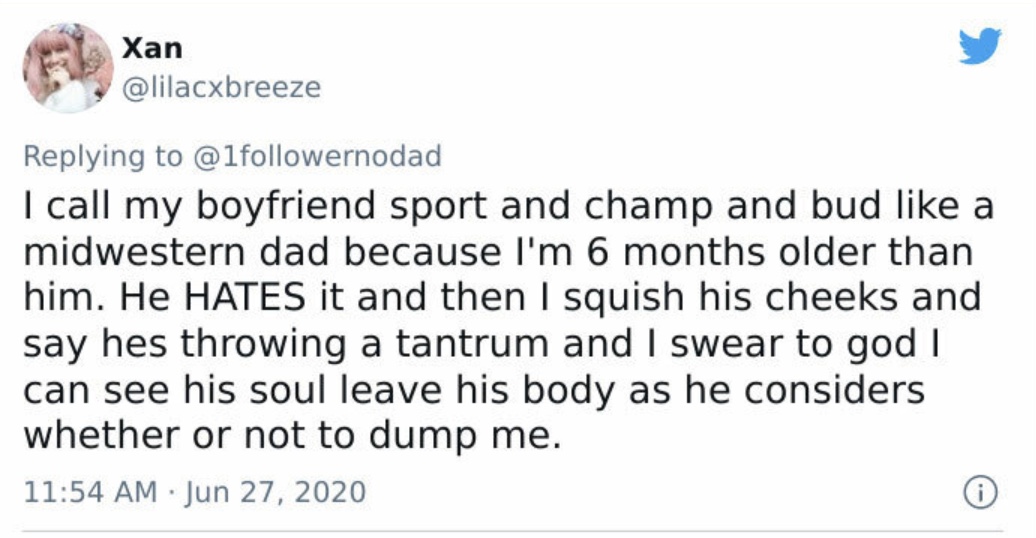 17. See and Say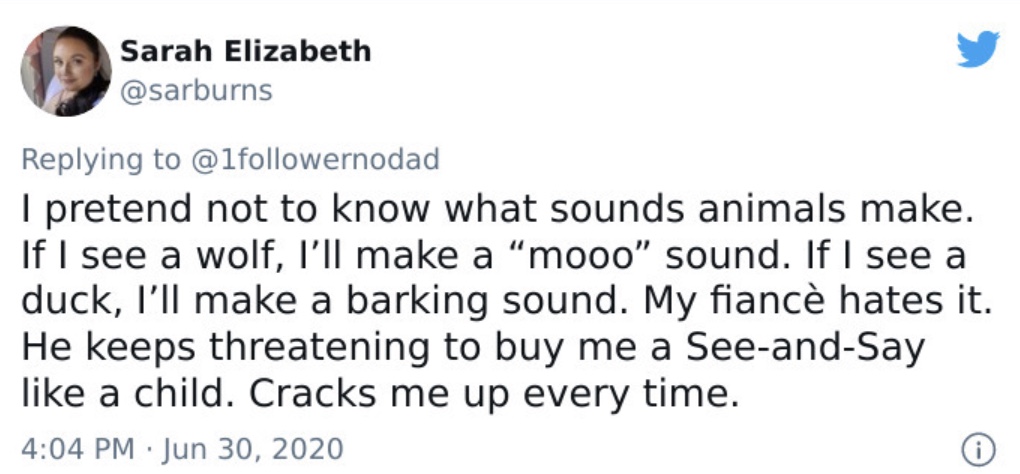 18. Rector!
19. Dancer Name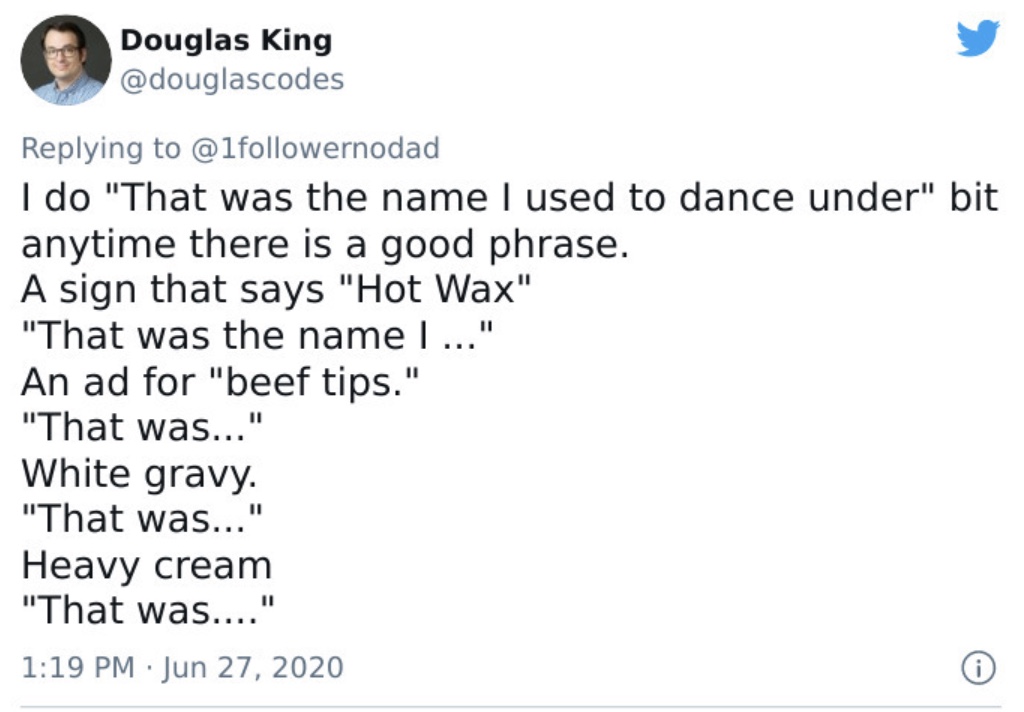 20. Gaslamping