Christmas is a big deal to those who celebrate, and some folks love to go all out.
In a TikTok that made its way over to Twitter thanks to the popular account Musical Instruments with Chaotic Auras, one megachurch in Texas is just the latest to put on an elaborate display during its Christmas service.
Prestonwood Baptist Church's annual Christmas production, "The Gift of Christmas," features flying angels, live animals, state-of-the-art technology, and a nearly 1,000-member cast and choir.
The video shows a run-through for their upcoming Christmas service, and it appears to involve musicians flying in the air during Little Drummer Boy.
— Musical Instruments with Chaotic Auras (@MusicalChaotic) November 27, 2022
The video has since gone viral and Twitter users are roasting the video on an open fire. Here's what they had to say.
---
1.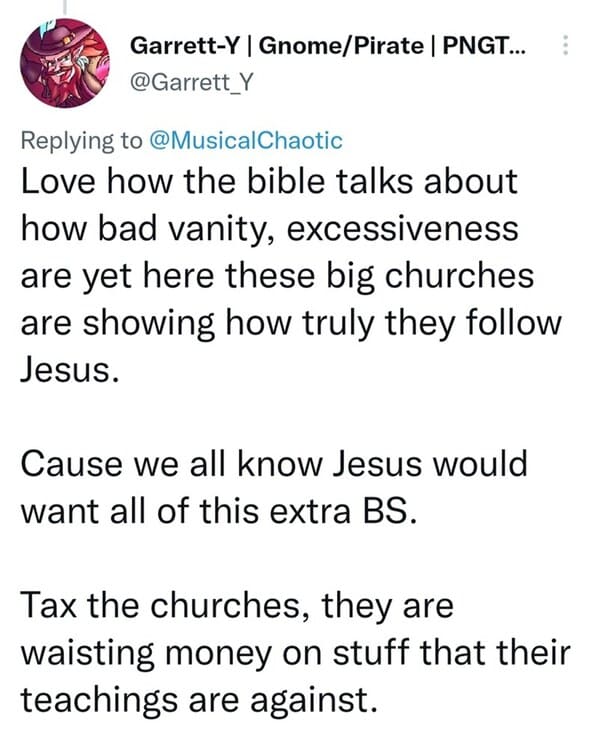 2.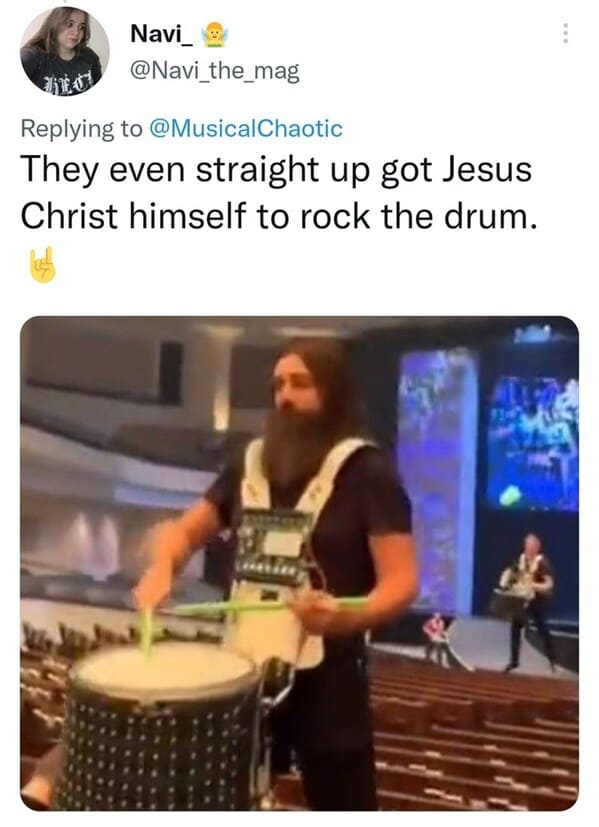 3.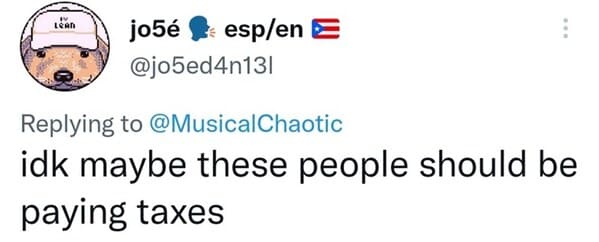 4.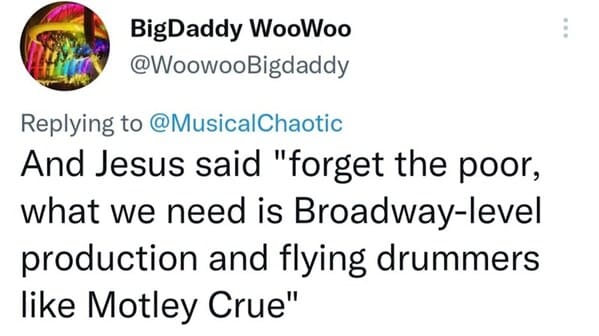 5.
a fresh squad of flying attack drummers readies to deploy to the front lines of the War on Christmas https://t.co/OpXrwlzk4r

— J.R.R. Jokien (never was notable) (@joshcarlosjosh) November 28, 2022
6.

7.
8.
yeah average texas church https://t.co/1AvkoG3x3a

— 𝚔𝚍 ⋆。𖦹 °✩ (@fromkdwithluv) November 28, 2022
9.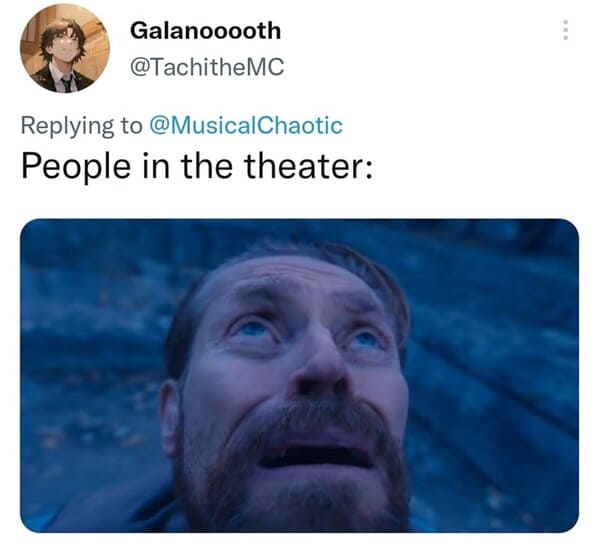 10.