Candidly, I don't have any tattoos. I do, however, have many scars. Emotional and physical ones.
We're here today to celebrate the people who had imperfections on their skin and decided "why not make the best of this space?" They got creative with a tattoo artist and were more than satisfied with the result.
If you're thinking about inking (this is something only a non-tattooed person would write), try a spot on your body you'd like to celebrate instead of remaining self-conscious about. Below, you'll find lots of inspiration.
Here are the best tattoos that people got to cover up scars on their bodies:
---
1. Tattoo covering top surgery.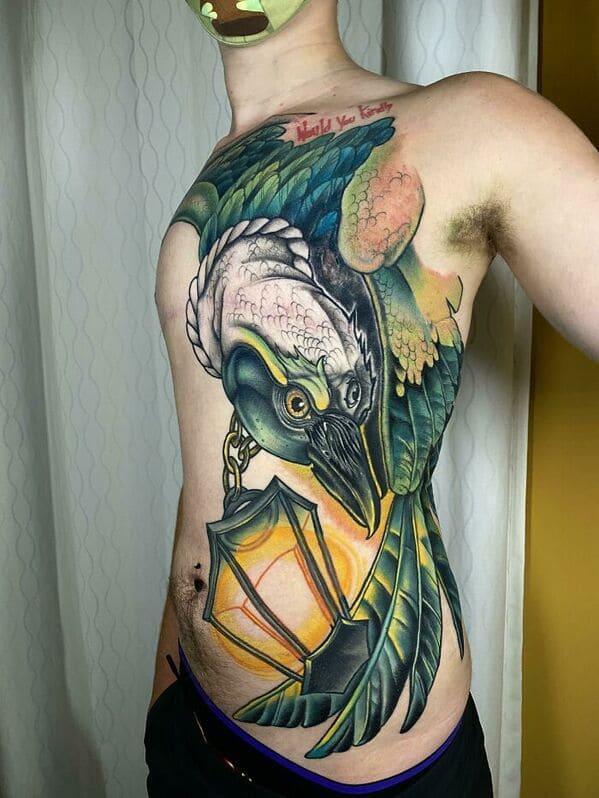 Reddit
2. Alien abduction.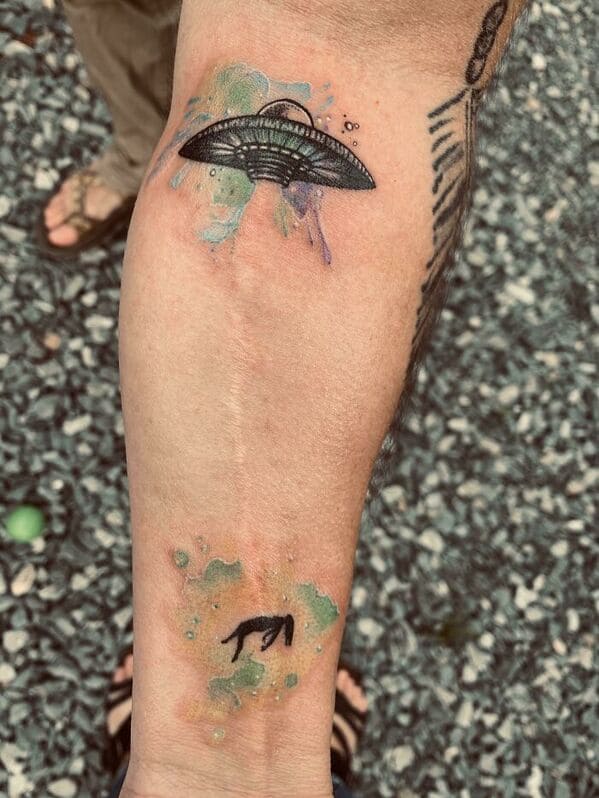 Reddit
3. A butterfly.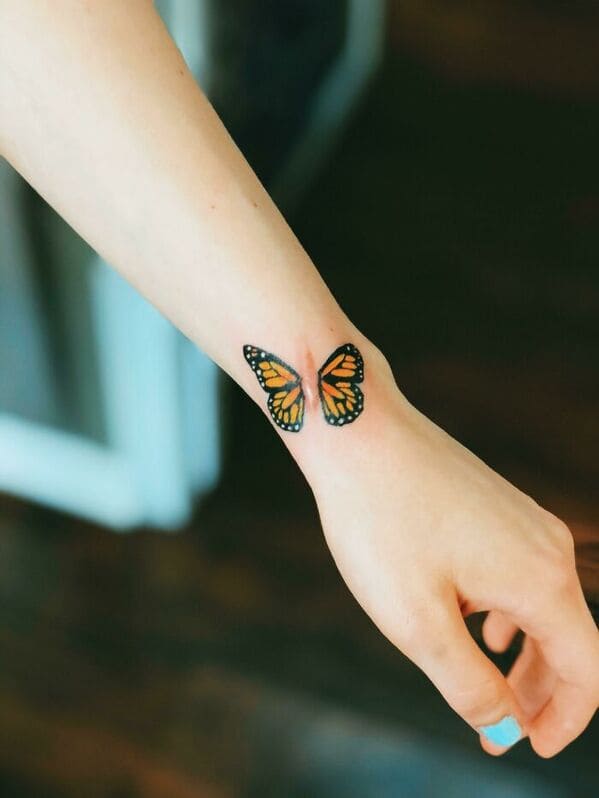 Reddit
4. Make the most of what you've got!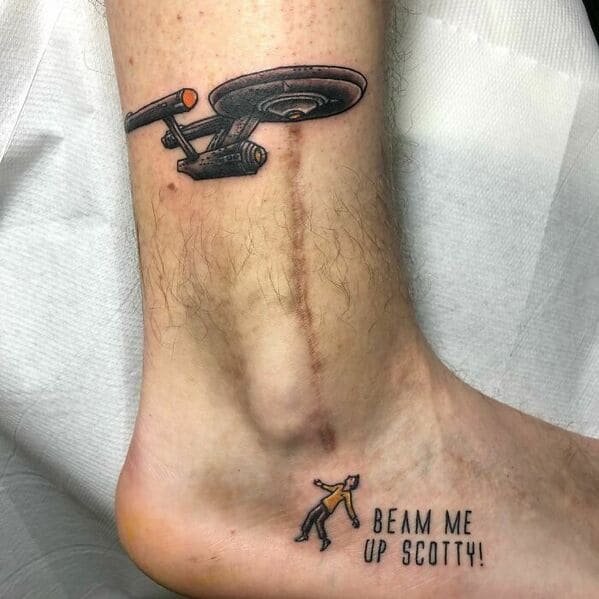 Instagram
5. My first tattoo.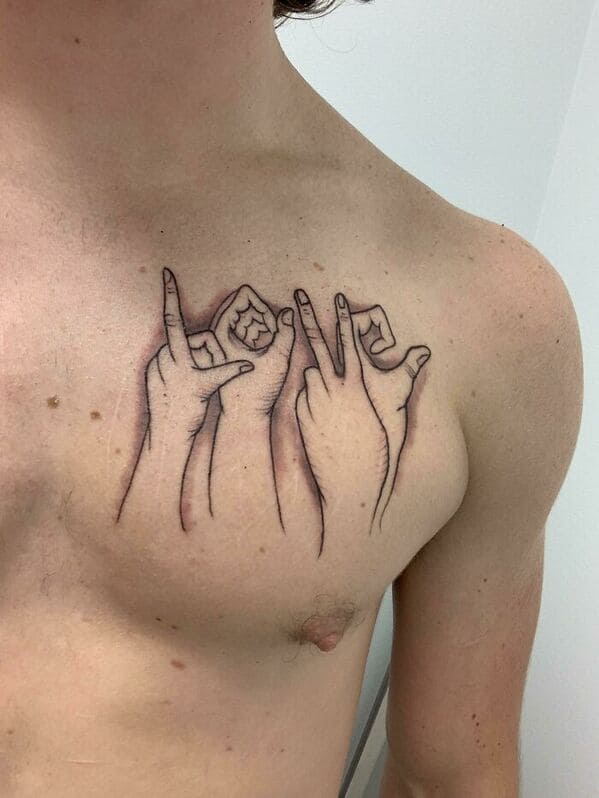 Reddit
6. Did the cat give him the scar, though?
Instagram
7. Very interesting custom project around a scar.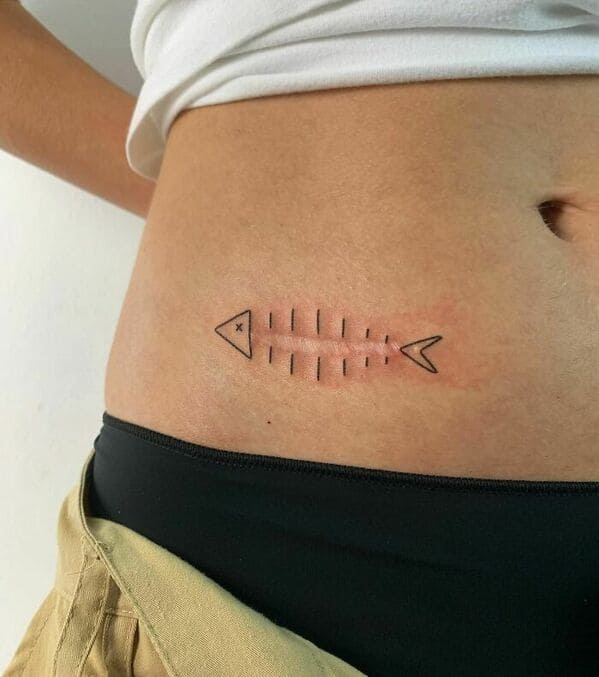 Instagram
8. A cool outline of a birthmark that looks like a map.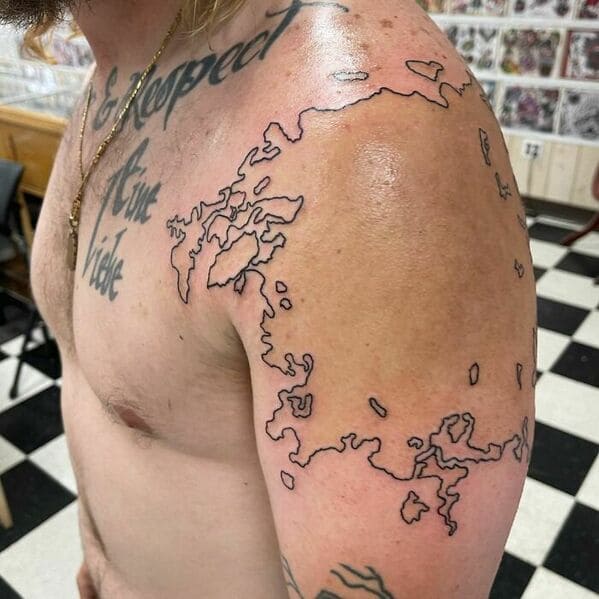 Instagram
9. Wrap it up with a bow.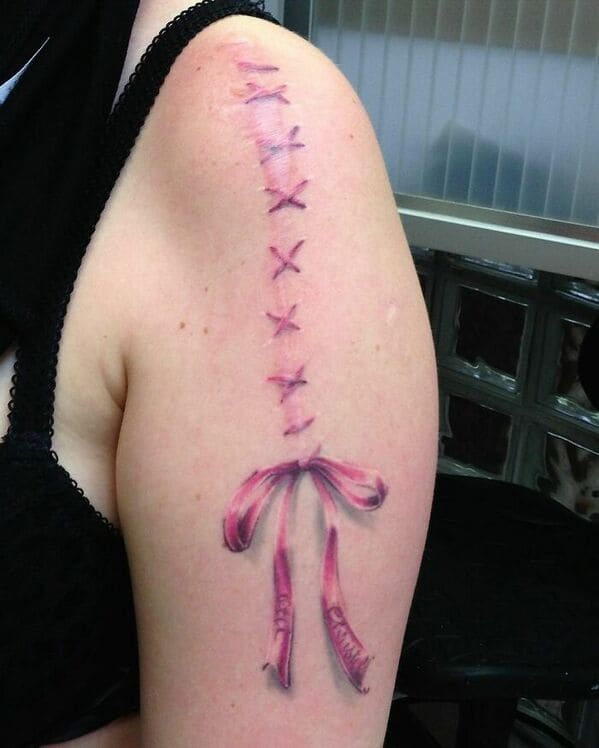 Instagram
10. The scar becomes a bench for the fanciest cat.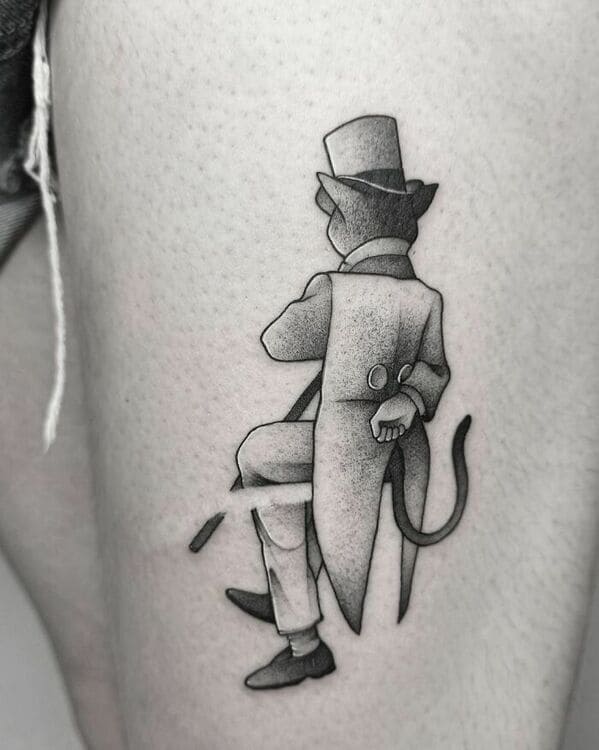 Instagram
11. Sewing it up.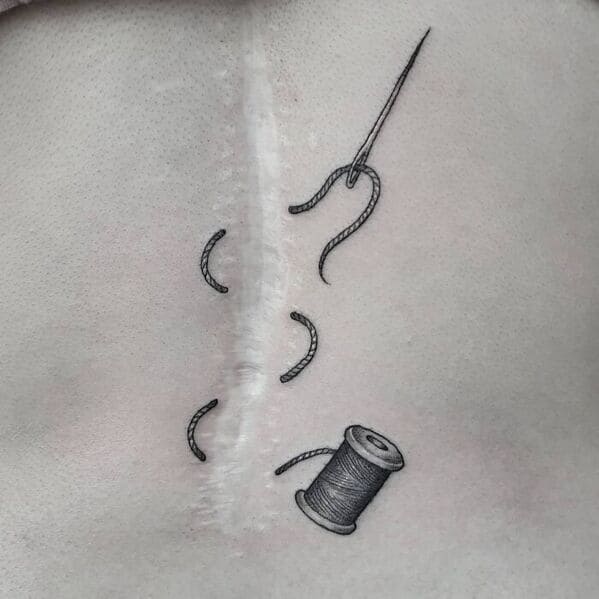 Instagram
12. Hooked.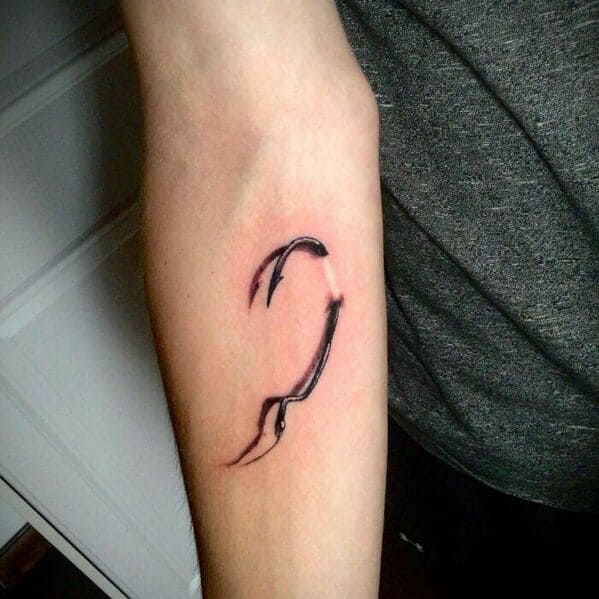 Instagram
13. My dog running across my scar.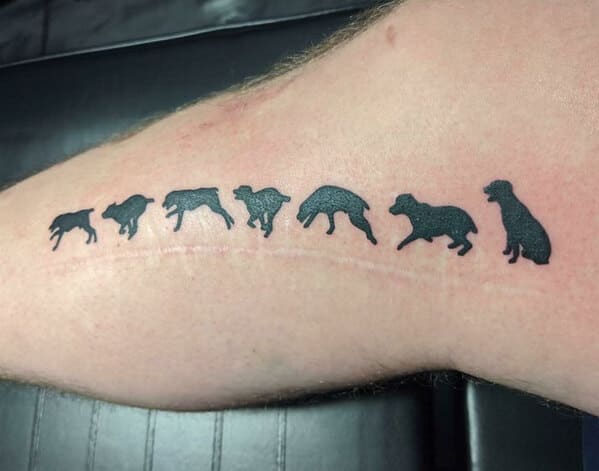 Reddit
14. My cousin covered up his burn scars.
Reddit
15. Extremely detailed cover up.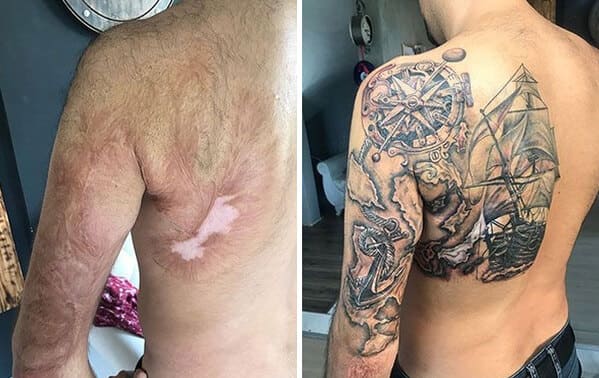 Reddit
16. Wrapped around most of the body.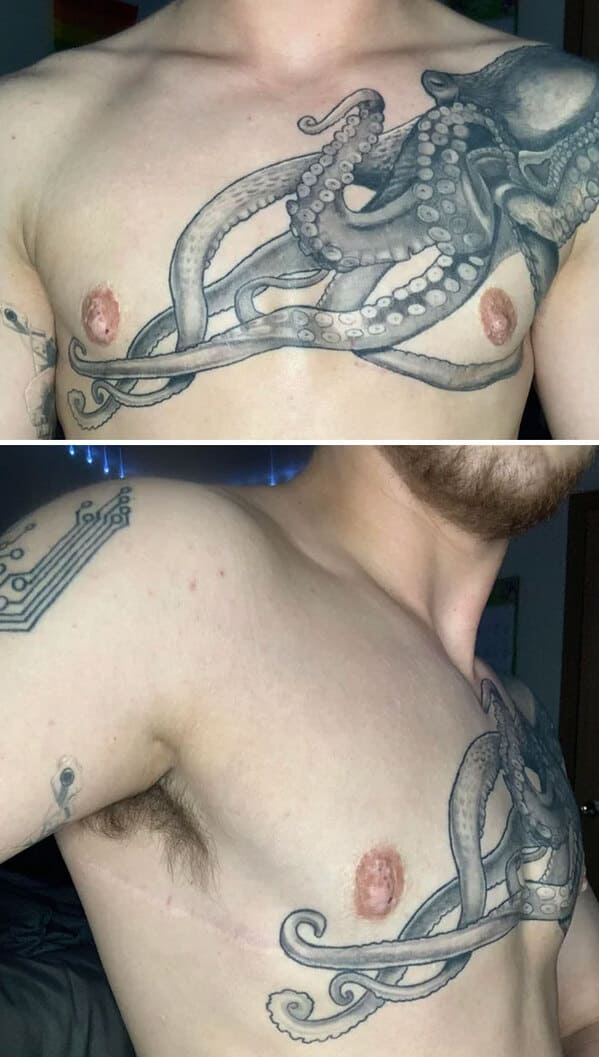 Reddit
17. An interesting one for any arm.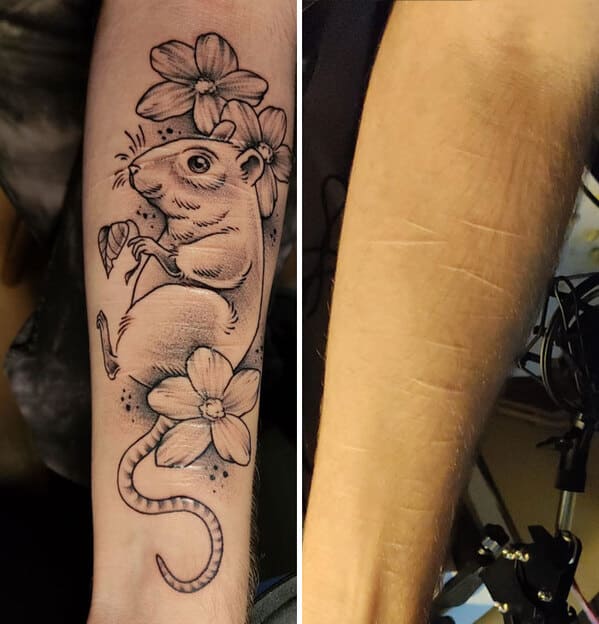 Reddit
18. Lily on a rock (birthmark).
Instagram
19. Got to do this rad wine glass to work with a birthmark today!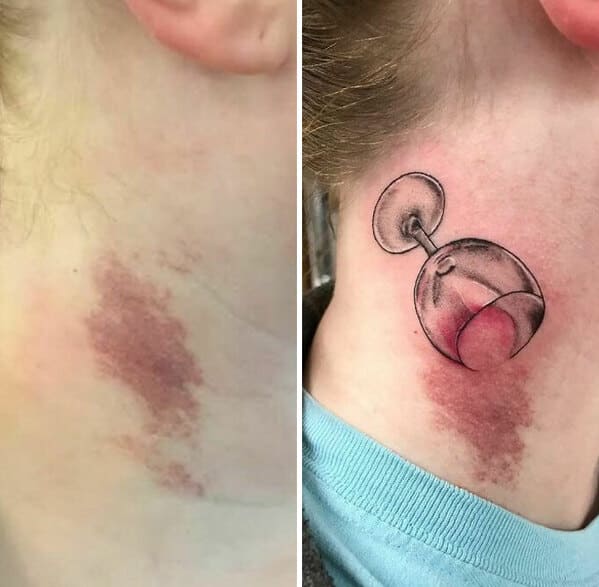 Reddit
20. My sister got her birthmark covered.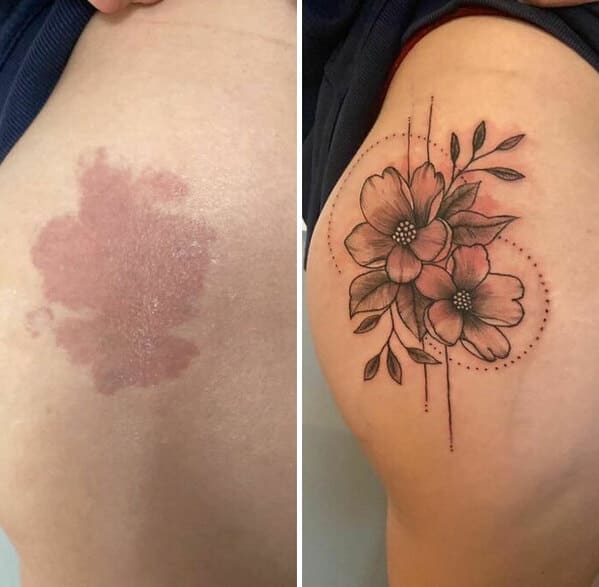 Instagram
21. When "rising from the ashes" takes on its full meaning.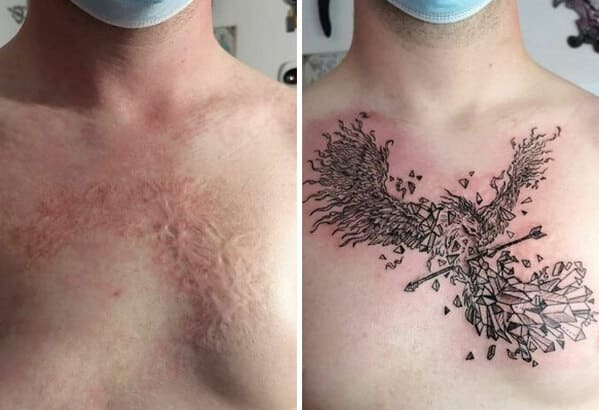 Instagram
22. Lion covering spinal surgery.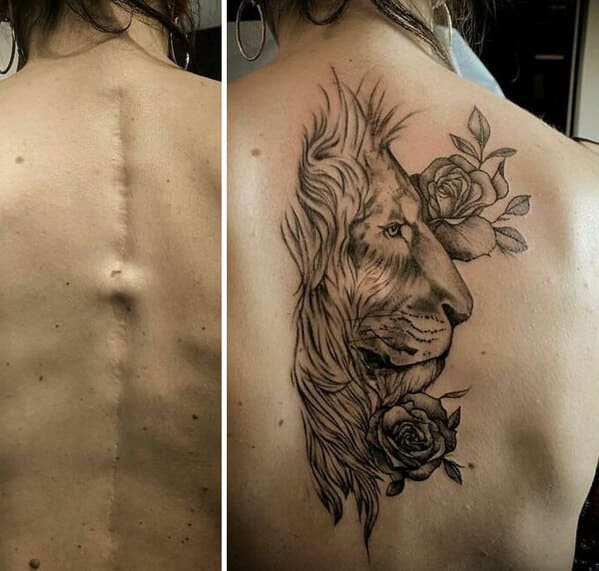 Instagram
23. Flowers.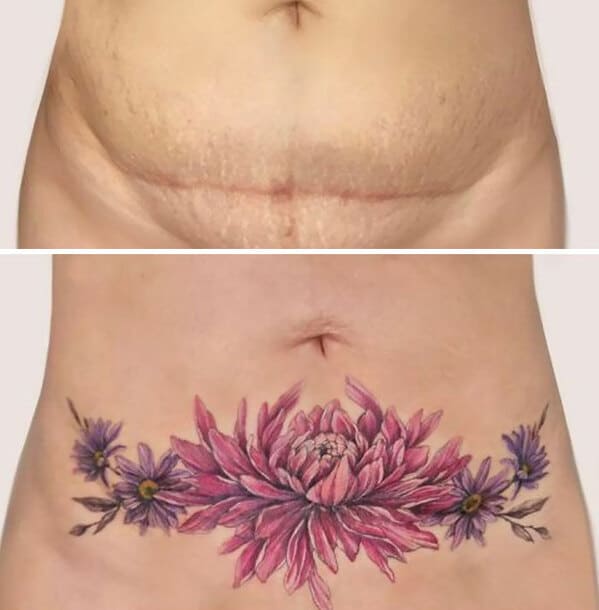 Instagram
24. Rightfully names "Empower Tattoo"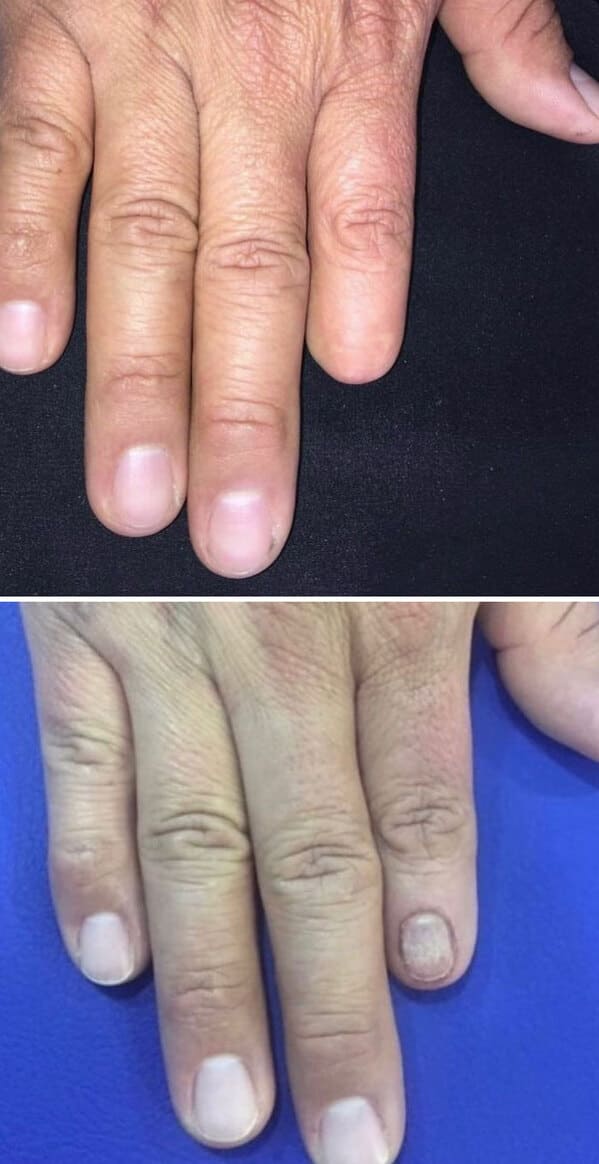 Instagram
25. Fish save another person's skin!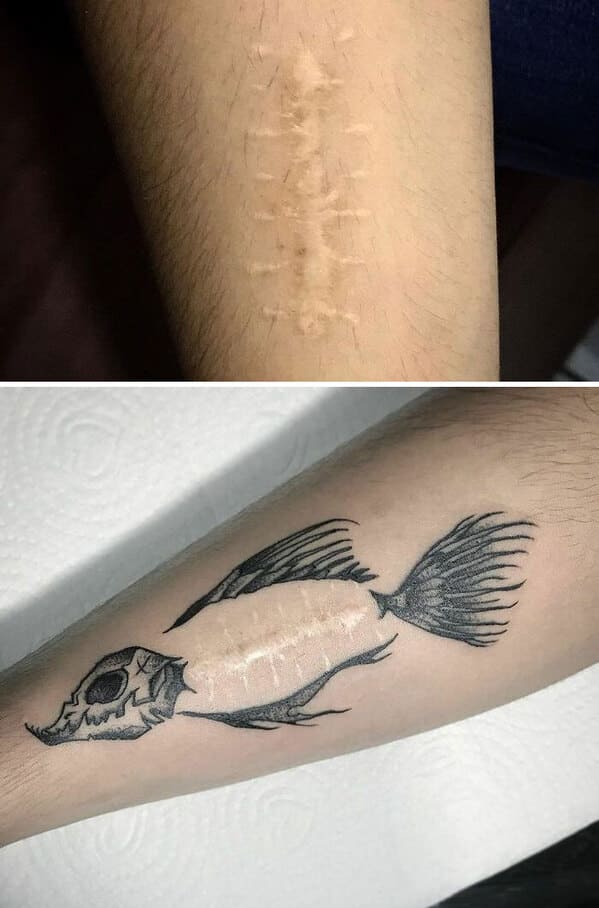 Instagram
26. As if the scar there wasn't sexy enough!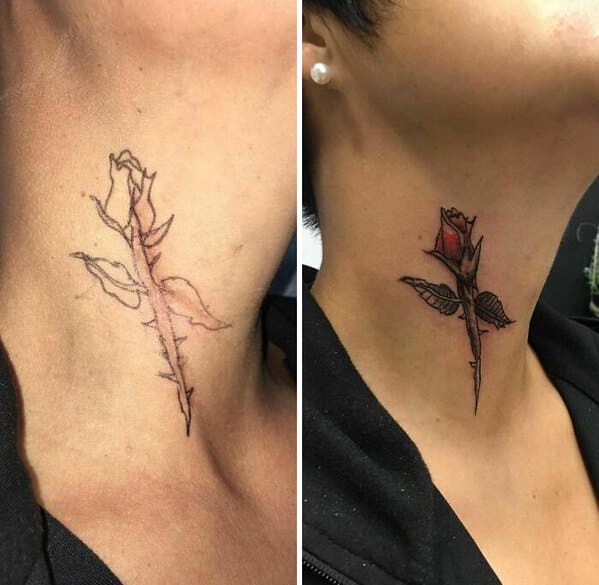 Instagram
27. The force is strong with this one.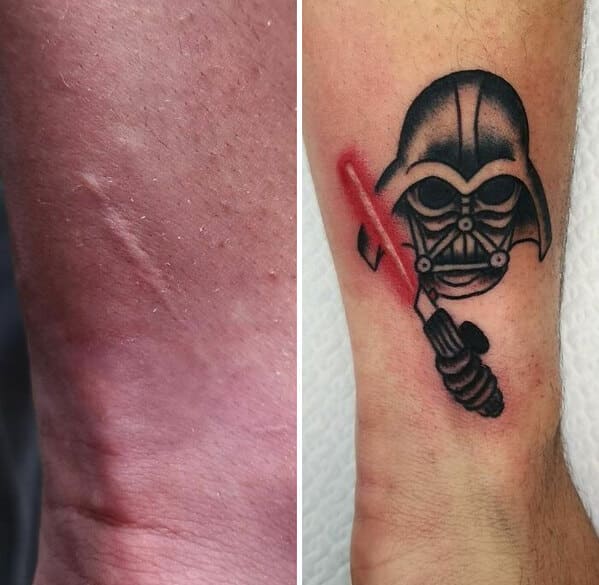 Instagram
28. Covering a 40-year-old scar.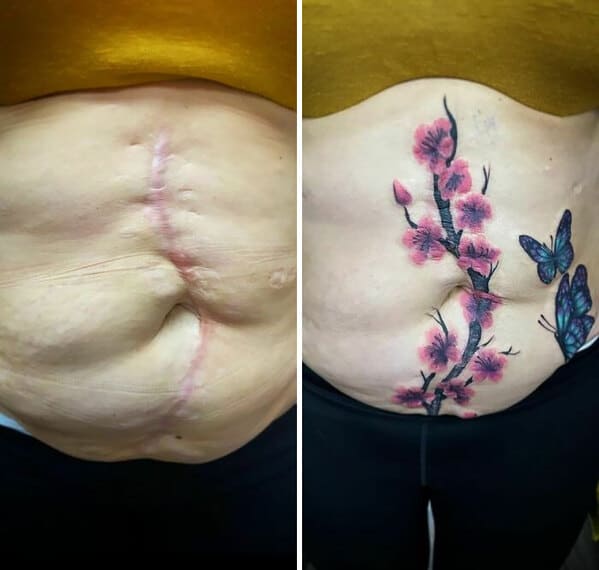 Instagram
29. Scars are tattoos with better stories.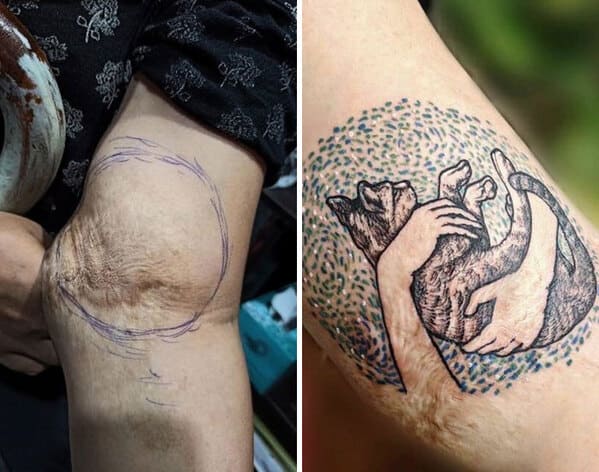 Instagram
30. A simple rainbow line.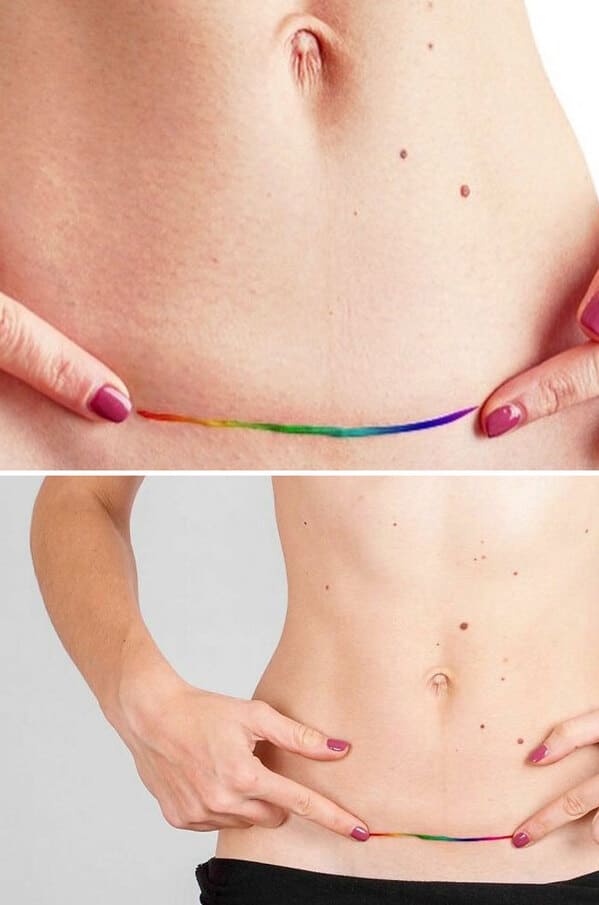 Instagram
31. The most meaningful tattoo I've ever done. Scar cover up for this amazing woman.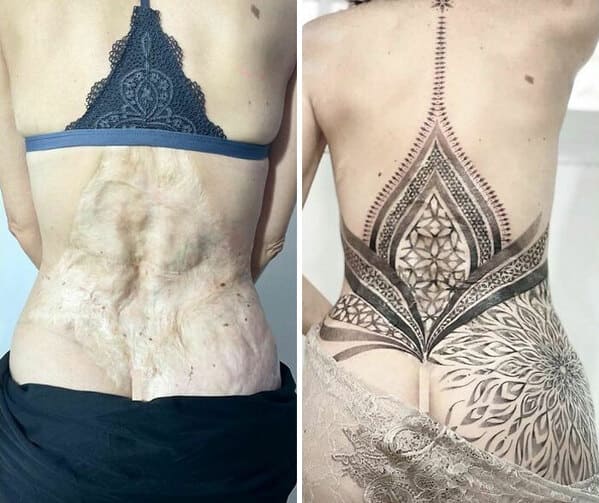 Instagram
32. "I have no words to describe how much I was looking forward to doing this work."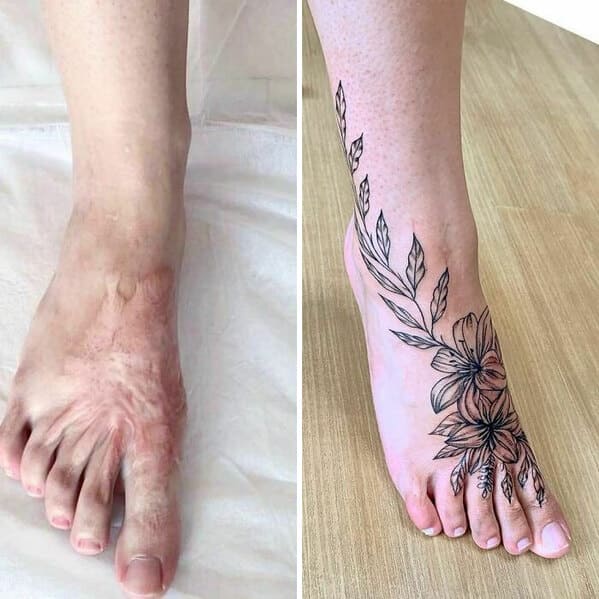 Instagram
33. Save the whales.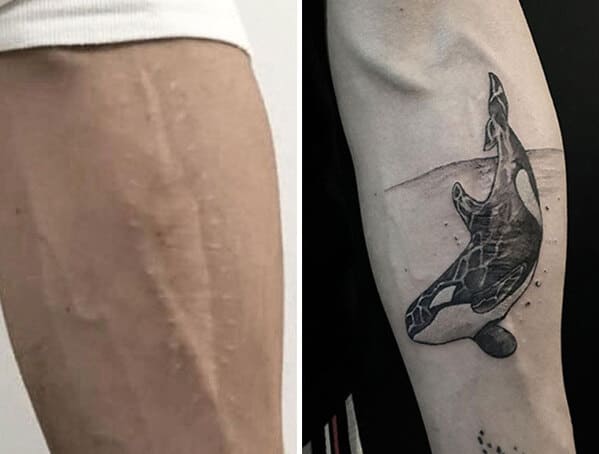 Instagram
34. So simple and so perfect.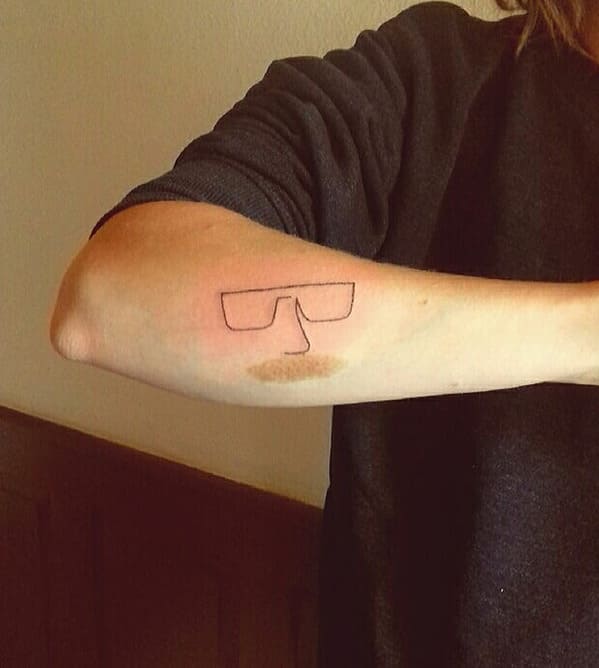 Instagram
35. Make it an optical illusion.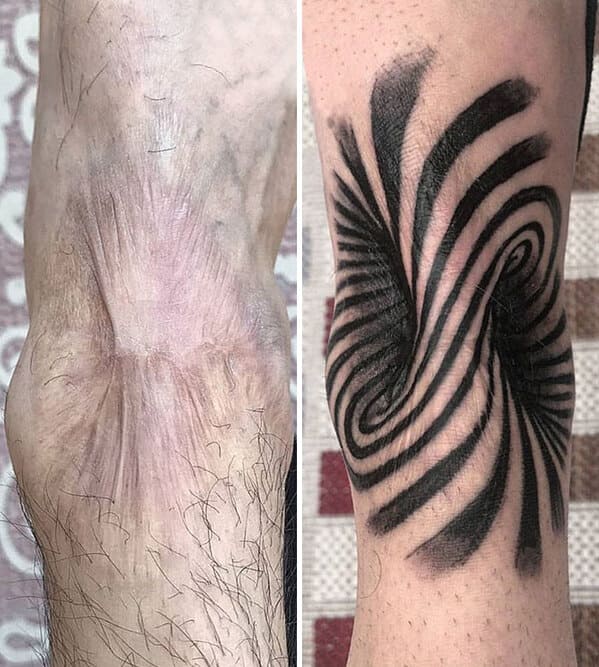 Instagram
36. Another cool idea.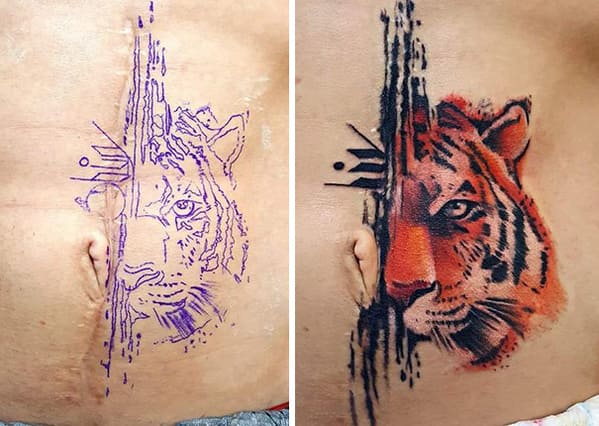 DeMilked
37. Beautiful.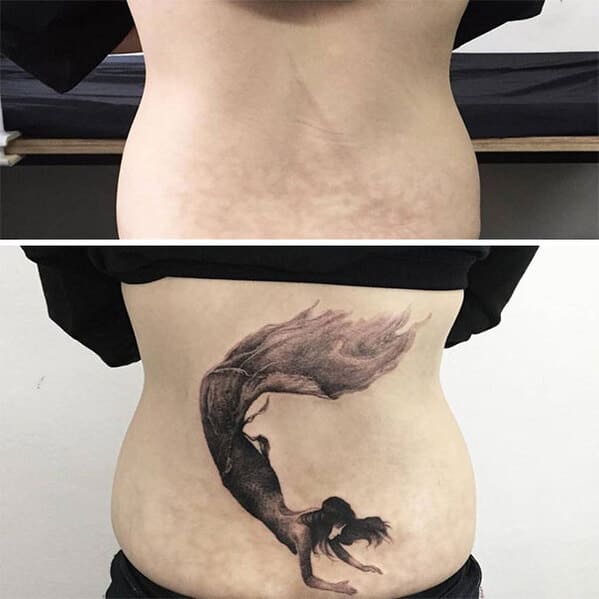 Reddit
38. Zip it up.
via DeMilked
39. Turtle, turtle.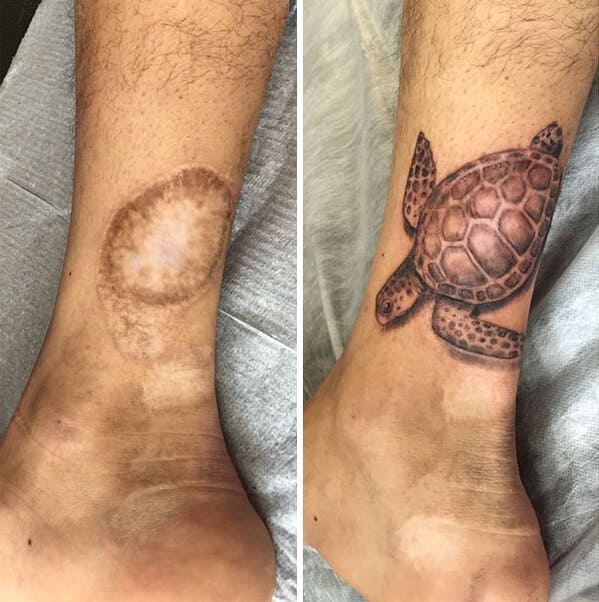 Instagram
40. Another cute one.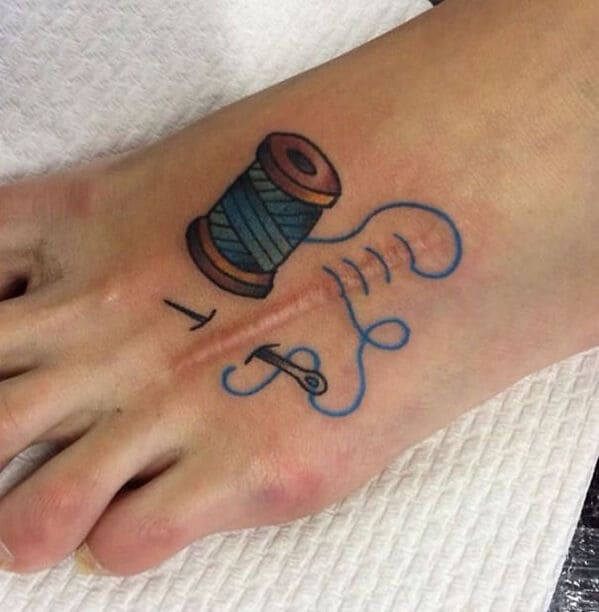 Instagram
41. My surgical scar cover up tattoo featuring Calvin & Hobbes.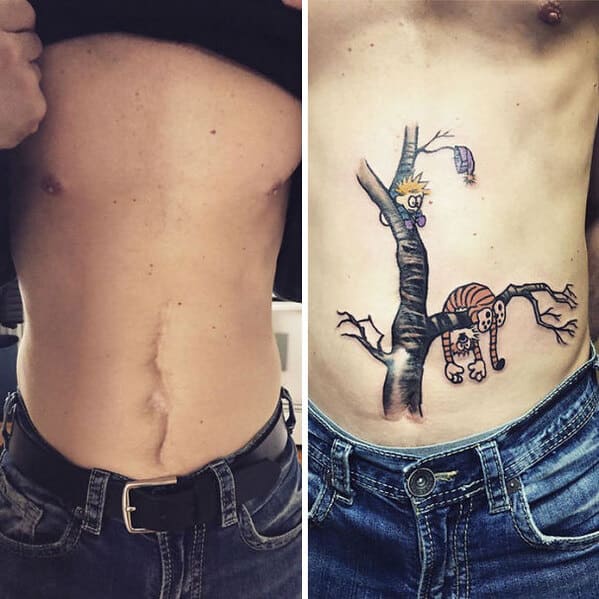 Reddit
42. Hang in there.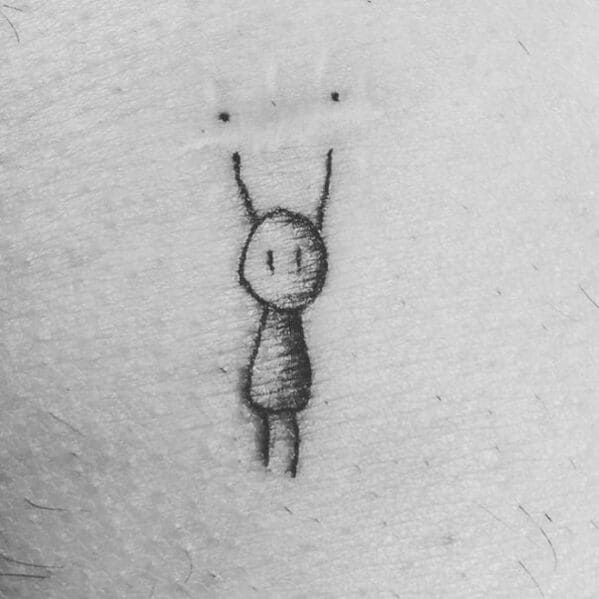 Instagram
43. One of the coolest I've seen.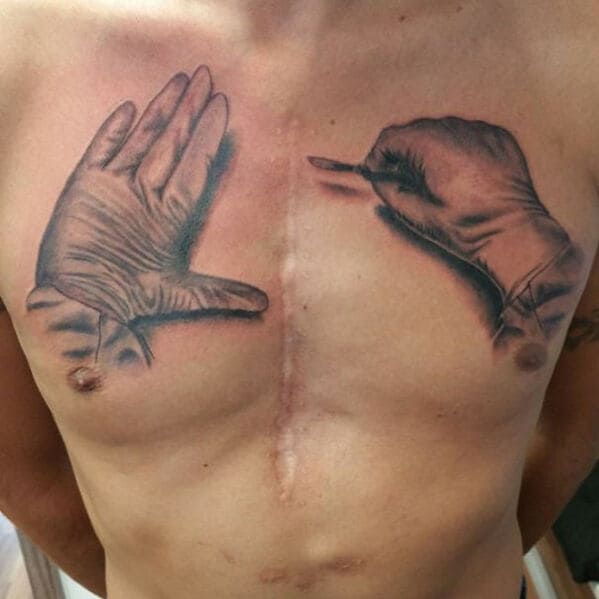 Instagram
44. Covering self-harm.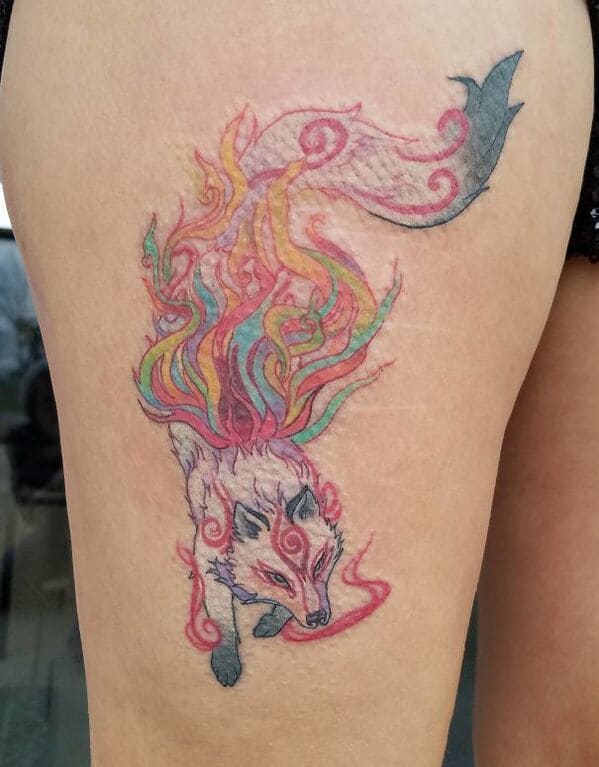 Reddit
45. Elaborate but cool.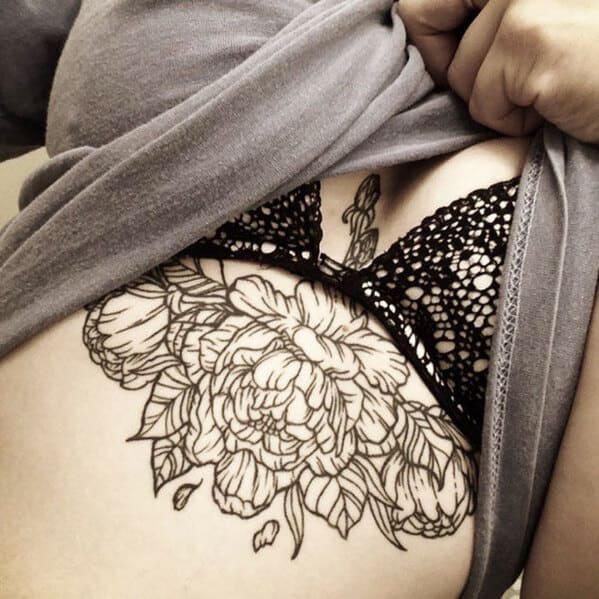 DeMilked