Tattoo fails are funny, but sometimes some tattoo fails can be a huge red flag. Things like an ex's name or inspirational quotes. Basically, anything that you wouldn't want to see tattooed on a first date.
People are sharing examples of popular red flag tattoos in this AskReddit thread and we've got 20 of the top responses here.
---
1.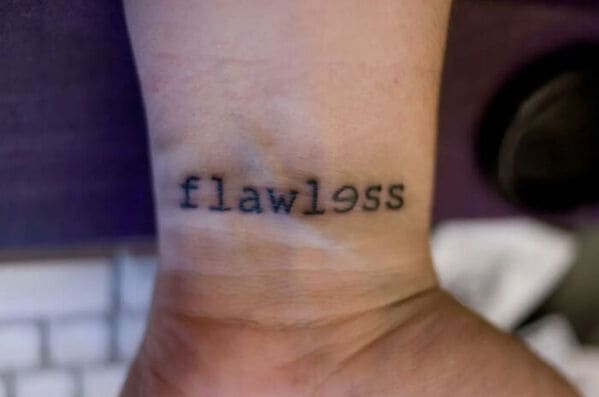 Stupid baseless words like "Pay2play" or "Boss movezzzz"
— OkLemon1033
2.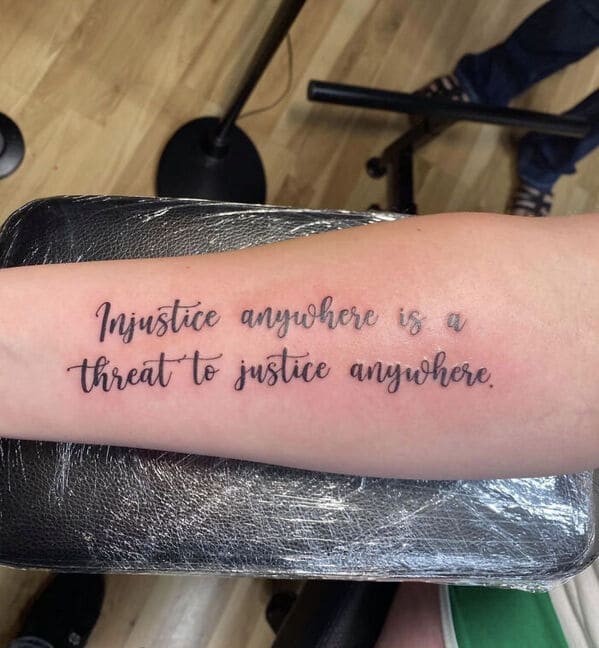 An inspirational quote tatted on someone screams they're trying desperately to prove something to themselves.
3.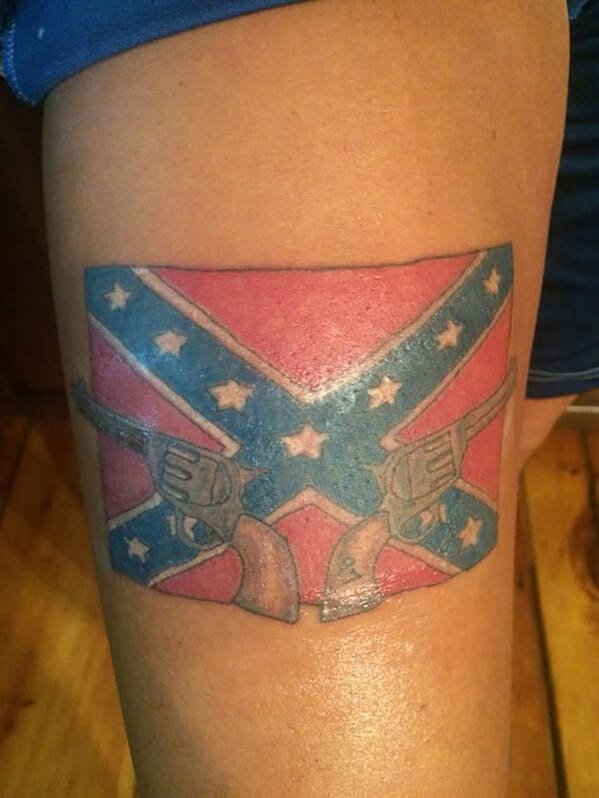 The Confederate Flag is literally a red flag
4.
It's rather inexplicable, but Tweety Bird tats attract the worst
5.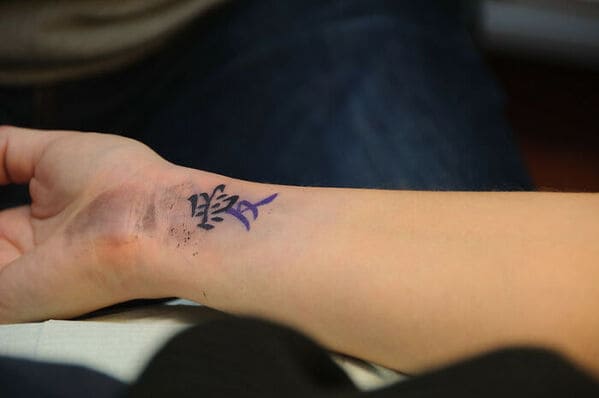 Anything in a language they don't speak/have a connection to
6.
I was once friends with a girl who had ten tattoos, all of which were matching tattoos with other girlfriends. She's no longer friends with any of them. Two big red flags there- intense codependent friendships, many enemies/falling outs with past friends. She even tried to get me to do a matching tattoo with her once. No thanks.

— pbd1996
7.
"Brand logos of any kind. If you like any corporation enough to get their logo tattooed on you, I'm guessing we have some major ideological differences."
8.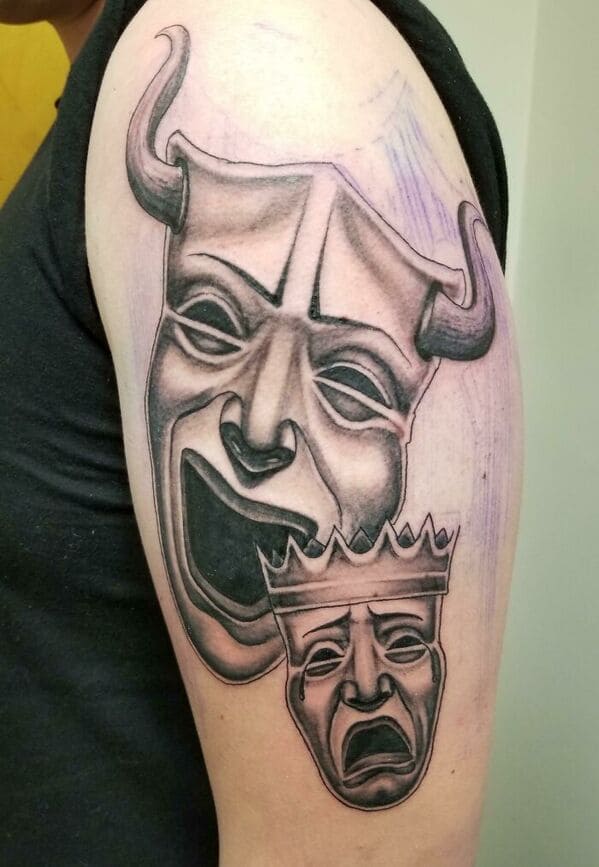 Comedy and tragedy masks. The first three people I hooked up with had them in places you couldn't see with clothes on. Apparently, I have a type. If I unwrap another human and find one, I may faint.
9.
Eyeball. As in having your eyeball colored permanently. No, just no. Use cool contacts. Dont take the chance of blinding yourself.

— kejovo
10.
A tattoo of their own face… Unless they're Steve-O.
11.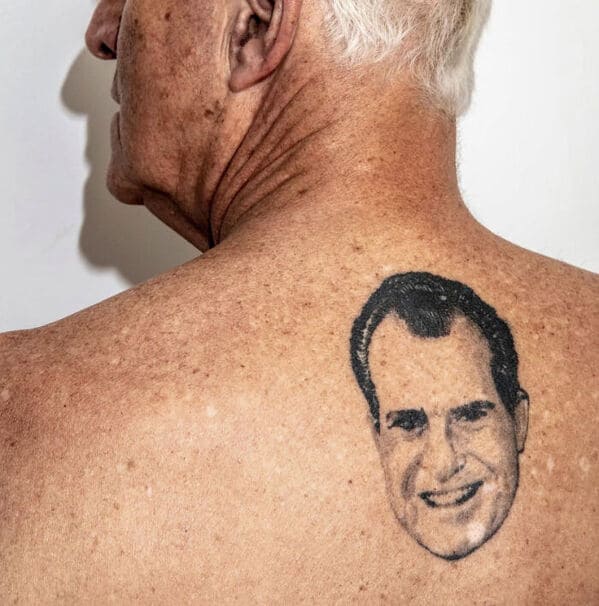 Anything political or weed-related. It tells me that has become their identity, basically.
12.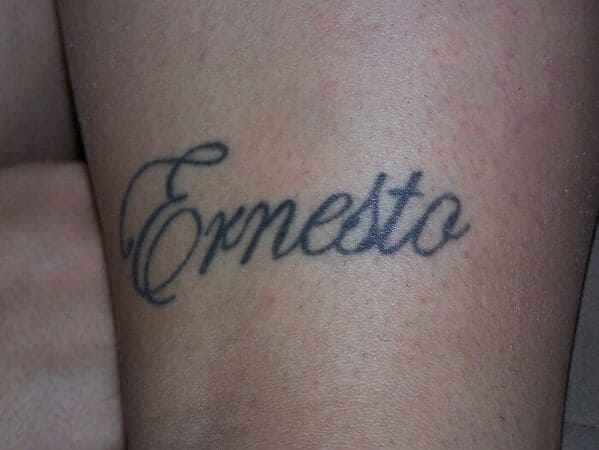 Sort: Exes names
Placement: Face
13.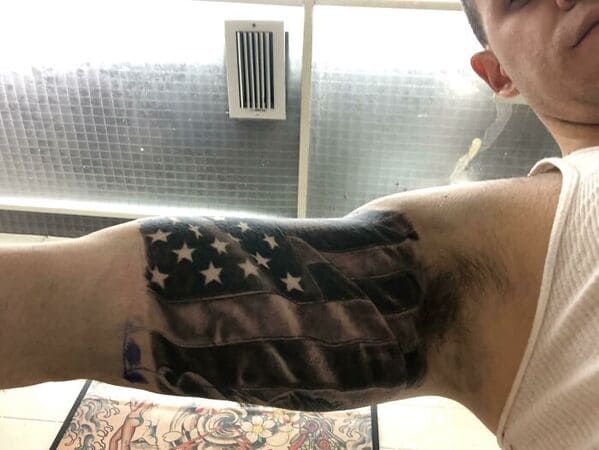 A huge American flag. I'm sorry.
14.
"Bible/gospel quotes are an immediate no from me"
15.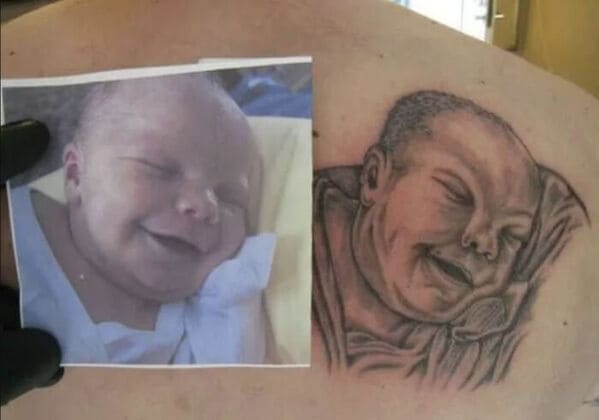 Baby's faces, find it really unnerving, especially on the calf or top of the arm. Why does it keep looking at me?
16.
A cult tattoo. Big NO
17.
A "Punisher" tattoo. Especially if they're in any sort of authority position.
18.
Anything misspelled.

— Rothines
19.
Lips on the neck
— subiesaurus
20.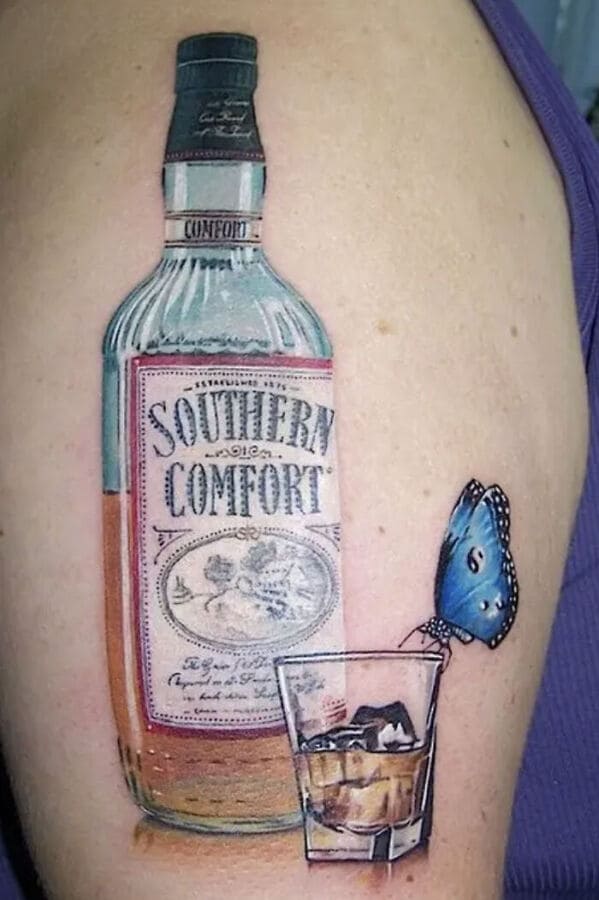 Alcohol or weed tattoos.

— ballq43