Married couple Carlo Longo and Sarah Mollica, Italian and American respectively, share some of their pranks on TikTok and they're raking up views.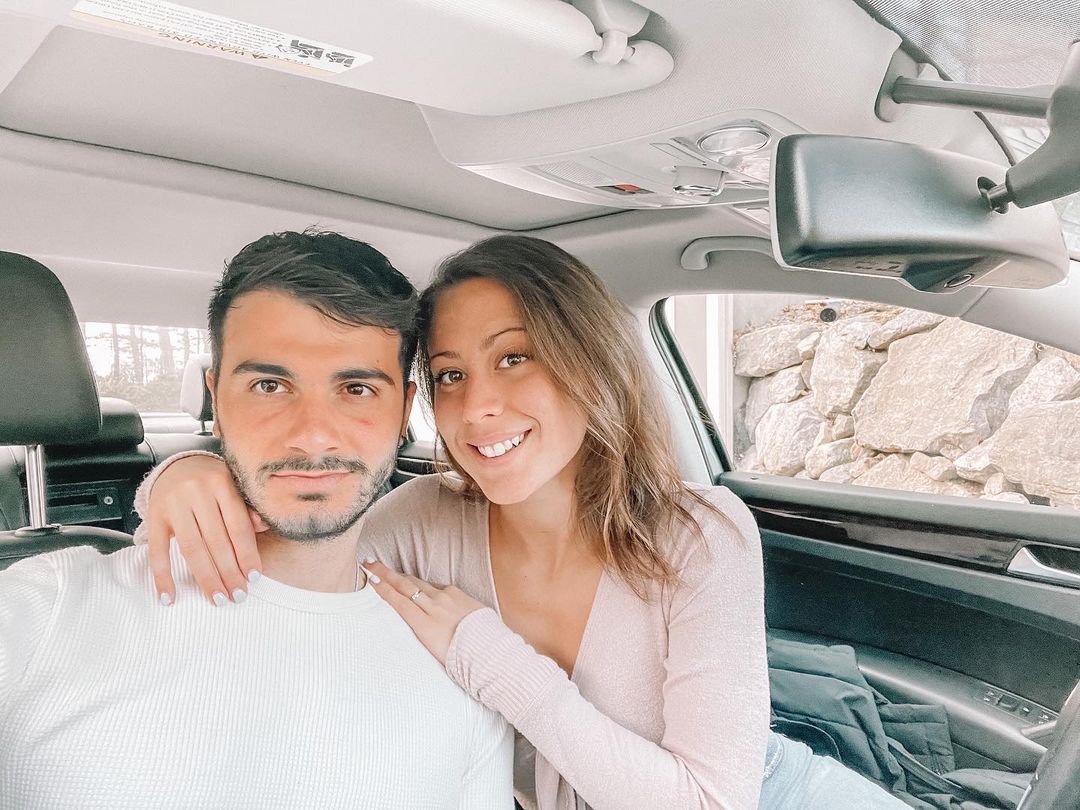 They have a following of over 1.4 million watching their international "scuffles". The pranks definitely are sweet and not one-sided, so fear not if that's something that bugs you.
Here are some of the best!
---
1. Telling My Italian Fiancé We Have Plans During The Euro 2020 Final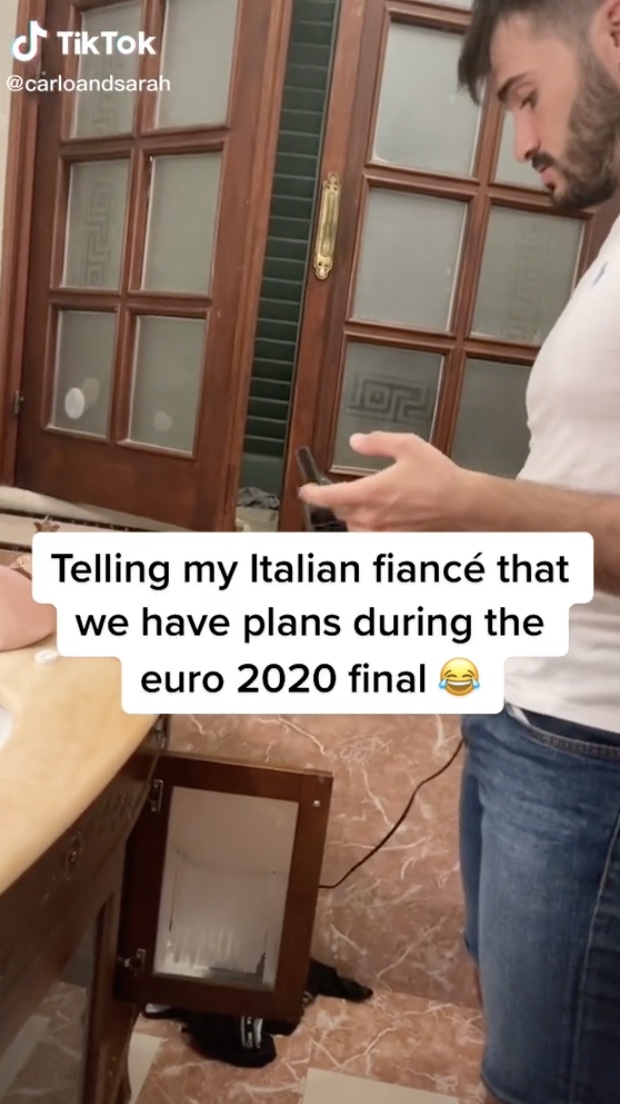 2. Breaking Spaghetti In Front Of My Italian Fiancé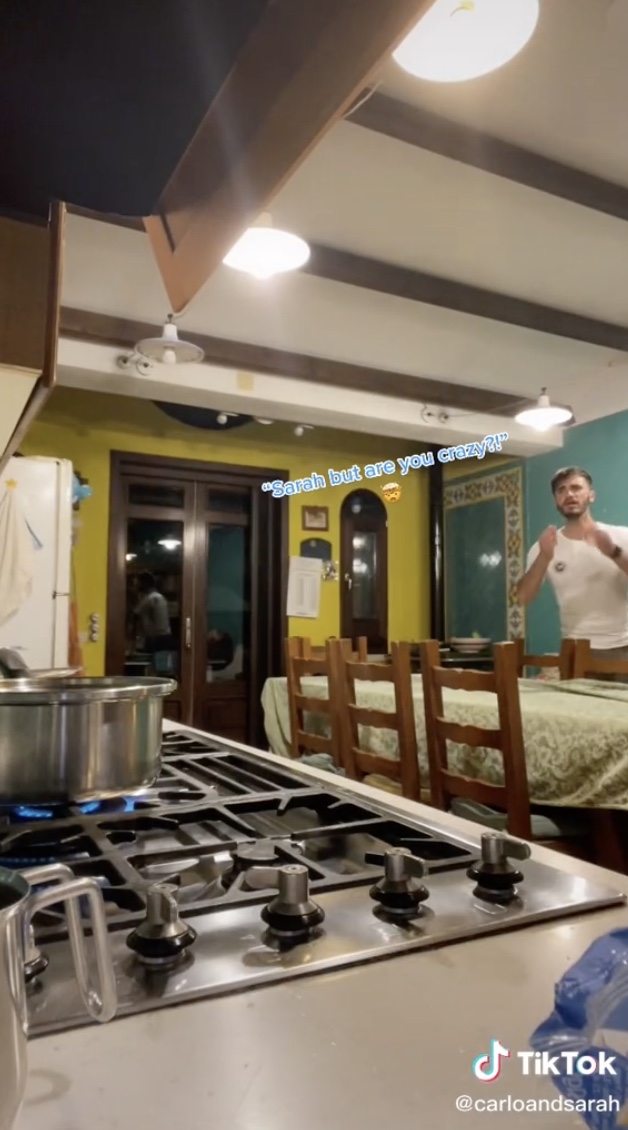 3. Telling my Italian Fiancé That I Want Pineapple on my Pizza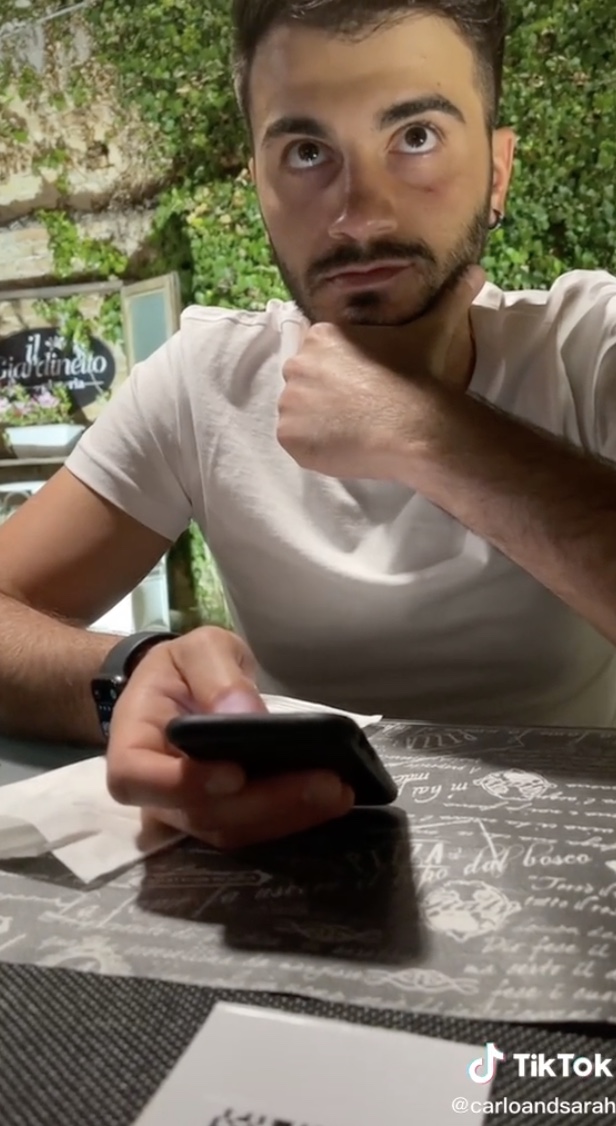 4. Asking My Italian Fiancé For A Cappuccino After Lunch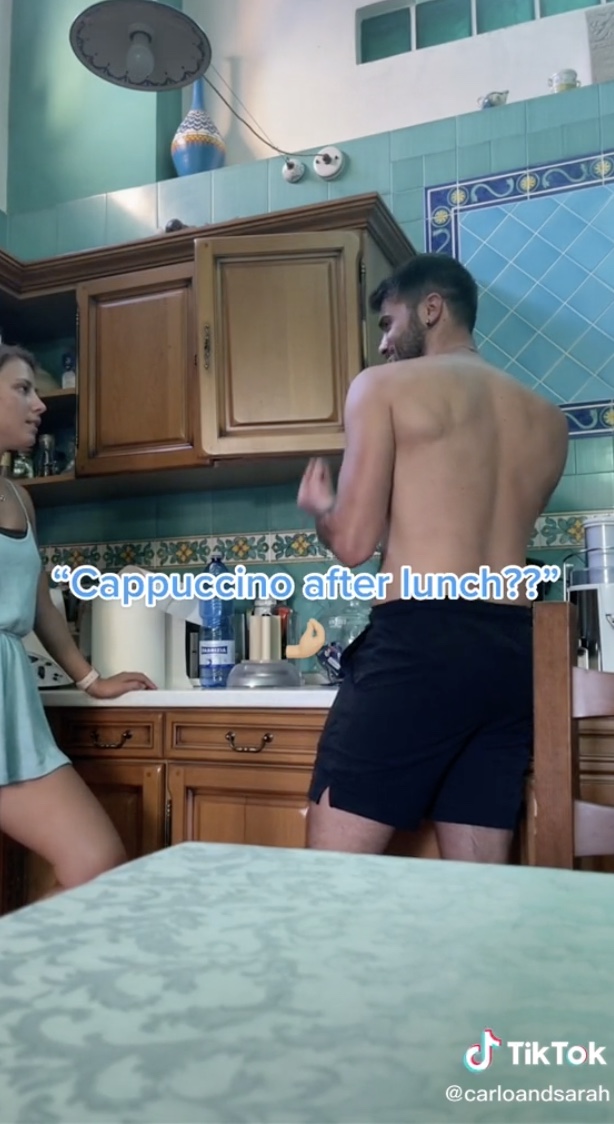 5. Showing My Italian Fiancé The New Pasta Chip Trend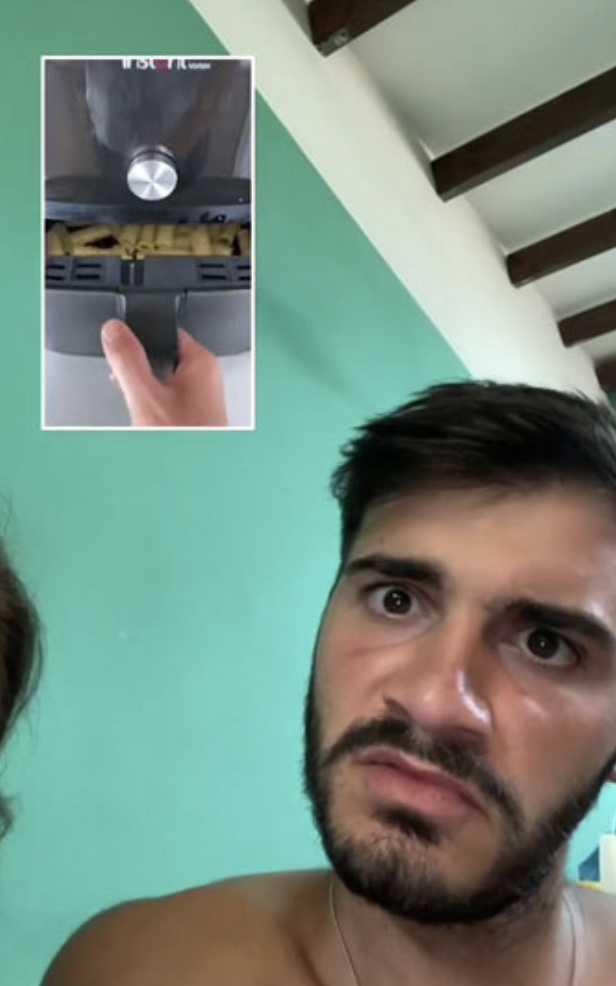 6. Not Twirling My Spaghetti In Front Of My Italian Husband
7. Putting French Fries In Ice Cream In Front Of My Italian Fiancé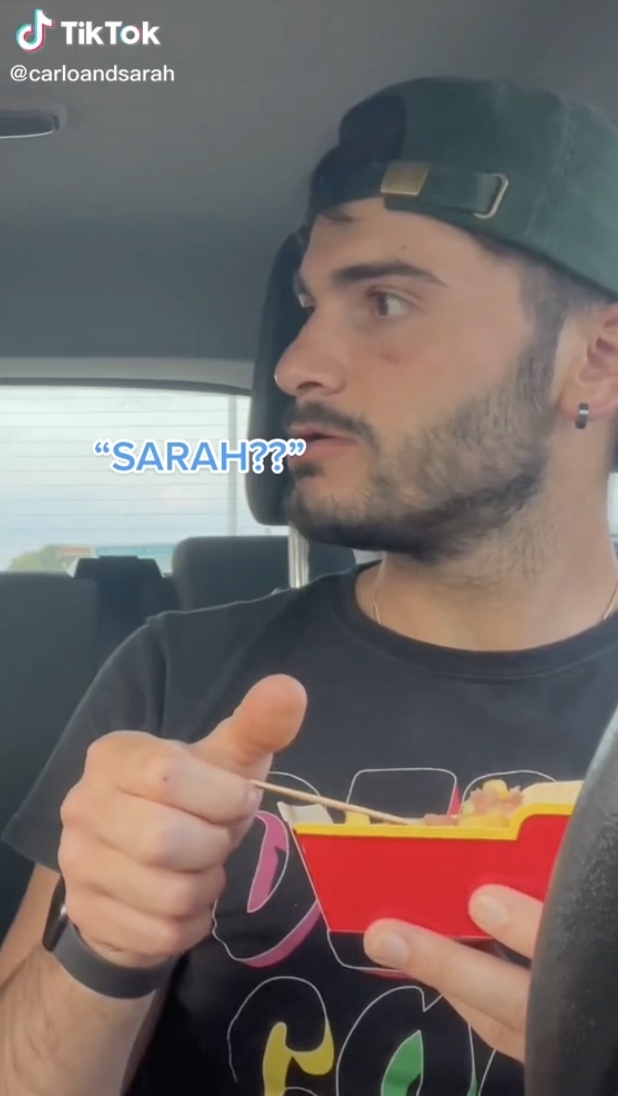 8. Asking My Italian Fiancé What He Would Do If I Put Ketchup On My Pasta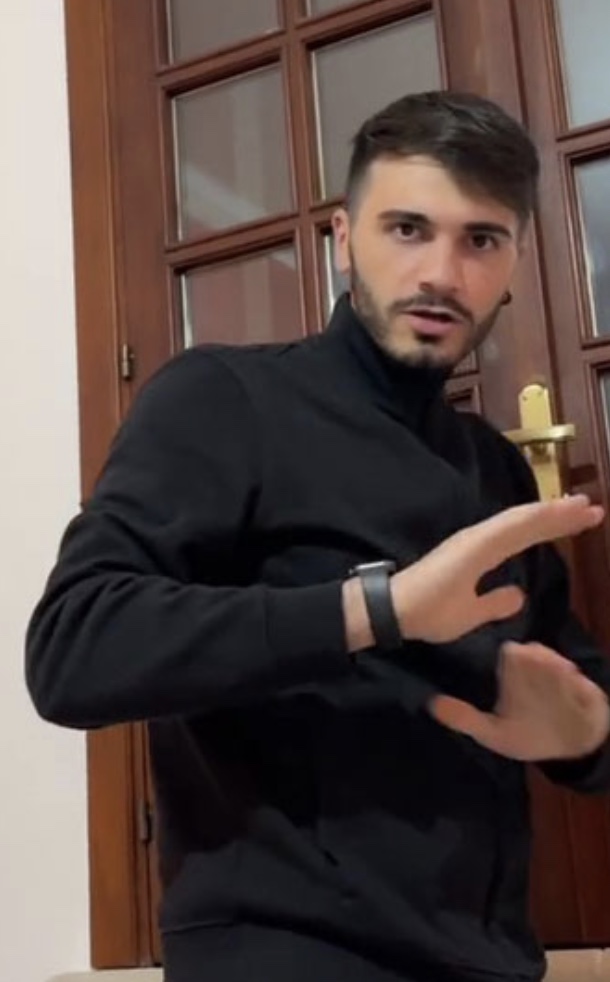 9. Telling My Italian Fiancé That I Am Going To Make Pasta Carbonara With Hot Dogs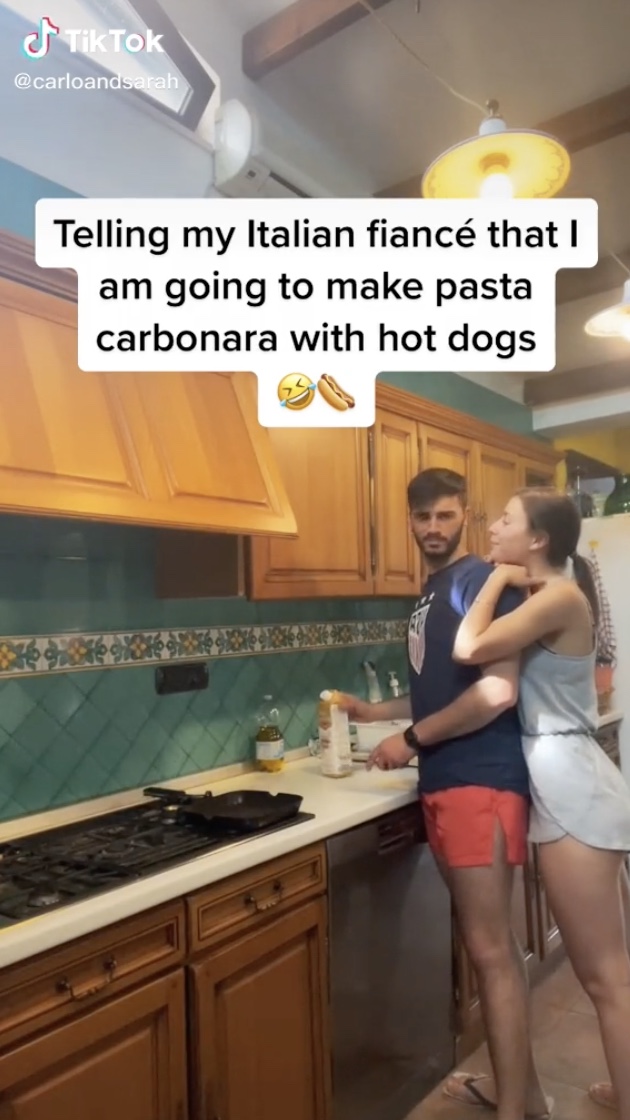 10. Telling My Italian Fiancé I'm Going To Make His Family Chickpea Pasta
11. Telling Him I'm Gonna Leave The House With Wet Hair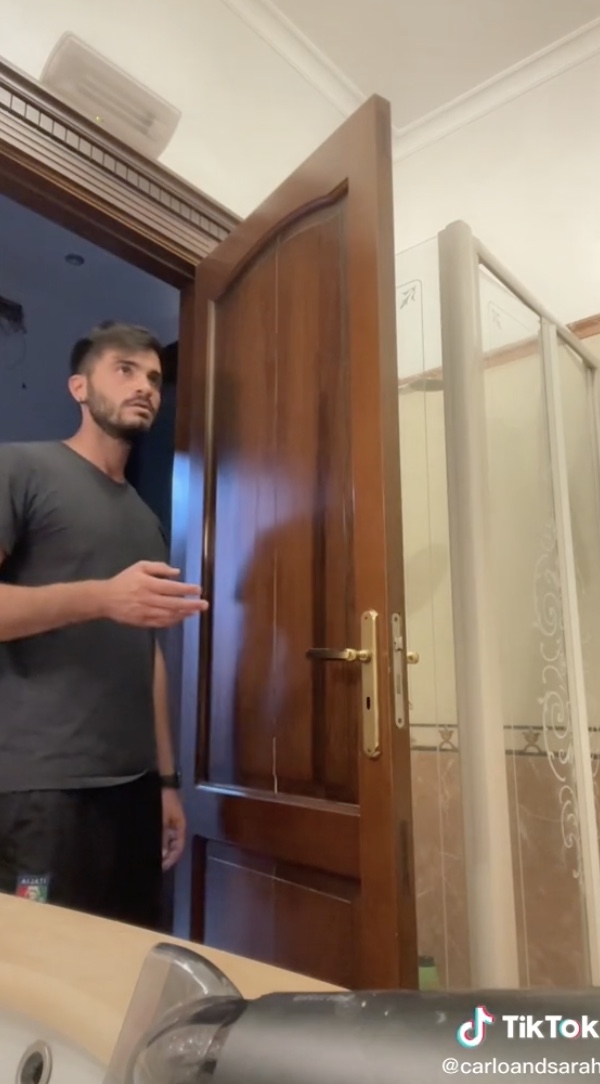 12. Telling My Italian Fiancé I'm Going To Brush My Teeth In The Bidet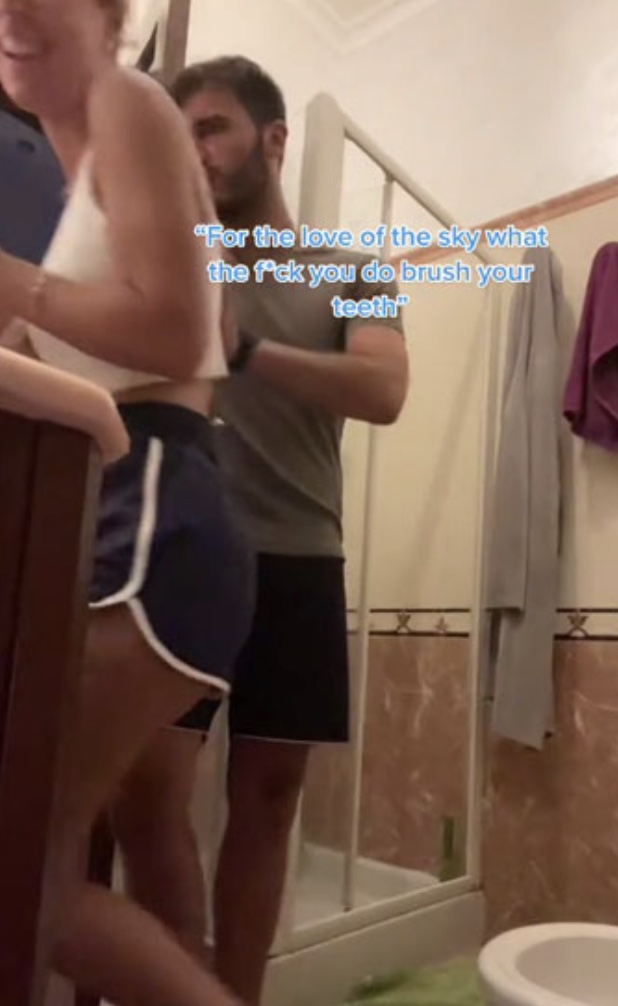 12. My Italian Husband Found "Cut Spaghetti" In The Grocery Store
13. Cutting Pasta In Front Of My Italian Husband
14. Giving Alessio Wine With His Pizza
15. Trying To Microwave My Italian Husband's Sauce
16. My Italian Husband Reacts To "Ragú"