Grace Gaylord is a New York City cookie artist who posts videos as The Graceful Baker showing her process. She's especially popular on TikTok. You can check her out here: TikTok, Instagram, YouTube
In one of her videos, she explains that her pricing was about $5 per cookie when she first started. As she gained experience and the pieces became more detailed, she increased her rate to $8 to $10 per cookie with no stated ceiling for more complex designs.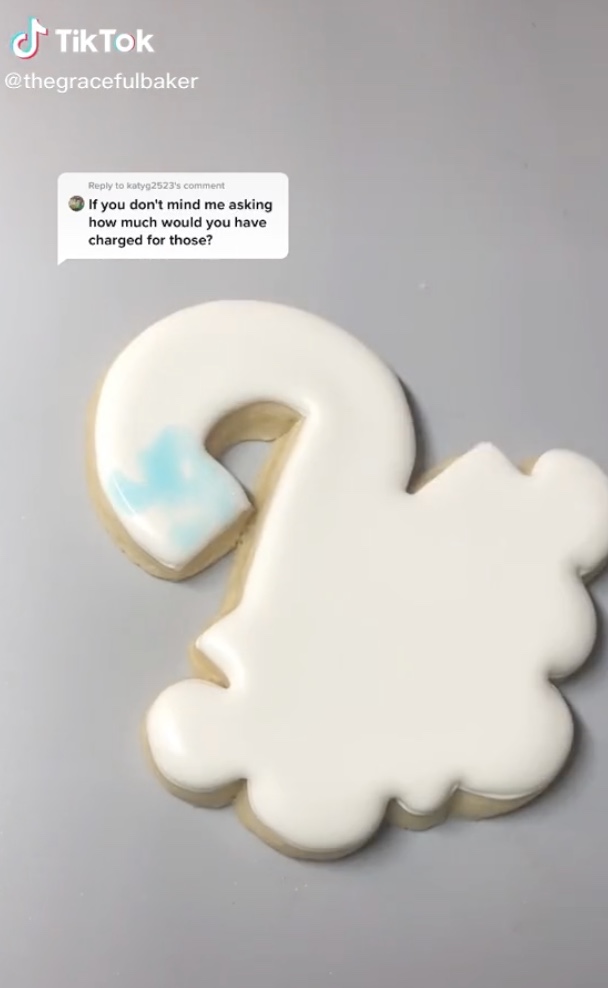 In another video, she explains the time and money she spends making each cookie — 30 seconds on TikTok isn't the entire story, after all.
That video has over 3.3 million likes on TikTok. A lot of people balked at the pricing but others were supportive. Check out the video below.
She told Bored Panda that she began decorating cookies "just for fun about 10 years ago". She went on: "In 2018, I joined Instagram as 'The Graceful Baker' and started my grind as a (part-time) content creator.
"Content creation for me really took off in December 2020 when I had my first viral hits on YouTube and then April 2021 when I had my first viral set on TikTok. Cookies are still my side hustle as I have a full-time day job, but who knows maybe one day it will be my full-time gig!"
She said that her "…inspiration is two-fold: there's what inspires me to be a cookie art content creator and there's what inspires each individual set that I create.
"My goal as a content creator is to both educate and entertain. The education part of it has taken a new turn this year as I've been tackling subjects and themes that I know nothing about. I've also been sharing what I've learned with my audience
"The second part is what inspires each set I tackle: sometimes it's a topic that I'm personally very passionate about, other times it was a suggestion from a follower that sparked my interest, and other times it's just a theme that makes me smile and I know would make others smile too!"
Here's how she broke down the cost of a cookie: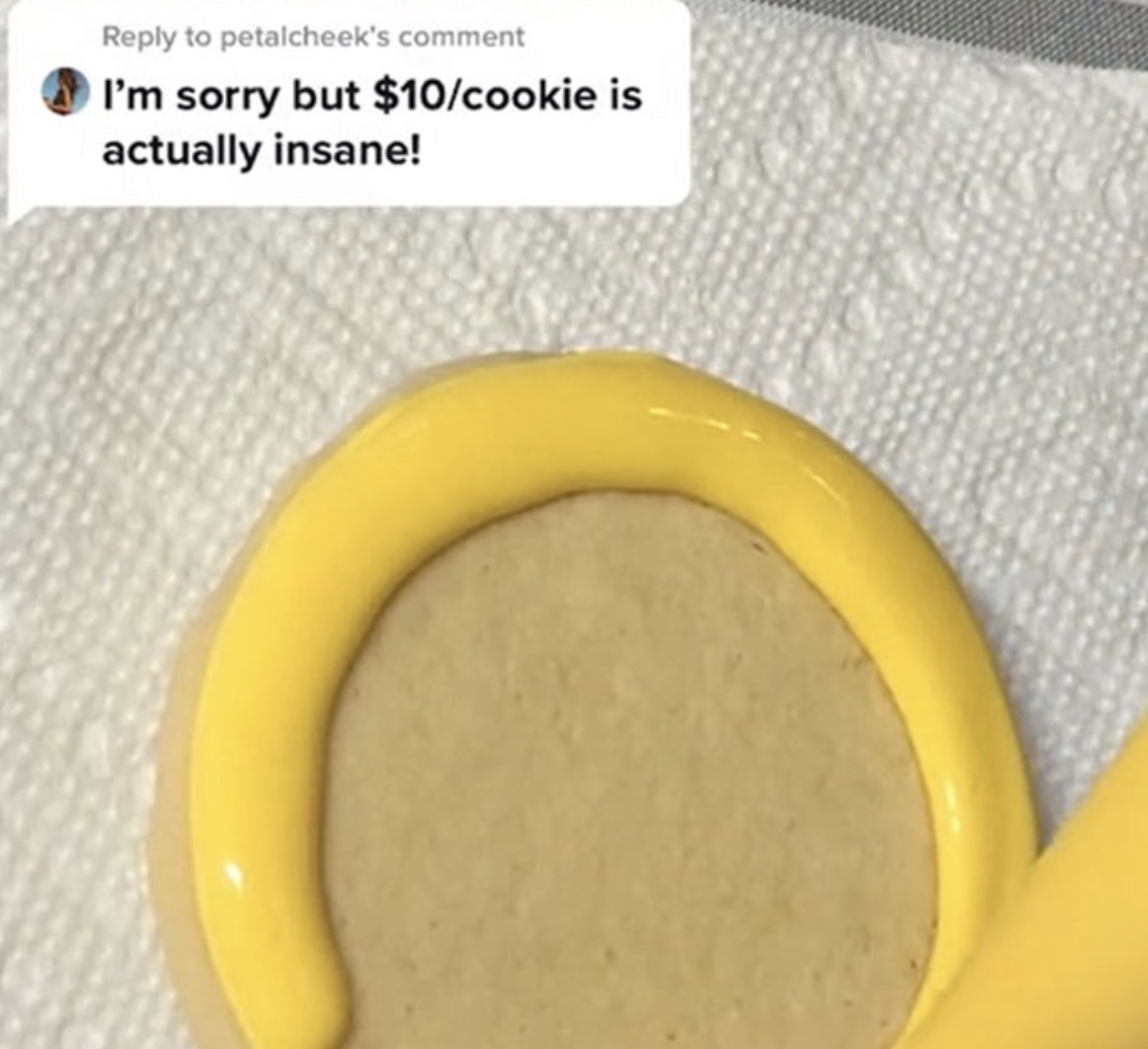 A custom order of two dozen cookies at $10 a cookie is $240.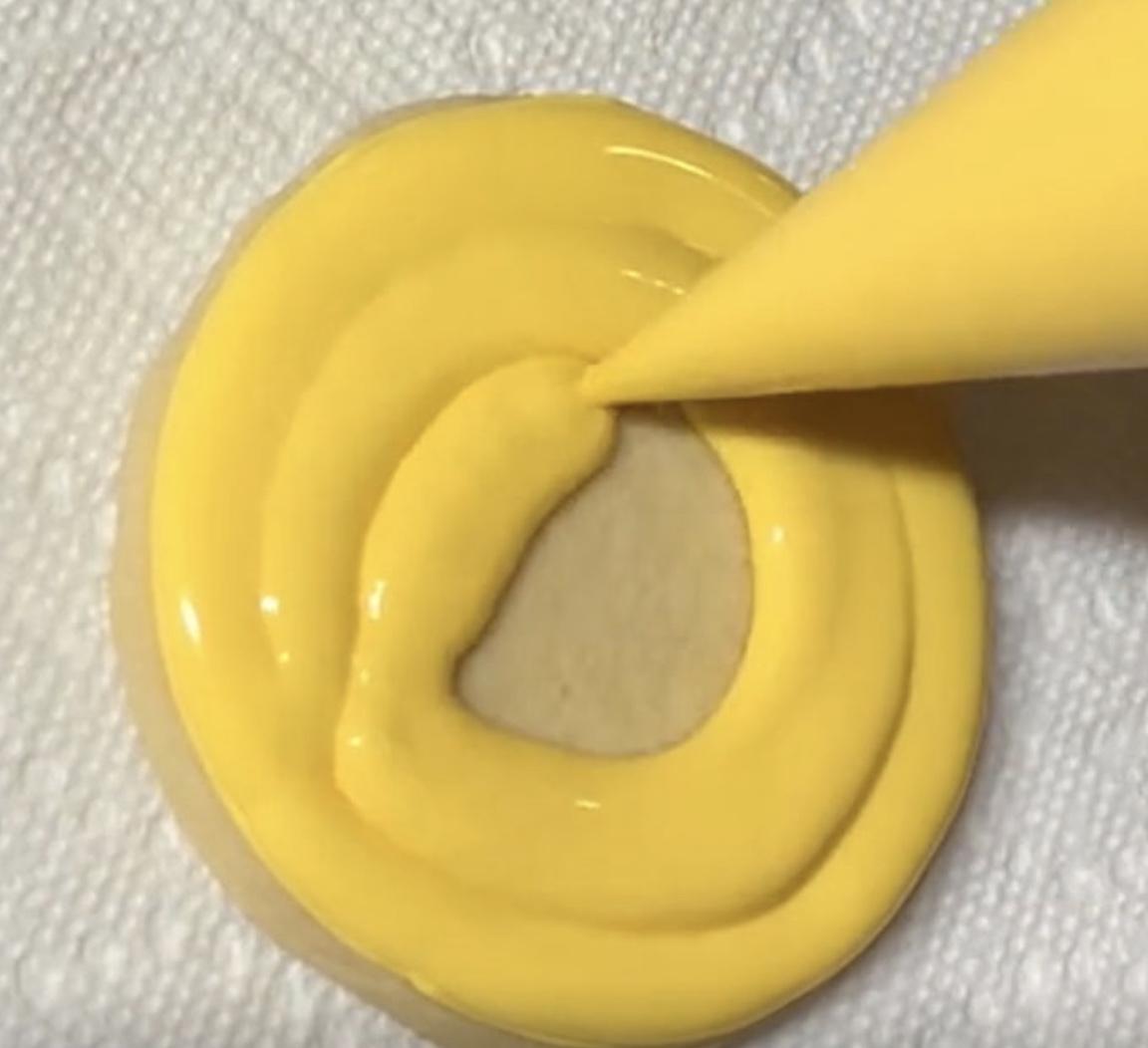 She says she may spend $10 for supplies and ingredients, which leaves her $230.
And then she explains the timing. Communication with the client may take an hour. Designs, 30 minutes. Dough and baking, an hour. Mixing and bagging icing, an hour. Decorating, 4 hours. Clean up and packaging, 30 minutes. That's an 8-hour cookie order.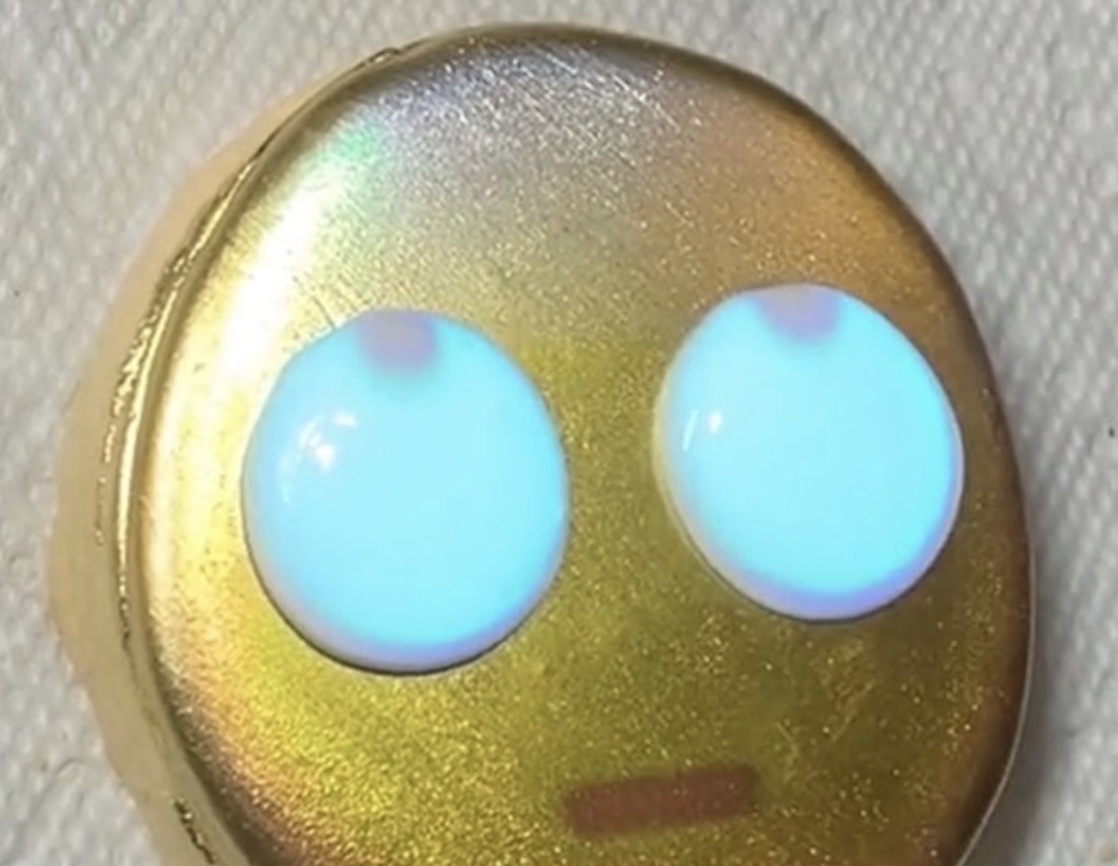 $230 by 8 is $28.75 an hour. Forty hours a week, fifty weeks a year, means she makes $57,500 a year in New York City, one of the most expensive cities in the world. Charging $5 a cookie would halve her salary.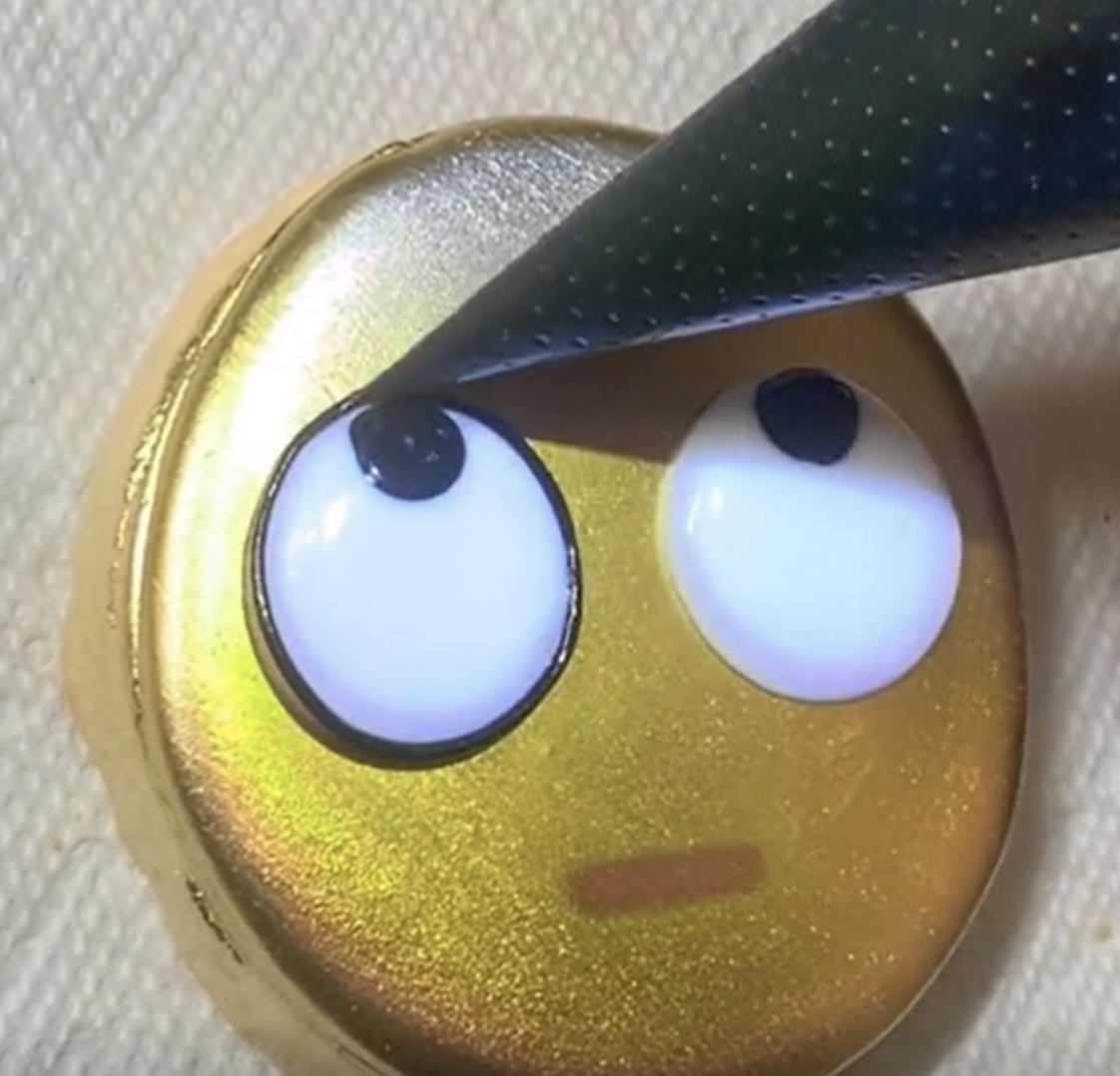 We agree, little cookie.
Grace told Bored Panda why she thinks this video took off.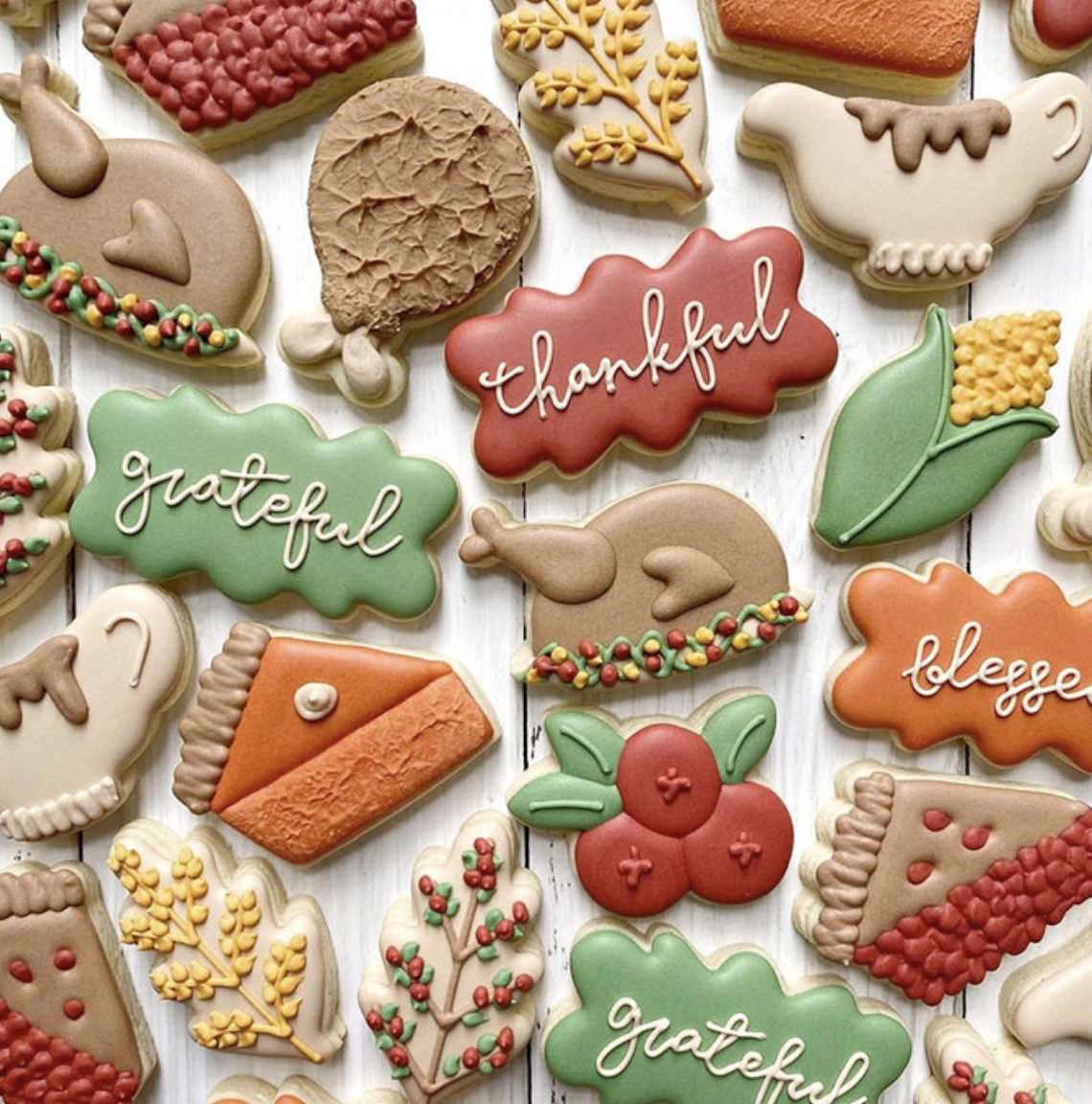 "Viral videos are always taken out of context (both in terms of the content in the video itself and who I am as a creator) and this one is no exception."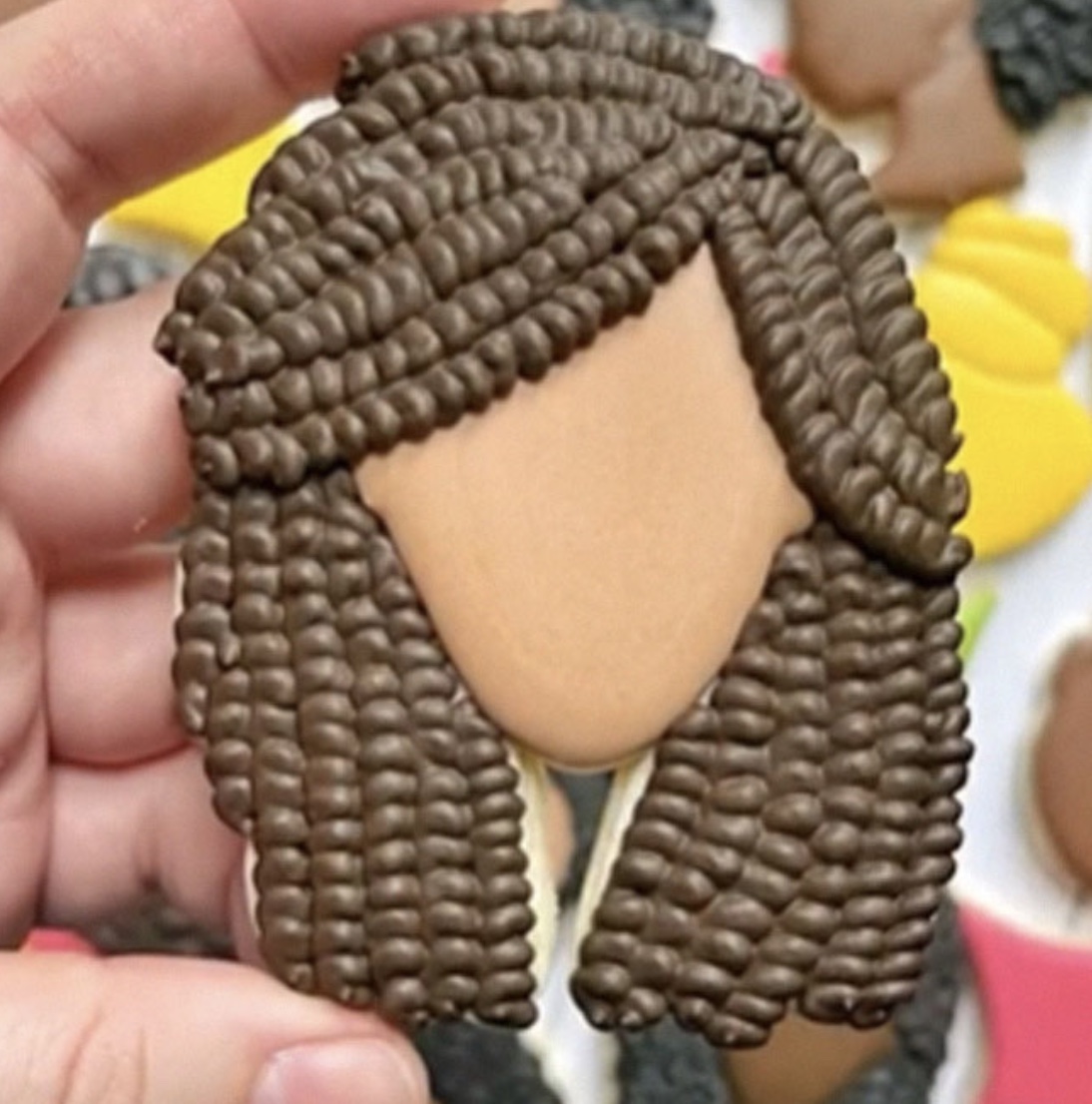 "The three biggest misconceptions surrounding this video: I sell my cookies (I do not; I am a content creator); the $10 price was for the emoji cookie in the viral video (it was not: it was for the mermaid tail cookie in the video it was responding to); and that I was quoting my actual salary (the answer was all a hypothetical scenario)."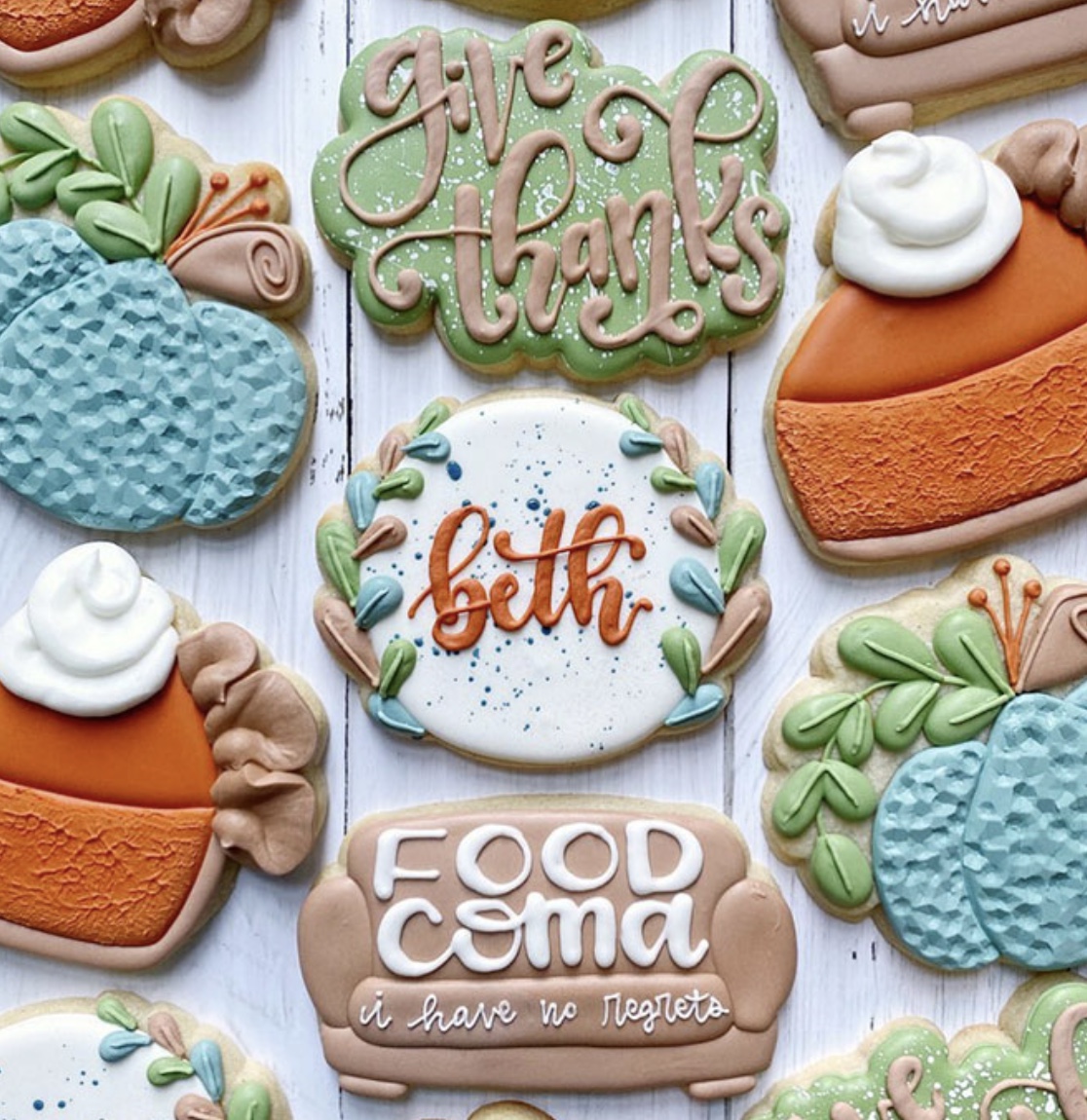 "And then there's just the lack of understanding of what goes into making royal icing cookies and being a one-woman show, but that's a topic for another day!"