Who doesn't love some Chpotle? (Besides my colon)
Jordan, a popular TikToker with 6.8 million followers, shared that while he previously worked at Chipotle, he discovered that the Mexican grill chain has a system to detect when employees are consuming food on the job.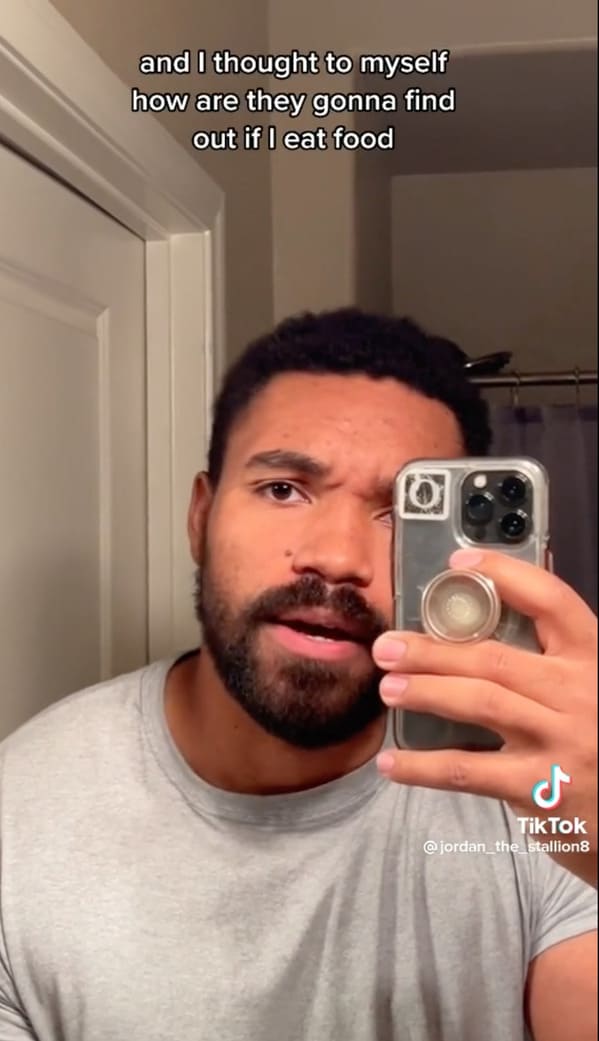 He claims that Chipotle weighs meat and compares it to the amount sold, which allows them to detect if there is a discrepancy, indicating that some meat has been wasted.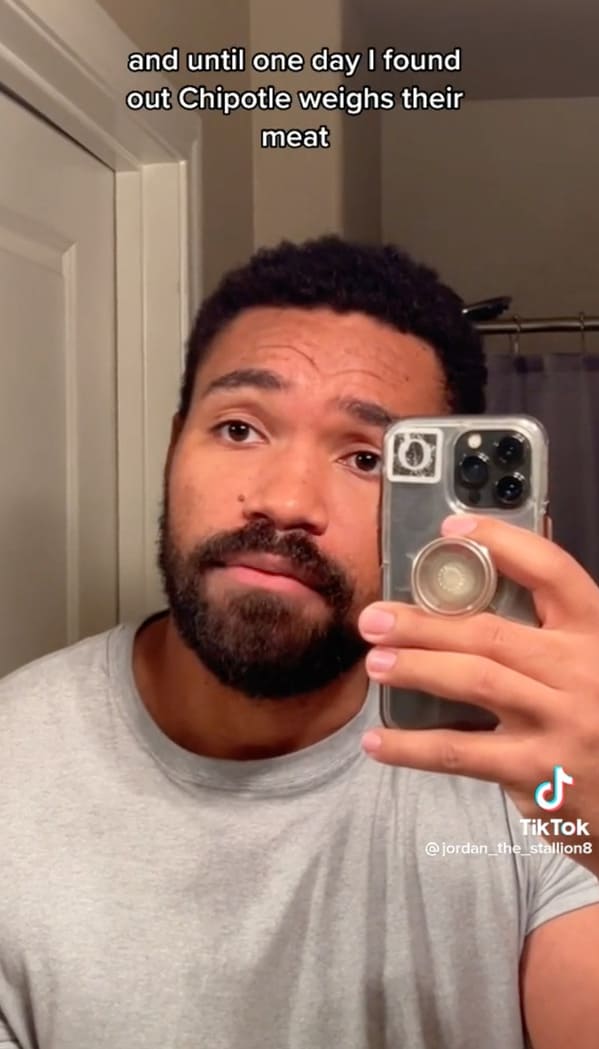 Chipotle then compares the weight of the meat to how much has been sold.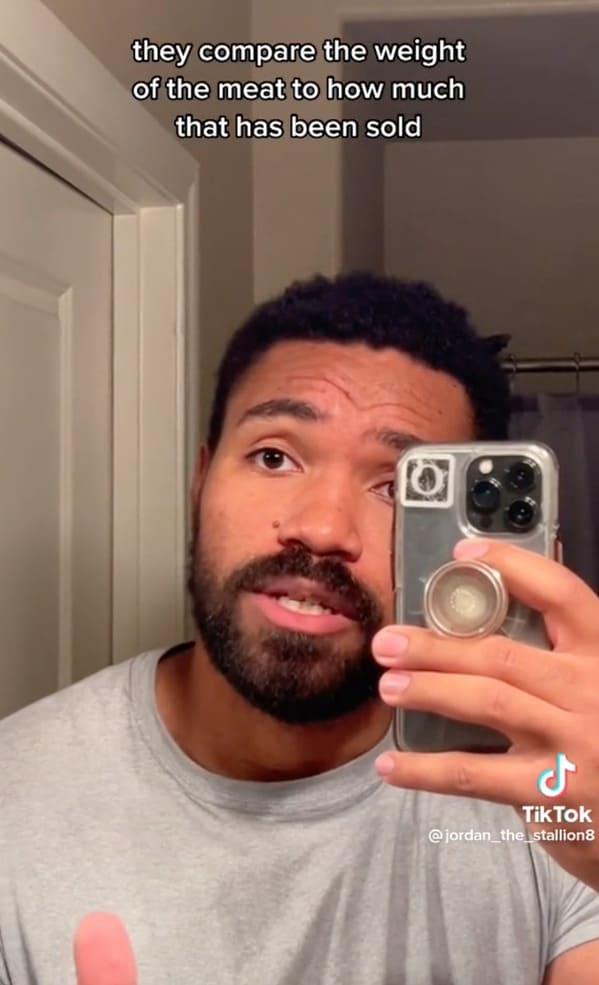 And if they don't coincide…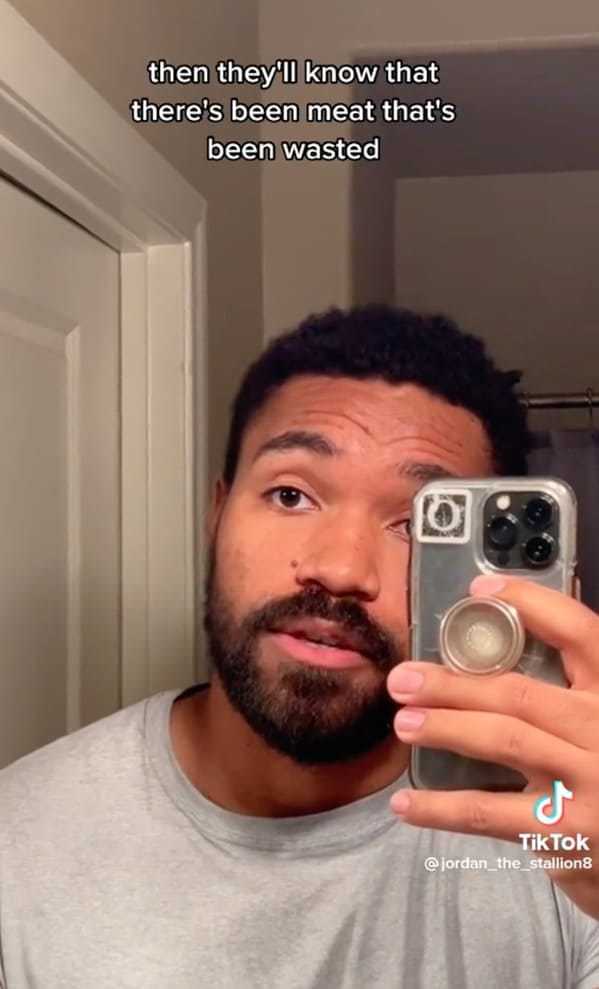 Jordan said he found this out the hard way, having previously thought he could eat "cupfuls" of chicken without being caught because he would simply make more of it.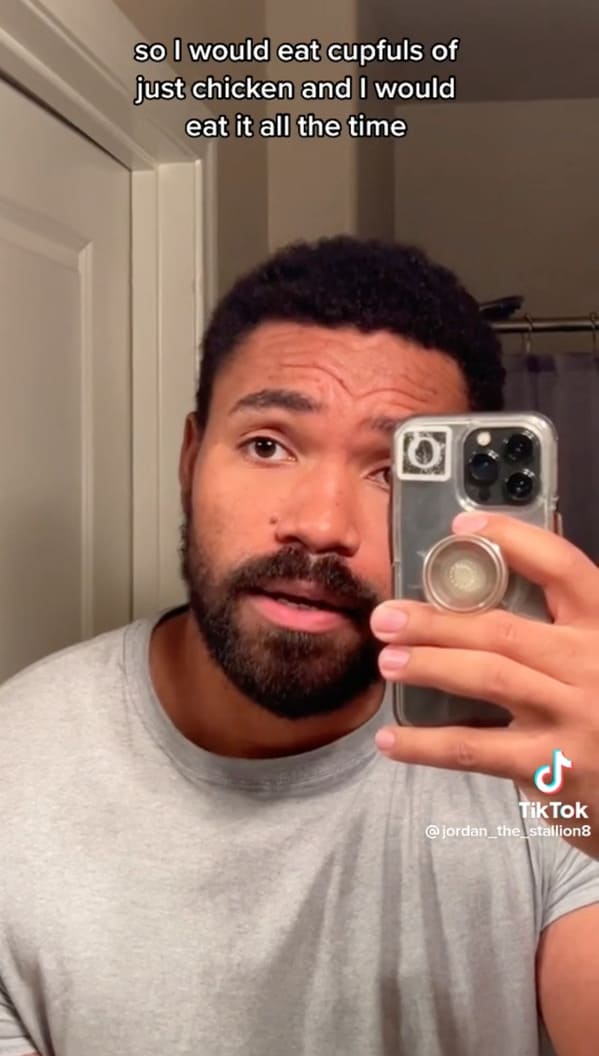 Jordan stated that after management discovered the waste, he was summoned to the office and questioned about it.
Initially, he denied consuming any food, but after reviewing surveillance footage, management saw him eating chicken on multiple occasions.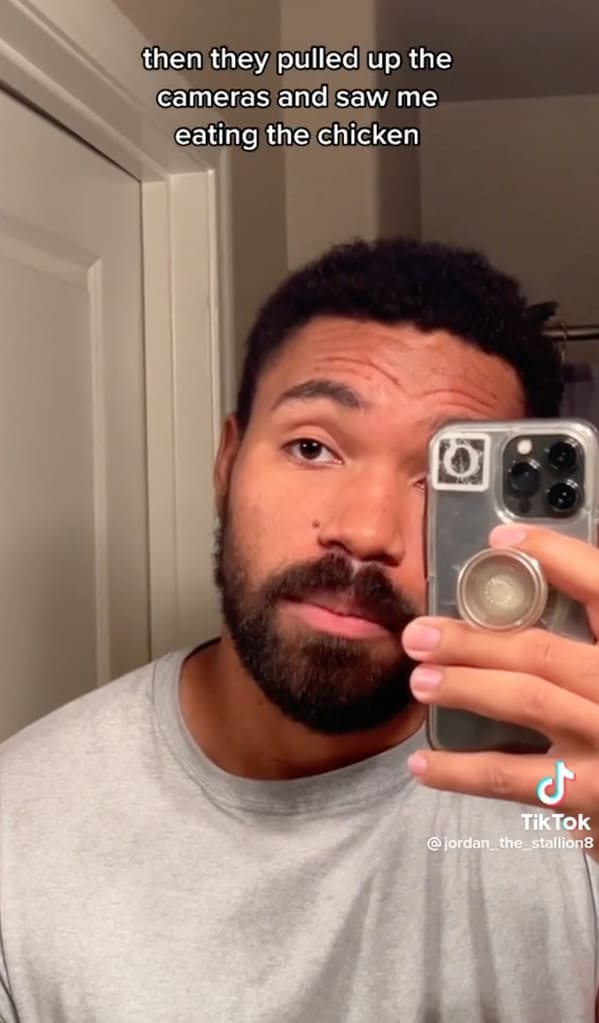 Despite trying to claim that it was an isolated incident, management was able to show him footage of five other instances of him eating food on the job.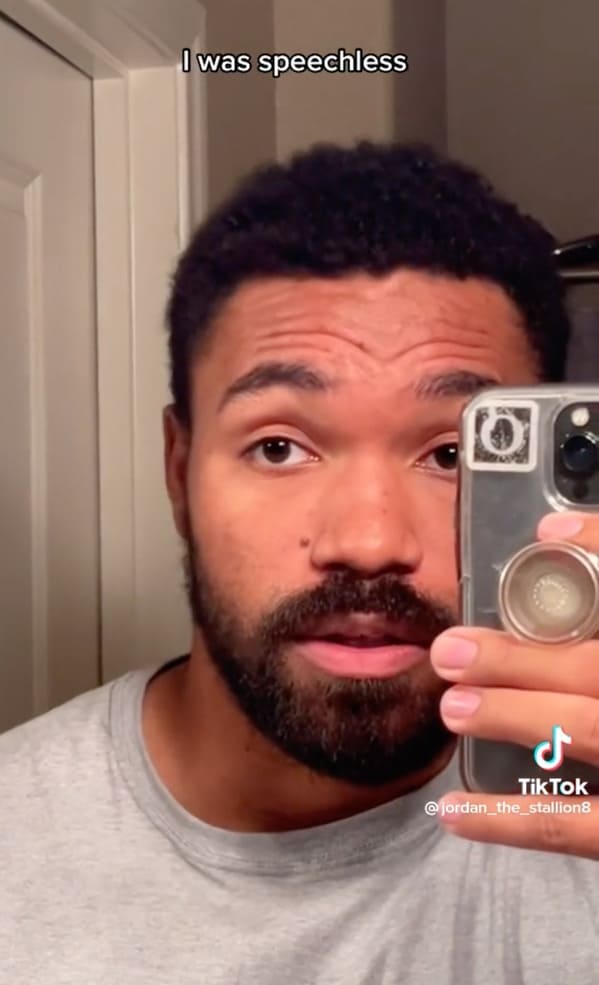 Jordan shared his experience in a TikTok video as a warning to other Chipotle employees, specifically mentioning another TikToker @danny_zahran and others who may be tempted to consume food on the job.
He urged them not to do so, emphasizing that Chipotle has a system in place to detect this behavior, warning "Chipotle always finds out."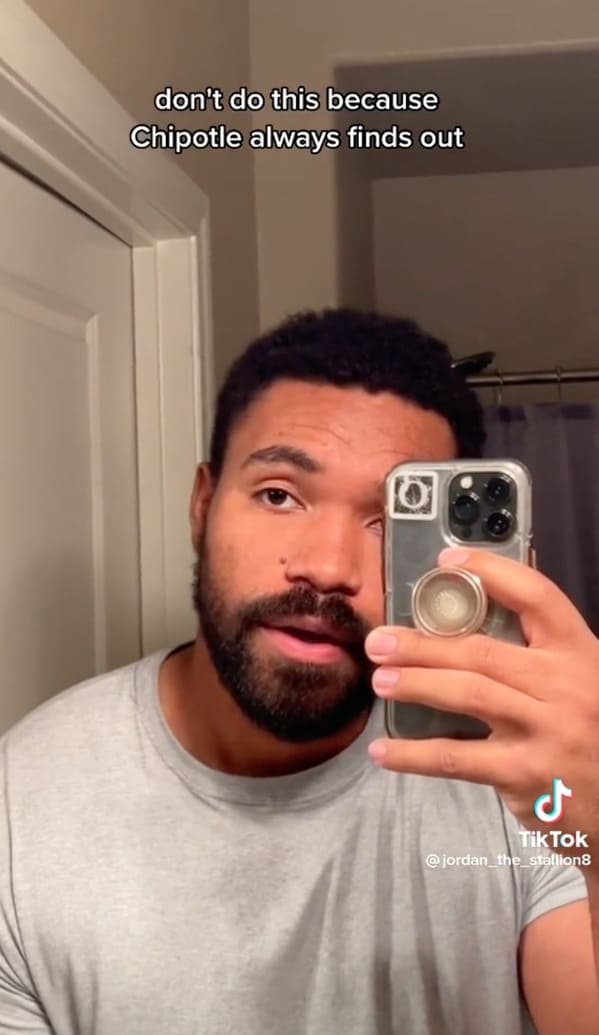 Viewers who have worked at Chipotle are confirming Jordan's claim in the comments section of the video.


However, some viewers commented that they were allowed to consume small amounts of meat as part of "quality control" at Chipotle.
They suggested that policies regarding employee consumption may vary by location and that Jordan may have simply been working at a location that was particularly strict about inventory management.