Companies are often caught doing something shady, especially when it comes to labor fairness. It's always been a hotly debated topic, but it's come up more than ever since the pandemic.
The minimum wage is often at the forefront of these arguments as it's becoming increasingly harder to even pay rent working 40 hours a week as a minimum wage employee. Because of this, many workers, particularly delivery drivers and food service workers take to social media to share just how crazy things are.
Many fast-food companies now offer incentives to encourage people to apply, but this particular incentive discussed by TikToker Denycia has viewers reeling.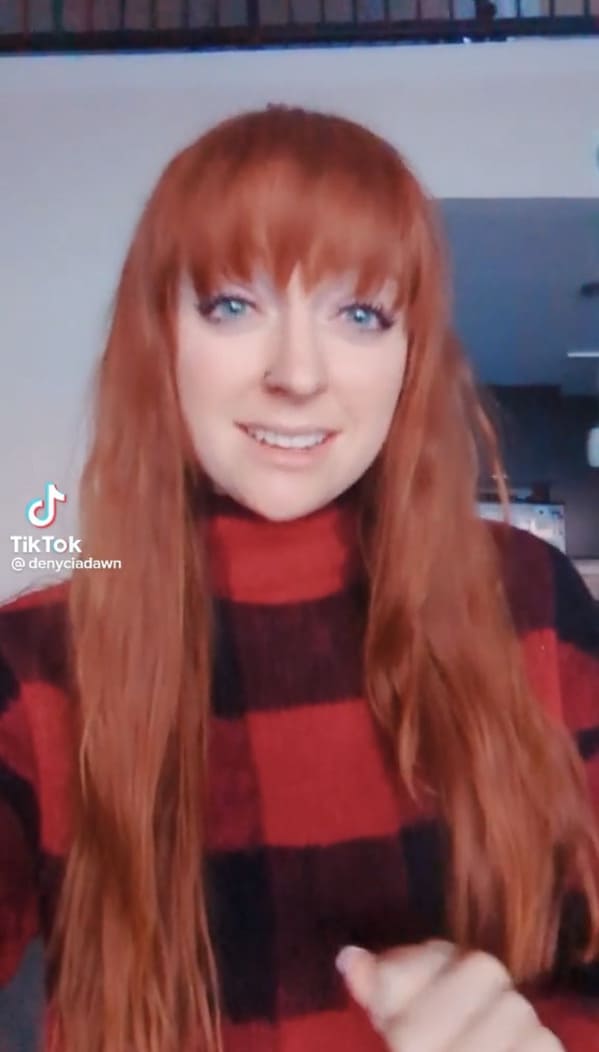 As an incentive, Dominos Pizza is offering a $10,000 raffle-style prize for drivers who work 60 consecutive days delivering for the company.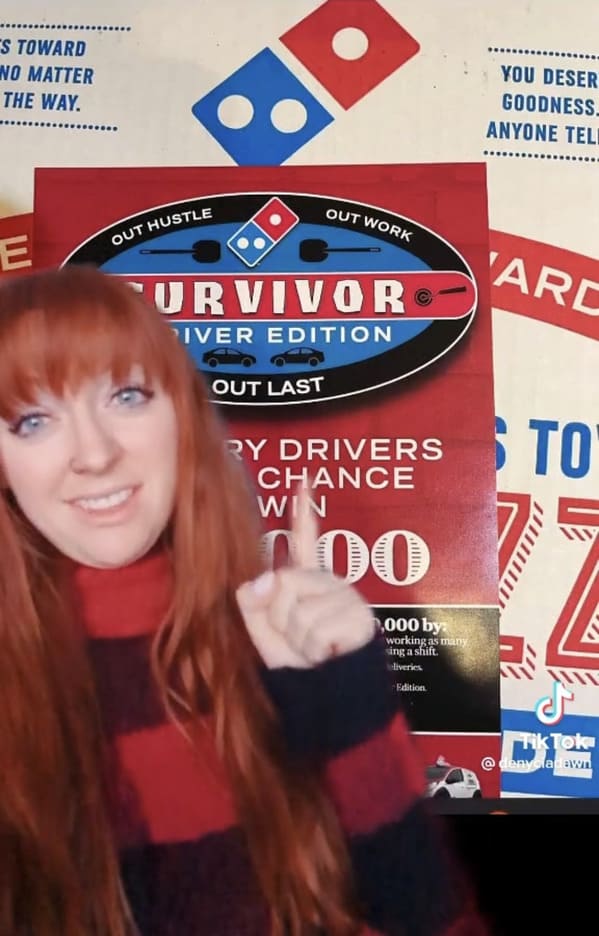 A handful of locations are offering the bonus but it comes with some stipulations: employees have to officially clock in every shift for an uninterrupted 60 days without being late.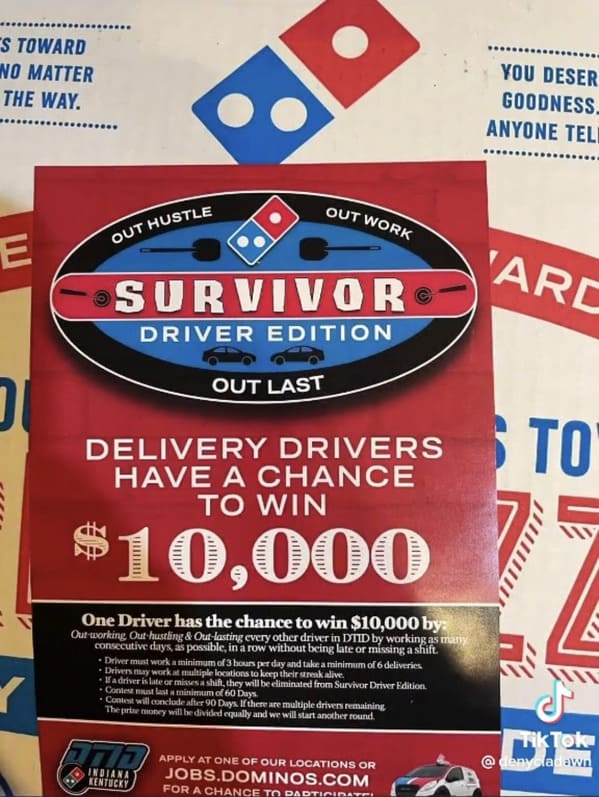 Denycia continued by saying at least 19 Dominos locations across 14 cities in Kentucky and Indiana offered the promotion. The kicker is. if multiple drivers qualify for the prize, then the $10,000 would be split up between them.
"If there are numerous people that participated and made it to the end, they divvy that $10,000 up evenly amongst all of the employees. And then start another round. [The promotion is] so insulting to the working class."
In the video's caption, Denycia urged viewers to "boycott Dominos" by saying, "Here's a thought, maybe pay your employees living wages."
"People that are a part of this competition have a minimum 60 days, minimum two months, and the contest concludes at 90 days"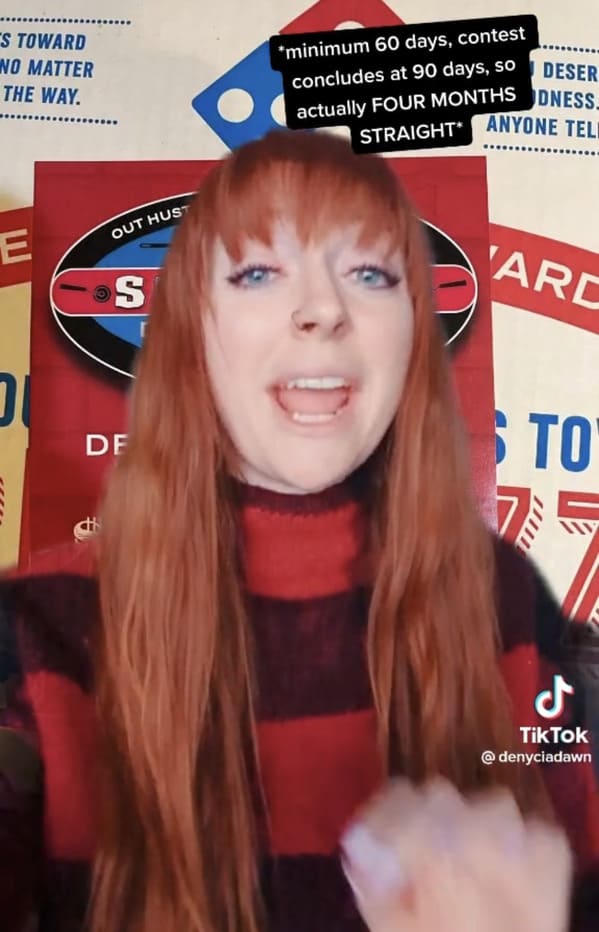 Needless to say, viewers were pretty upset over the promotion. Some TikTokers even tagged Dominos, expressing their frustrations
One commenter said, "It's a nightmare" while others noted that the locations taking part in the promotion are in cities with harsh winters, which could potentially put the delivery drivers in danger.

Others aren't so upset by it. One viewer pointed out, "It says 3 hours a day though, so what? And it's not mandatory, kinda strange to get offended by it."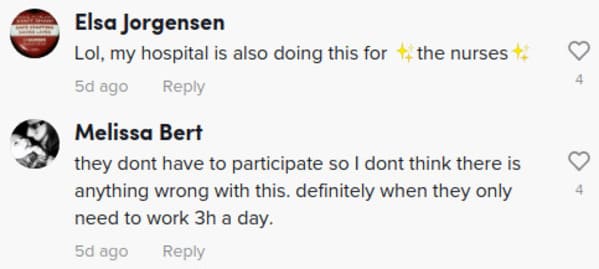 You Can View The Full Video Here: